MI INTRODUCCION EN STEEMIT
---
Saludos comunidad Steemit! Esta es mi primera publicación en esta grandiosa comunidad!
Greetings community Steemit! This is my first post in this great !.
---
Mi nombre es Patricia Escobar, nacida en Venezuela específicamente de la ciudad de calabozo Municipio Sebastián Francisco de Miranda Estado Guárico, tengo 25 años de edad, soy estudiante de sistemas y ama de casa, me gusta mucho escuchar música , tomar fotografías, leer mucho; sobre todo cuando se trata de misterios del mundo y estudiar sobre tecnologías, eso me apasiona.
Un amigo me comento sobre esta plataforma y por lo que he investigado me parece muy buena, conveniente e interesante ya que puedo publicar mis trabajos en ella haciendo de cuenta que el tiempo que le este dedicando no sería perdido; escenario de gran beneficio para todos los que hacemos uso de ella.
El diseño, edición digital de imágenes y dibujos es mi mayor hobby, ya que a través de estos encuentro la forma de expresar mi creatividad.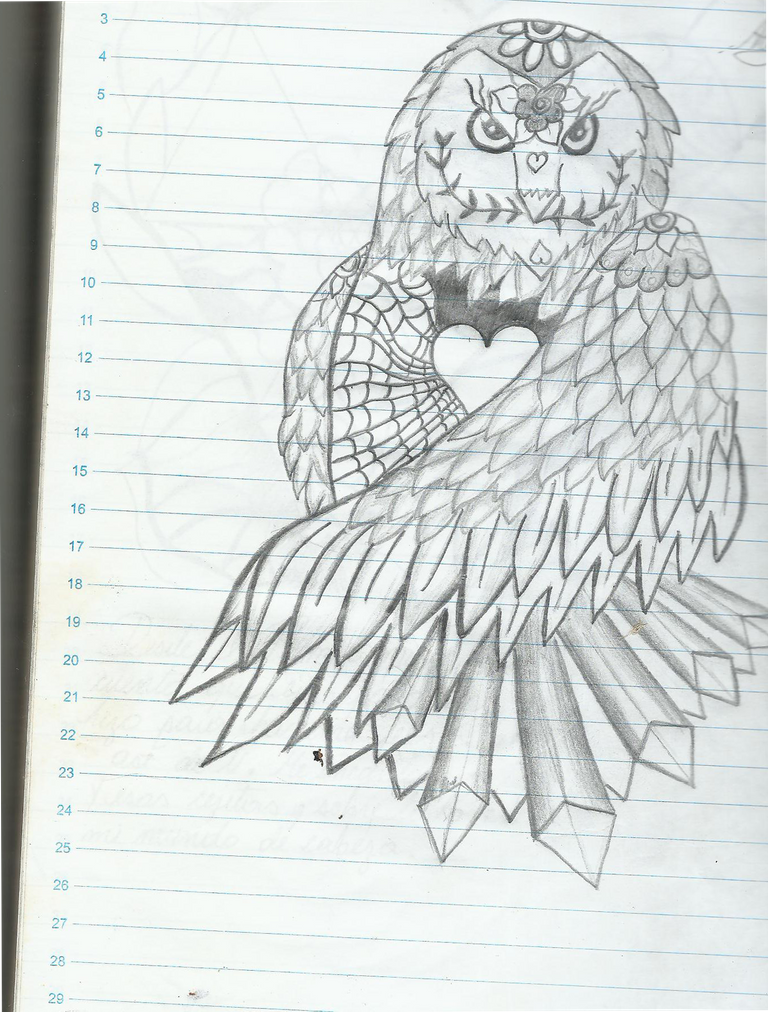 Mi propósito en Steemit es compartir contenido de diseño digital, como logos, imágenes fotográficas y dibujos de mi propia autoría, entre otras cosas, mostrándoles los procesos y tips. Espero que les gusten mis muestras, las cuales estaré compartiendo en los próximos días con los usuarios de esta maravillosa comunidad.
My name is Patricia Escobar, born in Venezuela specifically from the city of dungeon Sebastián Sebastián de Miranda Municipality Guárico State, I am 25 years old, I am a systems student and a housewife, I really like listening to music, taking photographs, reading a lot; Especially when it comes to mysteries of the world and studying about technologies, I love that.
A friend told me about this platform and for what I have researched, it seems very good, convenient and interesting since I can publish my work on it, stating that the time I am dedicating to it would not be wasted; scenario of great benefit for all of us who use it. The design, digital edition of images and drawings is my biggest hobby, since through these I find a way to express my creativity.

My purpose in Steemit is to share _contents of digital design, such as logos, photographic images and drawings of my own authorship, among other things, showing them the processes and tips. I hope you like my samples, which I will be sharing in the coming days with the users of this wonderful community.
---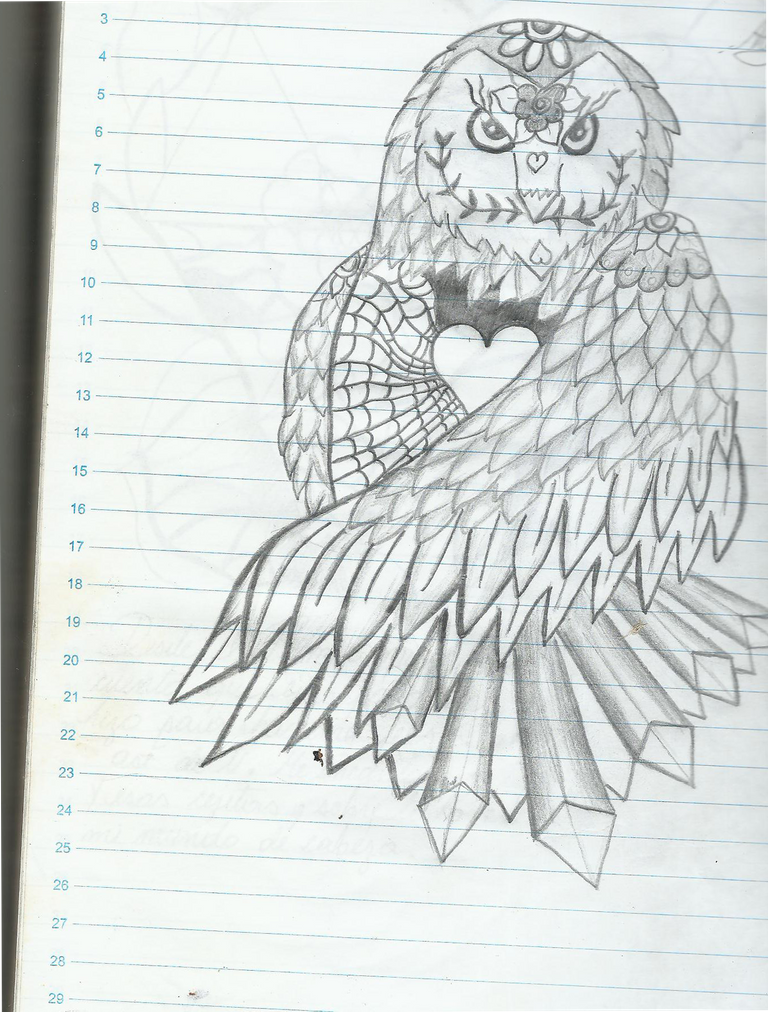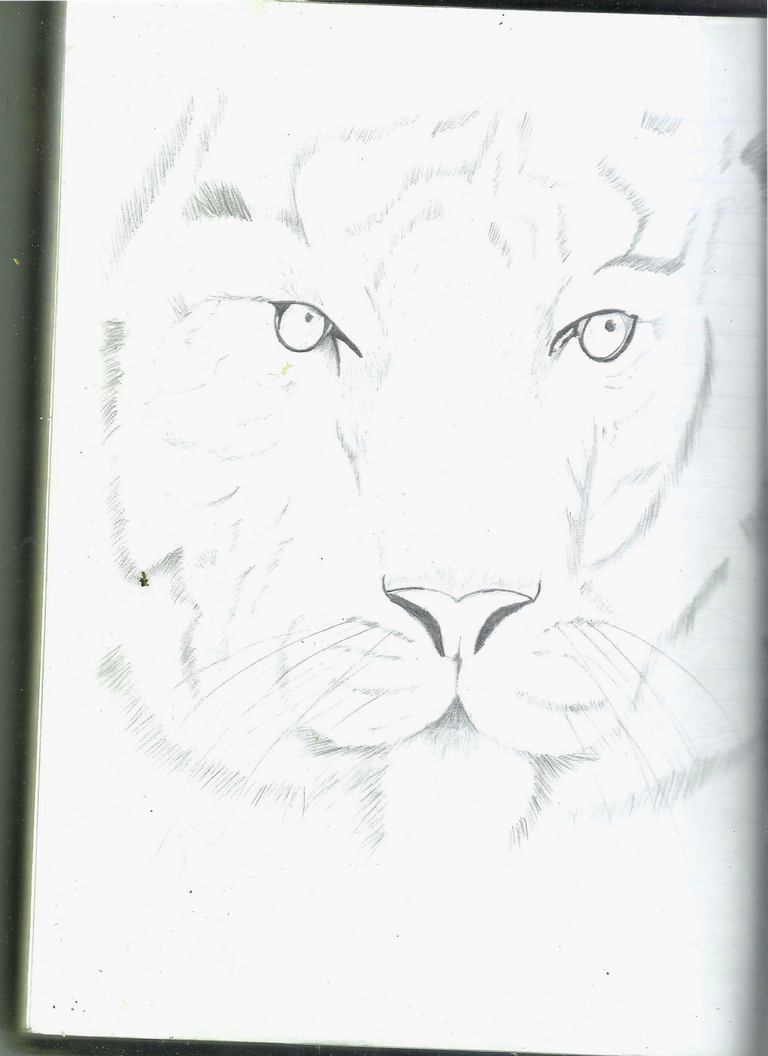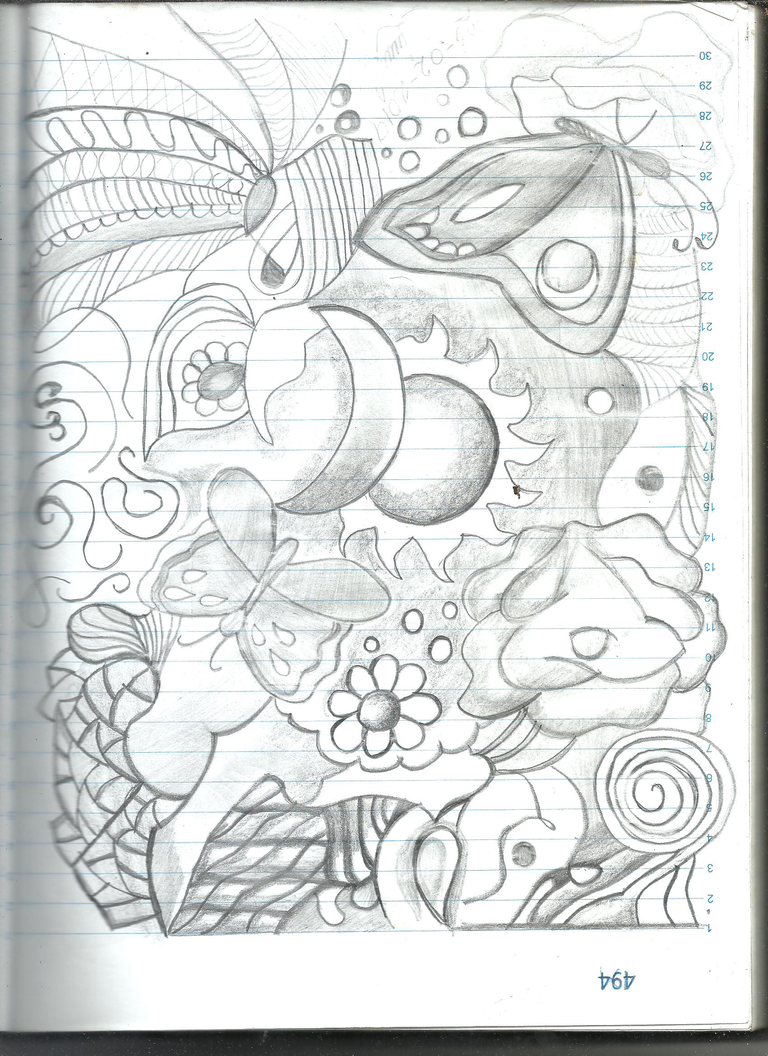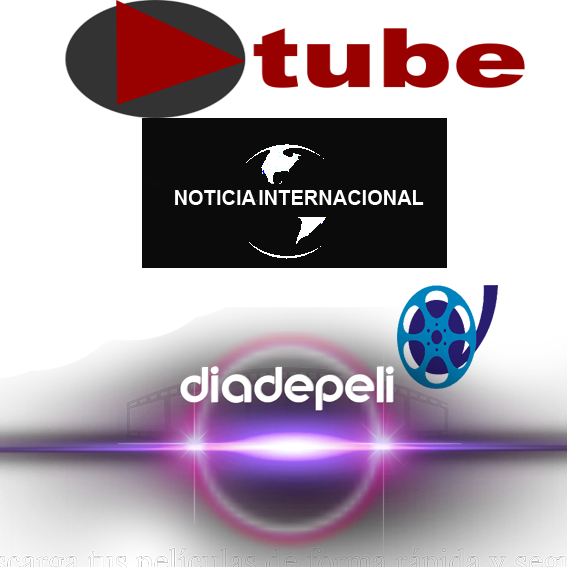 ---
los logos pertenecen a los siguientes sitios web
http://noticiasinternacinal.zz.com.ve/
http://diadepeli.zz.com.ve/
http://clanlatino.zz.com.ve/tonotube.php
Un saludo a las comunidades de Steemit, que día a día se dan la tarea de buscar y votar por aquellas personas con talento.

---