Muy buenas tardes queridas amigas, amigos y comunidades de Hive, quizás una de las profesiones laborales más antiguas de la humanidad, es la venta ambulante, es curioso ver en fiestas tradicionales, peregrinaciones a los buhoneros en acción, vendiendo sus helados propios para apaciguar la sed de las recorridas, donde los niños son los primeros en ver a tan dignos vendedores, tambien encontramos las inigualables cotufas, atravesando sus carros cotuferos en medio de las procesiones. Para compensar el sol intenso, los lentes para adultos no pueden faltar y por supuesto, la cachapa con queso, comida rápida, satisfactoria y unos buenos jojotos y tamales mexicanos, igualmente para los niños anciosos les ofrecen las dulces obleas y algodón de azucar. Y porsia caso para los más atrevidos hambientos adultos, el famoso pincho (carne con hallaquitas en palitos) con esa humareda y todo.
La mayoría de las fotos fueron tomadas en la procesión de la divina pastora en el estado Lara de la República Bolivariana de Venezuela, también en Caracas y en Maturín.
Todas las fotografías son completamente de mi autoría tomadas en distintas locaciones y años con mis cámaras digitales: Olympus FE330,X845,C550,SONY DSC-H70 y SONY DSC-WX350, viradas al blanco y negro y tratadas con Adobe Photoshop con aplicaciones HDR.
Good afternoon dear friends, friends and communities of Hive, perhaps one of the oldest labor professions of humanity, is street vending, it is curious to see in traditional festivals, pilgrimages to peddlers in action, selling their own ice creams to appease the thirst for tours, where children are the first to see such worthy sellers, we also find the unique popcorn, crossing their carts in the middle of the processions. To compensate for the intense sun, the glasses for adults cannot be absent and of course, the cachapa with cheese, fast, satisfying food and some good jojotos and Mexican tamales, also for the elderly children they offer them the sweet wafers and cotton candy. And for that matter for the most daring hungry adults, the famous skewer (meat with small pieces of meat on sticks) with that smoke and everything.
Most of the photos were taken in the procession of the divine shepherdess in the Lara state of the Bolivarian Republic of Venezuela, also in Caracas and in Maturín.
All the photographs are completely my own, taken in different locations and years with my digital cameras: Olympus FE330, X845, C550, SONY DSC-H70 and SONY DSC-WX350, turned to black and white and treated with Adobe Photoshop with HDR applications.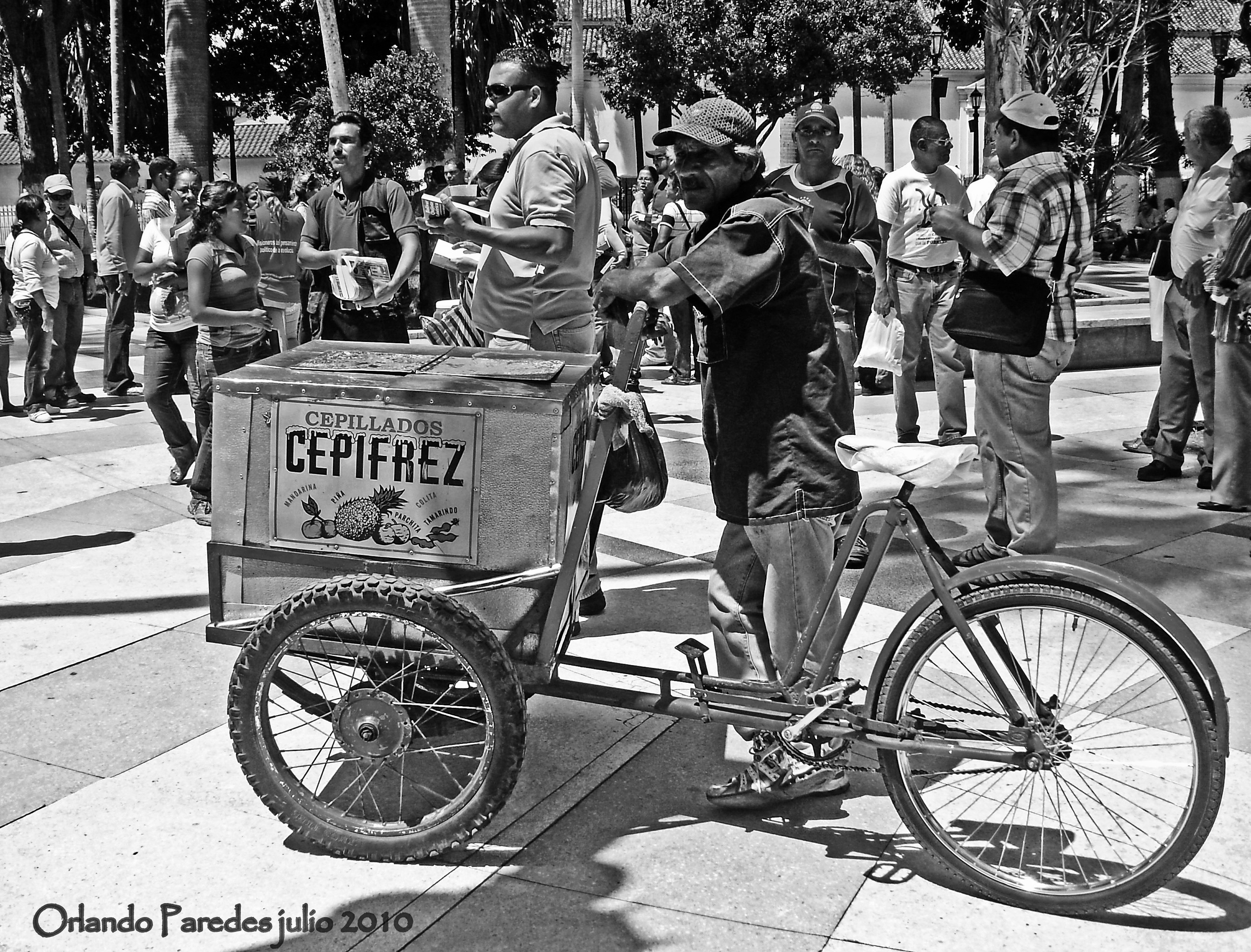 Cepillados (helados de frutas)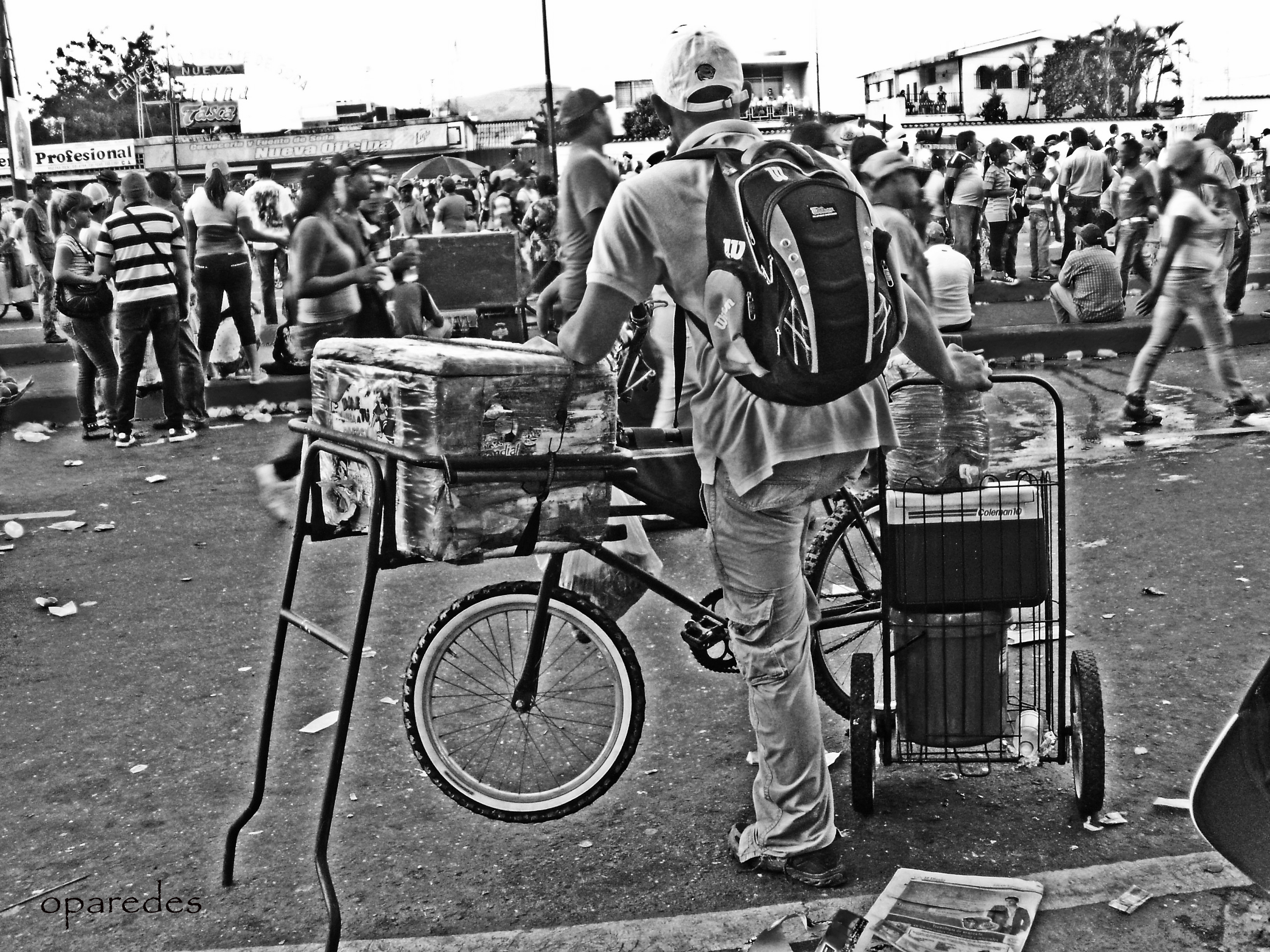 Obleas con arequipe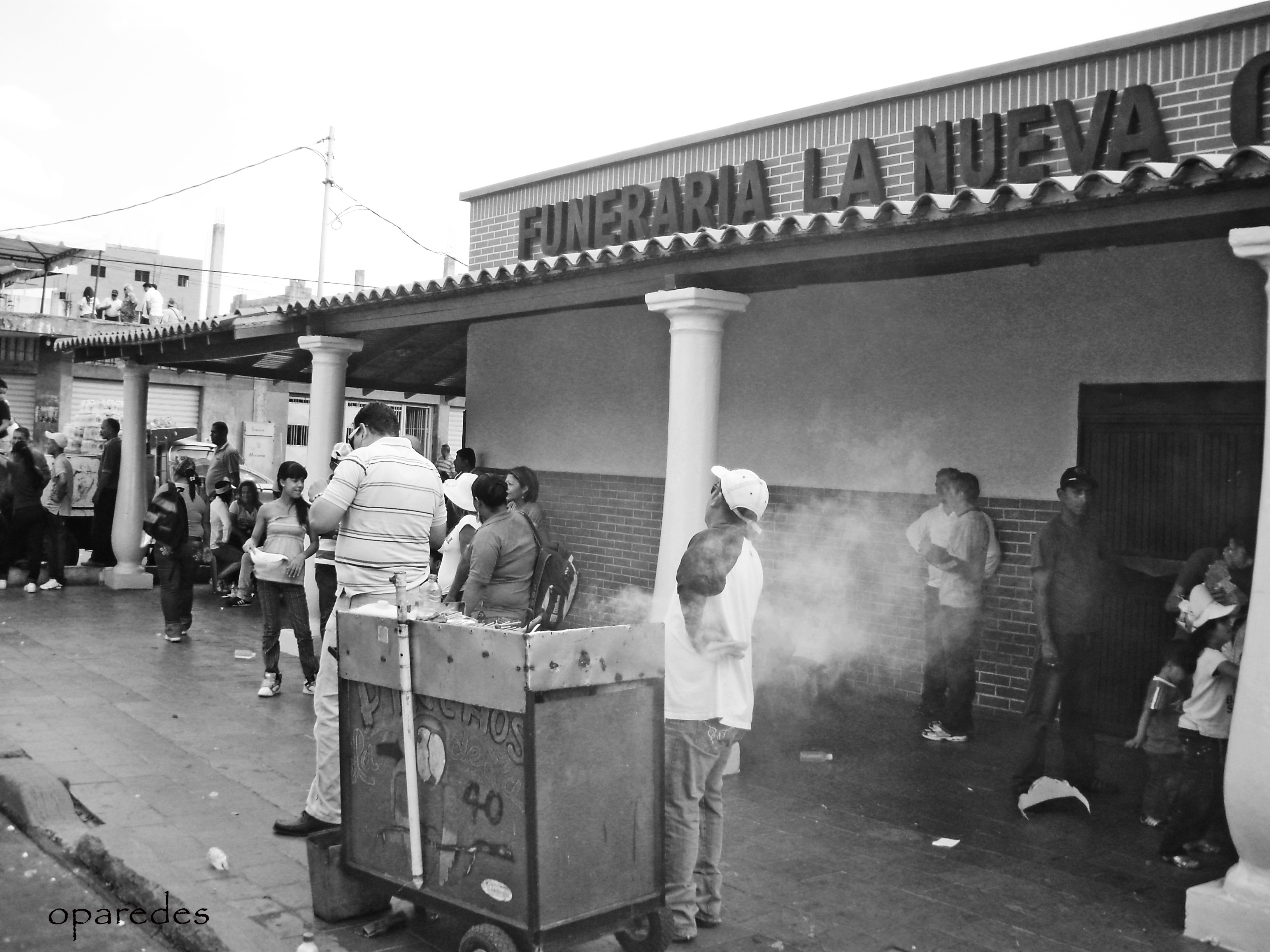 Pinchos de carnes y hallaquitas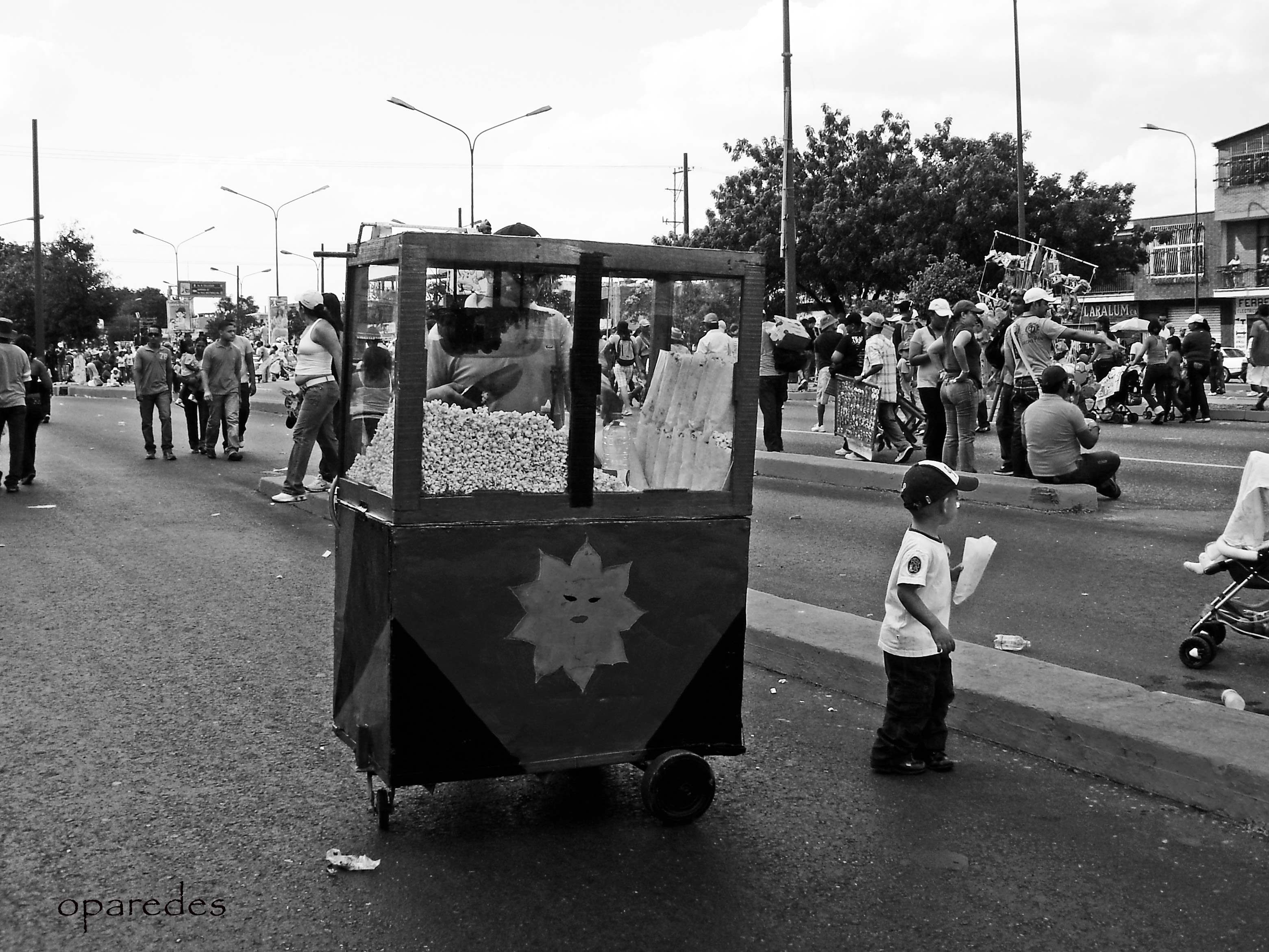 Cotufas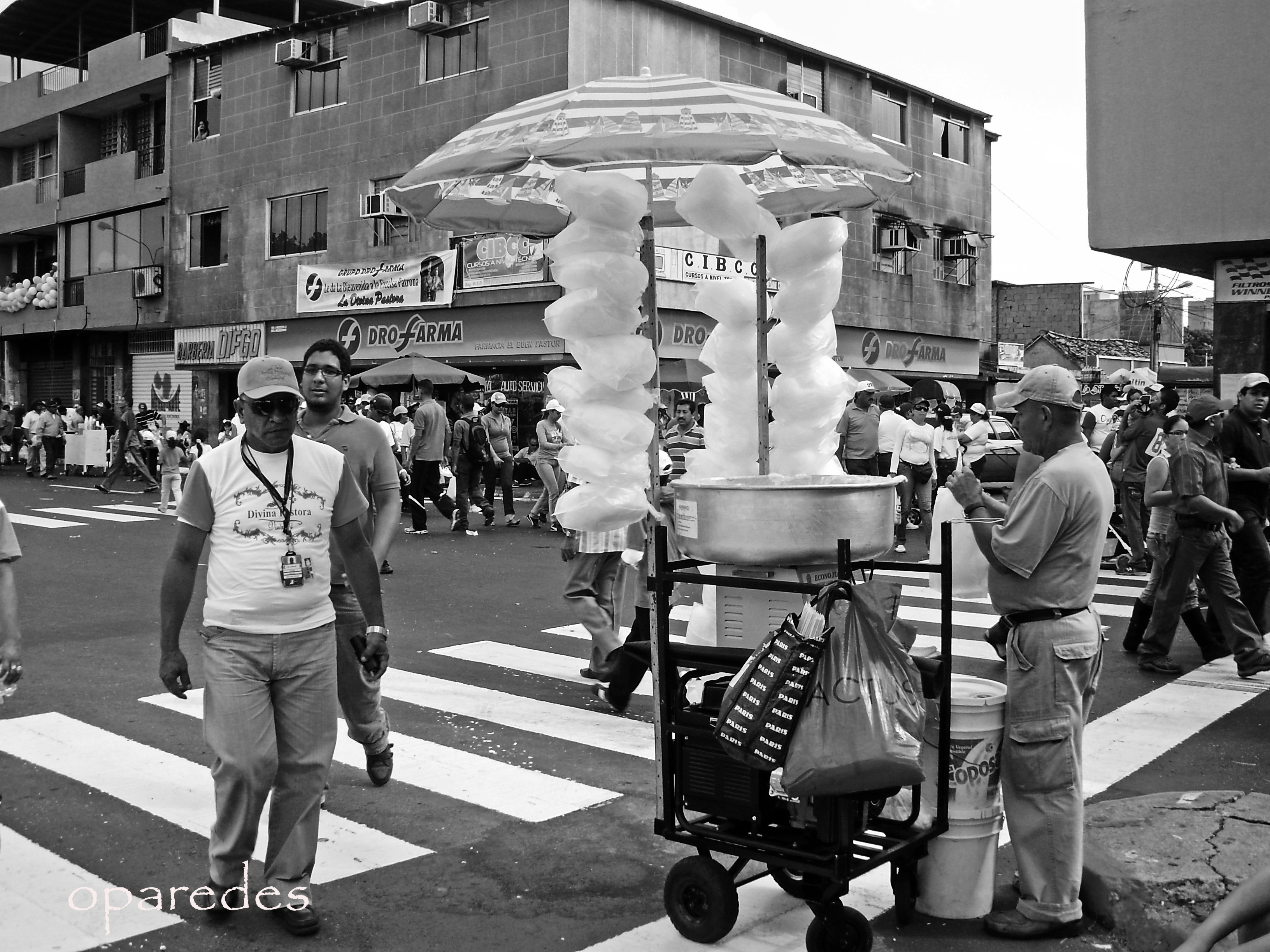 Algodón de azucar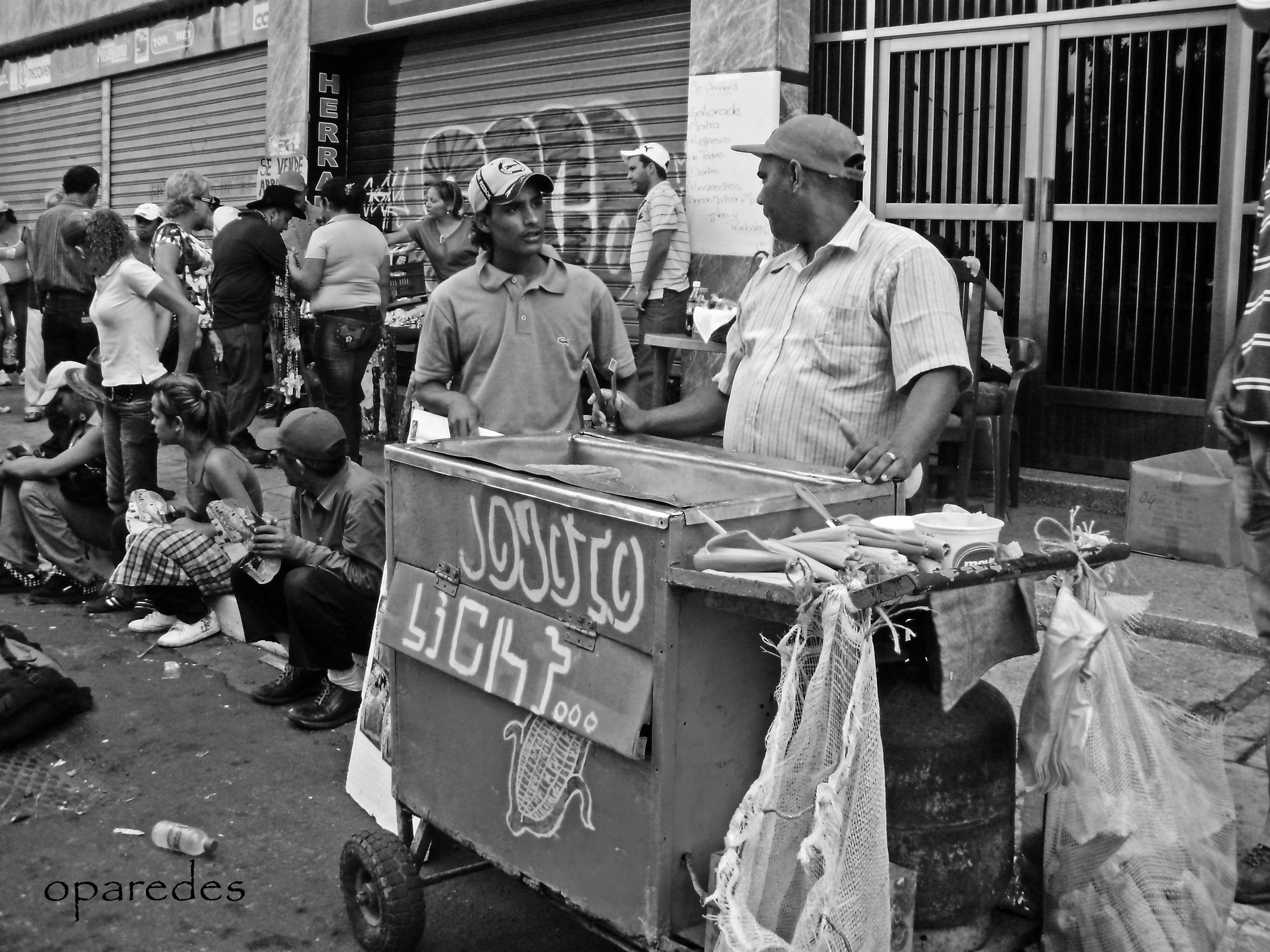 Jojoto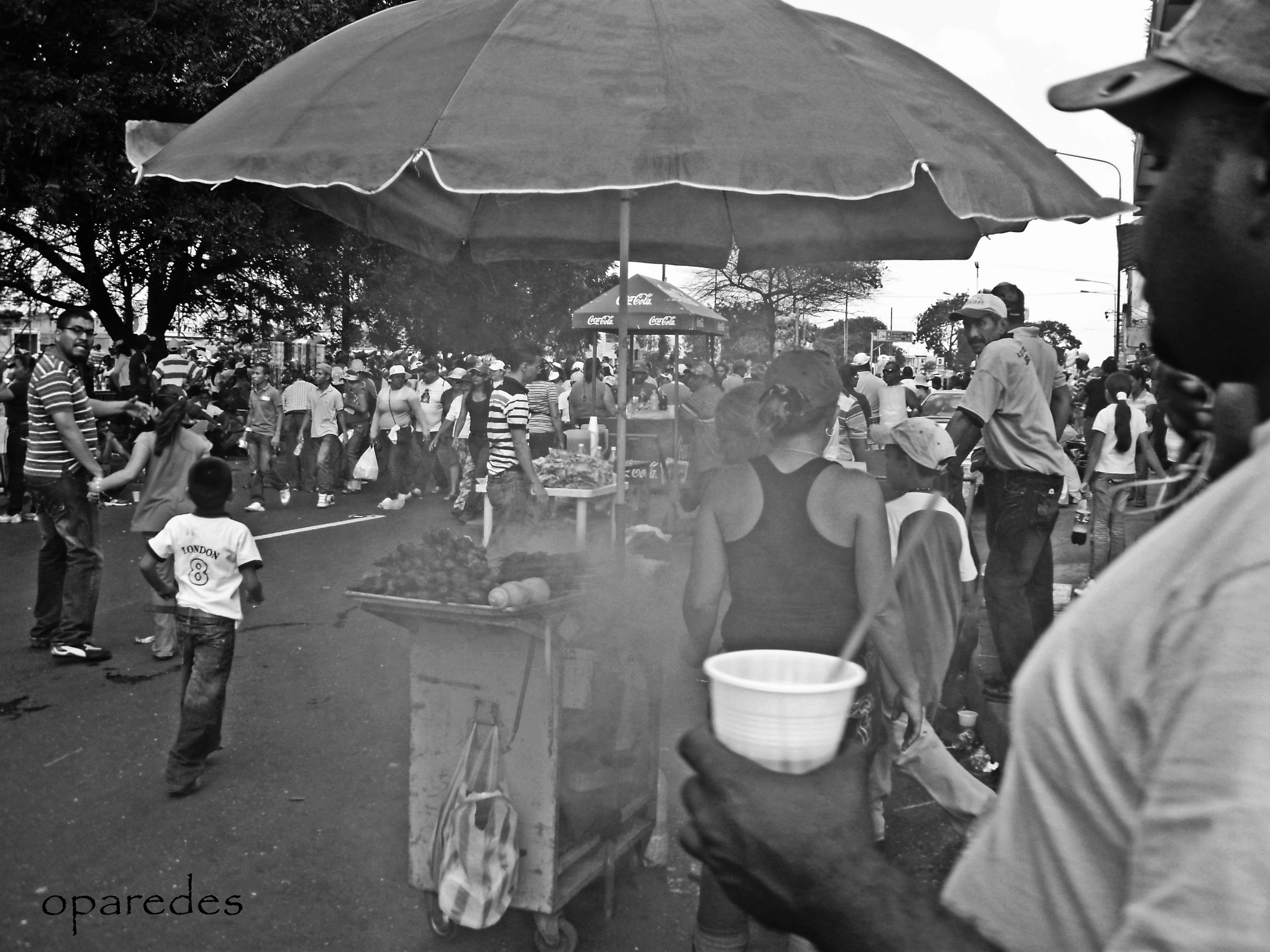 Pinchos de Carnes y hallaquitas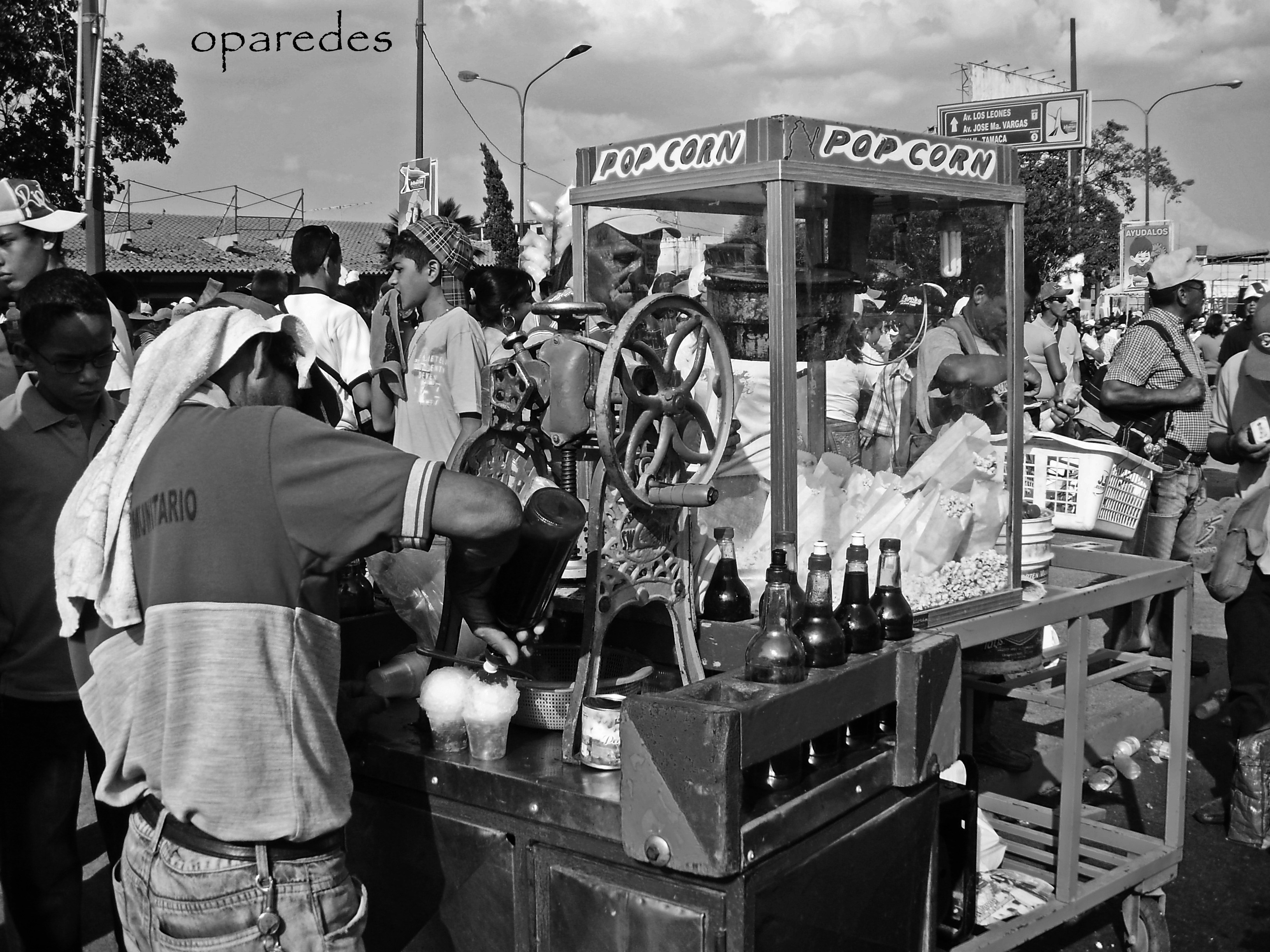 Raspao (hielo molido con colorantes de frutas)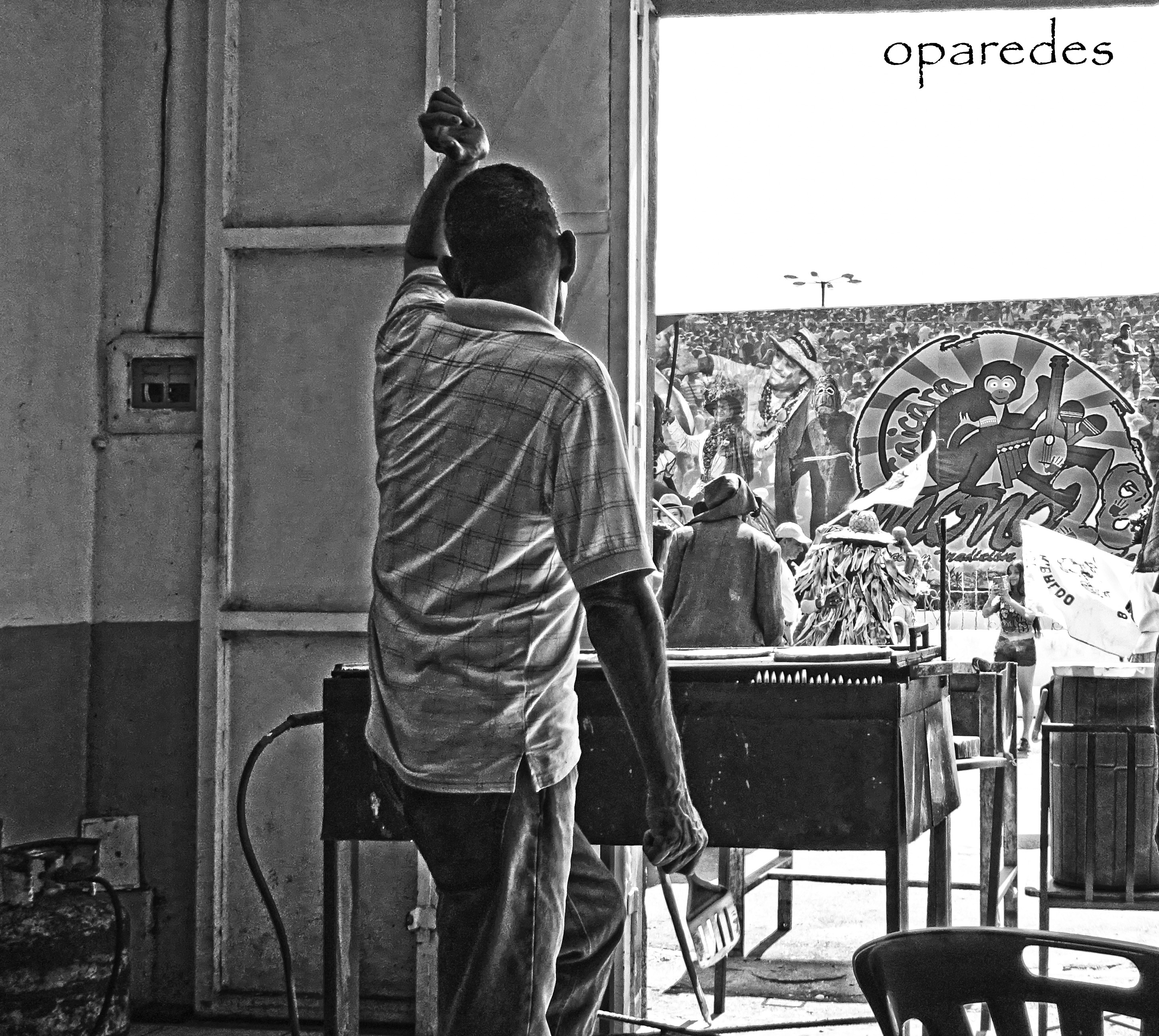 Cachapa con queso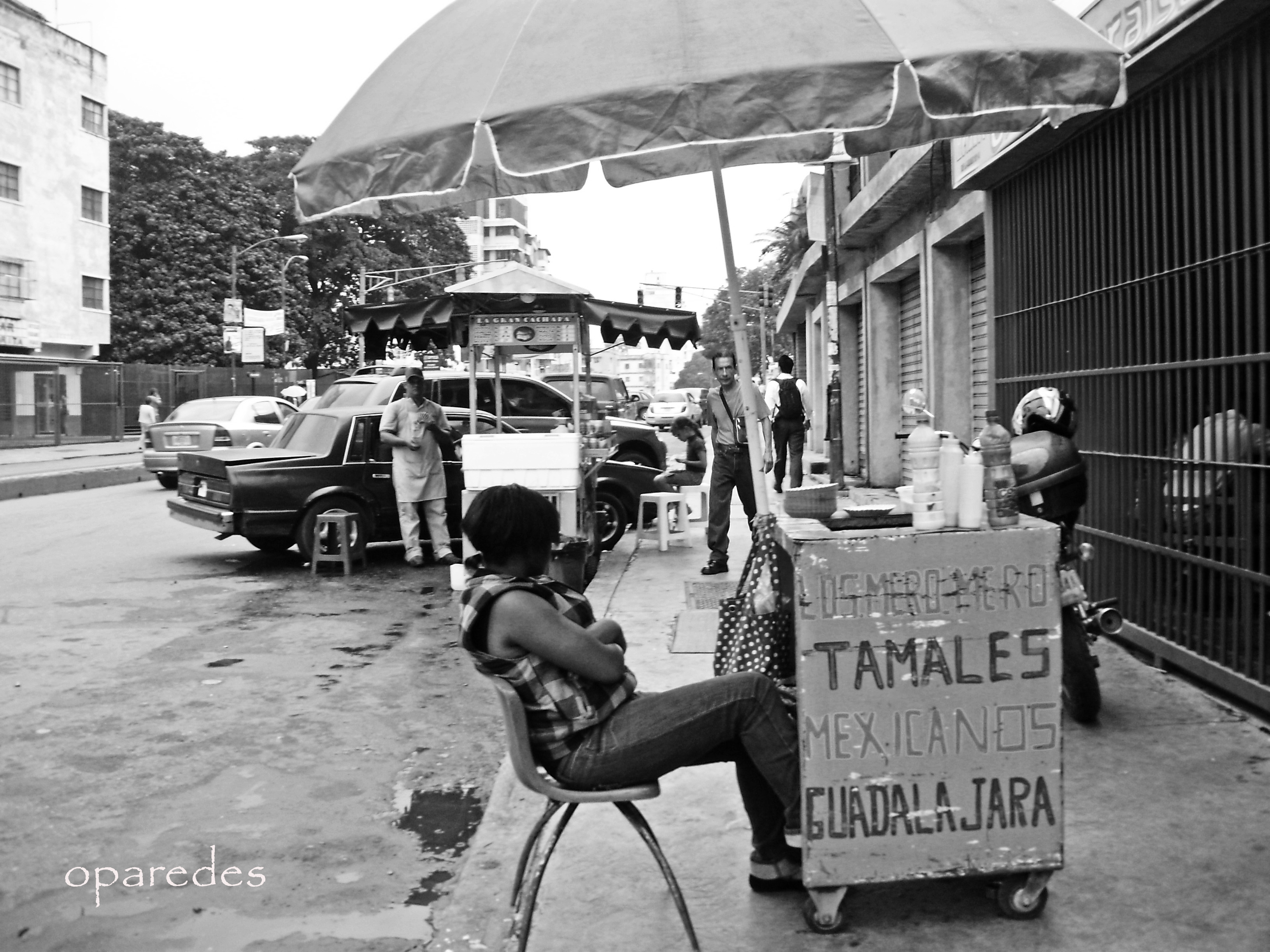 Tamales mexicanos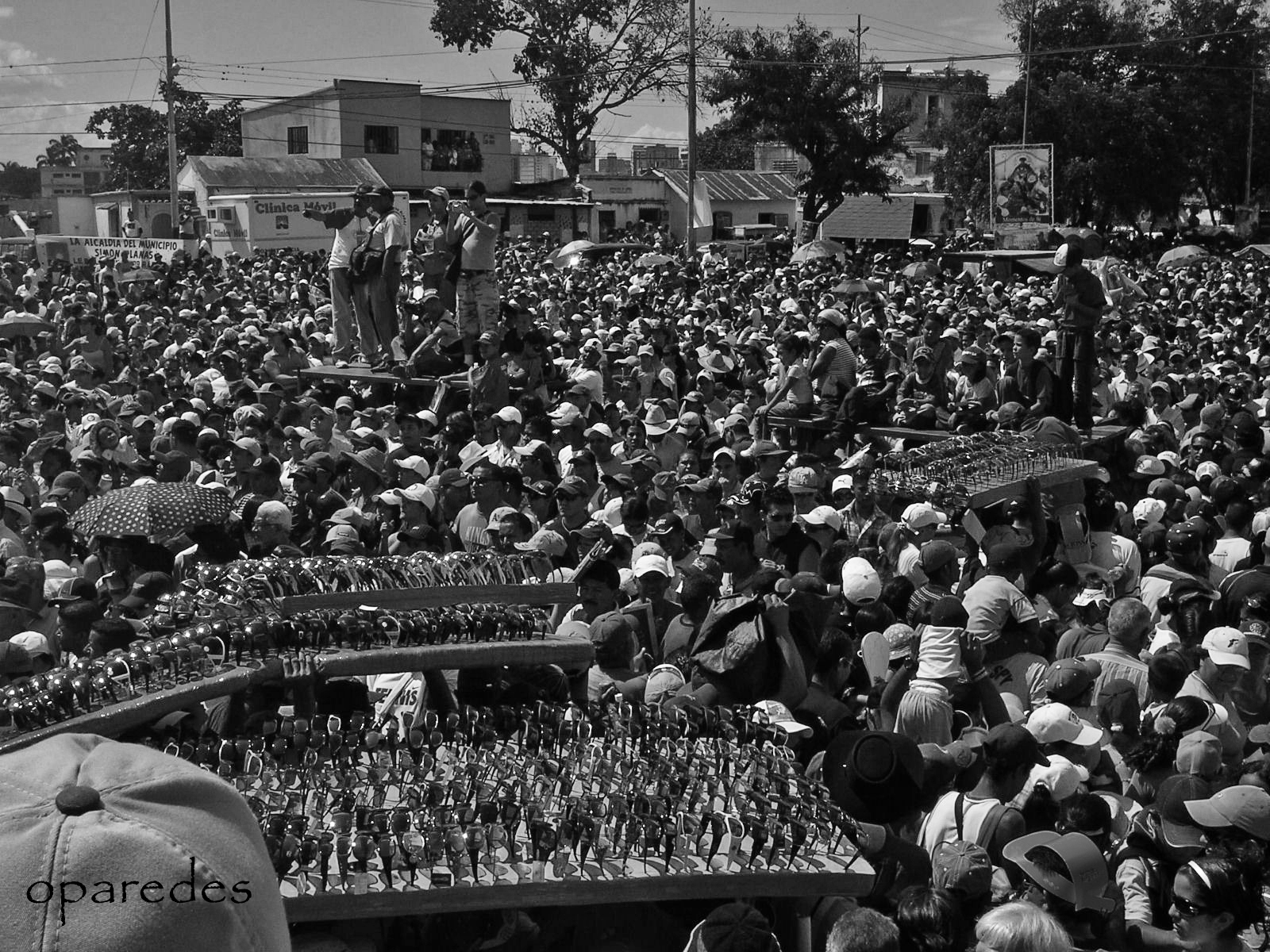 Lentes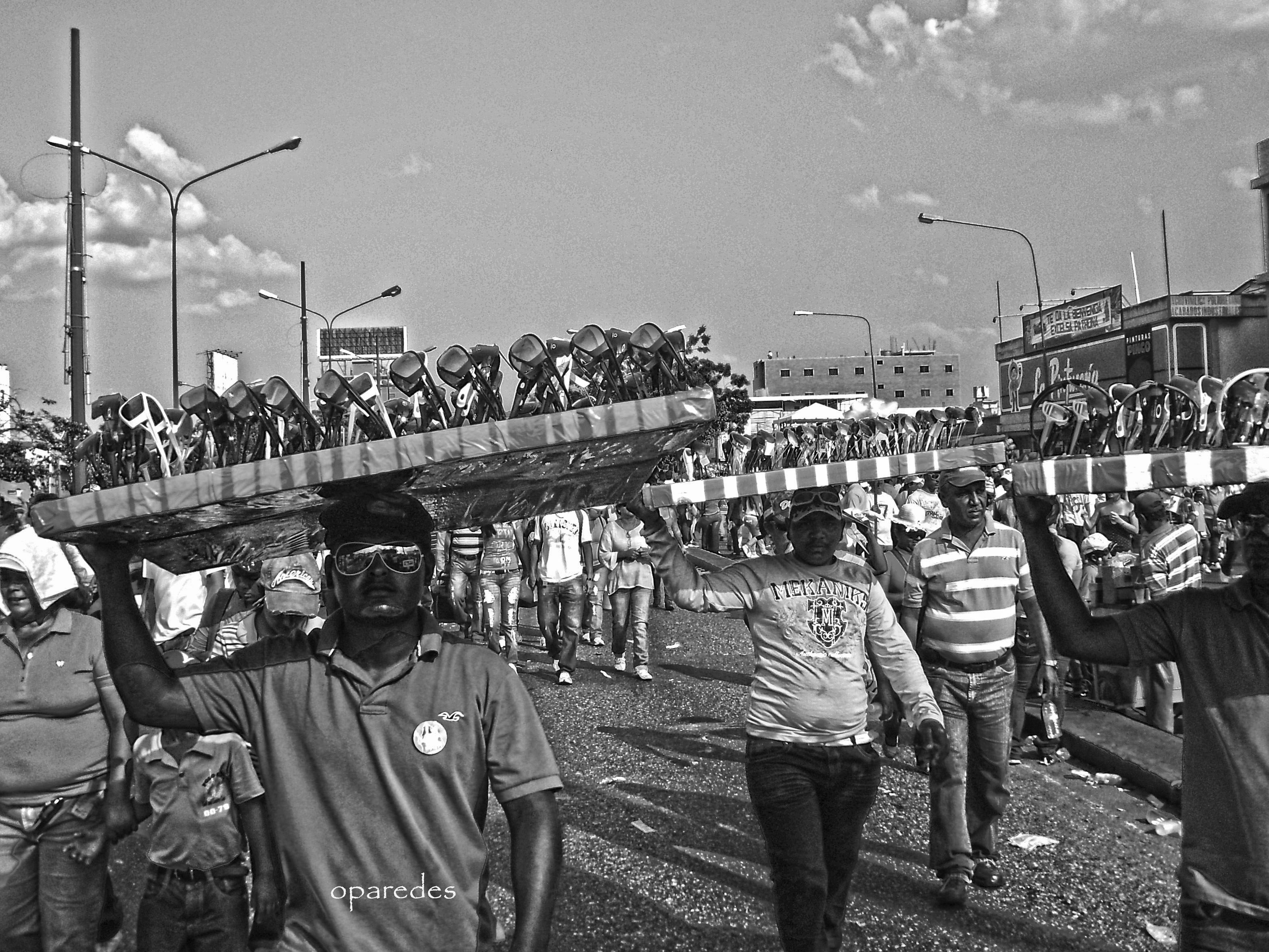 Lentes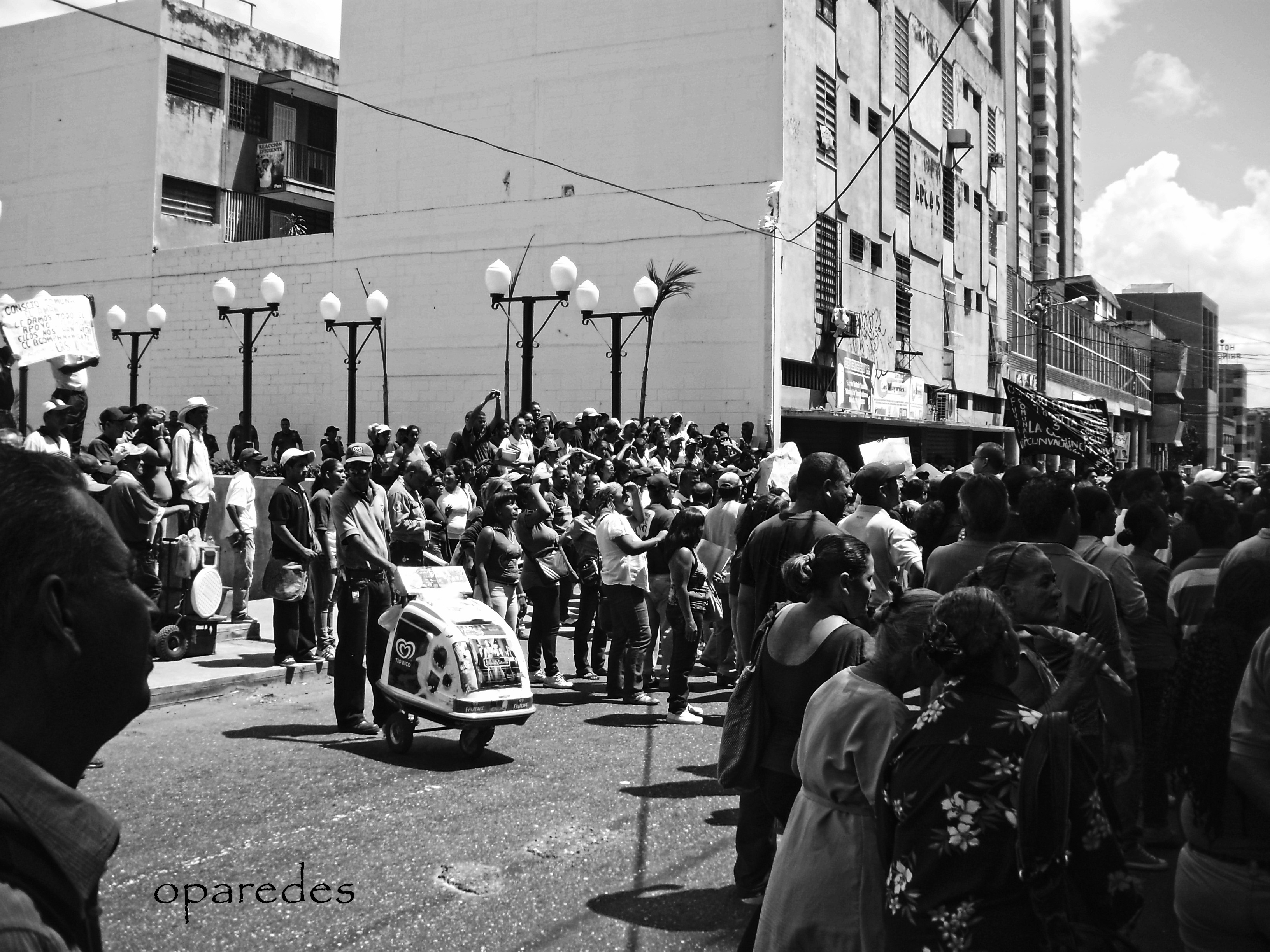 Helados comerciales


I invite you to visit my networks:
Les invito para visiten mis redes: