Muy buenos días gente buena y noble de Hive. Quiero reconocer en esta serie fotográfica a una de las tradiciones andinas que celebran para cerrar el ciclo de navidad en Venezuela el 2 de febrero día de la Candelaria, en las poblaciones del Valle en el estado Mérida con los Locos de la Candelaria, donde los participantes y devotos se disfrazan con personajes y mascaras llamativas y danzan por todo el pueblo al ritmo y son de los violines y en la población de Santiago de la Punta también en el estado Mérida cierran el ciclo decembrino con los Vasallos de la Candelaria, donde los vasallos visten trajes elegantes, propios de épocas coloniales y danzan al ritmo de la contradanza y danza con cuatros, violines, tiples y maracas y para el segundo día de la fiesta realizan una ceremonia interesante que la llaman el entierro del gallo.
Todas las fotos son completamente de mi autoría, firmadas como: oparedes y tomadas con mi cámara digital SONY DSC-WX350 y tratadas con Adobe Photoshop
Good morning good and noble people of Hive. I want to recognize in this photographic series one of the Andean traditions that celebrate to close the Christmas cycle in Venezuela on February 2, Candelaria Day, in the towns of the Valley in the state of Mérida with the Locos de la Candelaria, where the participants and devotees dress up with characters and striking masks and dance throughout the town to the rhythm and are of the violins and in the town of Santiago de la Punta also in the state of Mérida they close the December cycle with the Vassals of Candelaria, where the vassals They wear elegant costumes, typical of colonial times and dance to the rhythm of the quadrille and dance with cuatros, violins, trebles and maracas, and for the second day of the party they perform an interesting ceremony called the entierro del gallo.
All photos are completely my own, signed as: owalls and taken with my SONY DSC-WX350 digital camera and treated with Adobe Photoshop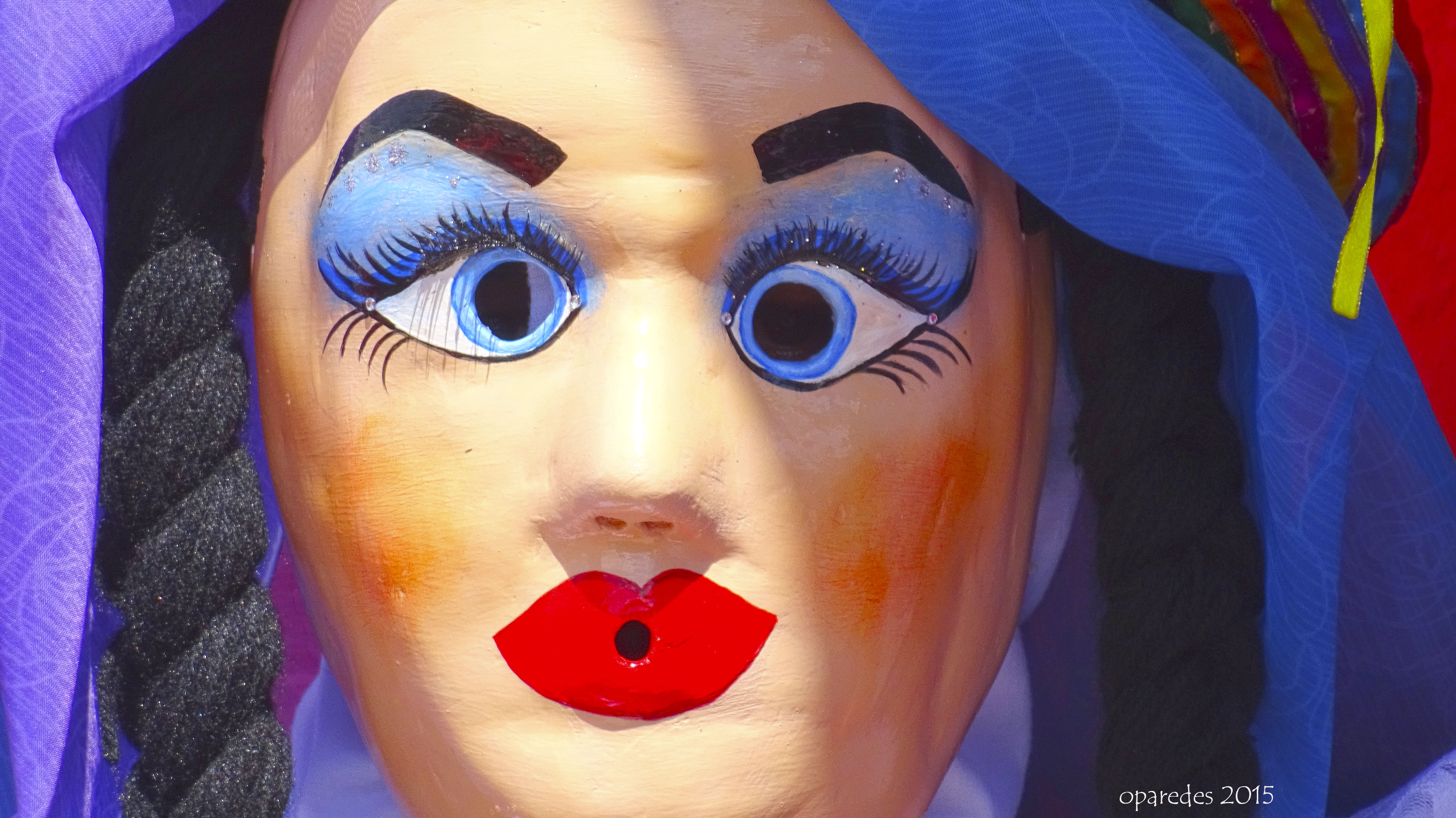 Máscara de Locos del Valle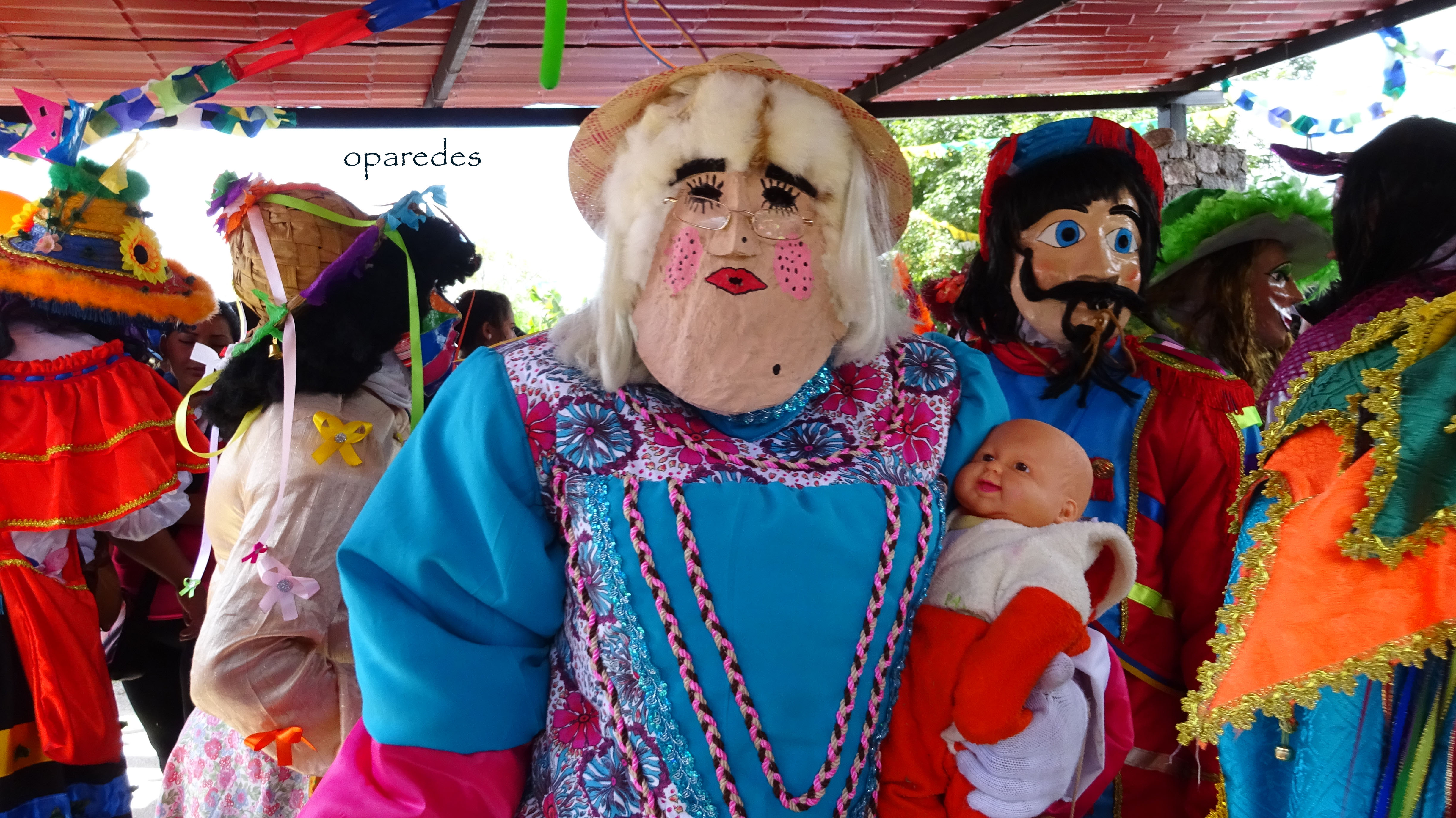 Personaje de la Vieja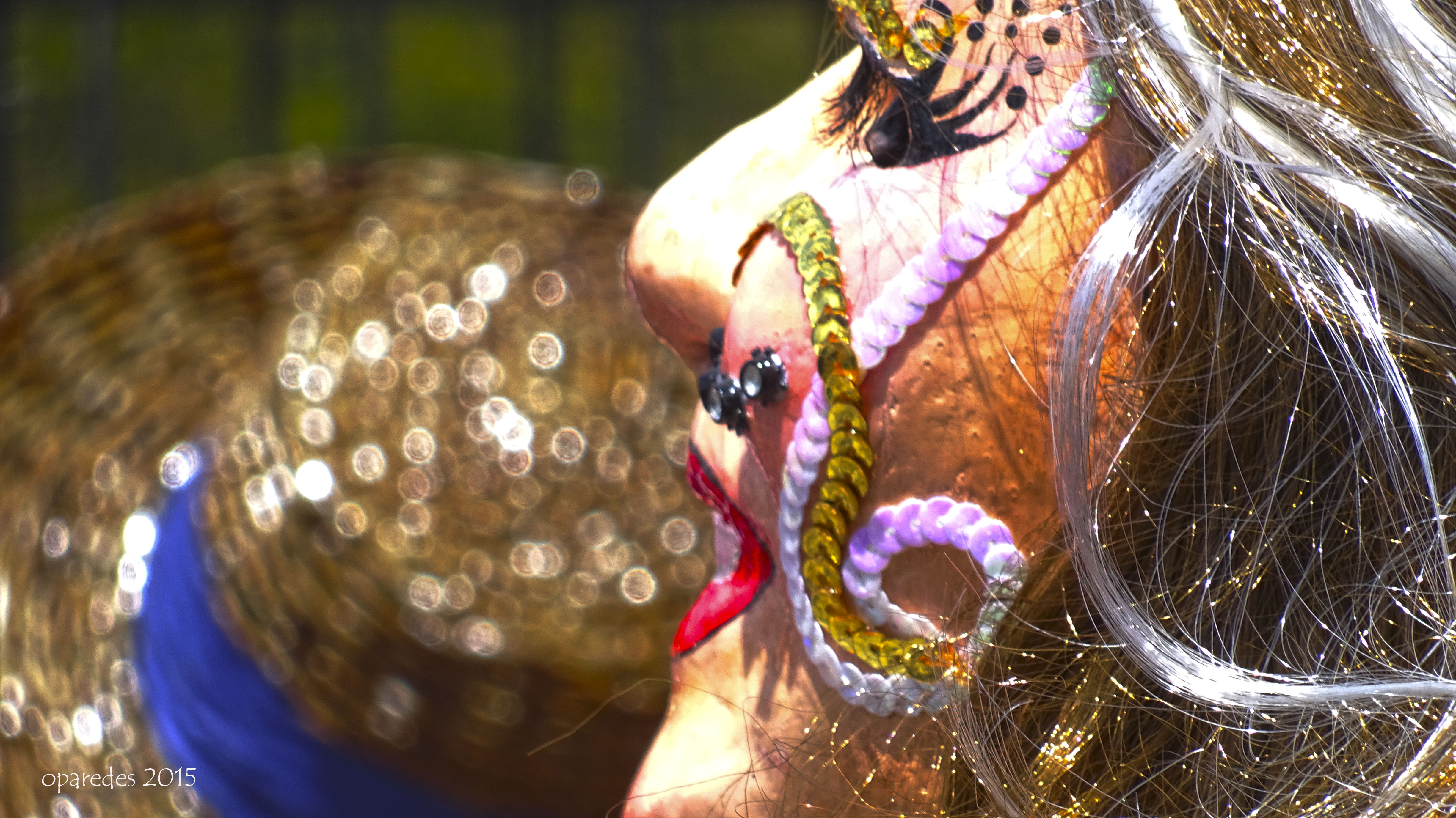 Máscara de Locos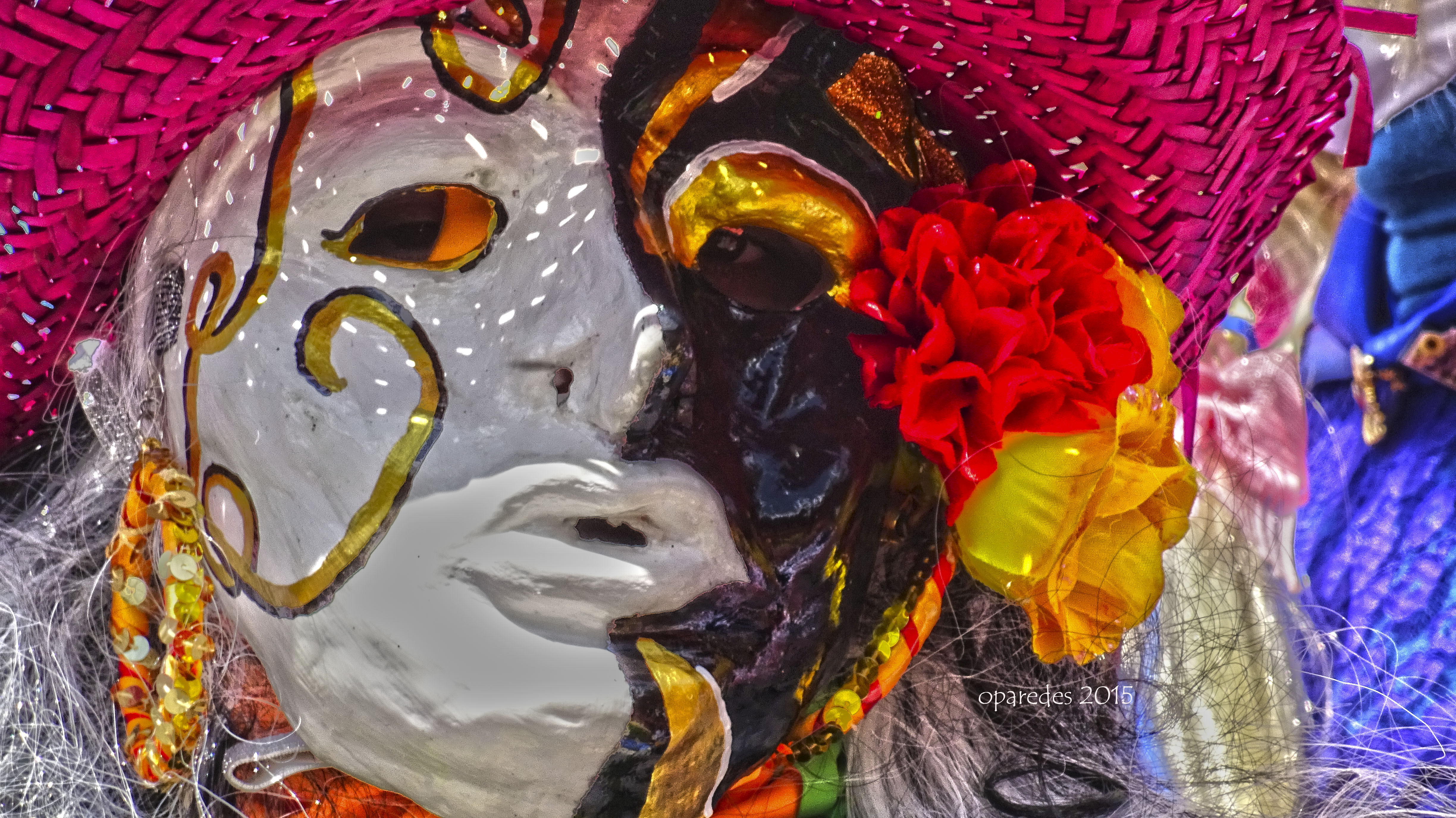 Máscara de Locos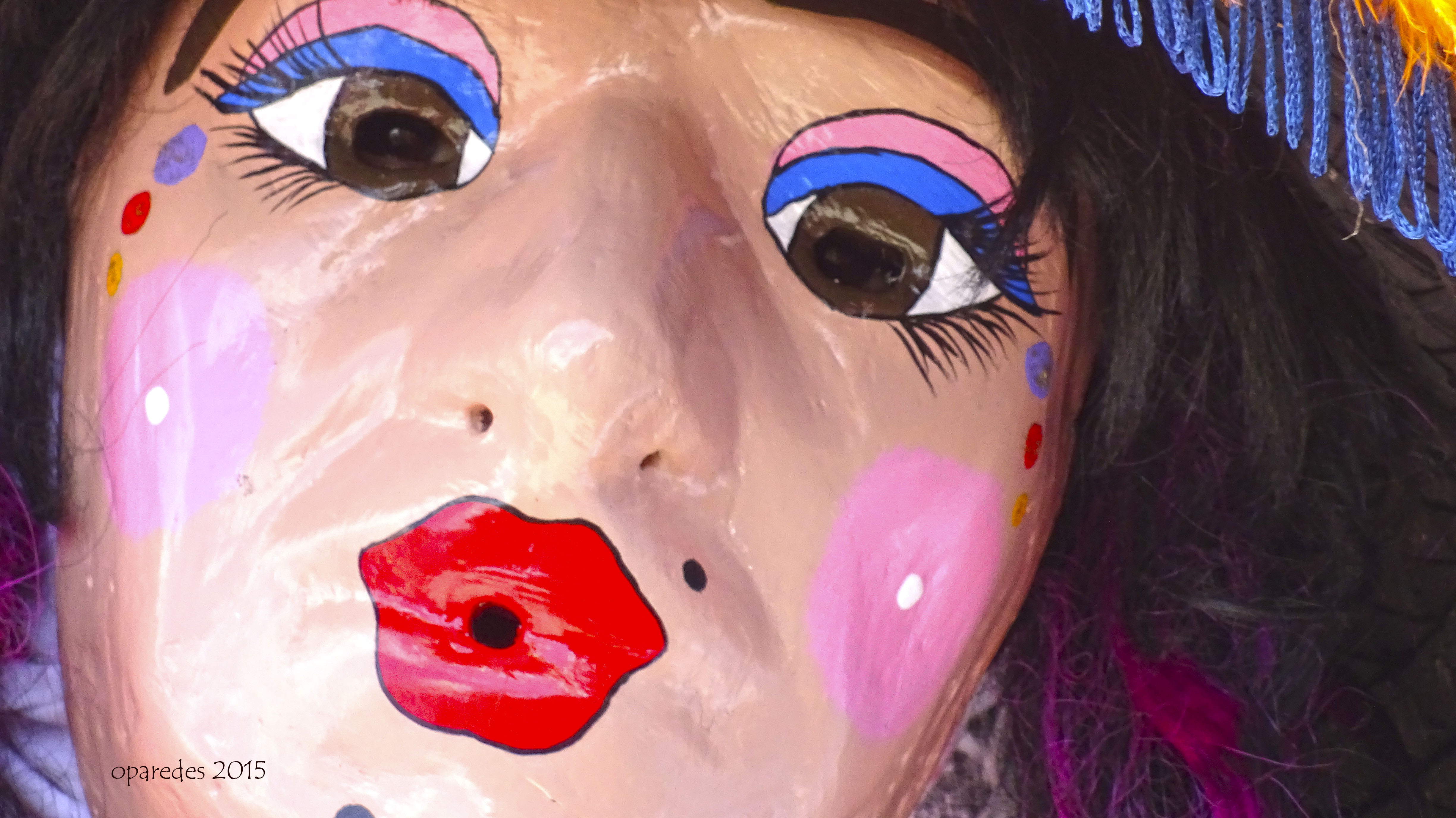 Máscara de Locos


Locos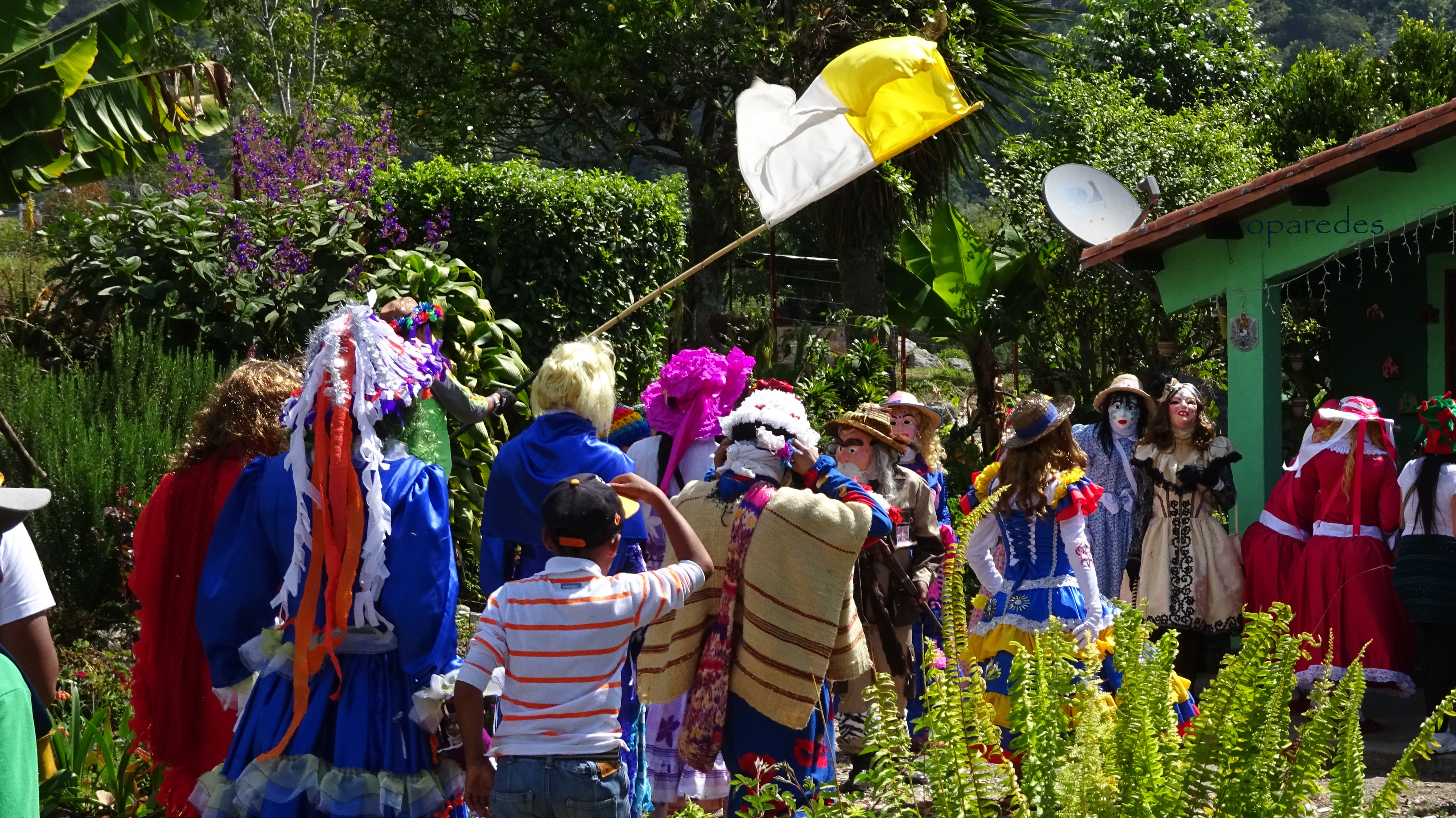 Recorrido de los Locos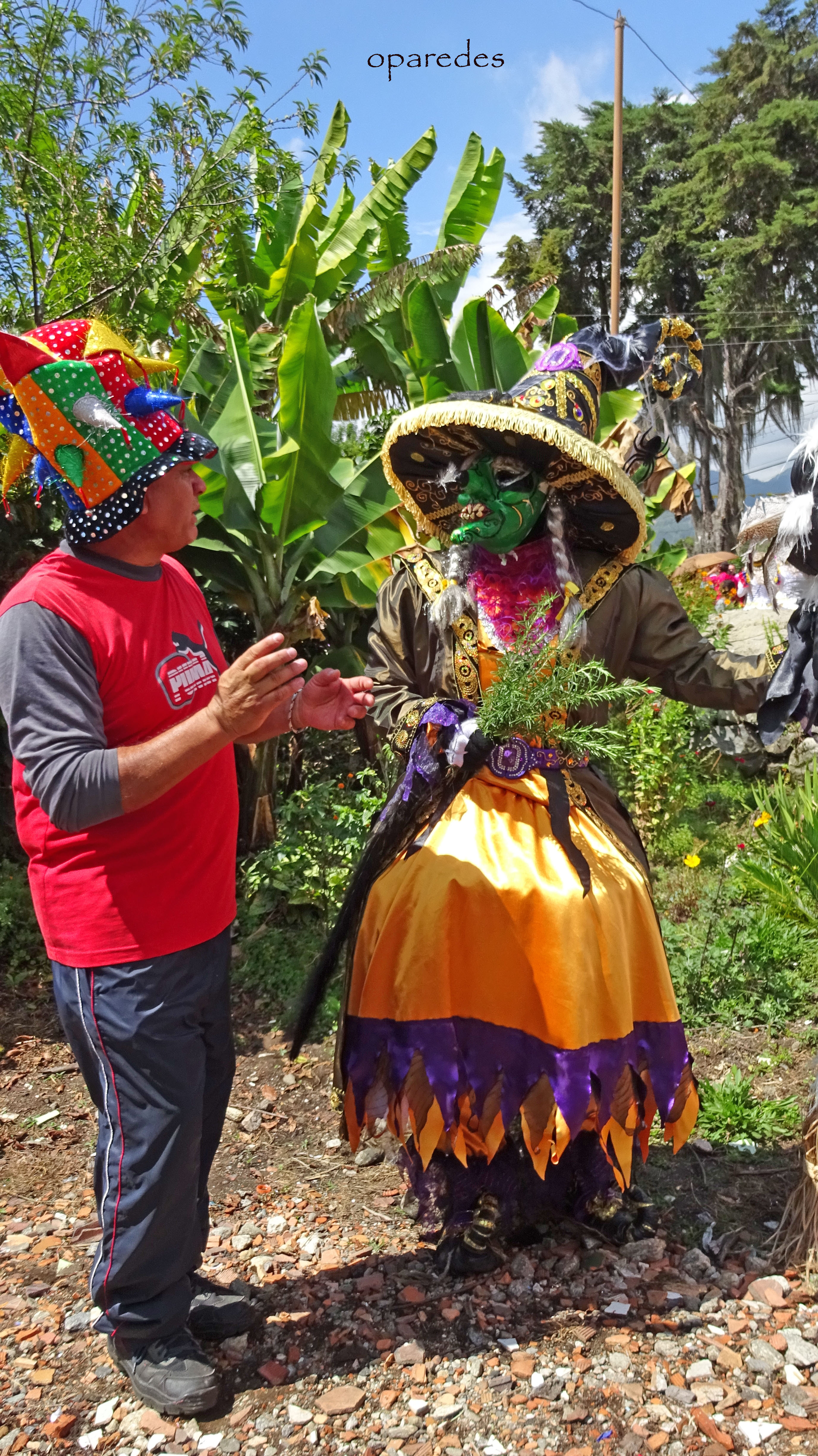 Locos de la Candelaria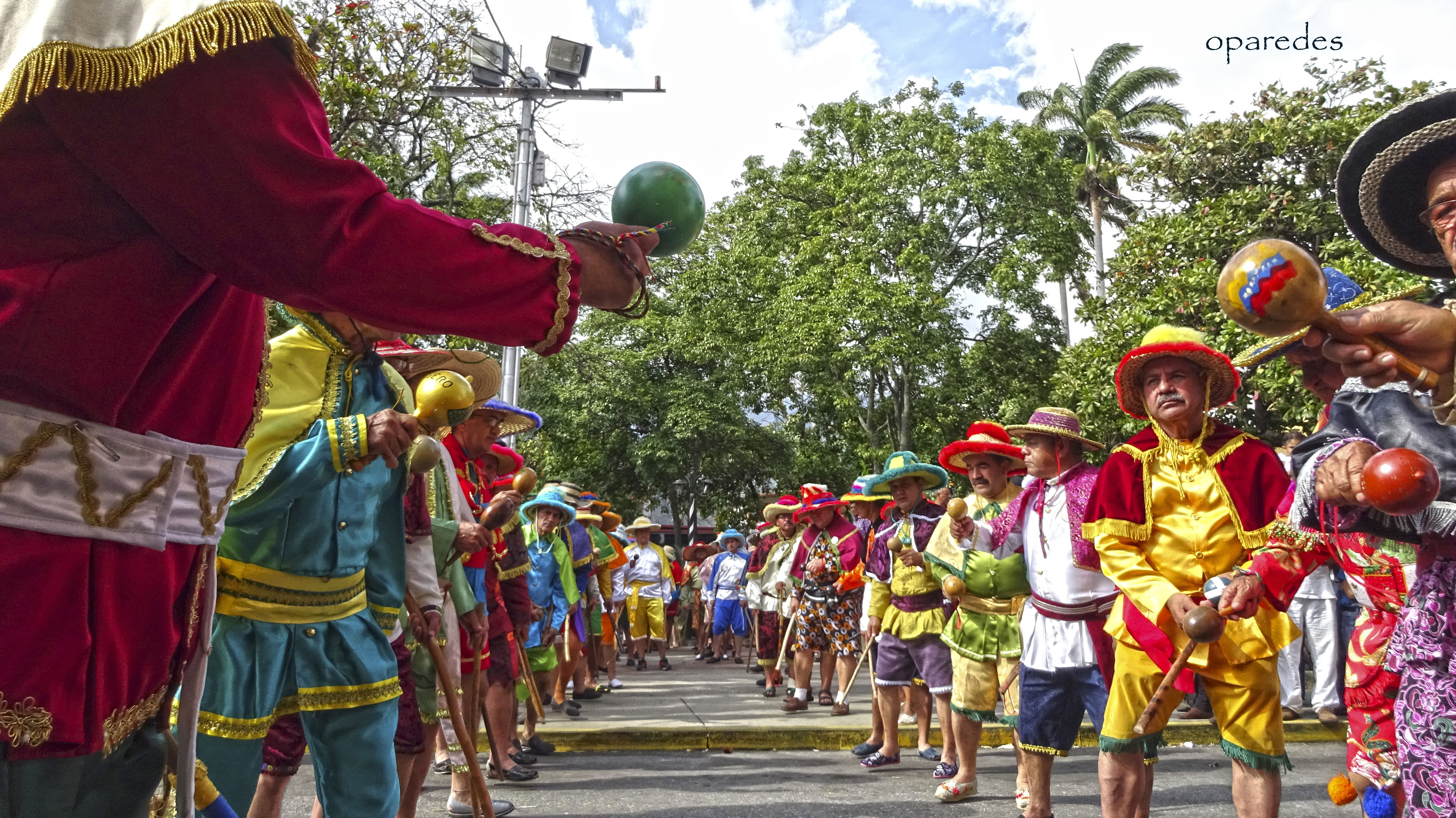 Danza de los Vasallos de la Candelaria


Vasallos en la contradanza, utilizan garrotes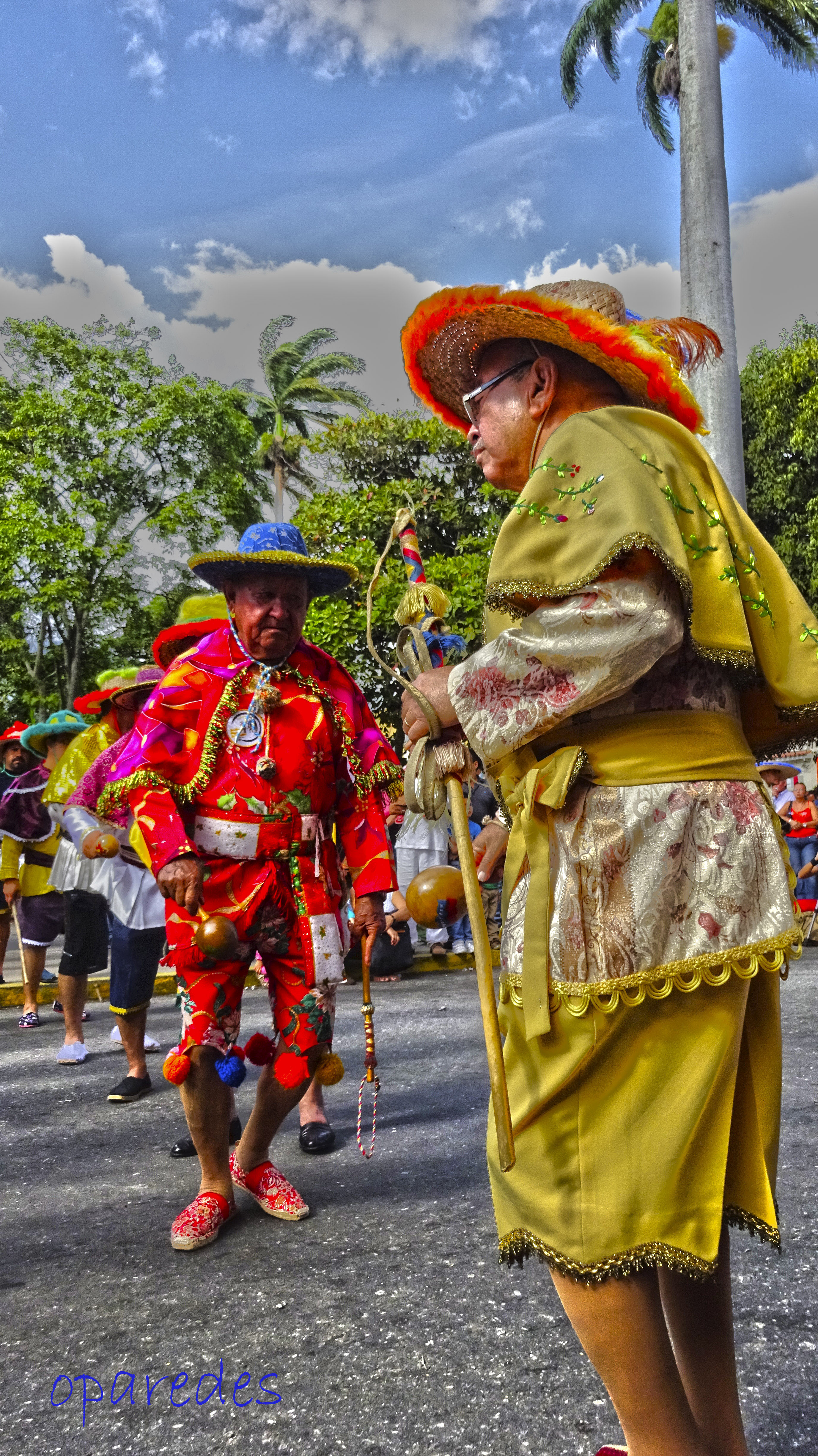 Capitán de Vasallos


Entierro del Gallo

I invite you to visit my networks:
Les invito para visiten mis redes: