Muy buenos días mi gente maravillosa de Hive, para esta oportunidad les traigo una serie de fotografias de la mariposa Monarca, muy común acá en la República Bolivariana de Venezuela, especificamente en el estado Lara. Esta especie de Lepidóptero de hermosa tonalidad marrón, naranja,amarillo,negro y blanco, la hacen muy vistosa, son viajeras y me han visitado por mucho tiempo para chupar el nectar de las flores de mi jardin, motivo que me inspiró para hacerle esta serie.
Todas las fotos son completamente de mi autoria, tomadas este mes de agosto de 2021, con mu cámara digital SONY DSC-WX350, con un buen sol y con muchas paciencia y ganas
Good morning my wonderful people from Hive, for this opportunity I bring you a series of photographs of the Monarch butterfly, very common here in the Bolivarian Republic of Venezuela, specifically in the Lara state. This species of Lepidoptera with a beautiful brown, orange, yellow, black and white hue, makes it very showy, they are travelers and have visited me for a long time to suck the nectar of the flowers in my garden, which inspired me to make this series. .
All the photos are completely my own, taken this month of August 2021, with my SONY DSC-WX350 digital camera, with a good sun and with a lot of patience and desire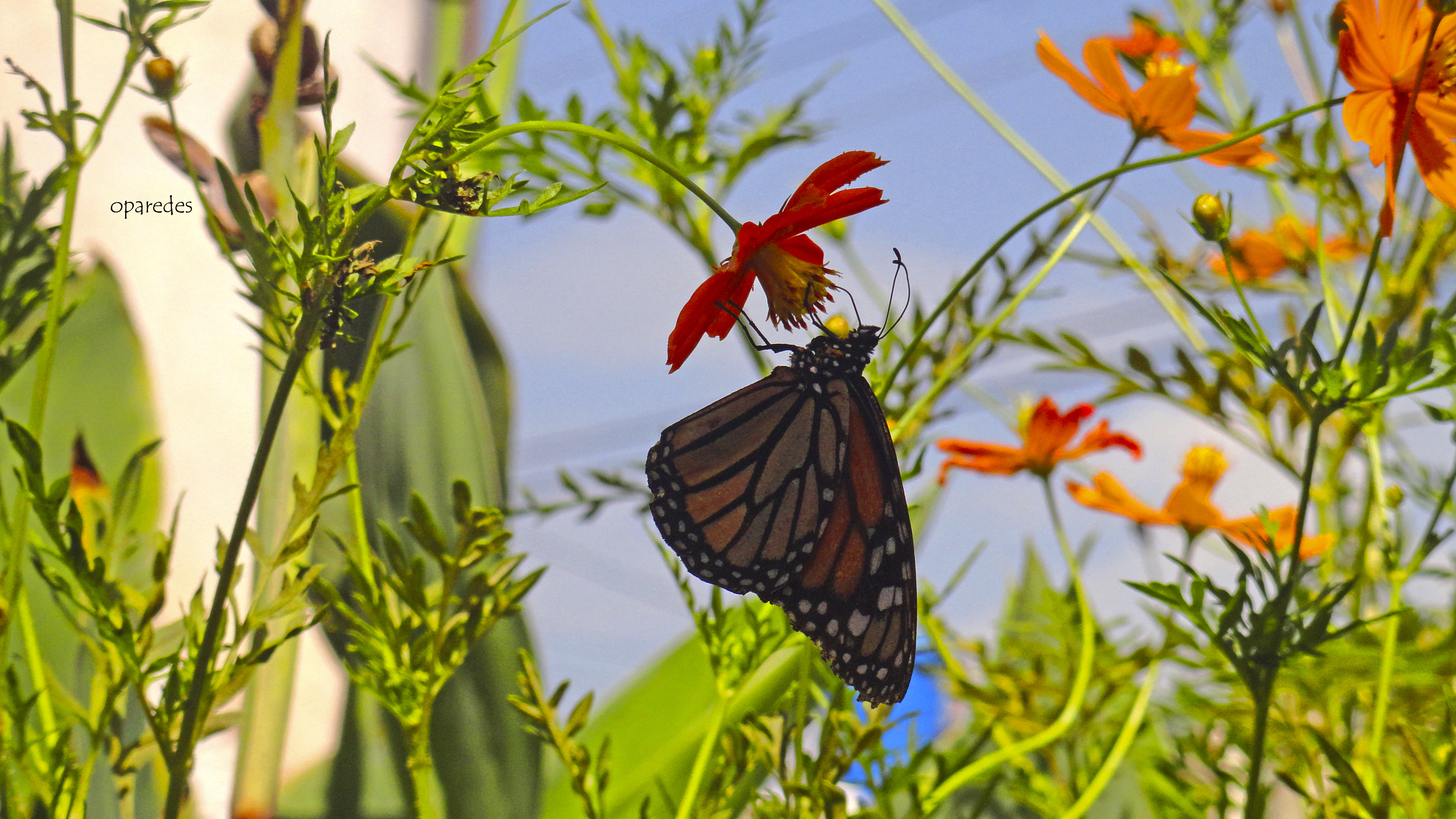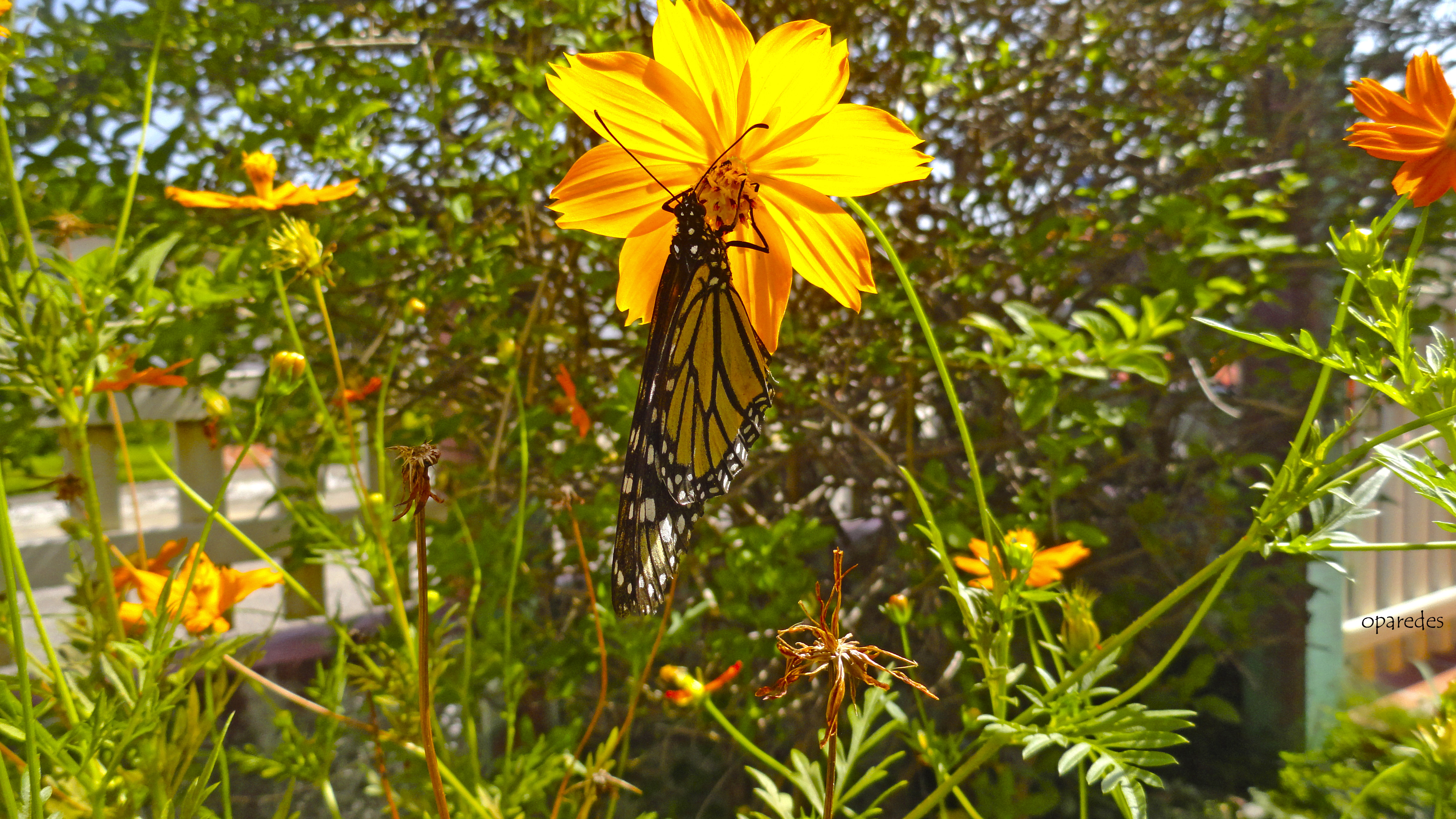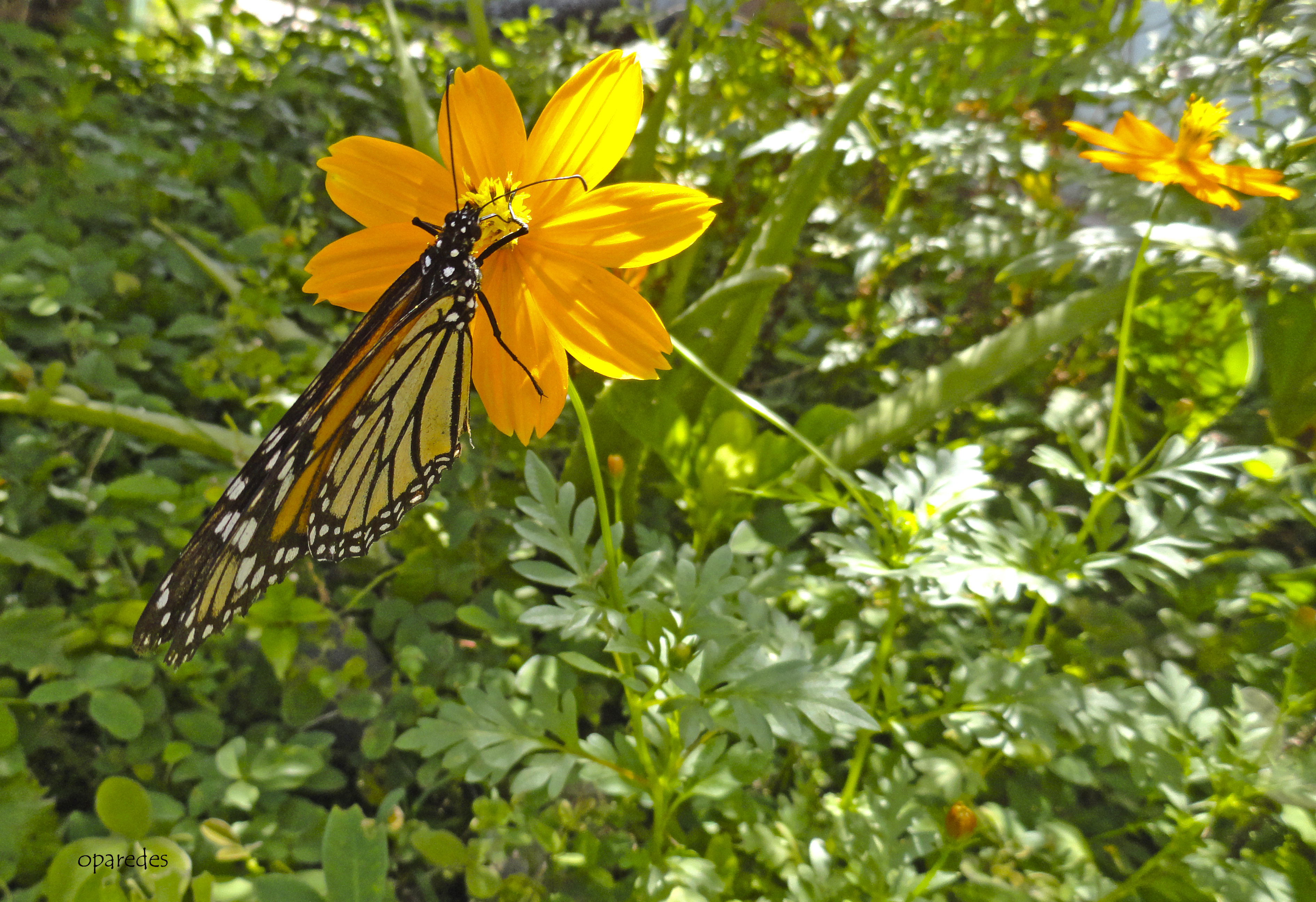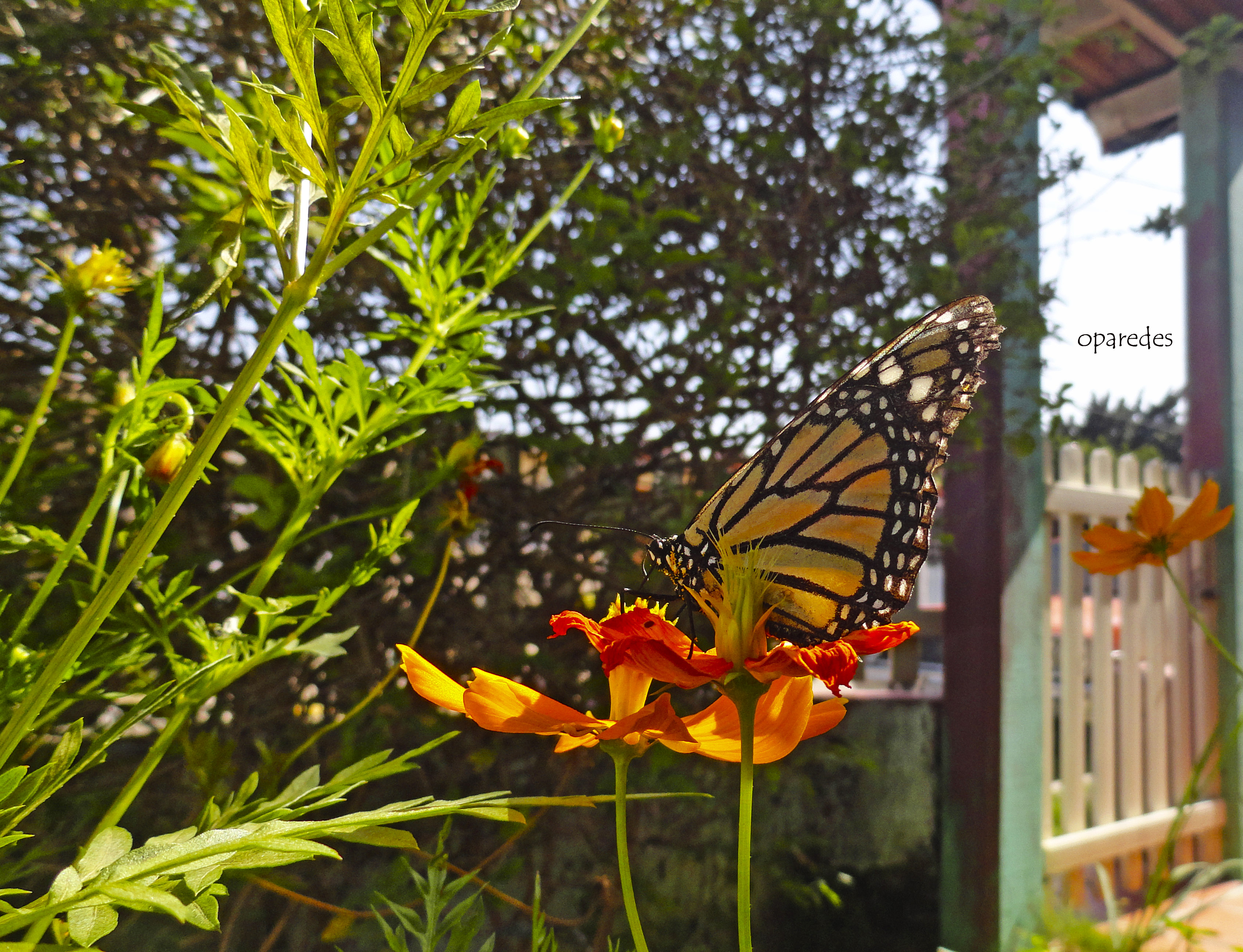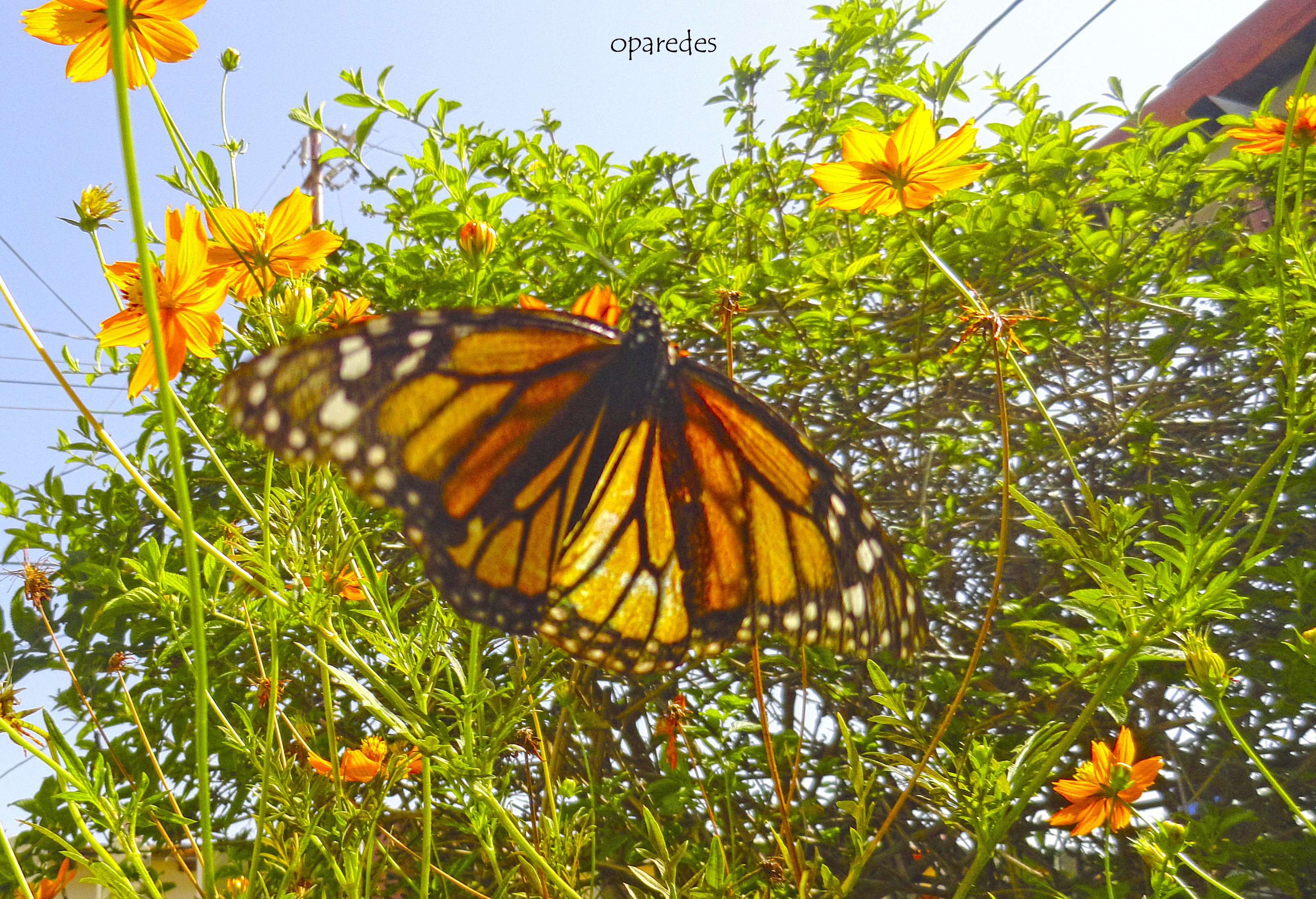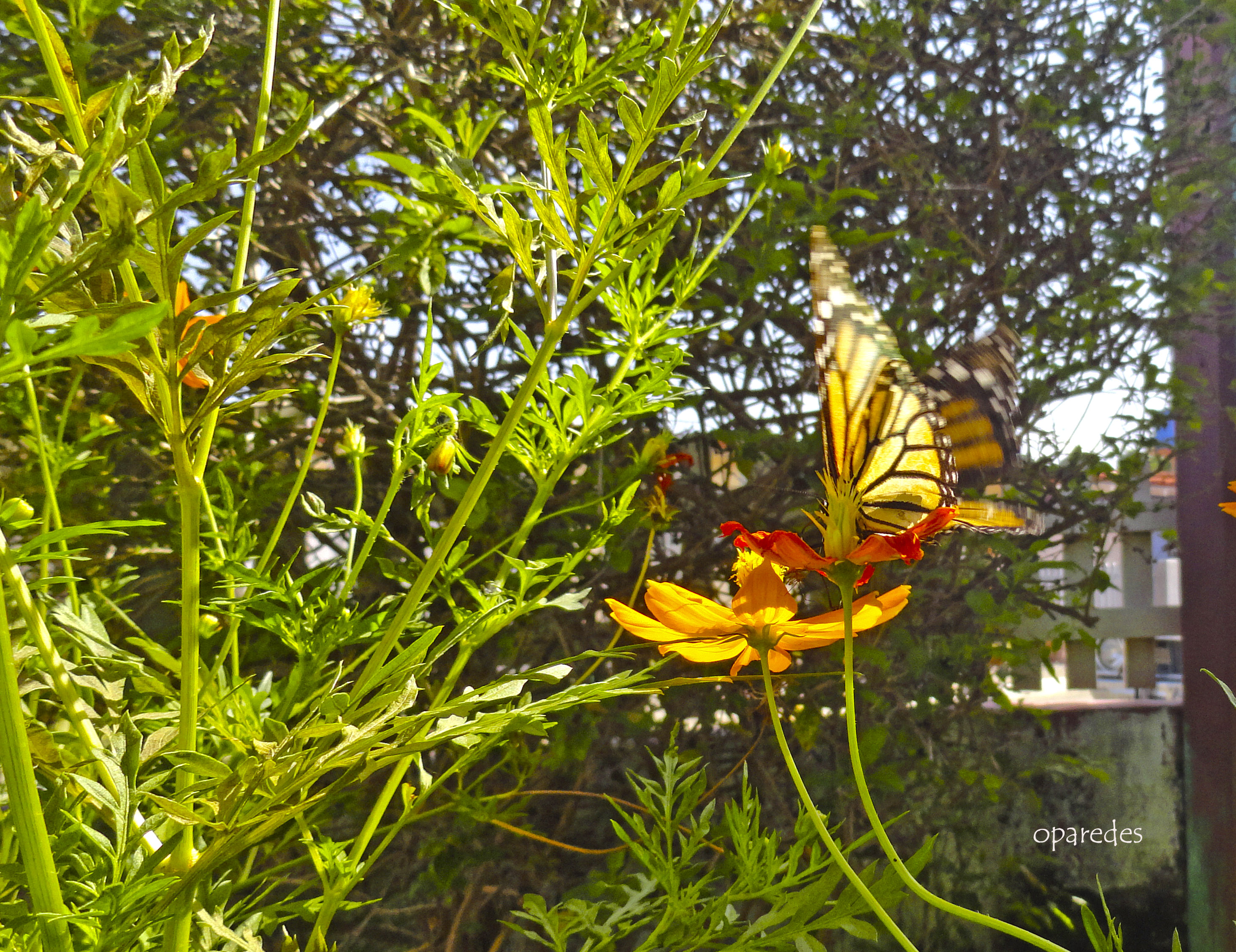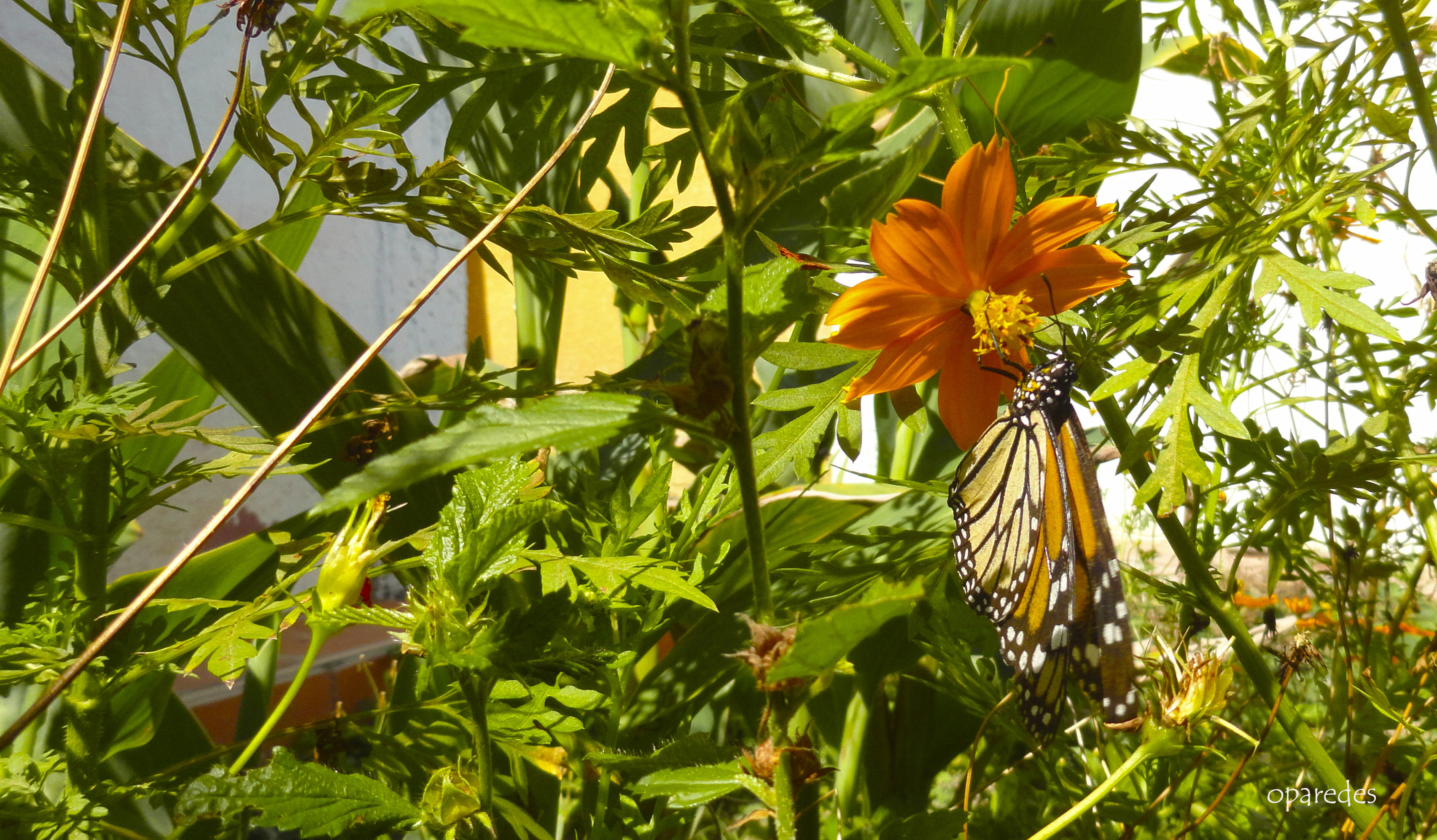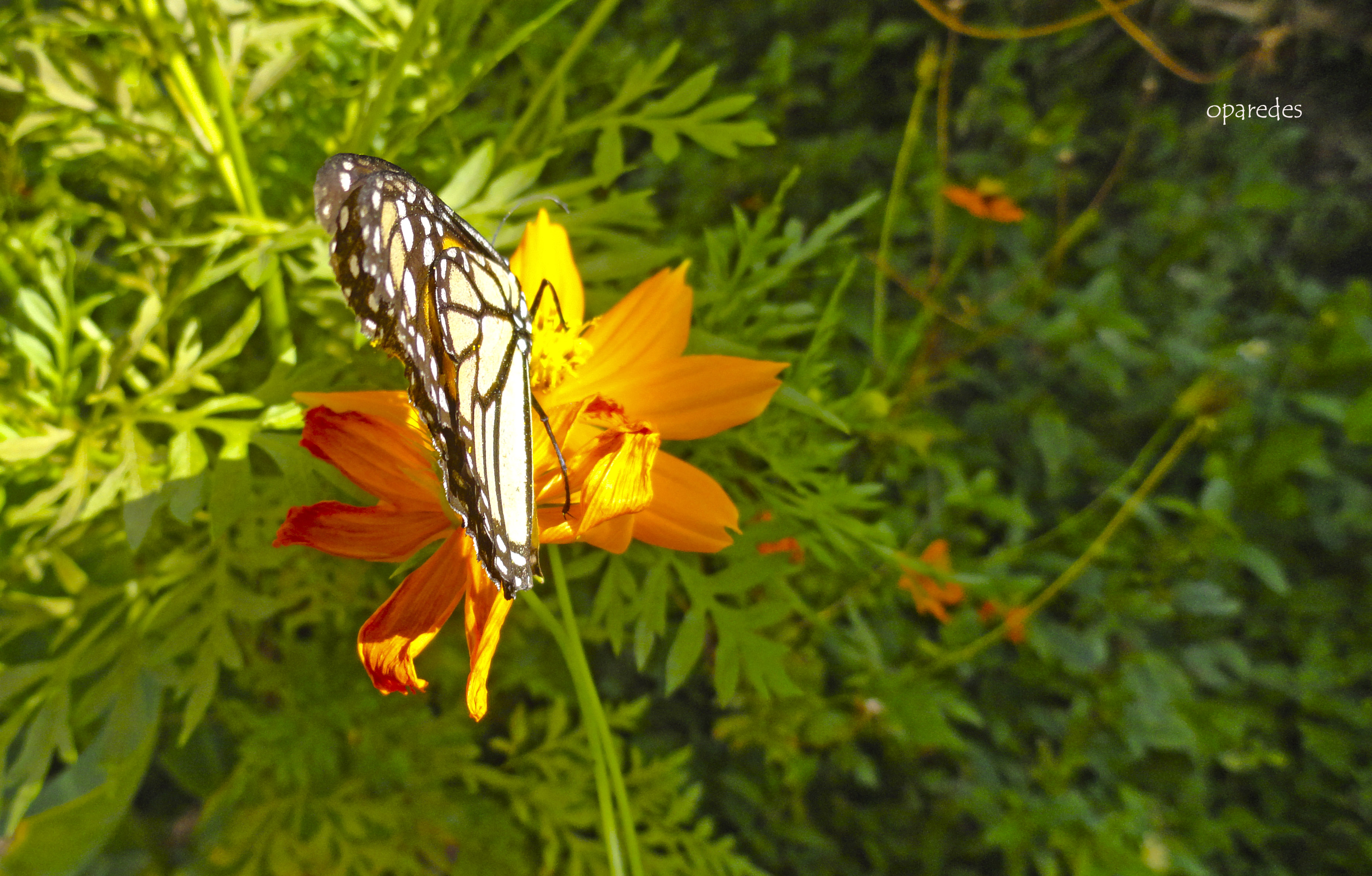 I invite you to visit my networks:
Les invito para visiten mis redes: