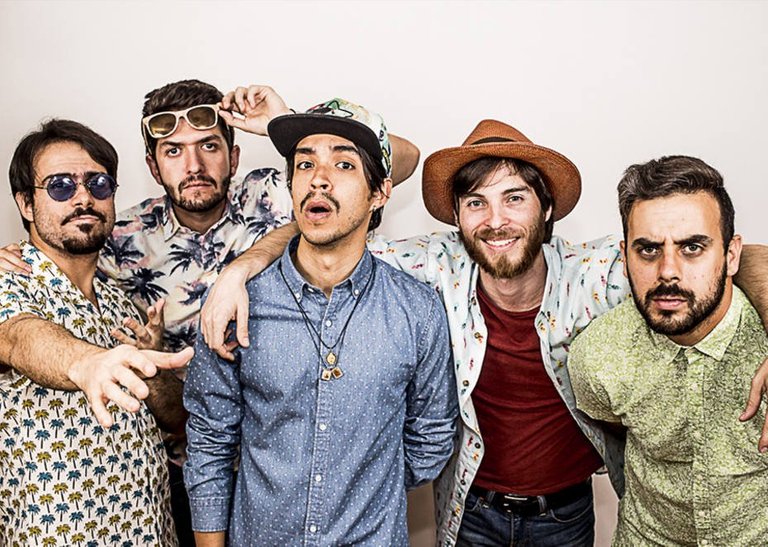 ---
You like reggae? Most of the time I talk about music, and most of the time I always say the same thing, but, and although it sounds repetitive, each band I listen to fills me and fills me even more, even if I already know it. In fact, I know I've talked about "Okills" here before, but I've only mentioned the tip of the iceberg, and now that I've been listening to their latest album for about three days, I come to say that Dimensión Caribe is something that may like ANYONE, no matter what kind of genre you like, even if it is a song, either because of its rhythm or its lyrics, it will stick in your head for a few days.
¿Te gusta el reggae? La mayoría del tiempo hablo de la música, y la mayoría del tiempo siempre digo lo mismo, pero, y aunque suene repetitivo, cada banda que escucho me llena y me llena aún más, aunque ya la conozca. De hecho, sé que he hablado de "Okills" antes aquí, pero solo he mencionado la punta del iceberg, y ahora, que tengo alrededor de tres días escuchando su último álbum, vengo a decir que Dimensión Caribe es algo que le puede gustar a CUALQUIERA, sin importar que tipo de genero te guste, aunque sea alguna canción, ya sea por su ritmo o por su letra, se te va a quedar pegada en la cabeza por algunos días.

---
On YouTube there is a playlist where the band explains each of the songs, with their production, history and lyrics, but for those who do not have the time to watch videos of how they explain a song, I ask you to listen to the songs on this incredible album, especially if you like merengue in the pure style of Juan Luis Guerra, or beautiful songs to "dedicate", since the album has quite a few
En youtube hay un playlist dónde la banda explica cada una de las canciones, con su producción, historia y letra, pero para quien no tenga el tiempo de ver vídeos de como explican una canción, pues le pido que escuche las canciones de este increíble álbum, sobre todo si te gusta el merengue al puro estilo de Juan Luis Guerra, o las canciones lindas para "dedicar", ya que el álbum tiene unas cuantas.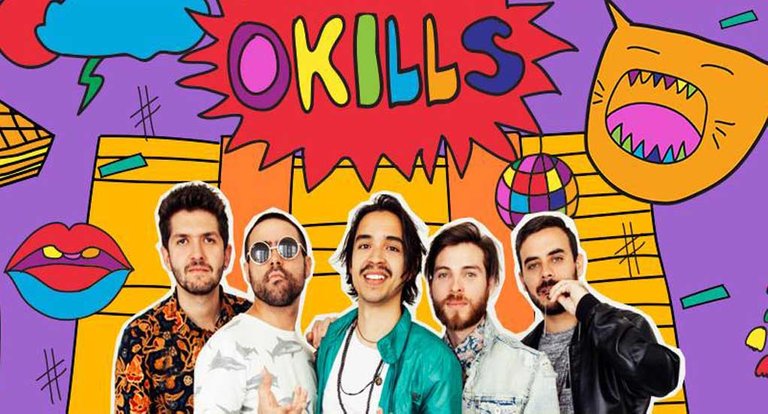 ---
Dimensión caribe is just one more sample of how incredible Venezuelan music can be, and how it changes with the flavor of the country. Filling the album with calm songs to relax, passing through songs of spite, reggaeton, merengue and ballads, Okills once again establishes itself as one of the best Venezuelan bands there are in these times, showing that they not only do quality with their music, they also enjoy doing what they do.
Dimensión caribe solo es una muestra más de lo increíble que puede llegar a ser la música venezolana, y como va cambiando con el sabor que tiene el país. Llenando el álbum de canciones tranquilas para relajarse, pasando por canciones de despecho, reggaetón, merengue y baladas, Okills se consagra una vez más como una de las mejores bandas venezolanas que hay en estos tiempos, demostrando que no solo hacen calidad con su música, sino que también disfrutan haciendo lo que hacen.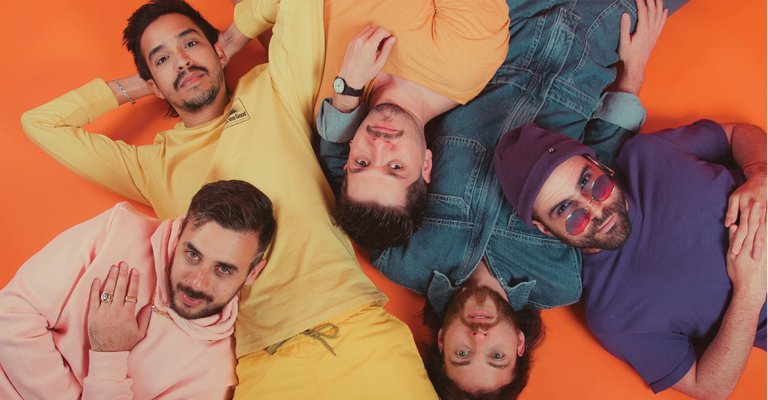 Consider to follow our curation trail on steemauto We thanks all the support.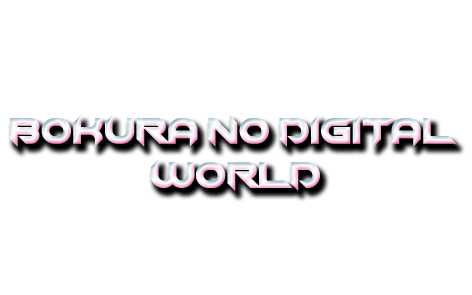 To all of you artists out here at Steemit! If you ever are lost please join Bokura No Digital World at our discord chat


All Rights Reserved - @Takeru255