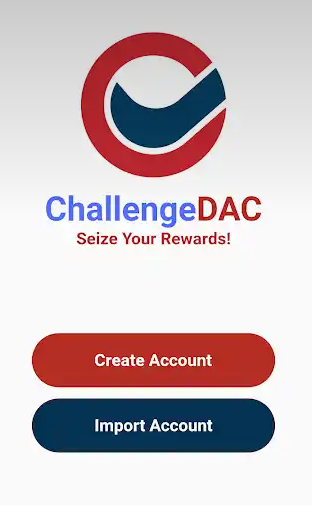 The Challenge App which has it's team based in San Diego, California is really making waves as users are downloading the App daily just to feel the challenge and crypto rewarding experience. The adventurous part of it is the geo-specific and time-sensitive concept. How fun it feels when we send or receive a challenge from close friends and we actually get to complete the task and unlock our crypto reward. Sounds amazing right?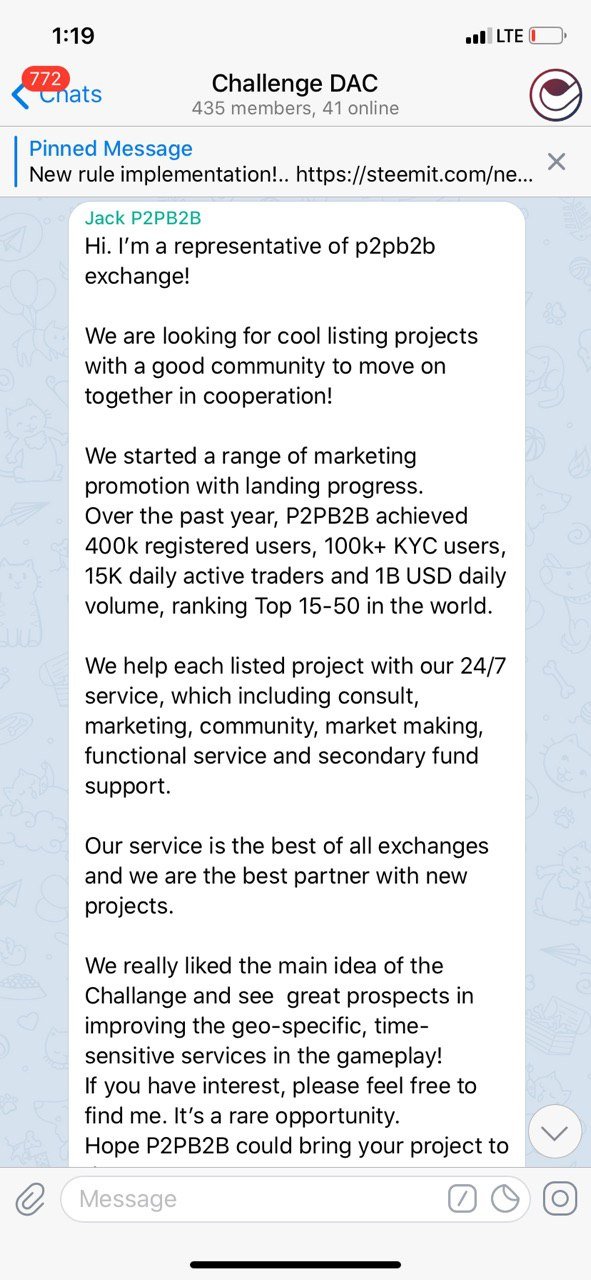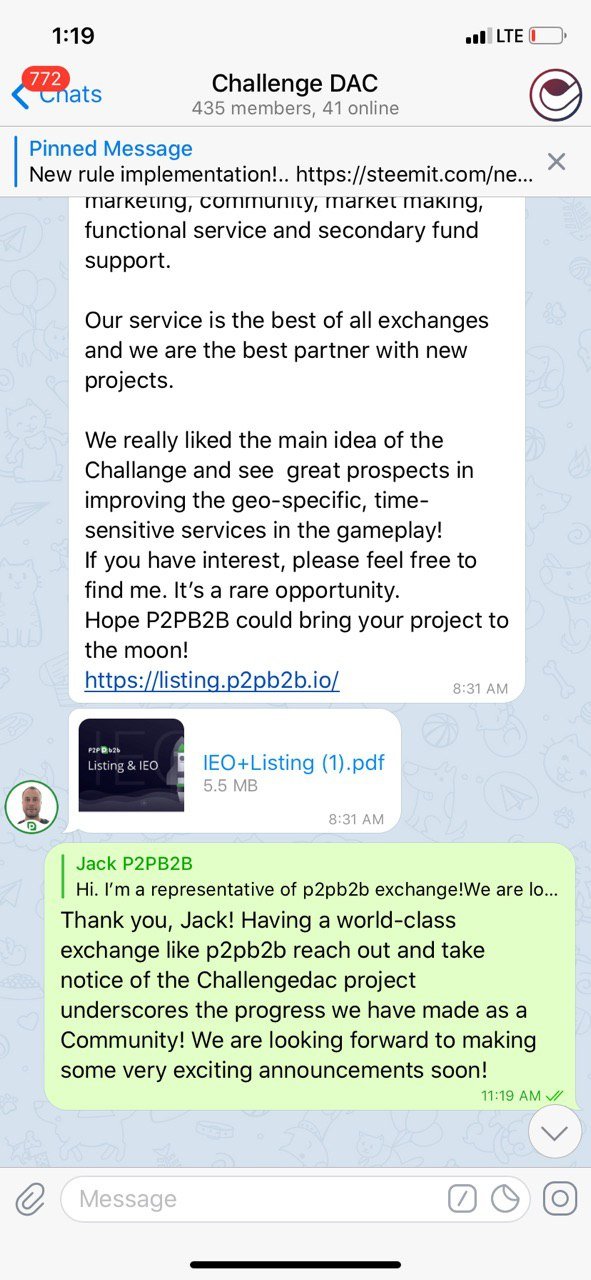 Earlier today, Our team was contacted by a representative of p2pb2b exchange on our telegram group who suggested that CHL will be a good community to move on together in cooperation. The p2pb2b exchange on coinmarketcap ranks #14 in the world list of top exchanges and helps listed projects with their 24hours service which are market making, community, marketing, consult, functional service and secondary fund support. He stated that the geo-specific and time sensitive feature on the challenge app are great services in the gameplay.
Challengeeos or ChallengeDAC App is an EOS based geo-specific and time sensitive App which is used to send and receive challenges among peers to unlock a real time crypto reward. A player sends a challenge to the challenge receiver and asks him to show up at a location within a given period of time to be able to unlock the crypto reward. Challenge receiver must be at the location at about that time to earn the crypto. SENSE, EETH, SAND, CHL tokens are used to make payment functions on the app. STEEMP will be the next in line to be added to the dapp. Challenge App has a local currency called CHL available on Newdex, CoinGecko and Okex exchanges. There is a steem-pegged asset also available on @steem-engine called CHLP.
Our mission on Steem is to set up a mutual bond with the Steem community by creating awareness to onboard potential steemians to our App and support the Steemit Platform the best we can by organizing crypto giveaways and fun promos.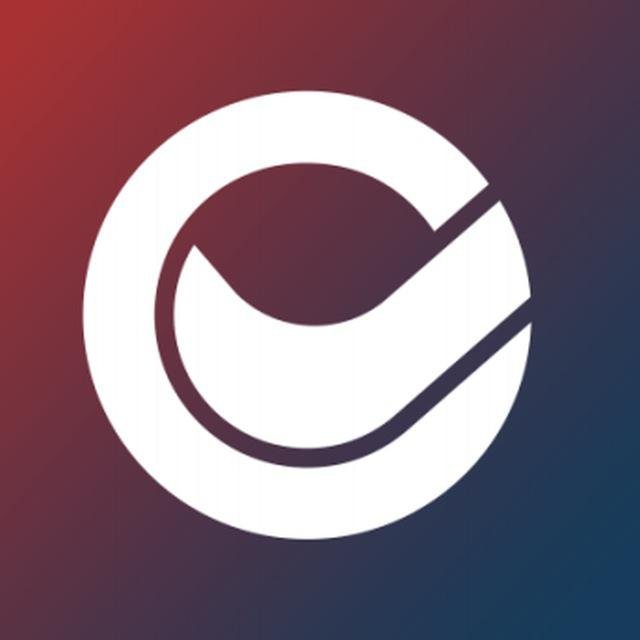 Download Challengeeos App today and start sending challenges to friends for Crypto rewards:)
For Android Users:
https://play.google.com/store/apps/details?id=challengedac.com.challenge_dac_app
For IOS Users:
https://apps.apple.com/us/app/challengeeos/id1478759780
Buy CHL via @newdex-io:
https://newdex.io/trade/challengedac-chl-eos
Buy CHLP via @steem-engine:
https://steem-engine.com/?p=market&t=CHLP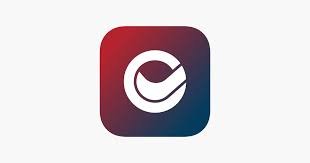 Follow Challengeeos Official accounts:
Website: https://www.challengedapp.io
Telegram: https://t.me/Challenge_DAC
Instagram :https://www.instagram.com/challengedacdapp/
Subscribe to ChallengeDac YouTube: https://www.youtube.com/channel/UCnYWlP_UT6k5EIfuLSD3Spg
Challengedac
Discord: https://discord.gg/HHXFfV
Reddit account: https://www.reddit.com/r/ChallengeDac
Twitter: @ChallengeDac