Weekly Hive Charity Draw
Make a small contribution and collaborate with the purpose of the Papillon Foundation.
The first charity supported by this weekly Hive Charity Draw initiative is Papillon Charity which is fully registered as a non-profit organization and operates in South Africa.
Mr.
@papilloncharity
has been in charge of this fundraising for over 3 years, creating a weekly raffle to encourage people to donate and receive something for their contribution.
Sorteo semanal de Caridad de Hive
Realiza un pequeño aporte y colabora con el propósito de la fundación Papillon.
La primera organización benéfica apoyada por esta iniciativa del Sorteo semanal de Caridad de Hive es Papillon Charity que está totalmente registrada como una organización sin fines de lucro y opera en Sudáfrica.
El señor
@papilloncharity
ha estado a cargo de esta recolección de fondos por más de 3 años, creando un sorteo semanal para que las personas se motiven a donar y a recibir algo por su aporte.
---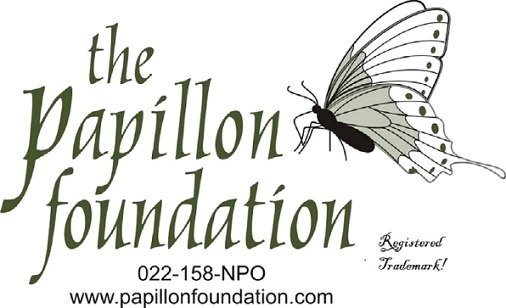 ---
If you would like to know how to participate in the Weekly Hive Charity Draw, we hope this publication will help you clarify things.
The Hive Weekly Charity Raffle is a way to donate to verified charities at Hive that does not overload the reward pool.
Now if you don't want to participate in the Drawing you can also make delegations for more information contact directly with
@papilloncharity
Si quieres saber cómo participar en el Sorteo Benéfico Semanal de Hive, esperamos que esta publicación te ayude a aclarar las cosas.
El Sorteo de Caridad Semanal de Hive es una forma de donar a organizaciones benéficas verificadas en Hive que no sobrecarga el grupo de recompensas.
Ahora si no quieres participar en el Sorteo también puede hacer delegaciones para mayor información comunicarse directamente con
@papilloncharity
---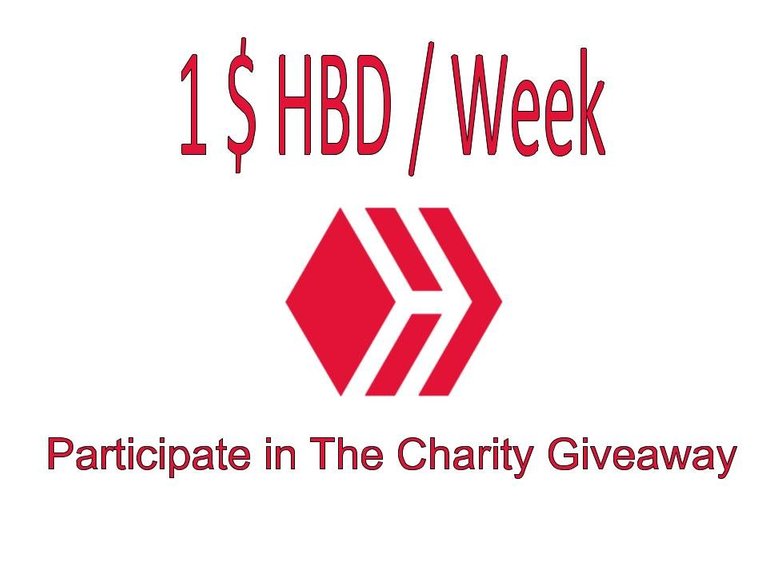 Recurso
---
This is the first foundation I have heard of that receives a contribution from the hive community, if you know of other verified and organized foundations please share that information in the comment box. I would especially like to know if there are any in Venezuela.
Esta es la primera fundación que me he enterado recibe un aporte de la comunidad de hive, si conoces otras fundaciones verificadas y organizadas por favor comparte en la caja de comentarios esa información. Me gustaría saber en especial si existe alguna en Venezuela.
---
Do you know this badge?
¿Conoces esta insignia?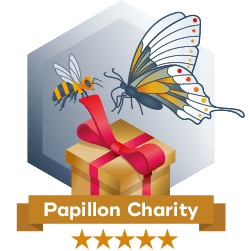 ---
It says "Thank you for partnering with the Papillon Foundation by participating in the Weekly Hive Charity Giveaway."

Do you want this badge?
If you like this badge and also want to help, you can learn more about
@combination
which is the account that manages the Charity Draw.
You don't have a Hive account yet, register for free here!
---
Some of my publications/ Algunas de mis publicaciones
Hive Stock Images ANGRY PRAYING MANTIS INSECT
A letter to the Future - All of humanity will suffer from cancer contest by bdcommunity

---

---

Communities that support me