Good day everyone, hope all is in good and safe.
Remembering the past when you don't need to worry about your expenses like, paying your bills, but only to play and have some fun with your friends for the whole day.
Who among you here experienced diving in the river with your friends in your younger age? It's so fun rigt? You're going to be able to create a good memories with them.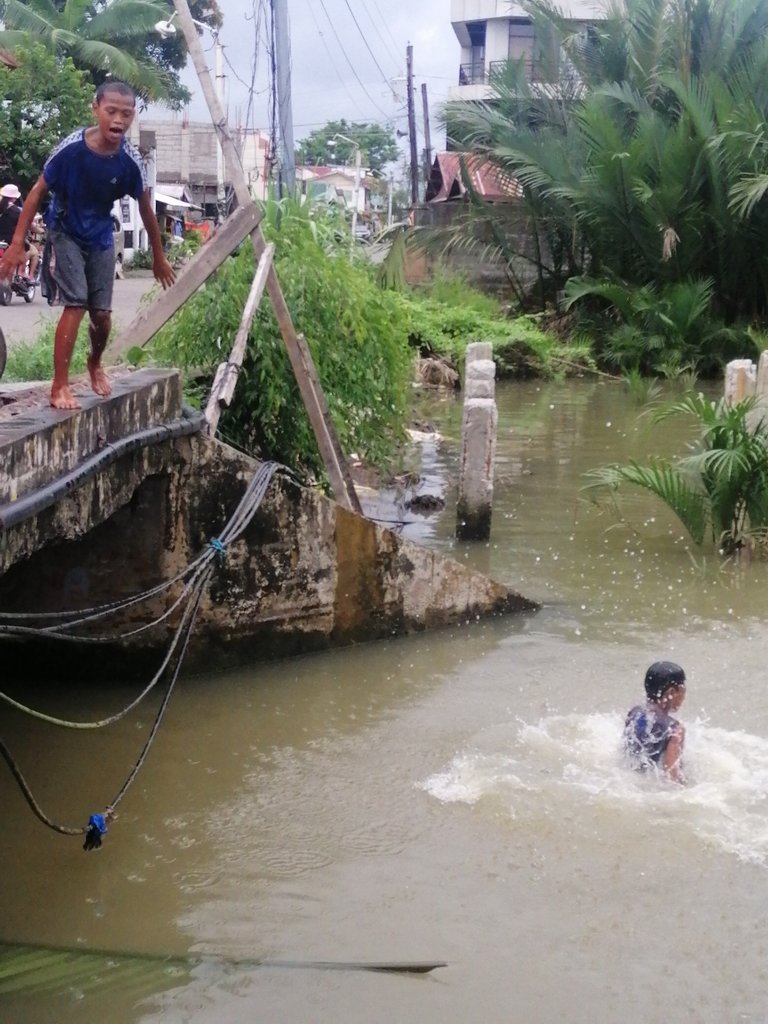 Just like this two little guys above, they enjoyed jumping or swimming into the river. They do enjoy what they are doing.
---
Here's the other photos I captured while looking at them.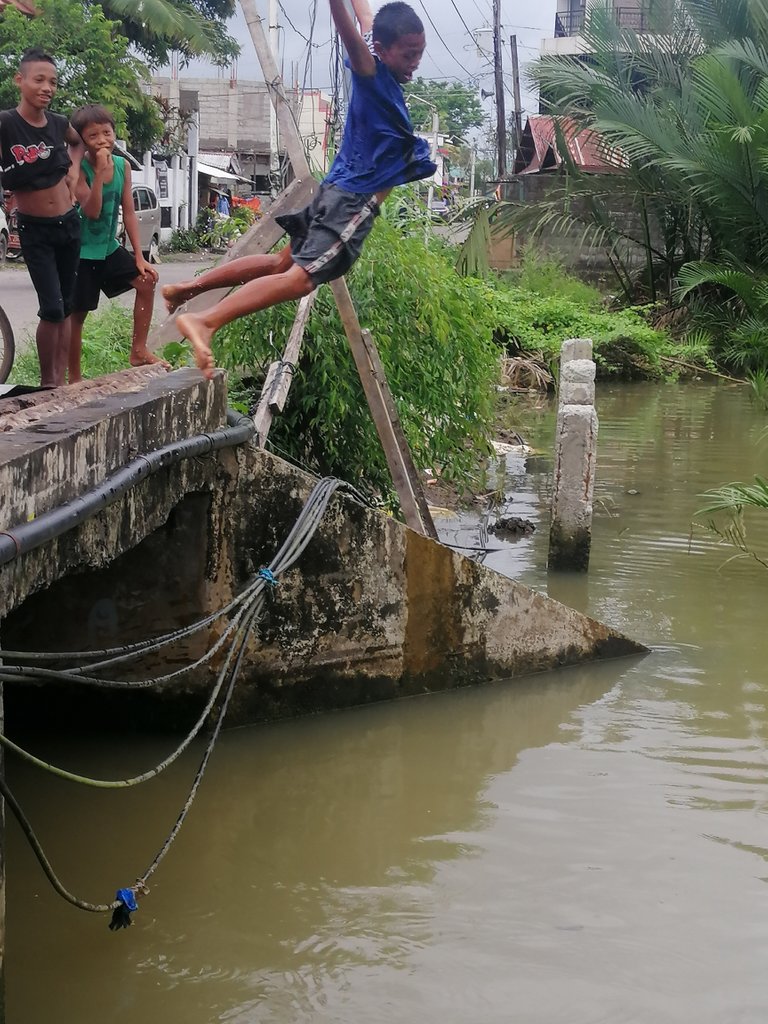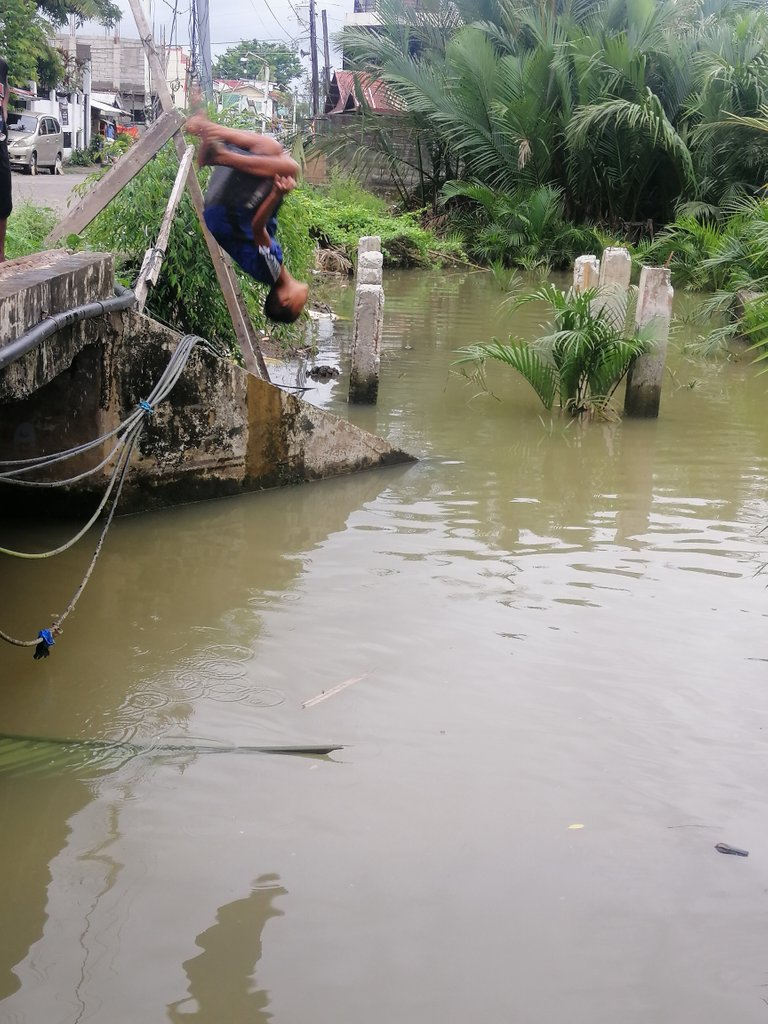 Hope theirs a way to turn back the time living in a simple way wherein problems are not your priority in life.
---
I captured this photos early this afternoon.
---
That's all for now.
See you again in my next post.
Thank you and God bless.