The essence of God is more important than the gist of how we try to describe him.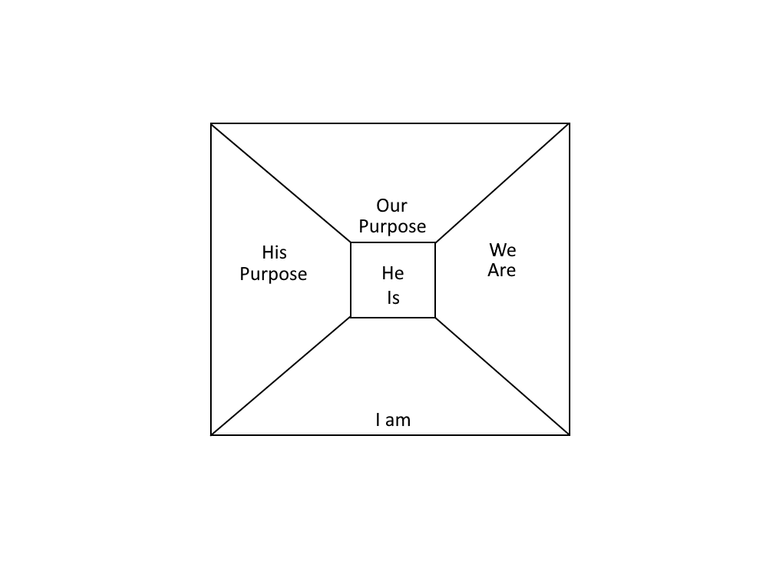 Try as we might to describe ourselves going with God it falls up short in words. I'm not saying that we can't point to God with words, pictures, speech, and non verbal gestures, but the access to the dimension or kingdom is your door to walk through.
See what you think
Blessings and Love to all of you
P.S. I just moved a posterboard full of sticky notes out of the living room. The reason I can do it is God goes with a person and doesn't leave the person. You experience God with me when we meet. You don't experience it through my posterboards of notes. I can point and point for you or even for myself, but, God is simply right there waiting for us to discover him in the immediate moment.
It all feels a little tricky, I'll just have to say I'm working on understanding this stuff.
P.S.S. If you're a gamer I'm working on quite the hive blockchain game. I'd love to have you in this discord
https://discord.gg/qSeavZ6RnZ