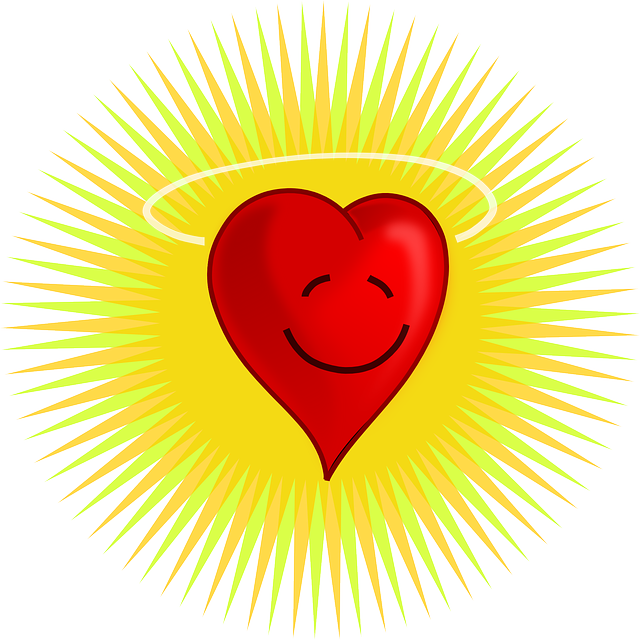 My morning outlook looked liked this:
Good Lord I know you love me.
Good Lord I love my parents.
Good Lord I know medicine will help.
Oh Lord how I love you.
Please show the direct reality to you
Please send me your comfort God
Please God let me breathe
God I beg and ask for your help
Then I made it to this song:

After that song suggestions from youtube took me through gospel music and it was very healing!
No Longer Slaves Jonathan David and Melissa Helser - We Will Not Be Shaken
Waymaker
You Say - Lauren Daigle
The big thing is he did answer and it came pretty fast. Thanks Lord!!!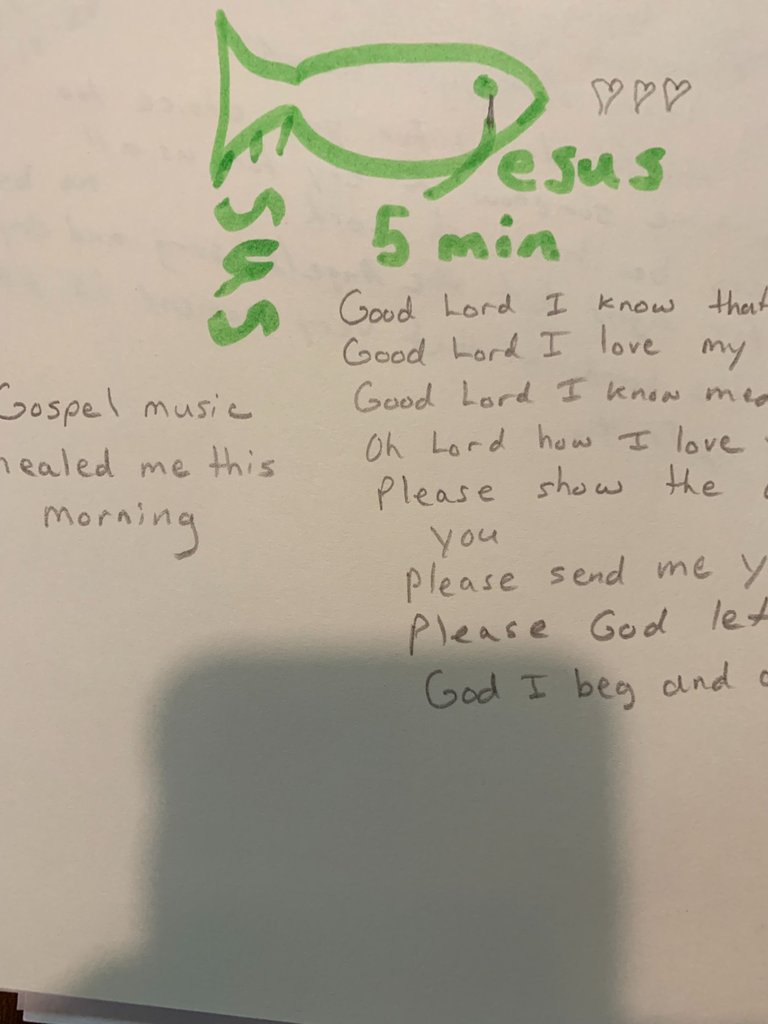 P.S. If you're interested in a gaming community with a spiritual backbone then jump into this discord:
https://discord.gg/qSeavZ6RnZ