I will like to pray for you and if you believe, you will receive your blessing in Jesus name. With faith and by the power of our Lord Jesus Christ;
your blessing will locate you,
You will not fall short of goodness,
You will accomplish your goal in life,
All your good effort will lead to blessing,
Your divine helper will locate you.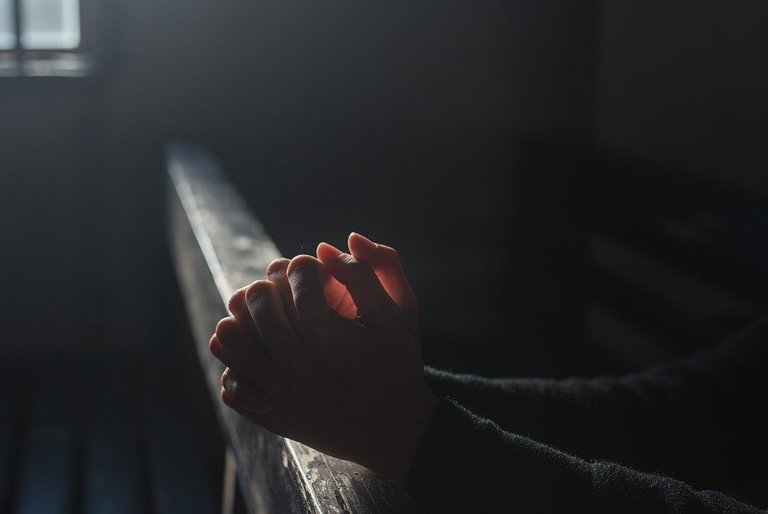 So shall it be, have a wonderful weekend.
Shalom!