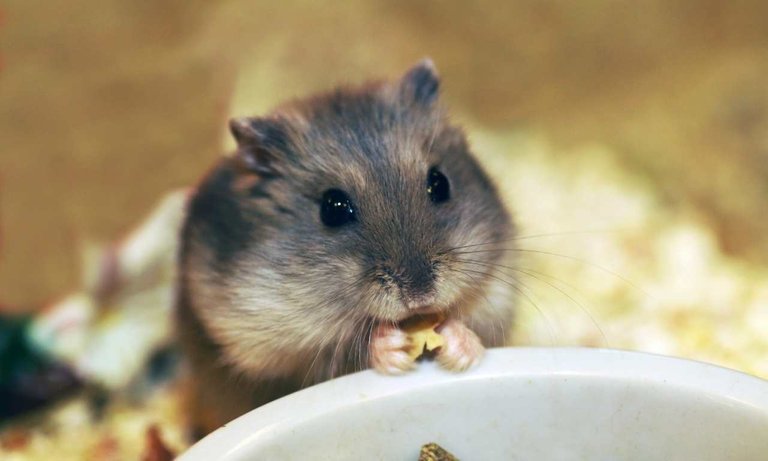 Mr Goxx, the crypto trading hamster who outperformed Warren Buffet, has sadly passed away, and in a shocking turn of events, it turns out Ken Griffin is responsible.
On the 24th November, Mr Goxx passed away, with his death being announced to the world on Twitter by his grief-stricken owners. Our thoughts go out to all at Goxx Capital for their tragic loss.
What caused the sudden passing of Mr Goxx?
According to the official Mr Goxx account, the eponymous hamster showed no signs of serious illness, besides some kidney issues when younger. One minute he was eating normally...the next, he suddenly refused food and the following day was found dead by his secretary.
However, some are pointing to suspicious circumstances surrounding the crypto trading hamster's sad demise. Firstly, the last trades placed by Mr Goxx were buys and sells of the native Tron (TRX) token, the platform started by Justin Sun. And last week, the internet was alive with the news that ConstitutionDAO was outbid in their attempt to secure a rare copy of the US Constitution.
And this is where the clues come together in a most spurious way. Originally, it was thought the winning bidder who pipped the ConstitutionDAO bid to the post was none other than Justin Sun, after he posted a trolling tweet suggesting he might buy the constitution document, but then it turned out it was none other than our favourite financial terrorist Ken Griffin who was the utter cunt who just couldn't resist showing off his obscene wealth, which lets not forget was derived from years of his company Shitadel engaging in all sorts of dodgy practices.
And that's enough for us here at Ken Griffin Lies. We found a connection, and as far as we're concerned, that's all that's needed when it comes to Ken Griffin. We finally got him. Bang to rights.
We reached out to Citadel's Chief Communication Officer Tripp Kyle, but the only comment he offered when presented with the evidence above was "Fuck off and don't call again", which really sounds like he has something to hide doesn't it?
Did Mr Goxx really outperform Warren Buffet?
YES. In the last quarter, Warren Buffet's company Berkshire Hathaway reported an operating income of $6.47 billion in the third quarter, a rise of 18% from $5.48 billion in the same quarter a year ago.
But Mr Goxx at the time of his death had outperformed the billionaire investor, returning a win rate of 19.72%, and an overall lifetime earnings of just under 100 Euros.
Rest In Peace Mr Goxx...
We may never learn the truth about Ken Griffins' alleged involvement in the death of the beloved Mr Goxx, the world's first ever crypto trading hamster, but you know the old saying, no smoke without fire, and therefore we are going to take this as clear evidence of Ken Griffin's crimes against hamsters.
Moreover, by producing this piece, which hopefully loads of readers will share, it may go some way to changing the algorithm that search engines use, skewing it away from the usual puff pieces that Ken manages to get his friends in the media to put out when the going gets tough. And as far as we're concerned, if it annoys Ken Griffin, it's good enough for us.
But for now, we would like to express our heartfelt sorrow at the loss of one of the world's best financial minds, who never once in his entire career was sanctioned by the SEC, sued by investors or called names on social media due to the fact that he's the figurehead of a massive financial treason cartel which operates above the law, aided and abetted by the government, the media and the regulators. Fuck you Ken Griffin, you'll never be half the man Mr Goxx was.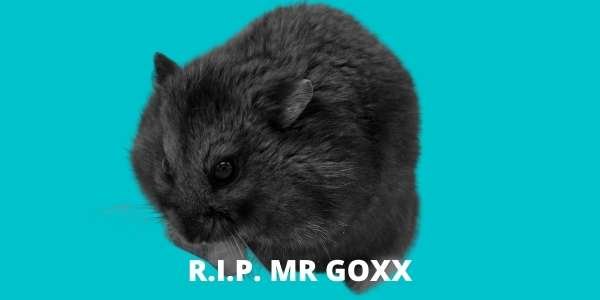 Rest In Peace
---
This information is not financial or legal advice, and is presented for entertainment purposes only. See more about the community at KenGriffinLies.com
---