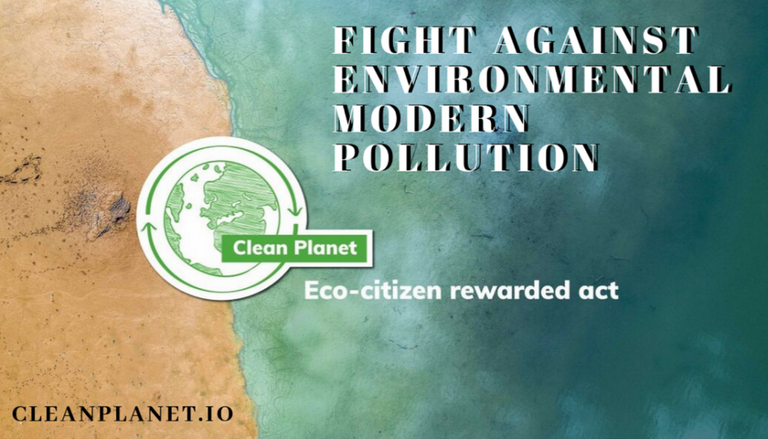 CLIC AND VISIT WEBSITE CLEANPLANET

DISTRIBUTION versus ECO-CITIZEN ACTIONS
Today is a REWARDING DAY
Last month we delivered some PLANET TOKEN to USERS.... (6500)
CLEANPLANET just distribute 12500 PLANET token : 21.56 HIVE
Instead of receive HIVE TOKEN by @cleanplanet and the global community... you just received some PLANET.
You can use it.
You can hold it.
You can sell it.
When you go at HIVE-ENGINE you can discover your TOKEN directly in your account.
CONGRATULATIONS an THANKS a lot again
in the name of our PLANET

ALWAYS REPEAT the same Words
One of the big problem of the Social BLOCKCHAIN is that when you have published your post or your information... It disappears really quickly
That's why you have to explain and repeat a lot... sometimes it's discouraging but I am so happy still to be there.
@cleanplanet continue to reward people who clean up the environment, show it, prove it with the Dated action...
Grab waste from the ground, from Nature, collect it in a bad or so, show the Date, put de collect of trash in a bin....
EASY and EFFISCIENT
JOIN CLEAN PLANET INITIATIVE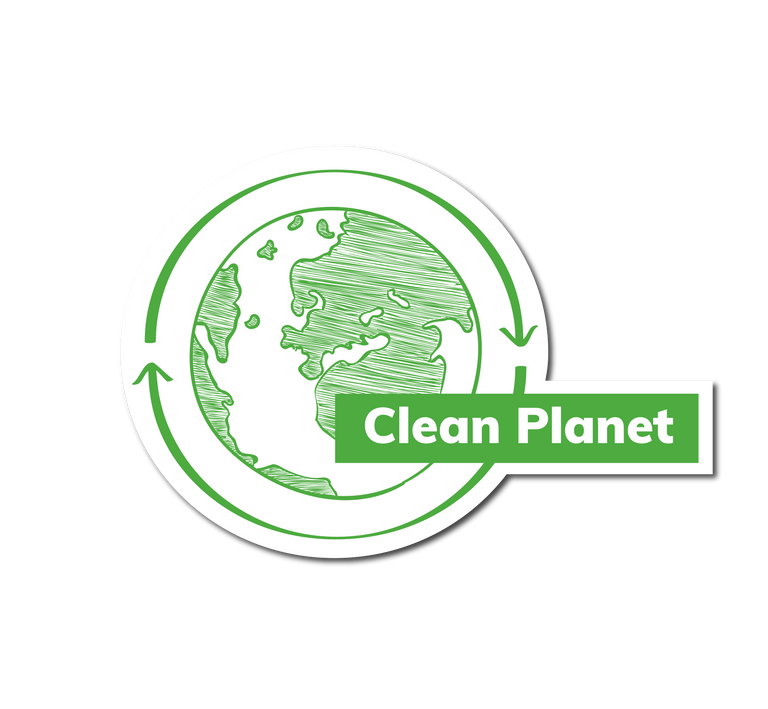 IF YOU ARE SENSIBILIZED TO THE CAUSE ... FOR OUR ONE AND ONLY PLANET.
IF YOU CAN'T DO A CLEANPLANET YOURSELF , DELEGATE ...
EACH SUPPORT IS A GREAT ACTION.
LIMITE POLLUTION ON EARTH
---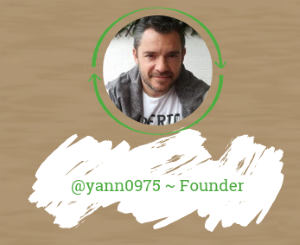 @IGNET un programme caritatif sur hive et twitch

JOIN CLEAN PLANET

SUPPORT US WITH A LITTLE DELEGATION