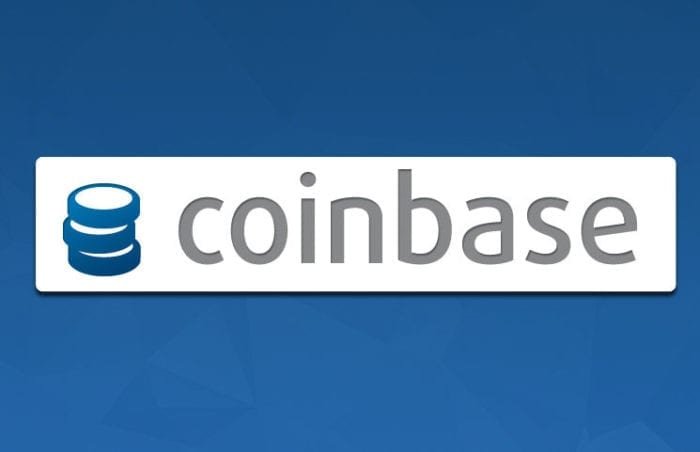 April 14, 2021. Now just 10 days away! This, straight from Coinbase's Twitter Feed:
We're happy to announce that earlier today, the SEC declared our S-1 registration statement effective and that we expect our direct listing to occur on April 14, 2021, with our Class A common stock trading on the @NASDAQ under the ticker symbol COIN.
According to this Forbes article, Coinbase was valued at $100 billion on the private market.
This could be interpreted as COIN being under "fair value" with a publicly traded market cap of below $100 billion. Whether or not that is an accurate indicator is yet to be seen.
My Question(s) to You
Are you planning to buy shares of COIN? Are you looking to buy at a specific price (market cap)? Do you think this will be a relatively good performing growth stock? If so, why?
My Answers to My Own Questions:
Yes.
Not really, at least not until the public is provided with more data on Coinbase's revenue, profits, etc.
And, yes. Because it should, IMO, track with BTC's price (and/or the total market cap of cryptocurrencies), which I believe is in the early stages of a multi-decade bull-market.
Plan?
I don't plan to invest a high percentage of my dry powder into COIN just yet, as I don't feel comfortable taking a position when there are so many questions around Coinbase's valuation, many of which will go away after having the opportunity to audit their financial structure and revenue projections, among other important data, in their future quarterly reports.
But as I noted earlier, Coinbase's price should correlate strongly with BTC's, if not the total market cap of crypto. And since I'm strongly bullish on BTC, and a good portion of altcoins, long-term, I can't help but see that as a bullish case for Coinbase.
As crypto's popularity and adoption increases, which I see as inevitable, Coinbase is very likely to experience user growth and increasing trade commissions, from the growing demand developing within this budding asset class. And that's good news for any share holders in Coinbase.