Top 20 coins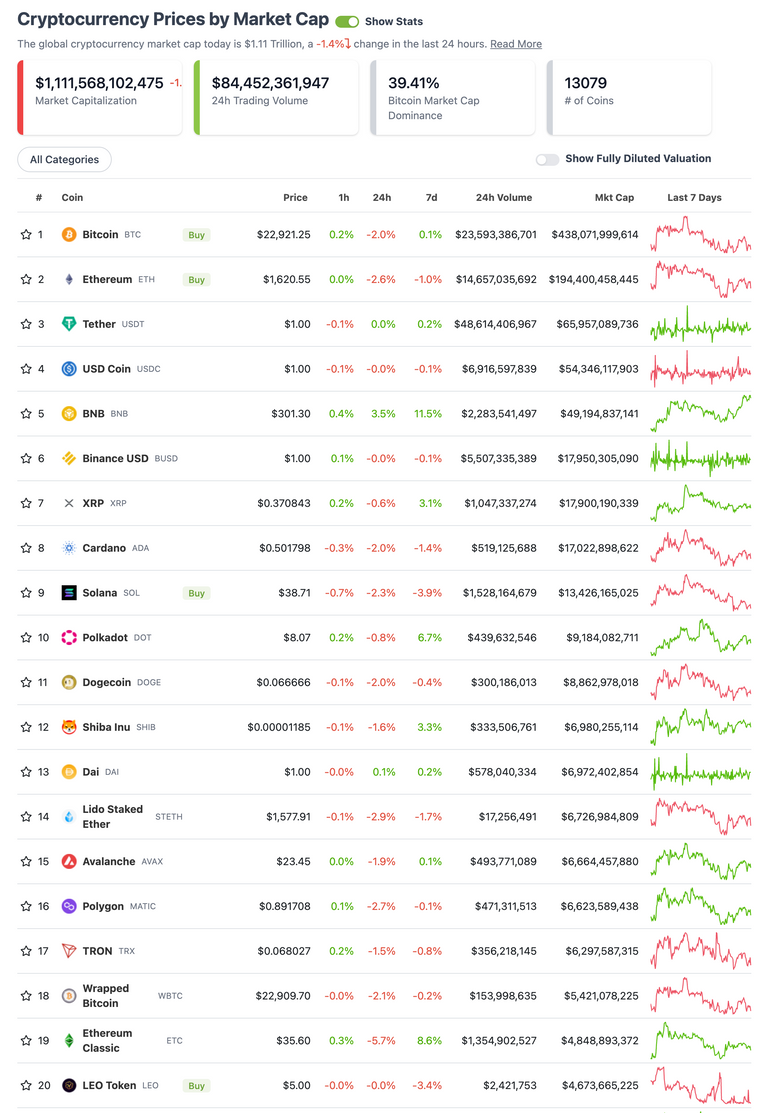 The market cap of stable coins is expected to grow further.
XRP is expected to decline in ranking.
It remains to be seen whether DOGE and SHIB will maintain the rankings.
Will MATIC rank higher?
TRX is expected to maintain its ranking.
Top exchanges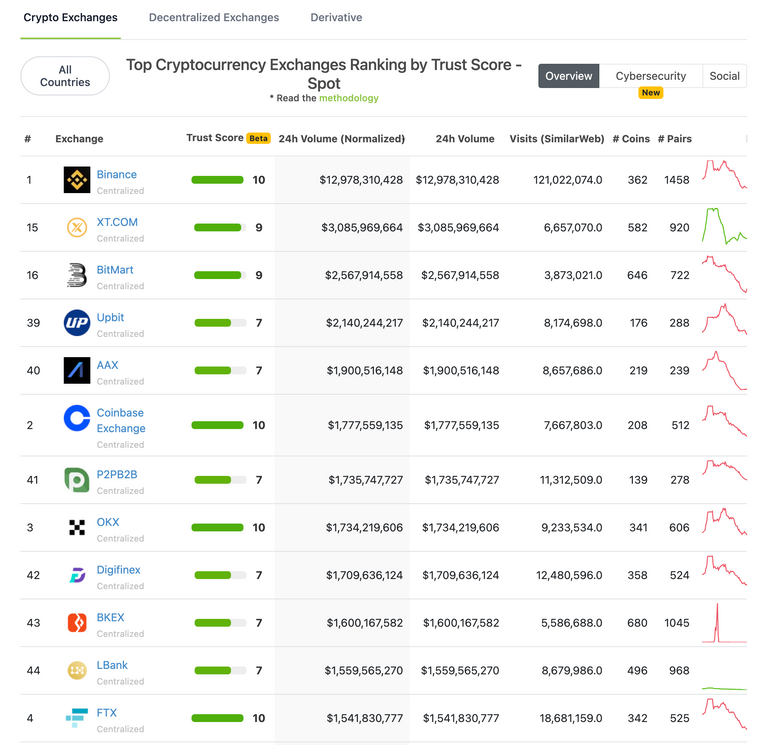 The binance is very high, keeping it in first place.
Ftx has less trading volume than expected.