Some beautiful wild flowers growing along the Rideau River in Eastern Ontario, Canada. The air is crisp and the colours seem to be more vibrant than any other time of year.
It is a beautiful world. Get out there and enjoy. There is so much to do and see on this planet in the solitude of Nature that is all around us.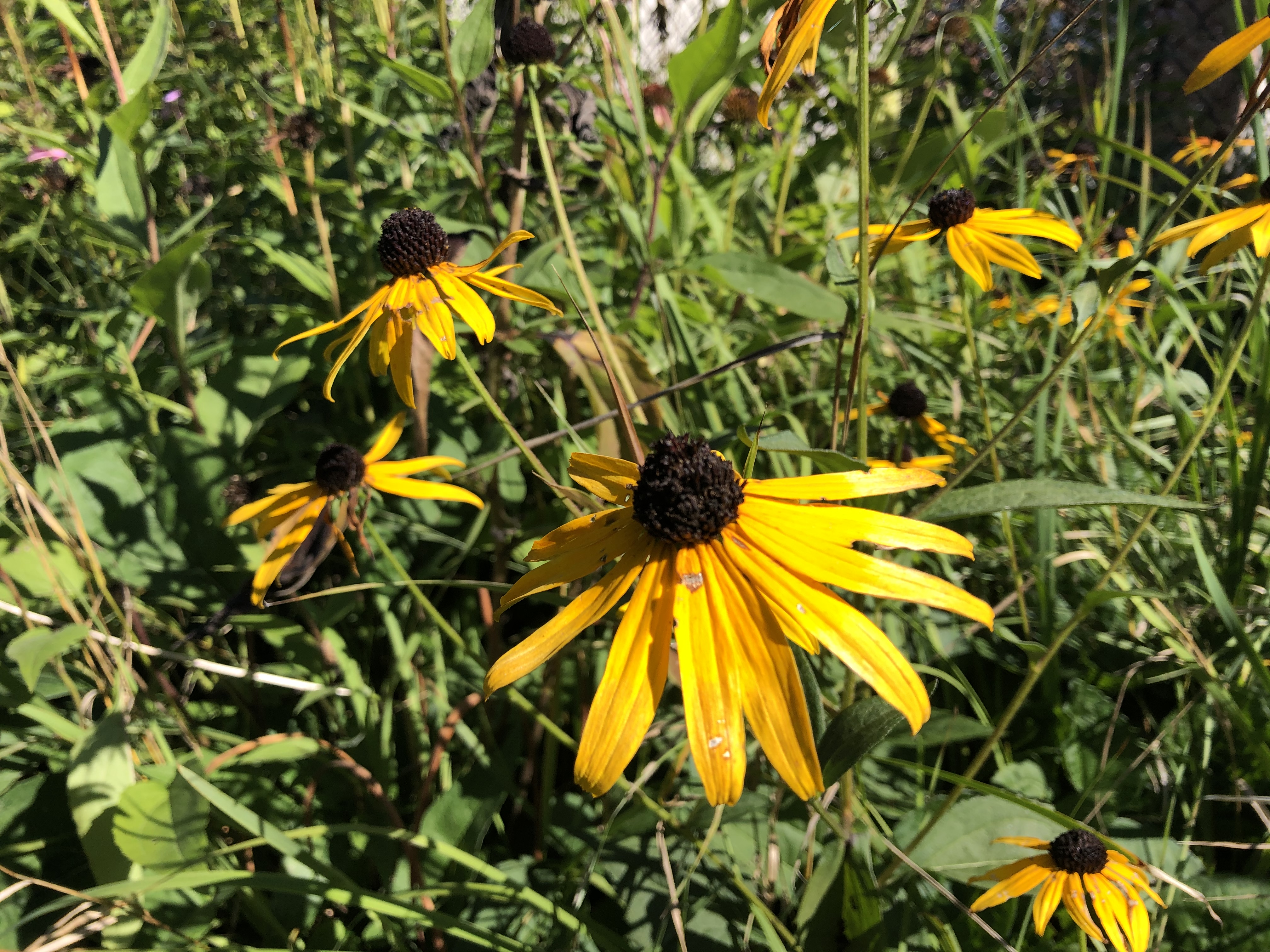 In a few more weeks this will be the beauty on the river....
In the past, people had no problems staying 10' or more away from other people. It is only when we are told that we must stay 6' away that we cannot.