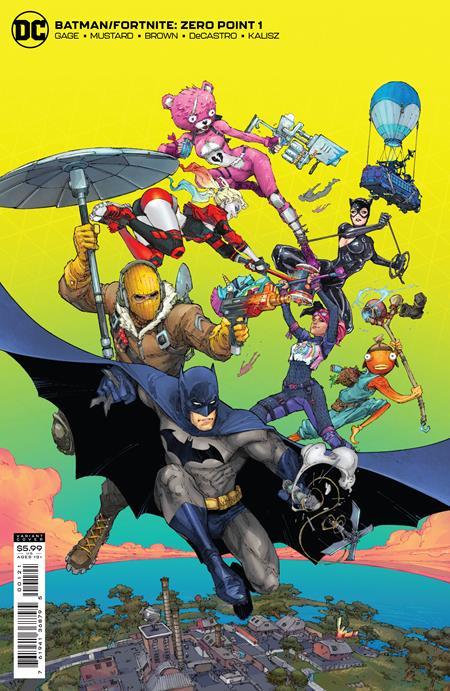 Ready to take a gander at all of the exciting nerdy nonsense making its way to comic shop racks this week??? I'm talking about kick ass Comics and Toys!!! I'm your host @blewitt, and I thank you for joining me on this virtual window shopping experience!!!
Each and every week on our Conquest Comics Instagram page, we post pics of the new comic books, toys, and miscellaneous merchandise that just arrived. Brand spankin new product for you to salivate over!!! Figured there are enough folks here who collect that it would be a useful service that would help with keeping up to date with new product. Feel free to check out our other pics on our Instagram account. Please give the shop a follow on Instagram as well if ya like what ya see!!!
First things first...To find your local comic book shop check the link below. Throw some support their way instead of shopping Amazon. Support your local stores and shops some support over the big box online retailers!!!
https://comicshoplocator.com/Home/1/1/57/575
Okay...let's see what the comic gods have in store for us...
Marvel has a larger week with heavy hitters like Amazing Spider-Man, Avengers, & Carnage having their new issues released. Way of X & Woman of Marvel may also be on some radars.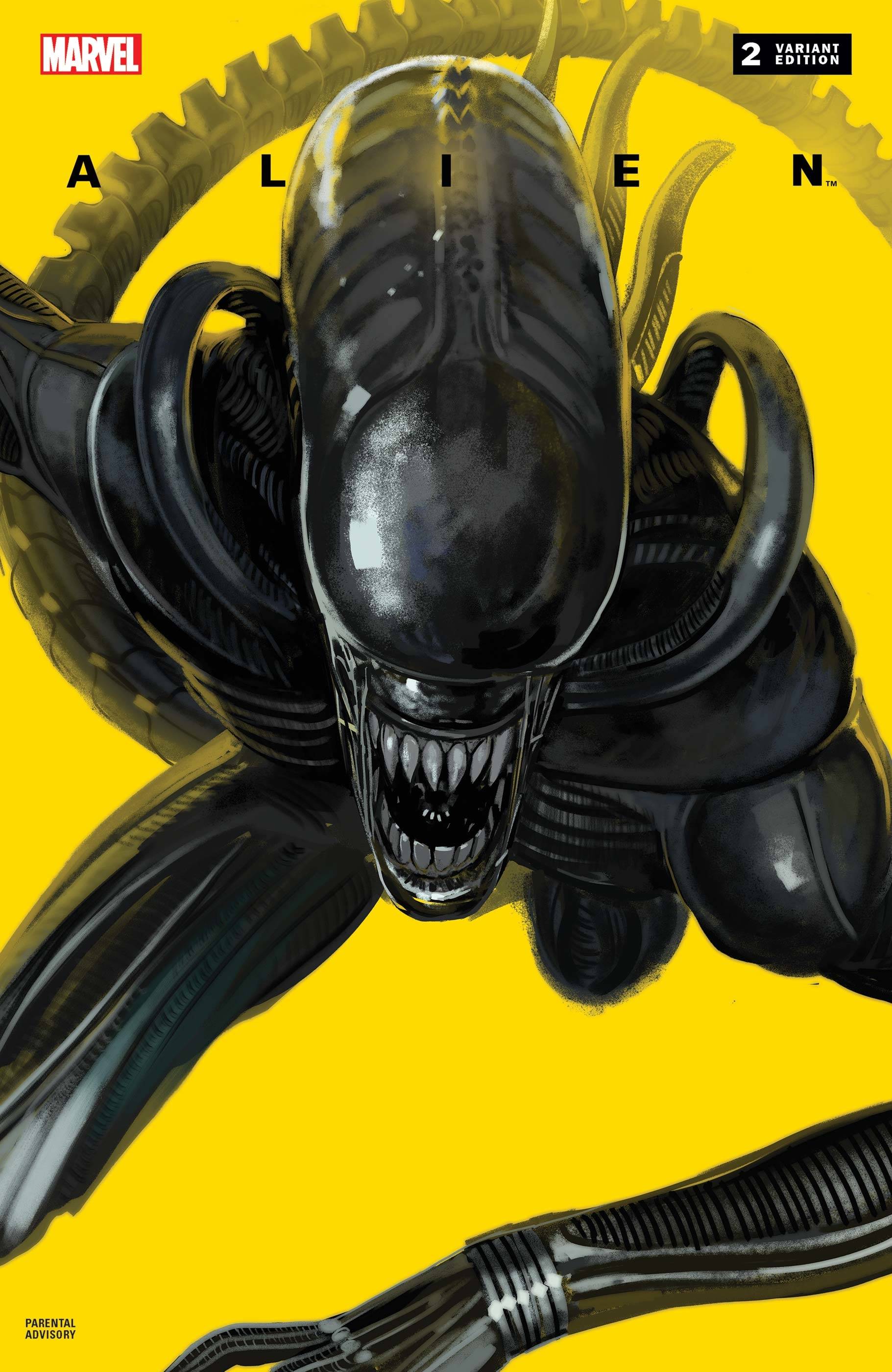 It all pales in comparison to DC's smash hit (due to the code) Batman Fortnite Zeropoint #1.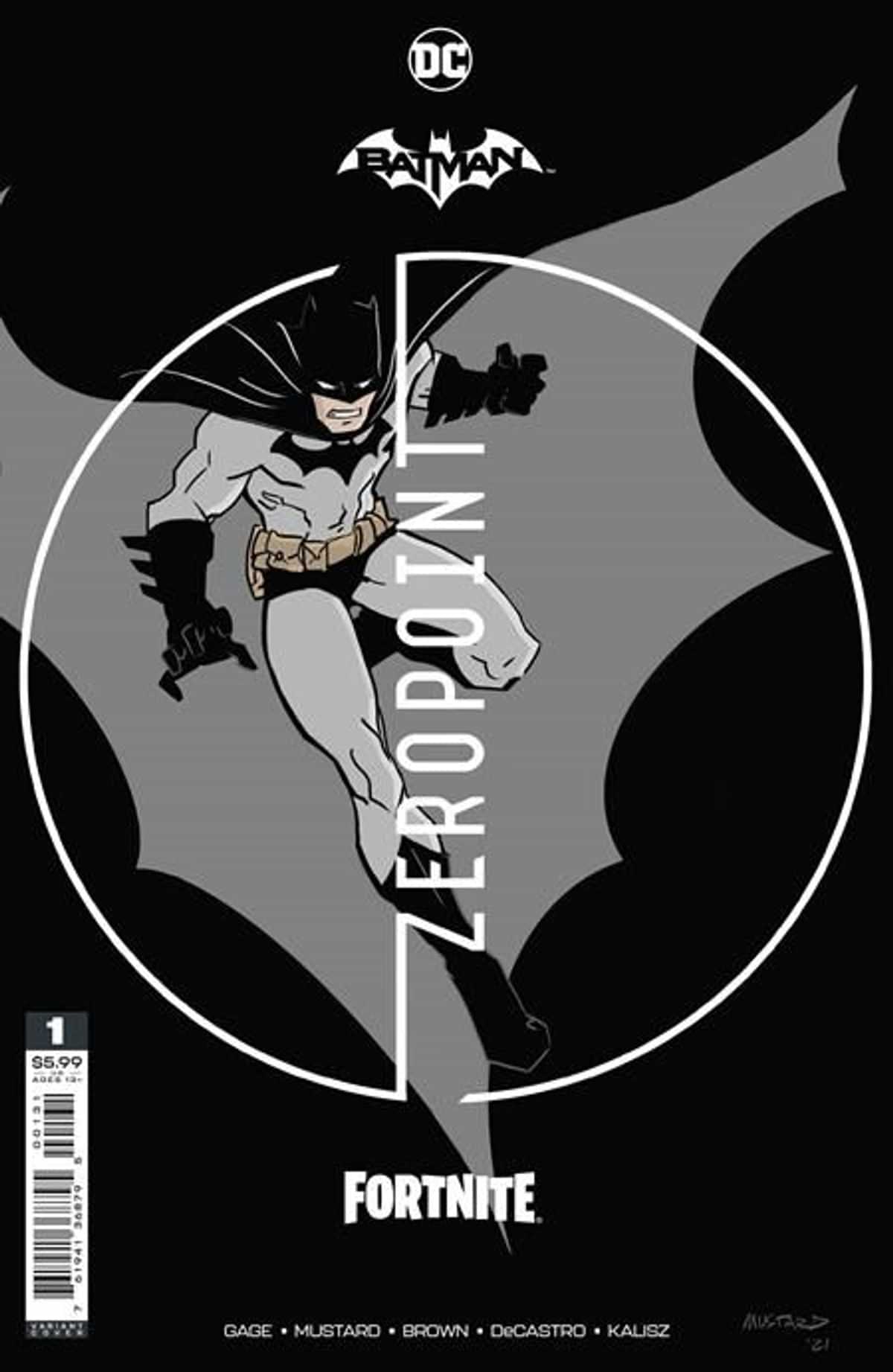 Indy titles have Power Rangers, Teenage Mutant Ninja Turtles, and...oh who cares. This week is all about Fortnite sadly.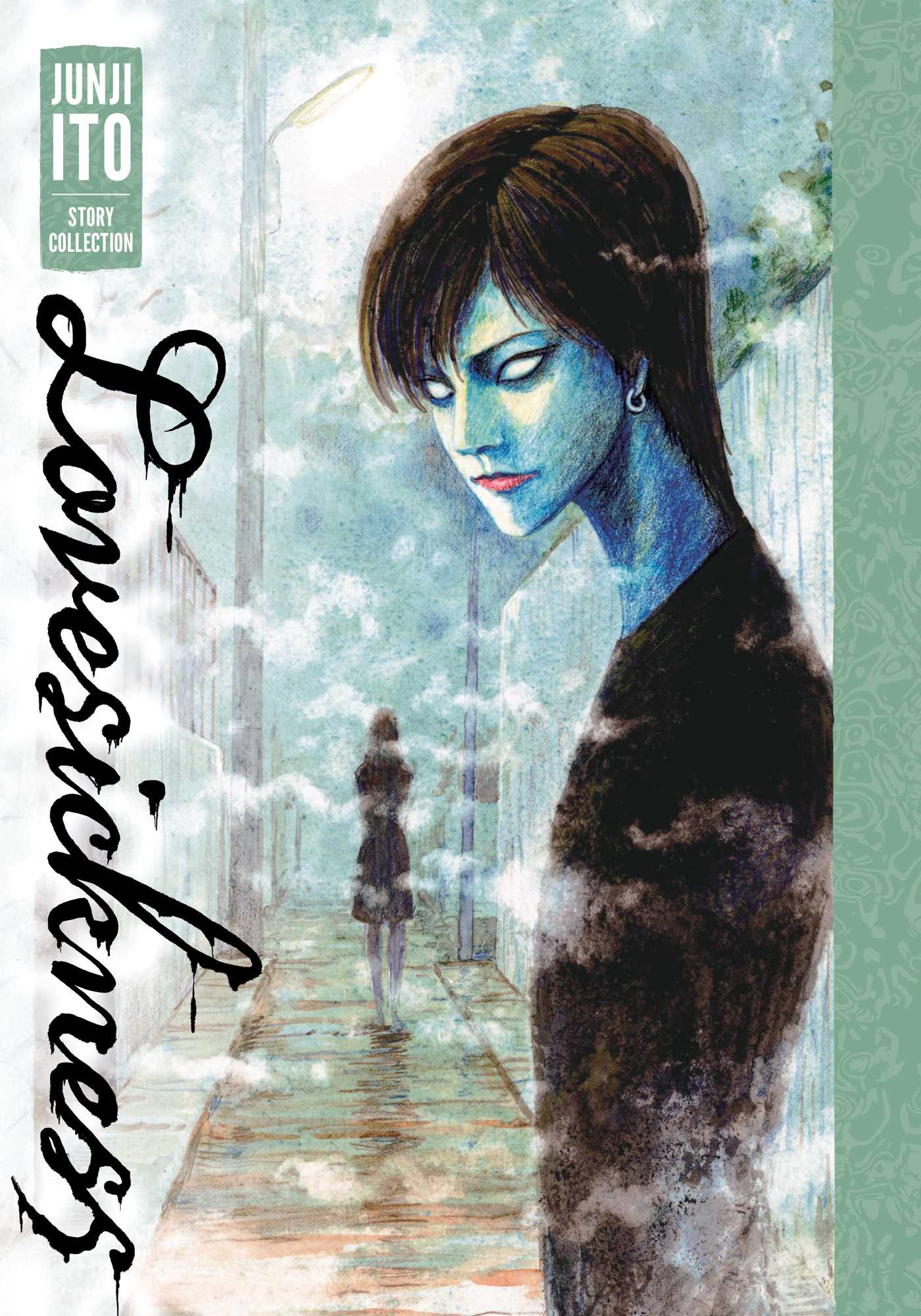 Peep it all here...
MARVEL COMICS -
https://www.instagram.com/p/CN54lR_gnqY/?igshid=eypu9qlpa0i0
DC COMICS -
https://www.instagram.com/p/CN54e7nAg0L/?igshid=1cvjsvfpm602m
INDY COMICS -
https://www.instagram.com/p/CN54Xj-gBFp/?igshid=1xb2l8wzccz6u
In the world of "Not Funnybooks", there's a smattering of Transformers and Reaction figures, some Aliens blind boxes that are sure to go quickly, a sweet looking Godzilla Funko Pop, SW Black Boba Fett Deluxe, Mando helmet, and some Dragonball pieces.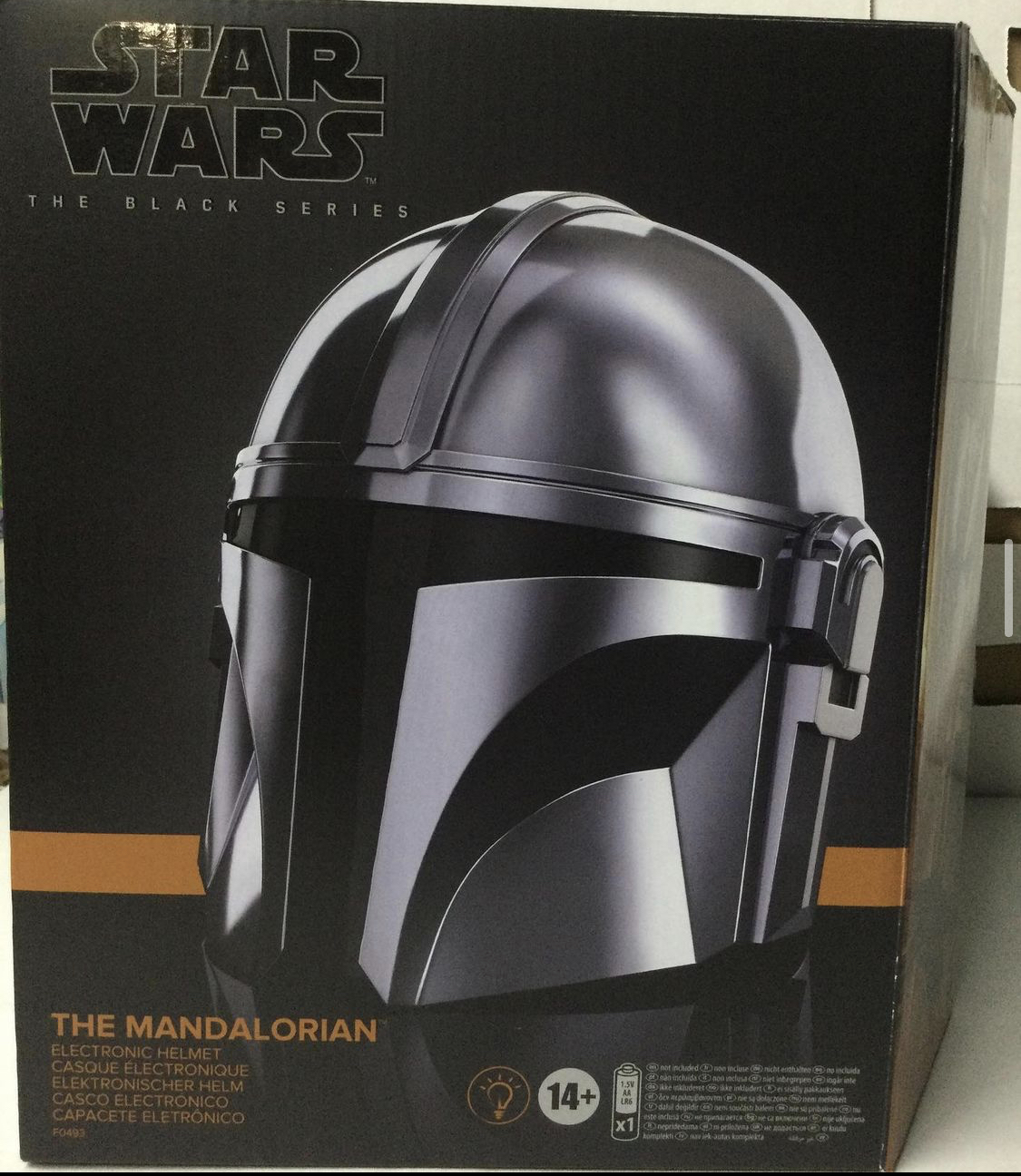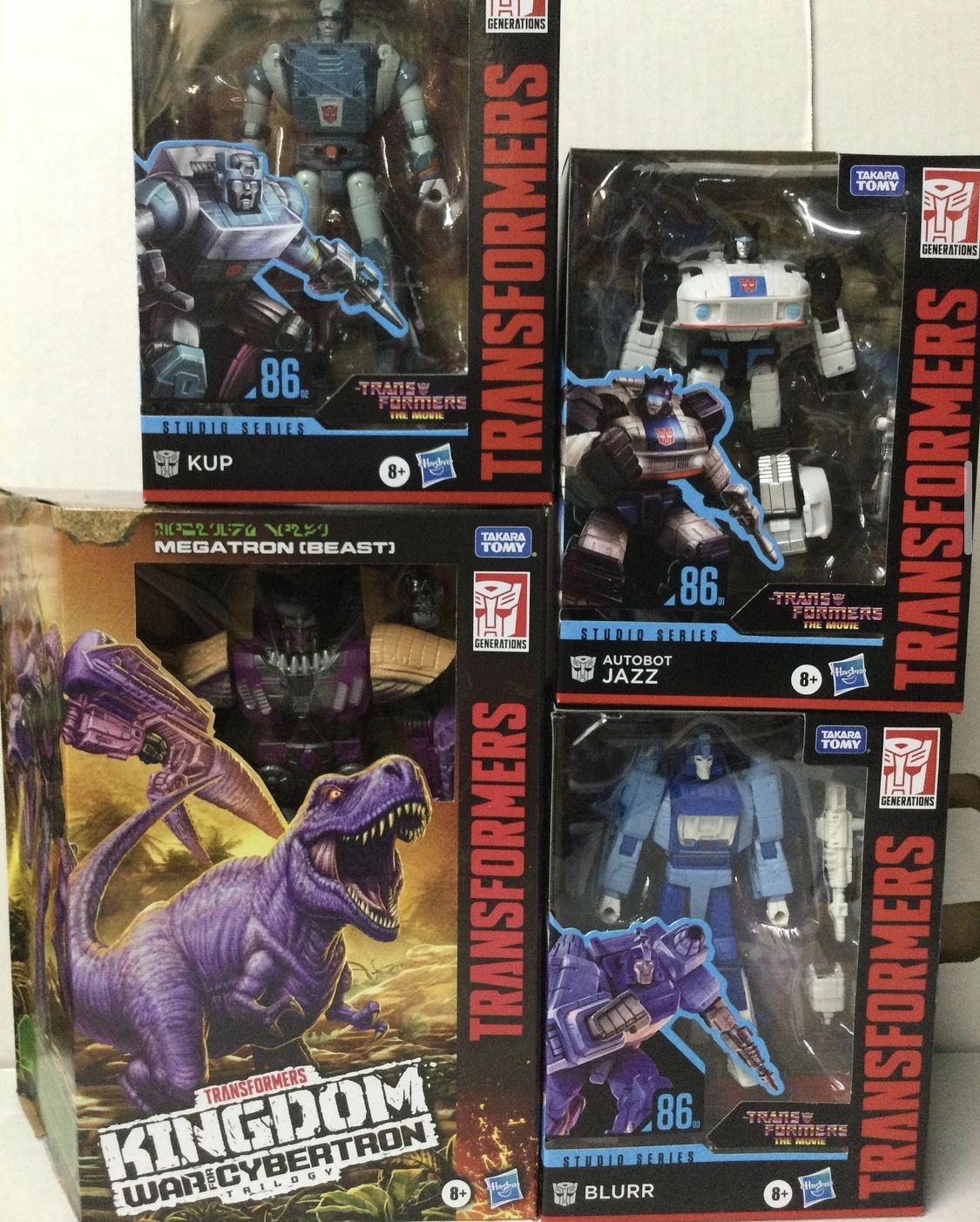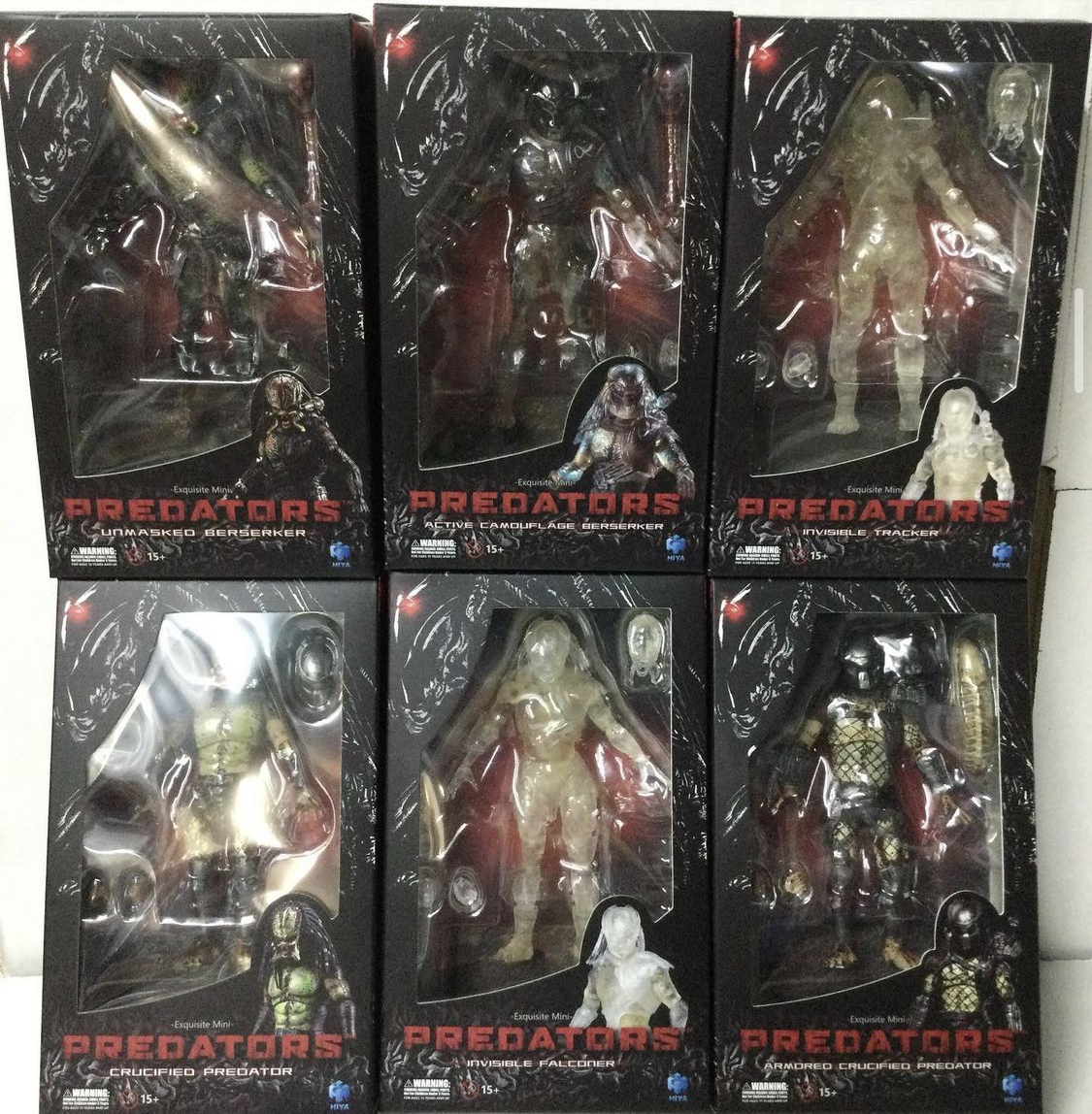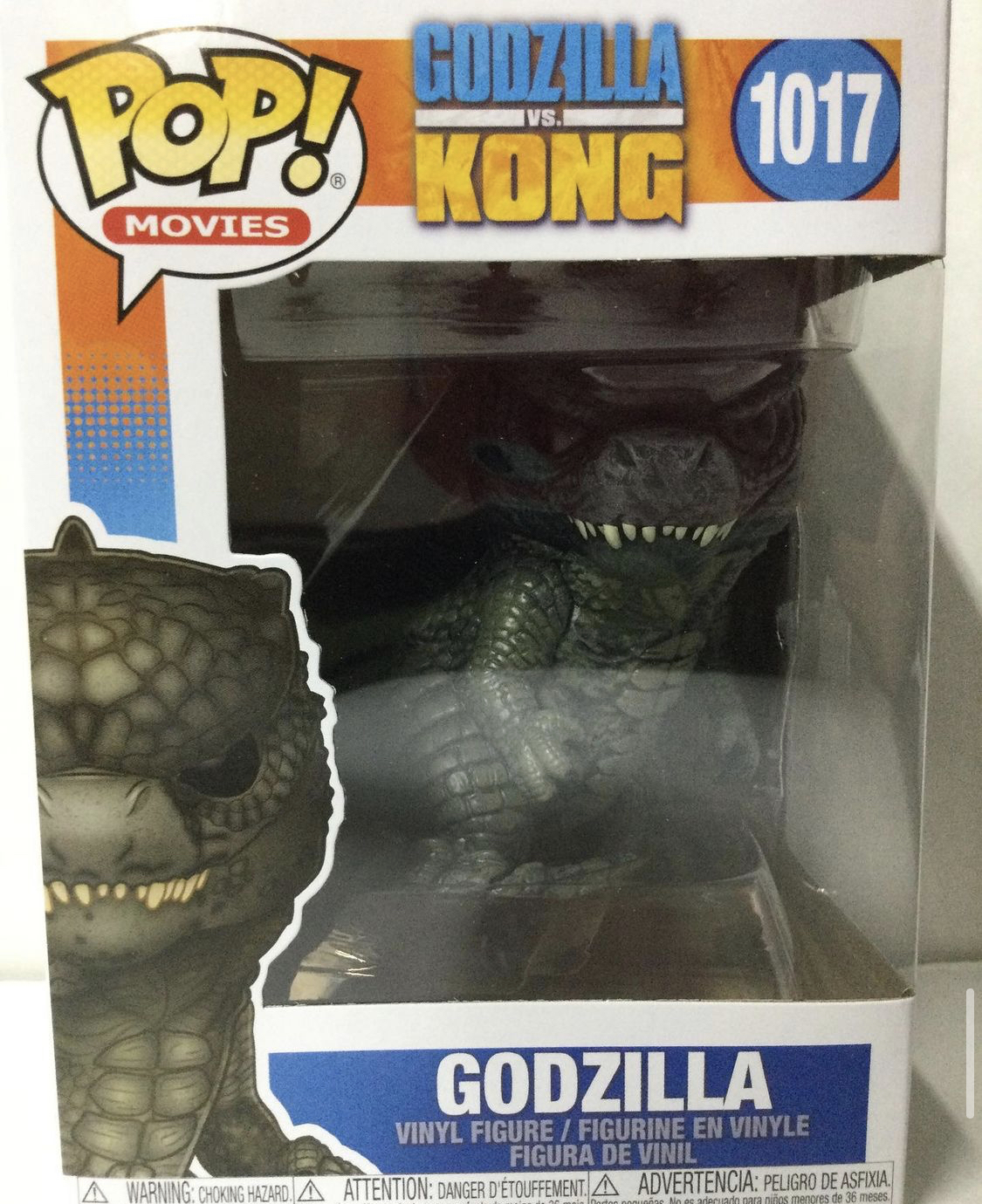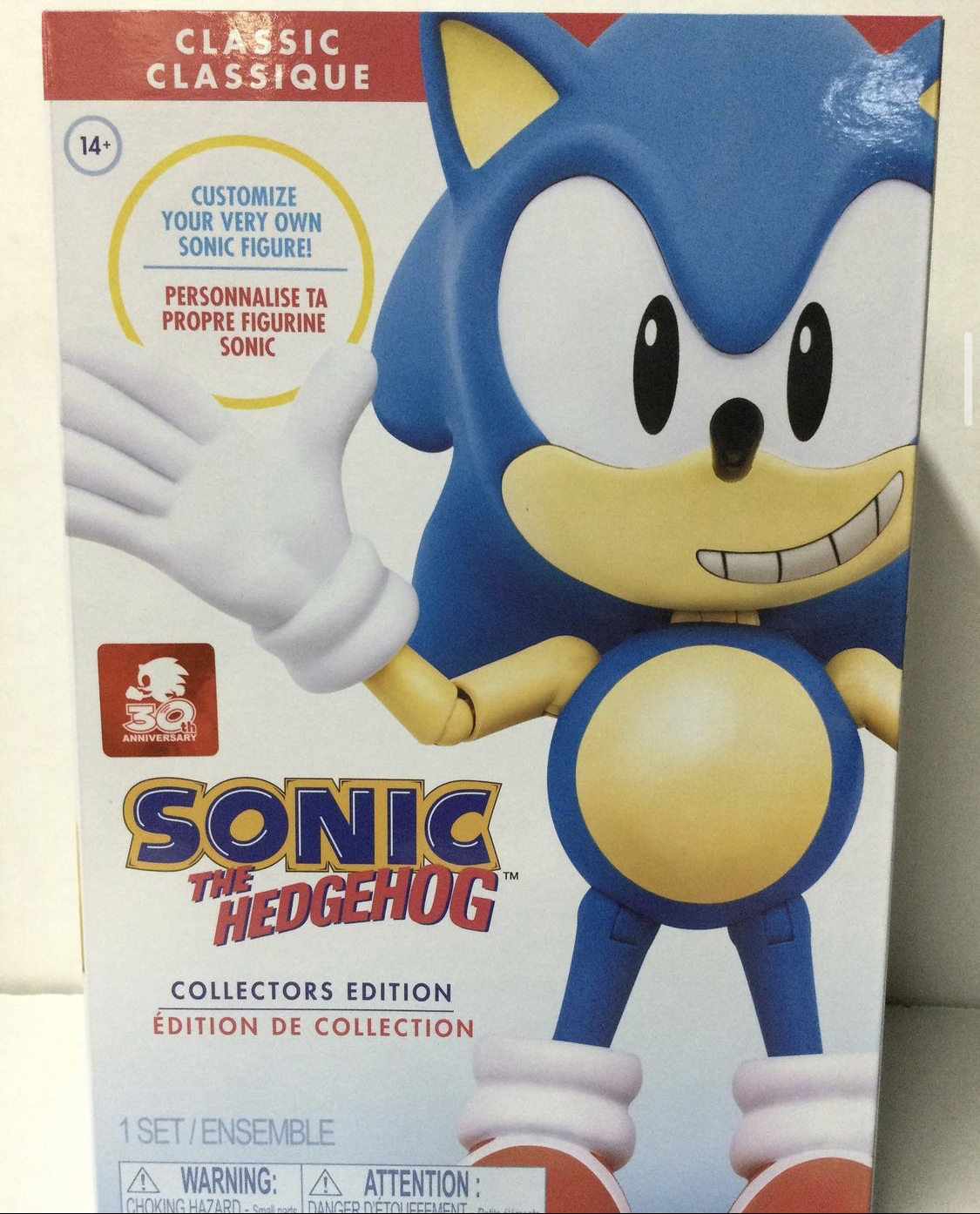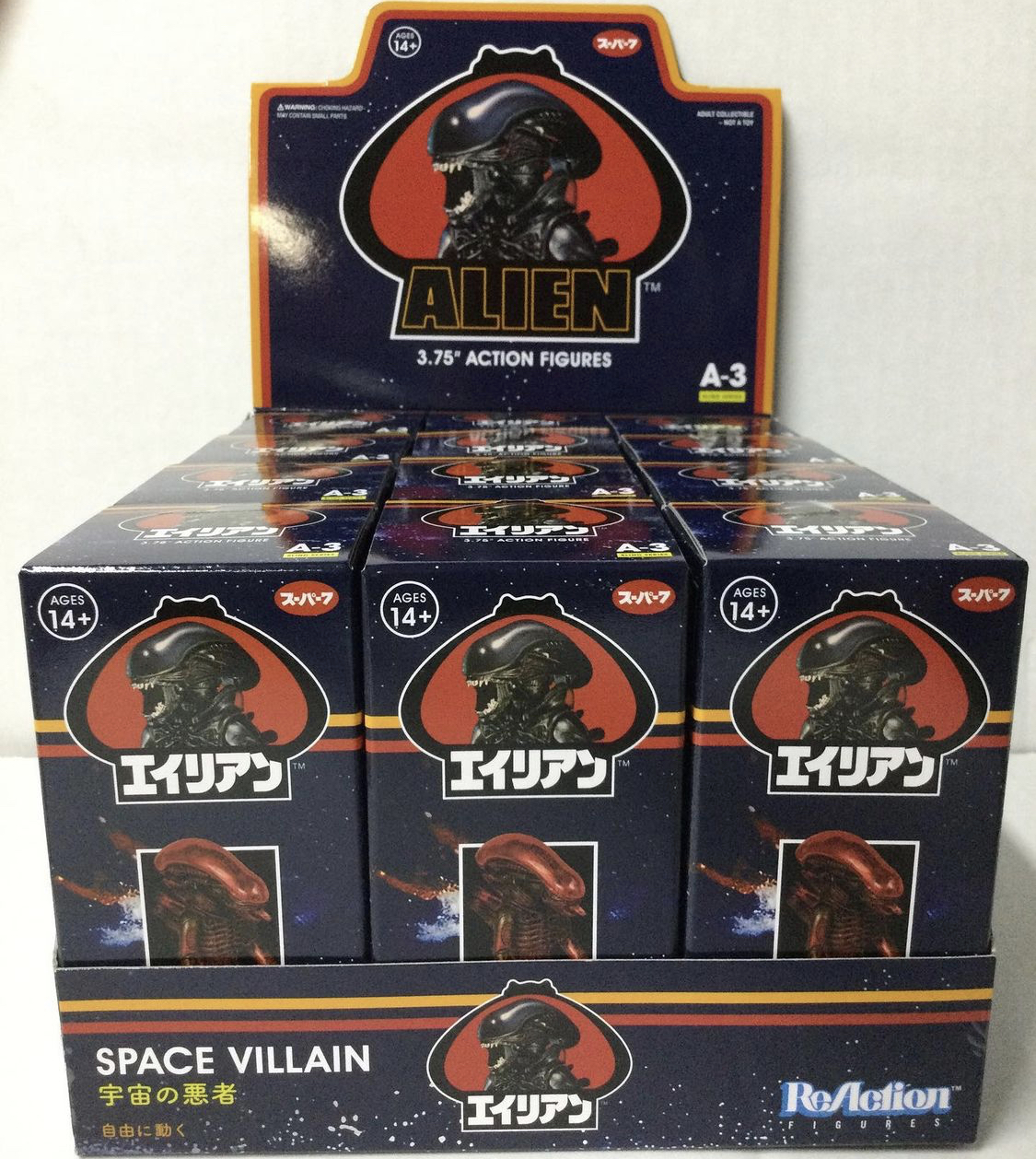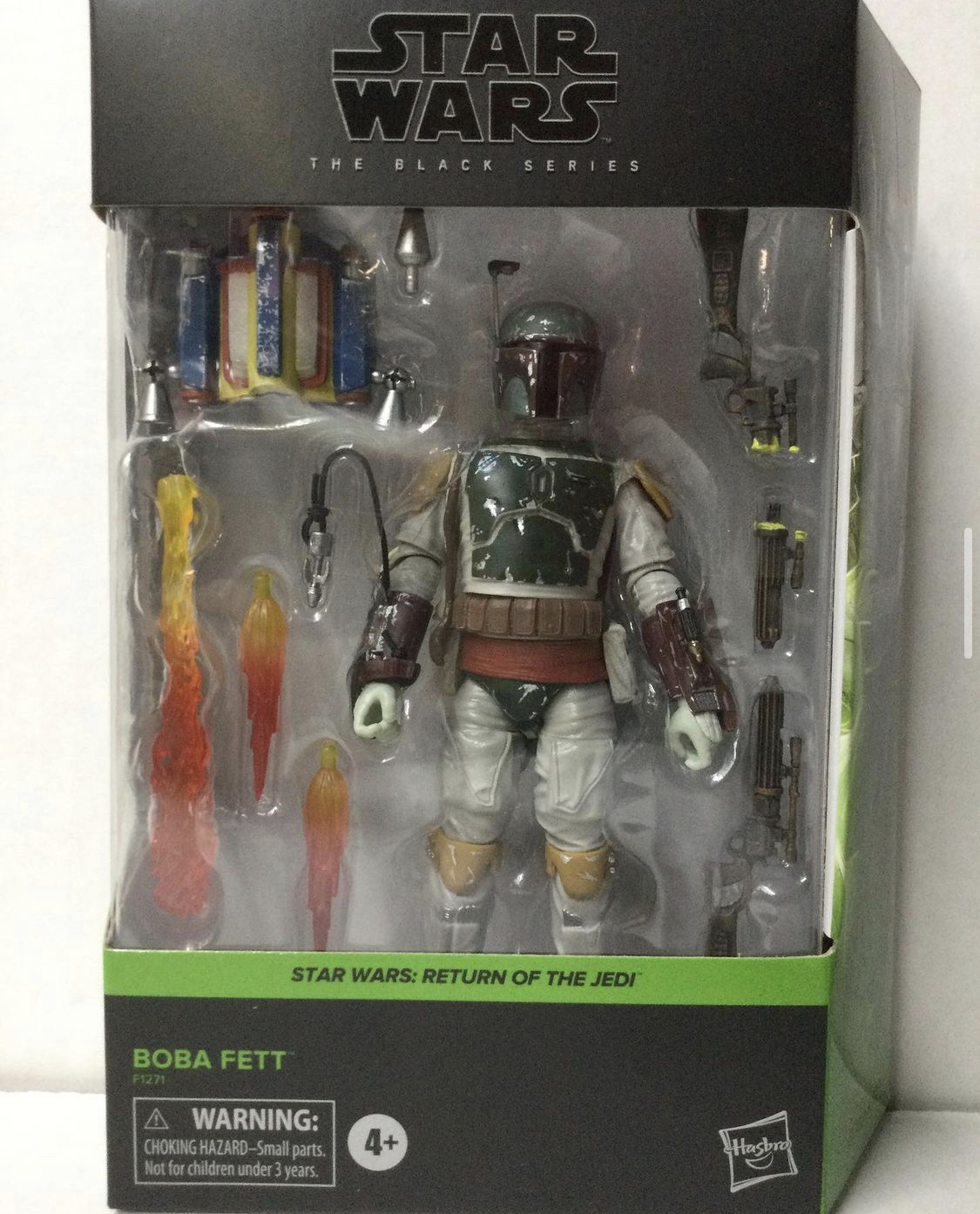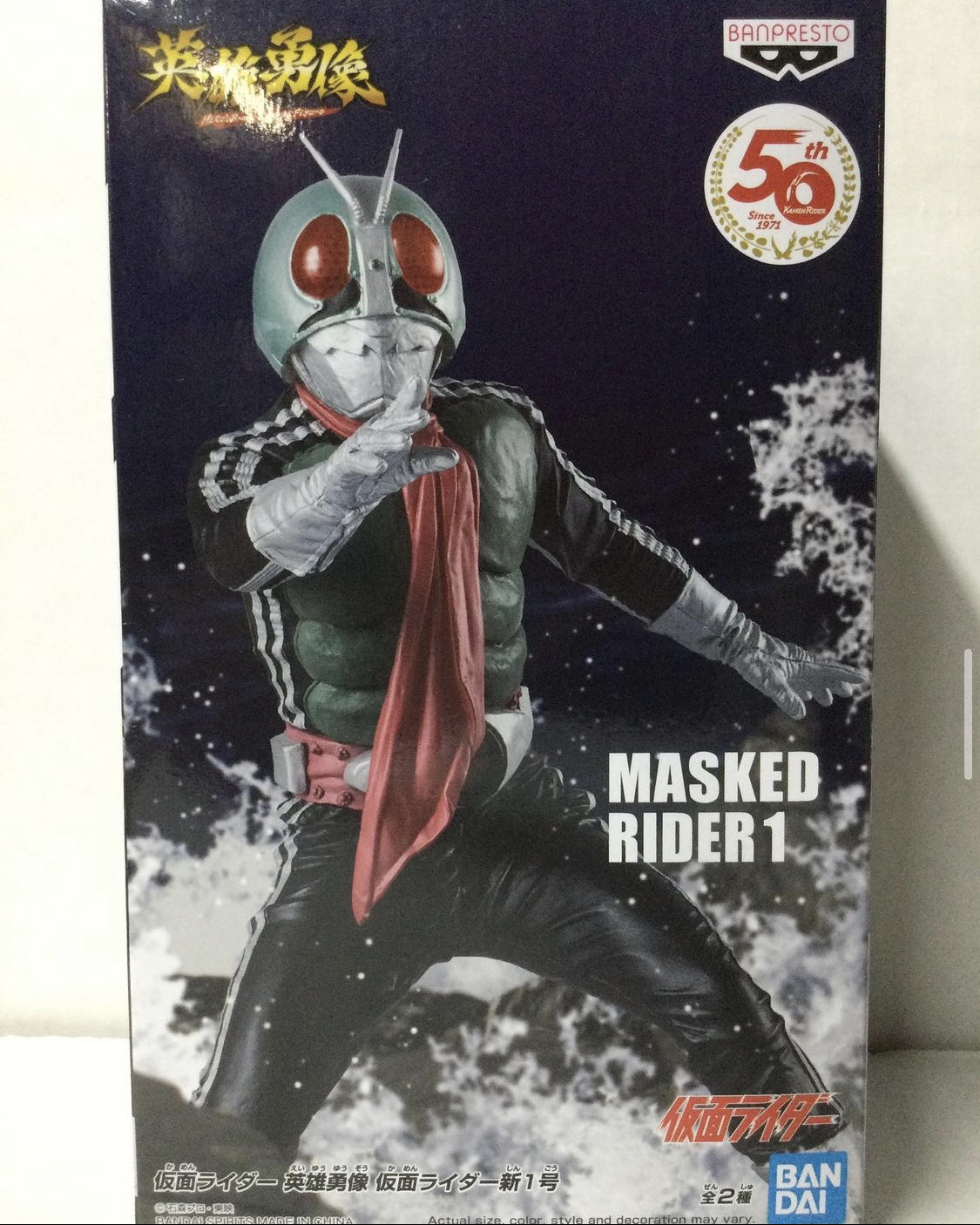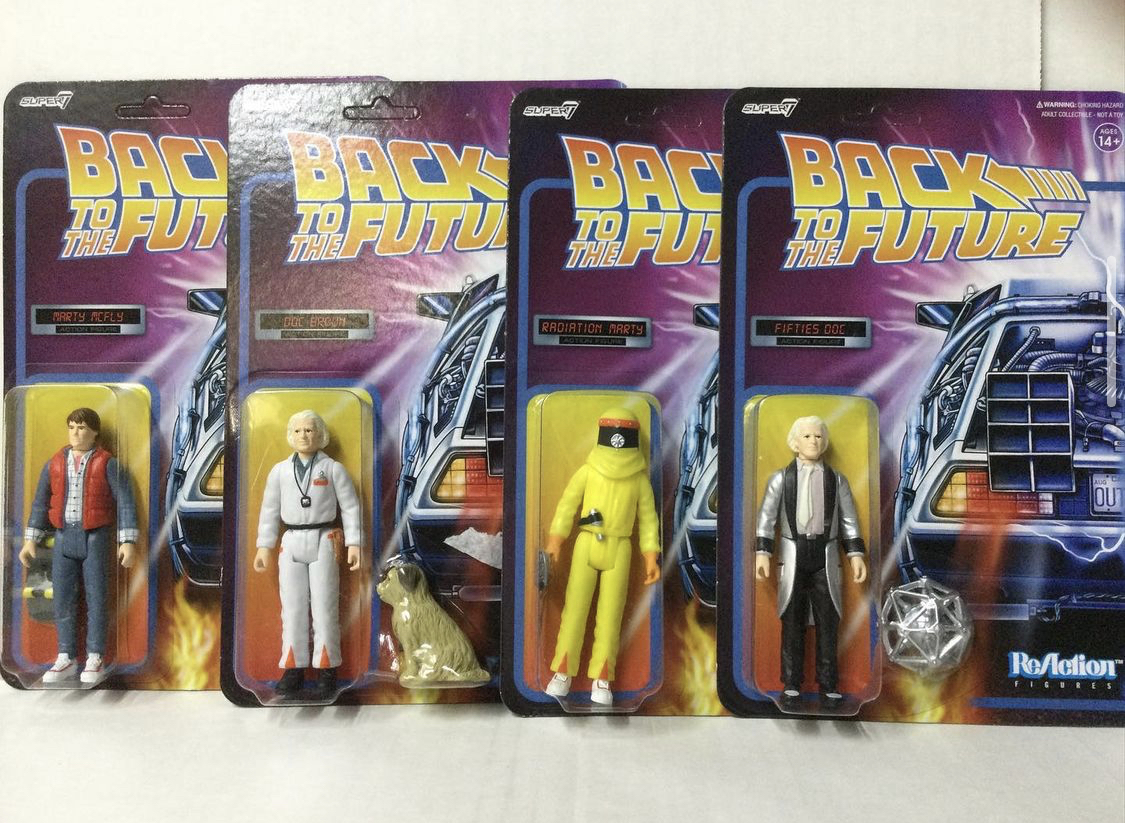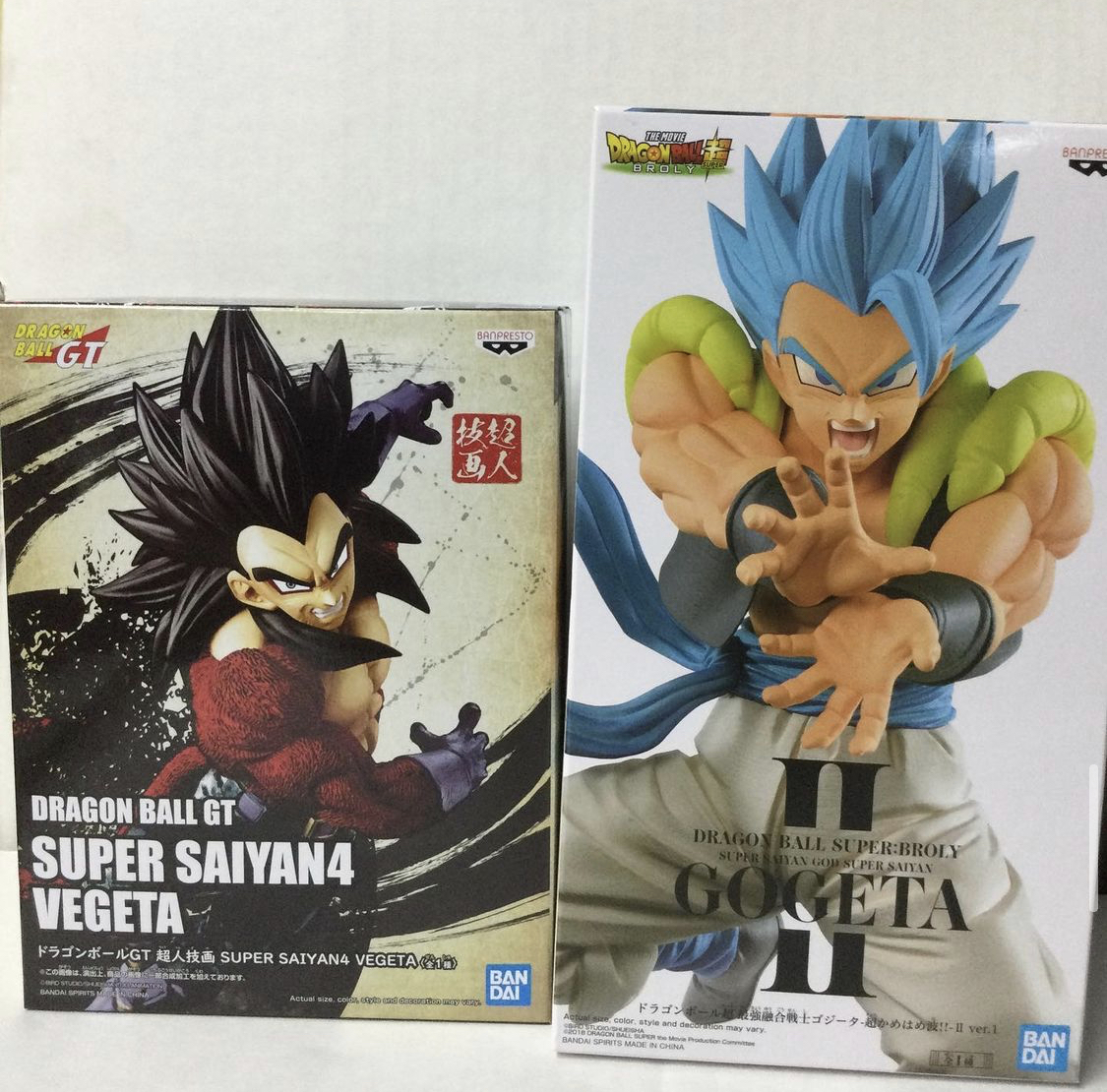 BuhBye
Blewitt