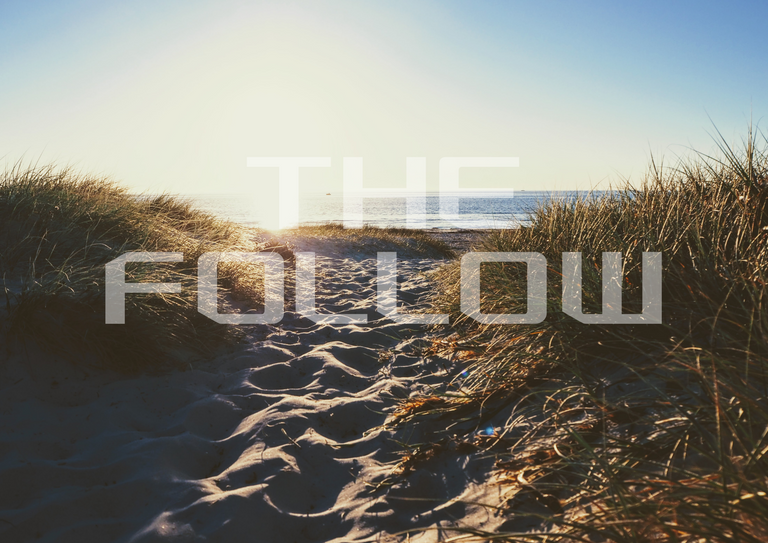 "It is impossible to escape the impression that people commonly use false standards of measurement — that they seek power, success and wealth for themselves and admire them in others, and that they underestimate what is of true value in life."
Sigmund Freud
---
Value is an interesting concept I think and if you asked one hundred people to define it you'd probably get one hundred different responses. I feel confident that if one was to ask one hundred hive users what they saw as value when looking at other people's posts you'd almost certainly receive one hundred different answers as well. We're all different people and so it makes sense I think. It's our differences that keep us interesting right?
I'm no different when it comes to what I see as value and what I do not. Here on hive, considering I see a great deal of posts by many different people, I see both good and bad value, as far as my own tastes and impressions go anyway. Like most I'm attracted to the value and shy away from the other.
I'm not much of a follower in my real life; leader describes me better. I'm happy to forge my own path, to stand apart and stand up for what I believe and tend to shun the lemming-ethos, that is, following along blindly because it's easy, politically correct, cool, expected or for any other reason. I have a rather strong character and prefer freedom of choice when I decide to do, or not do, something.
I'm not much of a follower here on hive either to be honest; eighty two accounts is all I follow and whilst my follow-list has been higher I don't think I've ever followed more than one hundred or so. That doesn't mean I don't see other people's posts of course, indeed, it's because I'm all over the blockchain that I probably don't need to follow huge amounts of users.
Anyway, every now and then I add some new followers, and I certainly cull users who are not active or no longer provide the value to me they once did; that's not personal of course, just the way it is and it happens in return. Today I thought I'd highlight a few of the most recent accounts I've followed and urge y'all to take a look at them and see if you find value as I have.
@ultravioletmag - Sarah, from the UK, is my latest follow and I'll be honest and say I've never once engaged with her and don't really know all that much about her either. She doesn't post lengthy text-posts but her photography is easy on the eye and that's what attracted me to her post-feed. You'll see some really pleasing images and quite a lot of variety so take a look for yourself.
@nineclaws - Nine, from Canada, is a pretty cool cat. I've engaged with her quite frequently but wondered why I wasn't seeing any posts...It's because I wasn't following and so I rectified that. Nine likes the creative stuff and does some carving, photography, digital art and writes really well also. She has a great sense of humour and is a little twisted also - I think it's ok to say that last. I'm not sure where her tenth claw went, but I know where her post-feed is, and I urge you to check it out.
@dbphotography - Daniel hails from my own country of Australia. He's a single dad to a nine year old daughter and is a legit-great photographer. Again I don't know much about him as he hasn't interacted with me but his photography speaks for itself. He's new to hive and I found out about him from @intrepidphotos and anyone suggested by Robert has to be worth a look!
@edenmichelle - This singer and songwriter is out there forging her music career in the real world and indeed has a new release due for the 20th August called BAE. I came across her in my hive-travels and she seemed friendly so I stalked her engaged with her and we now interact a bit here and there. I've listened to her work on Spotify and YouTube and she's pretty damned good y'all. Do yourselves a favour and check her out.
@andrastia - Located in South Africa. This user hasn't posted much but when she does it's value in my estimation. Thoughtful, open and somewhat raw also I'd say. We've interacted a little as she entered a contest I ran a couple weeks ago and her post-feed is certainly worth a look. You'll find some photos, a bunch of thoughtful, often gritty, words through which her realness is transferred. Her recent piece, Tales from the fire-line is well-worth a read and will give you an insight into the person.
---
I think five is enough for one post as I'd rather people focus in on those I've mentioned and gain a good understanding of each; quality over quantity right?
I don't do posts like this often, I think the last was over a year ago, but I figure there may be some value in it. It's sort of like throwing pebbles into a pond to create ripples. They work their way outwards and if others did the same would meet to combine into a very rippled pond of people meeting people and that's what community is all about...People interacting and getting along together as part of something bigger than themselves.
---
Design and create your ideal life, don't live it by default - Tomorrow isn't promised so be humble and kind
Discord: galenkp#9209