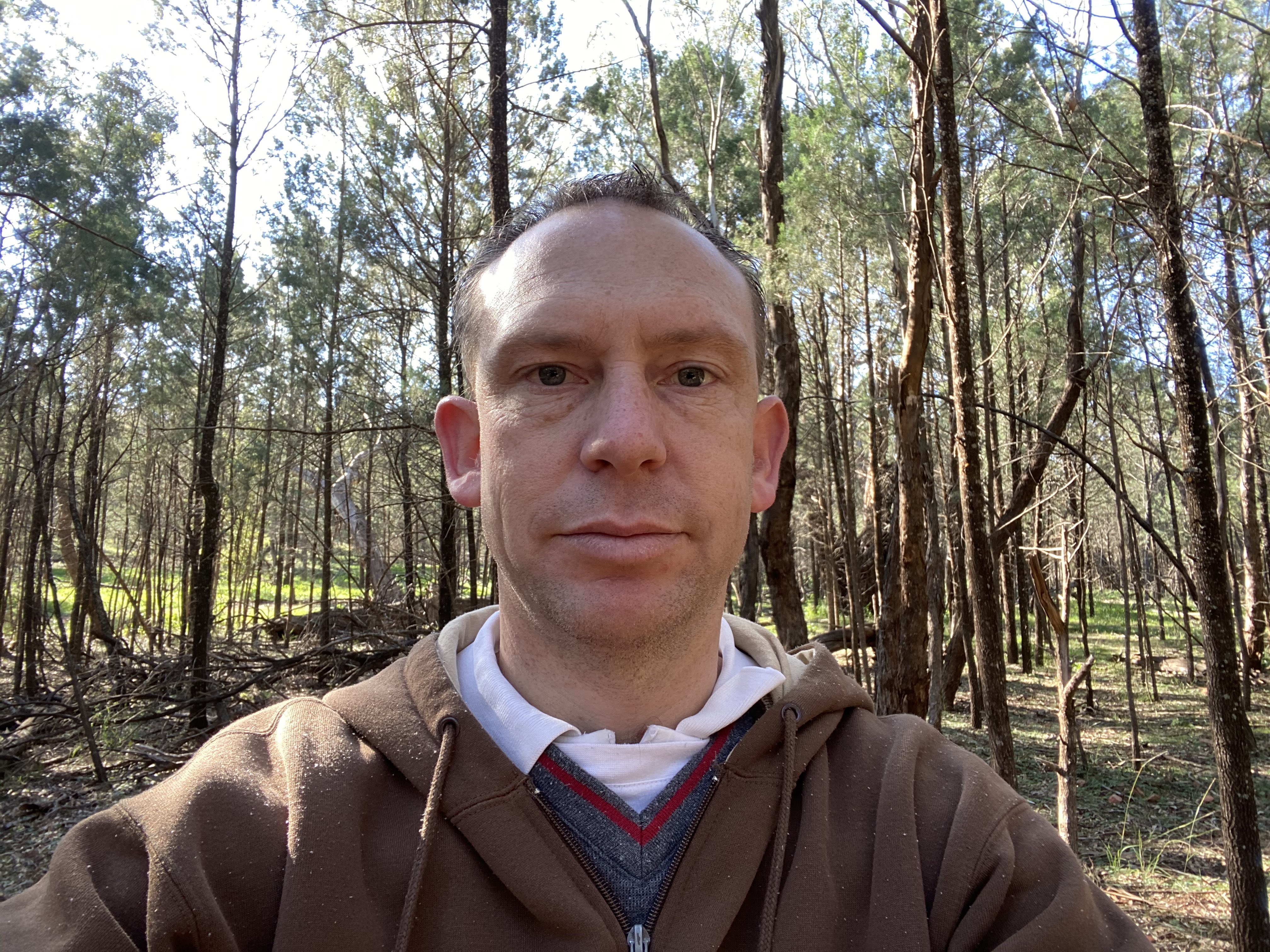 After reading a post by a friend here on Hive, I realised I too am about to make three years here on Hive .
It is hard to believe I have been here so long . It feels like just the other day I was signing up to Steemit. All those hours posting pics and doing videos , I even tried doing written posts .
I was one of the first to push Steemit on Twitter and joined up with @nathanmars to try and get some attention for our community. I was also one of the people who bought Splinterlands cards before there was even a game to play with them .
The disaster hit Tron founder and CEO Justin Sun purchase Steemit , giving Tron market share of Steem . The community rose up and forked away creating Hive. I somehow feel like we were always Hive but just had a different name in the beginning.
Looking back I have learned so much , helped a lot of people and even dapps . Especially in the gaming community. @splinterlands is still my favourite game and I try to play it everyday. @rabona comes a close second and is the other game that I play on a daily basis.
Of late work and family life have been keeping me busy so I have struggled to keep up with my engagement with the community. Hopefully I can change that moving forward.
To all those that I have meet over the years and help me. Thank you, it has been a pleasure to meet you all and I wish you all the very best for the future. Bring on another year on Hive .
Have an awesome day everyone!