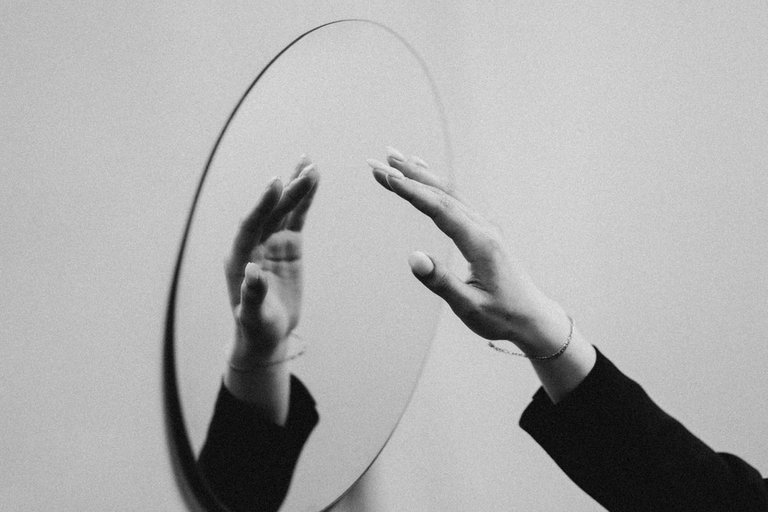 I feel the view of ourselves in the cosmos is slowly changing on a grander scale.
Who we think we are as human beings is undergoing dramatic trials among the world-stage madness and many are forced to admit that the world they once thought they inhabited is no longer (and maybe has never really been) what we thought it was.
I see it when I talk to people who are worried about someone in their life. Maybe it's a relative who is struggling with the pressures of their situation, someone who is so deeply involved in his human drama, in "modern" society with all its demands and obligations that he will completely forget himself and his own inner needs and drives among all the noise and commotion. A selfless individual who is suffering in order to help everyone else around him.
How to help someone like that?
Well, the question really isn't how to help but whether to help at all...
Helping someone doesn't only imply that we know what that someone actually needs but that we know how to bring it about.. and that is often quite a stretch.
While we often assume these two factors as a given and jump into potential strategies how to make it happen (i.e. how to force it) we seldom stop to reconsider our own approach and if it has merit to begin with.
The image I have recently offered is that of a man walking on a tightrope, high up in the air.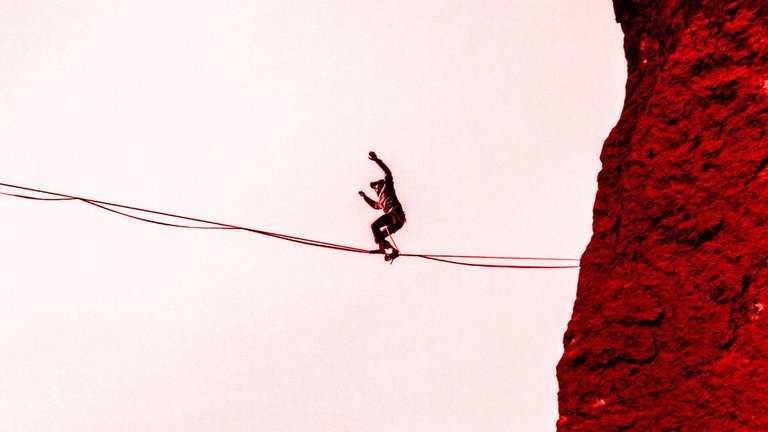 To us it may seem like he needs help to be safe. To us it may seem like the best idea for him would just be to just stop and come down safely.
But then how can we be sure that quitting in the middle of his action is a worthy cause of action at all? Maybe, just maybe it is US who got it all wrong.
That we are dealing with a shaman so great, an individual so ready and capable on a higher spirit level that this stunt, this tightrope walk is EXACTLY what he chose and what he wants to accomplish and overcome this lifetime. And by telling him to STOP, by yelling "BE CAREFUL", by wanting to take that challenge off his shoulders we are actually robbing him of the very thing his soul is needing to go through.
And naturally he revolts. Subconsciously maybe, but still he revolts.
We try to change him because we always fall so deep into our human identification that we completely miss the bigger picture, the one many ancient cultures have talked about, the one that becomes apparent on altered states of the mind. The bigger picture that shows us we as human beings are NOT merely what we identify ourselves as, we are not merely what we introduce ourselves as or what we remember about this incarnation. We are a lot more, arguably everything. Just not from our current human perspective of (over-)identification with our role.
The issue is we live in a human society among human beings who are great at forgetting basics because they fade into the background of our existence. We start to take them as a given and proceed from there forgetting that we have carried forth certain basic assumptions about who we are. In helping someone else we then also proceed from these assumptions and solidify each other's stance that our human level is all there is to us.
We start to confuse the game of life with seriousness.
We mix up an endless array of experience and growth with our own role, with something our consciousness has become accustomed to as "me".
So what do we do then? Do we not help this loved one of ours?
Maybe the way to really help is not to project, not try to heal him or force him to do what we think is best for him, but rather: Tell him what we need. What we feel. Where we are at.
Not "you look like you need a hug" but "I want to hug you right now". Stay with our own needs and not assume someone else's.
It opens a door not only to relate for him, but it can also bring us back to eye-level communication where energetics are no longer possessive or obsessive, where they no longer preclude free choice on a soul level but rather build a bridge to someone else in telling them what we ourselves are working on.
Everyone is walking a tightrope in a way, why not respect it and let the others know how we are dealing with ours?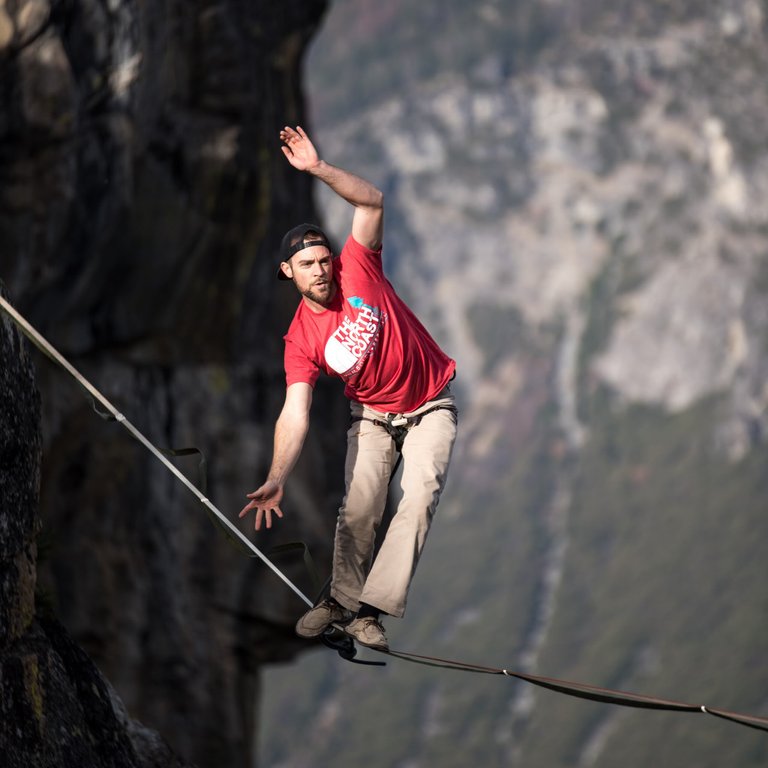 Img srcs:
unsplash.com
unsplash.com
unsplash.com
Thanks for stopping by <3