My living room is a computer case. I just realized this while I was working at home with earplugs in, due to the noise of various fans and equipment. No, I don't have a heatstroke - hear me out:
I am the CPU.
My desk fan is the CPU fan.
The mechanical ventilation on the roof is the case fan.
The windows are the ventilation grids.
The kitchen sink is a water-cooling system.
The other side of the kitchen (fridge, stove and pantry) is the power-supply unit. (This works better in Dutch.)
My furniture is the motherboard.
Cables are cables.
My books are the hard drive.
My notebooks are flash drives.
My computers (desktop, laptop and phone) are RAM.
The desktop keyboard is the bus.
The desktop monitor is the GPU. (Don't think too hard about this one.)
The stuff to be sold or donated on a table in the corner is the unused DVD drive.
It's uncanny how well this fits. I listed almost everything present in this room, besides some tools, games, flowers and clothes. Well, my computer case actually has shoes. I taped 4 pieces of carpet under it to stop it from trembling. And I have an excellent random number generator: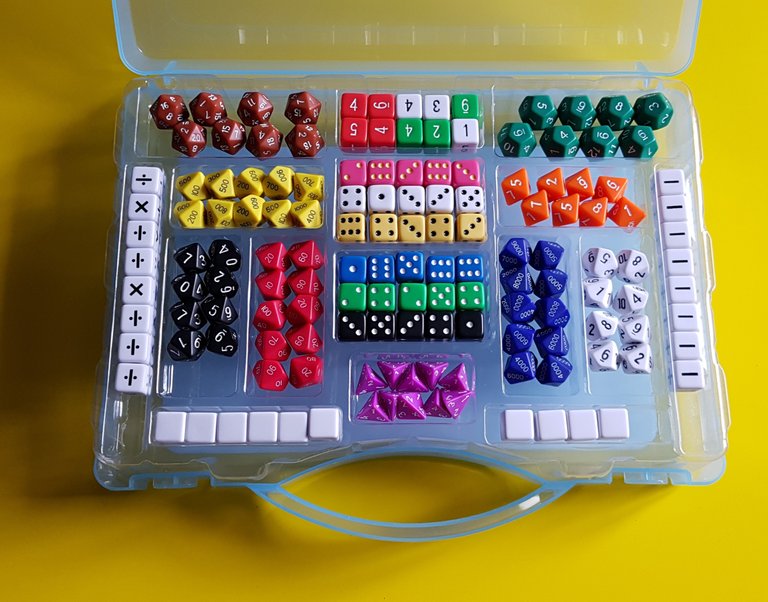 It's just a metaphor. I'm not making a point. On the contrary, this reminds me I should read an article called The Human Brain Is Not A Computer. The world computer tells me it was probably this one.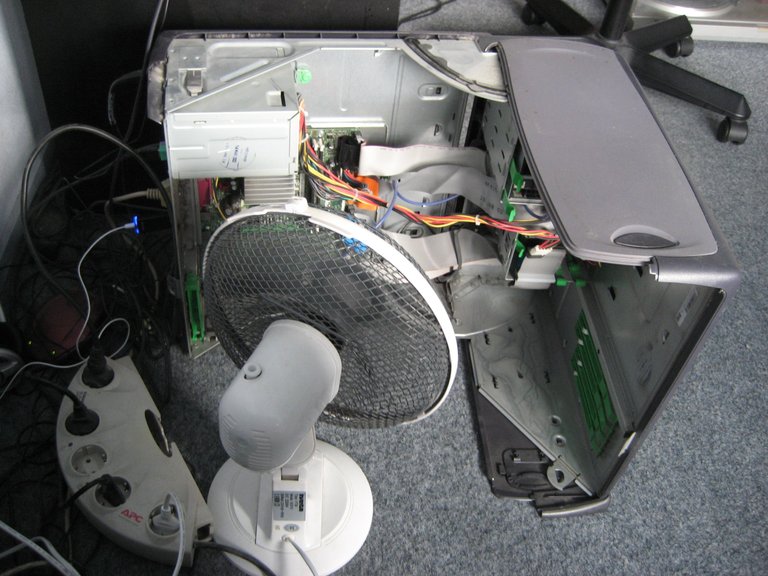 A long time ago, my desk fan literally was the CPU fan