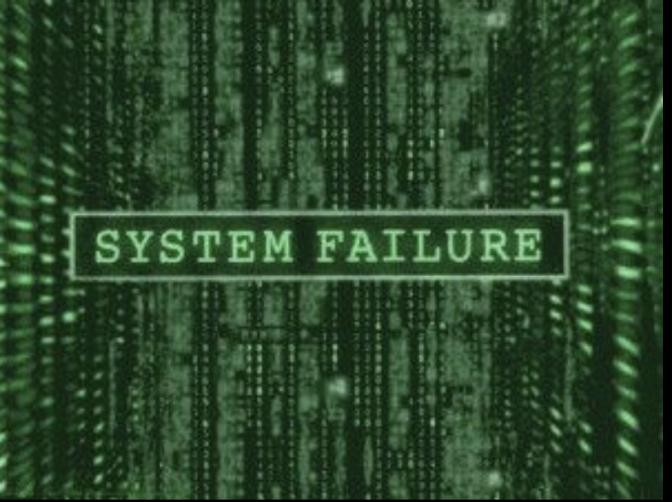 In this most recent video of mine (below) I talk about some of the practical steps people can take towards independence and self sustainability, off grid options, ways to get out of matrix system and work towards building a better future for our planet and ourselves.
So many people are waking up and looking for solutions to the problems facing us, yet at the same time feeling trapped by and in the very system responsible for creating and perpetuating all of these problems. Having left a 'normal' life in society for the off-grid camping lifestyle as my own first major step towards total freedom from the system, and now 18 months into this journey, I decided to share some of the knowledge I have gained and lessons I have learned along this journey, both from off grid camping and living for a month at a commune, hoping my personal experience and stories from others on similar paths will be helpful and inspiring to those looking to do more to become the change they want to see in the world.
I especially focus on the ultimate importance lying in the freeing of our minds, shifting our perspectives to align with our dreams, living fully in the present moment, and connecting to/relying upon our inner guidance/power when it comes to choosing a personal plan of action. A number of simple steps towards independence and creating meaningful positive change anyone can take long before they are able to fully exit the system are covered.
Video is 1 hr, 11 min.: