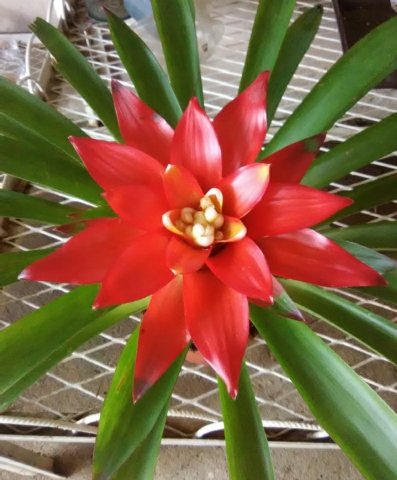 ---
Hello stemians, today i bring you a simple contest, for everyone to participate.
0,200 Steem for the winner, and 0,100 Steem for the second place.
it is very simple, they should put in the comment the names of these 3 plants, it Will be Taken into account who guesses them allí and the order of participation. whoever guesses the first 3 names Will be the winner.
➡️DO NOT FORGET TO UPVOTE AND RESTEEM THIS POST.⬅️👈👍
🏵️🌿🏵️🌿🏵️🌿🏵️🌿🏵️🌿🏵️🌿🏵️🌿
Hola stemians, el día de hoy les traigo un concurso sencillo, ideal para que todos participen.
0,200 Steem para el ganador, y 0,100 Steem para el segundo lugar.
Es muy sencillo, deben colocar el nombre de estás 3 plantas, se tomará en cuenta quien las acierte todas y el orden de participación.
Quien acierte los 3 nombres de primero será el ganador.
➡️NO OLVIDES DAR UPVOTE Y RESTEEM A ESTE POST ⬅️👈👍
🌿🏵️🌿🏵️🌿🏵️🌿🏵️🌿🏵️🌿🏵️
---