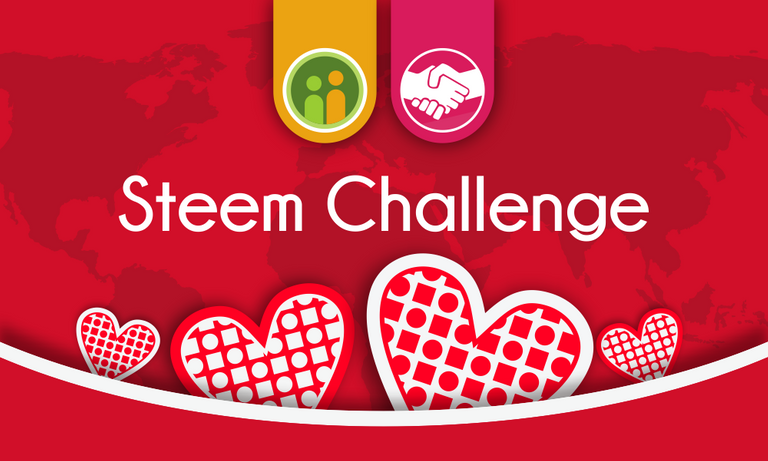 Hi everyone! @promo-mentors are back to launch our latest Steem Challenge. The team has been brainstorming on the various things we could do with Steem, and help spread the message to the masses on social media. We ended up with quite an interesting and fun list and finally decided on the only one which is most appropriate for this time of the year.
Drum roll please ……….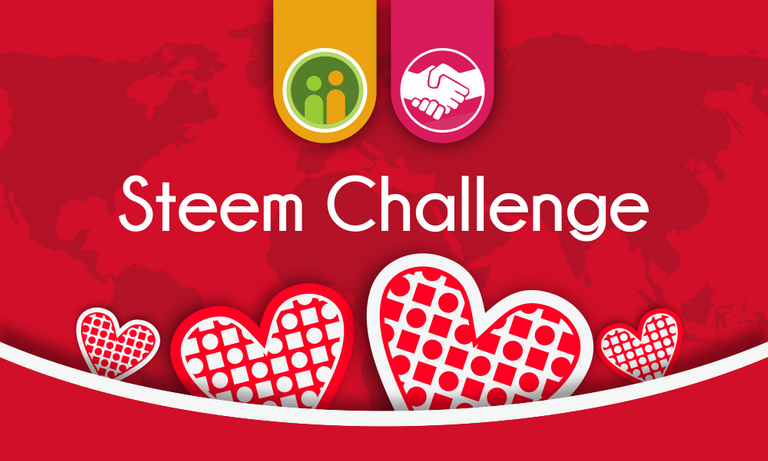 Yes, you've probably guessed it! Valentines Day is just around the corner and we figured it would be nice to share our love of Steem with someone we love. Double love, how nice is that!? Because this is the Valentine's special, we have upped the spend to 20 Steem as we want to see what special present you can get for your Valentine. You won't get a diamond ring or latest gadget with 20 Steem (not just yet) but it's the thought that counts. Let's see how creative and attentive you are.

1. Make a video for the theme of this contest
Make a video and tell us who your Valentine is. If you're a bit shy and want to remain as a secret admirer, just give your Valentine a code name. Don't have a Valentine? That's fine as well. Valentine's day is about love, so don't restrict yourself to romantic love only.
What present would you buy with 20 Steem for this person, and why
You don't actually have to sell your Steem for fiat and buy the present. It's the thought that counts after all. But it would be good if you can show us in the video what the present is and where you would have bought it
2. In your video, remember to tell us
Your Steemit account name
That this is your entry in the "What I Can Do With 20 Steem Challenge"
That the challenge is hosted by Promo-Mentors and sponsored by Fundition
How much 20 Steem is worth in your country's currency when you make the video

3. The video MUST be in English or include English subtitles

4. Post the video to YouTube, AND one or more of the following social media
Facebook
Twitter
InstaGram
Reddit
Medium

5. Make a Steemit post with the video that includes links to your video and the other social media channels where it was posted. This Steemit blog post must also mention and link to both @Promo-Mentors and @Fundition

7. Submit your entry here on the Submission page

8. The closing date for submission to this contest is Saturday 16th February 11pm UTC / 6pm EST. This will give you plenty of time to make your video after Valentines day.

Naturally, we want to support you guys with the video creation which is why:
We will feature videos on our blog and website for which you can earn up to 50% of the post rewards depending on how much traction your video gets and other actions. More details on the Submission page.
Our lovely sponsor, Fundition, will give your Steemit post a nice upvote of $2 if you have met the minimum requirements above.
There will three winners of the contest and each will get 10 Steem. The winners will be chosen by live voting on our Discord Channel after the closing date. Everyone is welcome to participate in that. Details of the live voting will be announced prior to the contest closing.
We look forward to seeing you great entries!


Authored by @livinguktaiwan / February 2nd 2019
---
Posted from our website with SteemPress : https://promo-mentors.com/come-join-our-latest-steem-challenge/
---