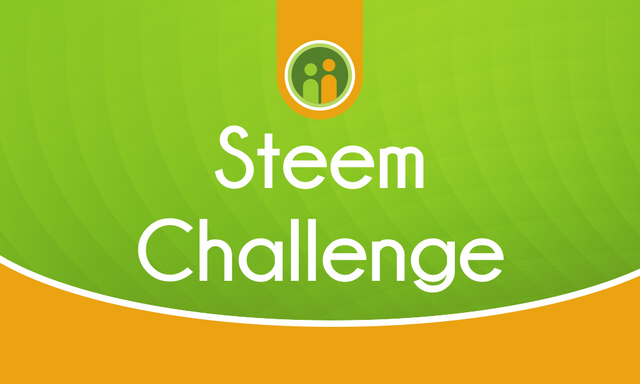 We all know our blockchain is better than their blockchain. 😎 But how to spread this message of joy and happiness to others?
A STEEM CHALLENGE, of course!
Last year @promo-mentors launched the What can we do with 5 Steem Challenge. The idea was to get Steem to the masses by sharing videos on social media. It was quite successful, bringing in creative and interesting videos from all around the world.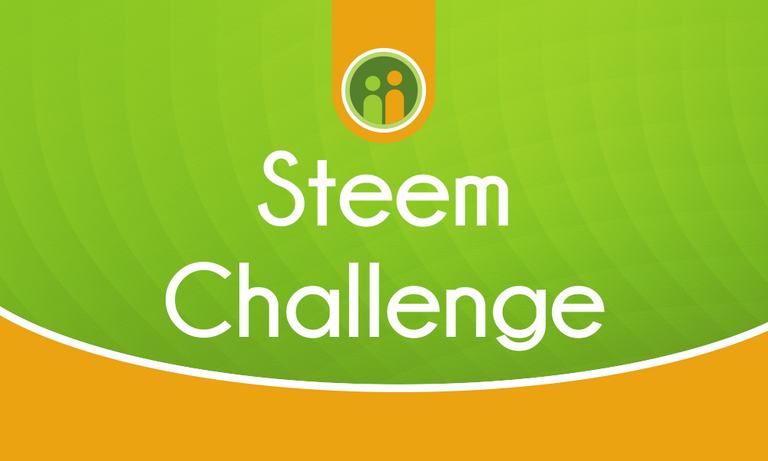 Let's keep this party going with a special twist.
We are going to up the ante to 10 STEEM (with current crypto climate taken under consideration) and add a theme: THANK YOU for 2018!
Let's take a look back at 2018 and find that one special person, be it a loved one, friend, family member, or even an online acquaintance (hint: Steemians are great people 😎), and show them the love… in a video… using STEEM. 😍



CREATE a VIDEO using the theme: Thank You for 2018!
Pick a person to shower with love and thanks.
Tell us who this person is, how did he/she support you during the year and why you want to thank them.
What gift would you buy with 10 STEEM for this person, and why
You don't actually have to sell your STEEM for fiat and buy the present. It would be great if you can show us what the gift is and where you would have bought it.
Include in your video
Your Steemit account name
That this is your entry in the "Thank You for 2018! 10 STEEM Challenge"
That the challenge is hosted by @Promo-Mentors and sponsored by @Fundition
How much 10 STEEM is currently worth in your country's currency.
The video MUST be in English or include English subtitles
Post the video to YouTube, AND one or more of the following social media
Facebook
Twitter
InstaGram
Reddit
Medium
Make a Steemit post
Include either a link to the YOUTUBE video or embed it into your post.
Include links to other social media channels where it was shared.
Post must also mention and tag both @promo-mentors and @fundition.
Use the tag #steemchallenge
Use the rules stated in this post or check out this post for more information. Scroll to the bottom of the page for submission form.
Deadline for submission is Thursday 17th January 2019 UTC 1500.
(We extended the deadline)


We will feature videos on our blog and website! You can potentially earn up to 50% of the post rewards depending on how much traction your video gets and other actions. More details on the Submission page.
Our lovely sponsor, @Fundition, will give your Steemit post a nice upvote of $2 🌟if you have met the minimum requirements above.🌟
3 WINNERS will receive 10 STEEM each!
The winners will be chosen by YOU!
Saturday 19th January @ 5PM UTC.
Everyone is welcome to participate! And you should! It will be so amazing.
We look forward to seeing your great entries!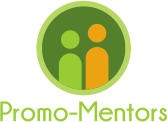 Authored by @carrieallen / January 10, 2019
---
Posted from our website with SteemPress : https://promo-mentors.com/steem-challenge-thank-you-2018-30-steem-prize-pool/
---