I am writing this from Austria. Since Monday, September 21st 2020 new measures to combat Covid-19 have been announced. Check out Metropole for CORONAVIRUS IN AUSTRIA AND VIENNA.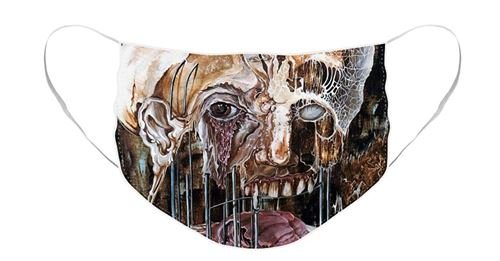 Deterioration of Mind over matter - Facemask - my design available in my Pexels Store
Because we have again increasing fall numbers, positive tests for Covid-19: WORLDOMETER: AUSTRIA CORONAVIRUS. Particularly for Vienna (but also Innsbruck), as a result there are travel warnings about Vienna from several countries, and some require travelers from Vienna to be placed in mandatory quarantine!
But on what are all these positive tests based? It is the "Gold Standard PCR Test" that is widely used, but it is (and has been) controversial.
It has been questioned widely for some time now if it could accurately predict that a person is positive for Covid-19. "Fact Checkers" blame social media and Conspiracy Theorists, but what is really true? Lets see what one of them has to say:
---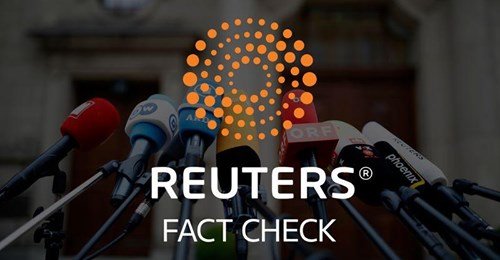 Source: Reuters
Fact check:
Inventor of method used to test for COVID-19 didn't say it can't be used in virus detection
---
Now if you read the Reuters Fact Check carefully, you will find in the last sentence the following:
"It is important to note that detecting viral material by PCR does not indicate that the virus is fully intact and infectious, i.e. able to cause infection in other people. The isolation of infectious virus from positive individuals requires virus culture methods. These methods can only be conducted in laboratories with specialist containment facilities and are time consuming and complex."
With other words - a PCR Test is indeed useless to predict if people will be infectious! But these are the numbers they promote to justify stronger measures. Based on these PCR tests, people are put into quarantine, locked up at home!
Now you find more and more that cannot be swept under the carpet - next they will have to admit what has been said all along: it is all about big Pharma business, billions to be made on vaccines that are a) not properly tested and b) not even necessary!
Question is why? This answers it:
The European Union has agreed to buy at least 300 million doses of AstraZeneca's potential COVID-19 vaccine in its first such advance purchase deal.

A little side remark: I guess taxpayers are called upon to not only pay for this, but would be asked to pay again, should all this fail - AstraZeneca to be exempt from coronavirus vaccine liability claims in most countries
---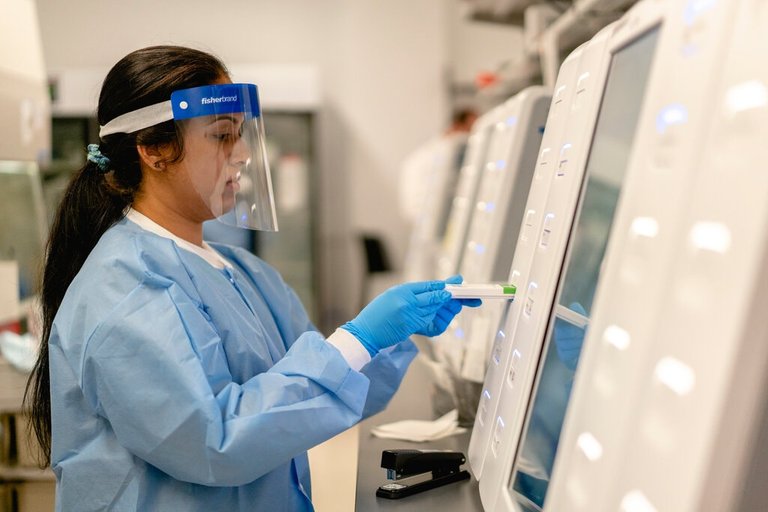 Source: New York Times
Your Coronavirus Test Is Positive. Maybe It Shouldn't Be.
Quote from the NY Times:
Some of the nation's leading public health experts are raising a new concern in the endless debate over coronavirus testing in the United States: The standard tests are diagnosing huge numbers of people who may be carrying relatively insignificant amounts of the virus.
Most of these people are not likely to be contagious, and identifying them may contribute to bottlenecks that prevent those who are contagious from being found in time.
---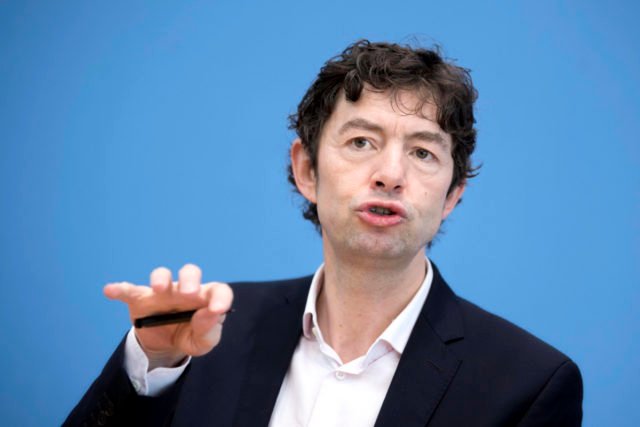 Source: Journalistenwatch
90 percent false positives in the US? Does Drosten have to go to court?
Quote from this article Journalistenwatch (which links to the NY Times article):
It could be tight for the "supervirologist" Christian Drosten, who played a key role in the development of the PCR test used worldwide. Up to 90 percent of the positive results tested for Covid-19 could prove to be false, reports the New York Times. In the worst case, is Drosten threatened with litigation?
---
NOW THAT YOU KNOW ALL THIS
WE CAN LOOK WITH CONFIDENCE INTO THE FUTURE
OR DO WE?
I don't know how the legal situation is in other countries, but in Austria, the special law that allows the Government to set all these regulations at whim and whenever they feel like it, this law extends to June 2021, with a option for another extension until December 2021. It is not going to be over any time soon!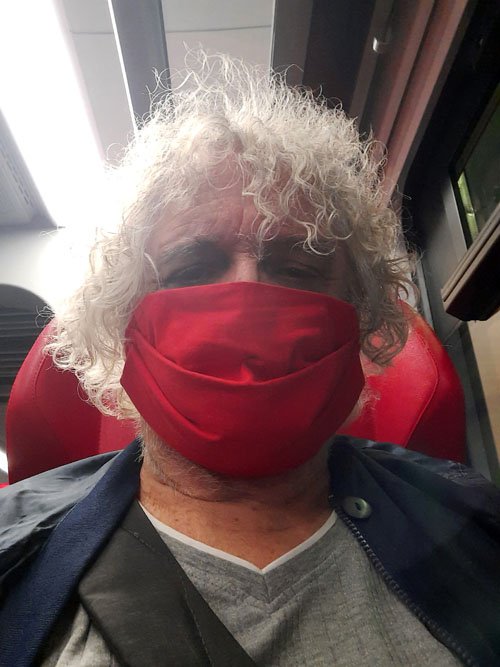 myself in the S-Bahn, selfie, August 2020
So get used to it - you will be wearing this facial diaper for quite some time to come!

Maybe get one like this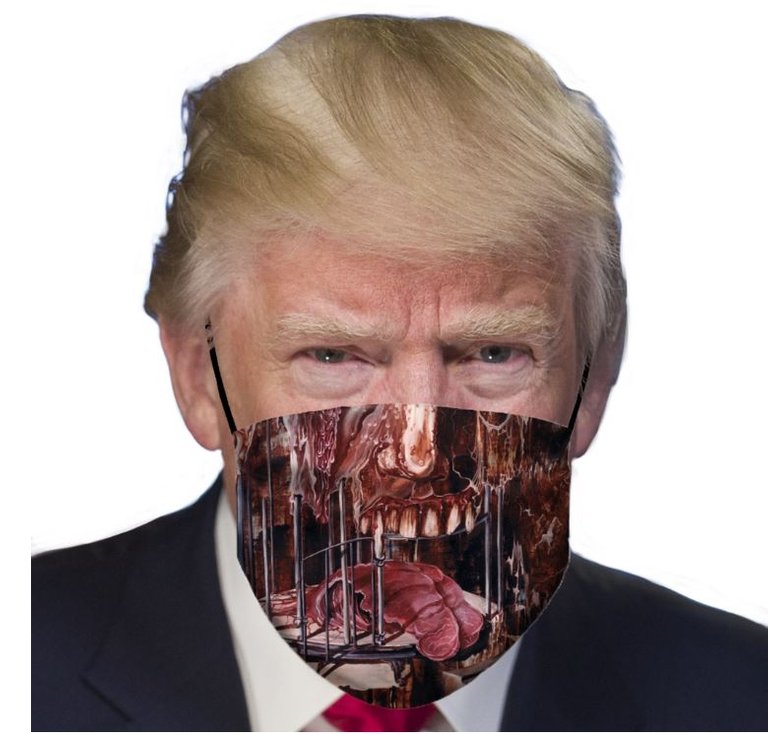 again, my design (doesn't he look good in it?) this one from a different store of mine, called RAGE ON

---
A bit of trivia
On one of the Corona Websites I read (among other) "Symptoms":
DEATH
but seriously, on my website I maintain a page about Covid-19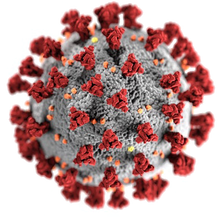 CORONAVIRUS RESOURCES
---
Visit my website
▼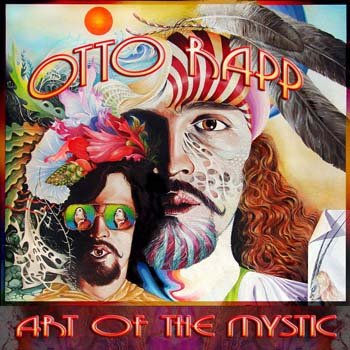 PRINTS OF MY ARTWORK AVAILABLE HERE: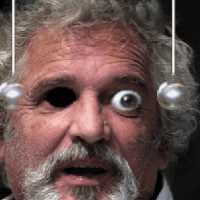 If you find this useful, please repost!
MY INTRODUCTION - ABOUT MY WORK