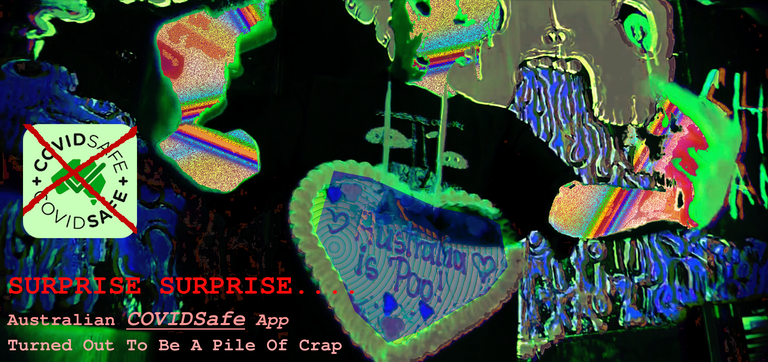 As if there was any doubt in my mind that the Federal Government's CovidSAFE app would be a failure...
From the moment our Dishonorable Prime Sinister Scott Morrison announced the app as the "Sunscreen against Covid-19" on the 29th April, I knew it would be utter poo. What I didn't predict was the mass media mania that followed and how stupidly the sheep of Australia brayed for it in turn; make it compulsory! did your download it? WHY NOT? You Must Download It To Enter My Hovel! Facebook's endless boomers booming and Karens peeling paint off the walls with their scornful hysteria was especially pathetic. No one even realised that the contact tracing functionality was only in use when your bluetooth signal connection was on and broadcasting.. Most did not know what Bluetooth was and expressed shock that it wasn't a literal forcefield or "Sunscreen" against the Scamdemic's virus.
It was a failure but I had no idea as to what an embarrassingly complete failure it would be

CovidSAFE became quite the divisive subject nationwide. The #msm mainstream news was coddling any hyperventilating Karens with easy to requote phrases that could be either copy-pasted into daily facebook comment feeds or recited proudly to any member of the public or your own family. Smarmy smugness assuming a haughty authority - Boomers and Karens were super confident and proud of their country's ingenuity and loved any reason to be the Tall Poppy for once in their lives. It was disgusting to witness so I refrained from arguing as to how I could guarantee it would be a failure. No one who had the app installed wanted to hear that !
I personally debated my director at work when he asked me if I downloaded the CovidSAFE app - I laughed in his face. Turns out he then approached a colleague of mine "@aagabriel thinks the app is stupid and will barely work, or wont work at all. Something about it being bluetooth." All props to my colleague here as he did the drop of "Welllllllll ACKSHULLY!" - agreeing with me on all my points as well as declining to download the app.
I think someone even had the gall to rebut my refusal with "so... what? You are willing to hold up the re-opening of pubs Australia-wide because you wont download the app? That's selfish as fuck. We only need 6 million to open up pubs like @Murphy's Bar again!
Did the Prime Minister really promise to reopen pubs Australia-wide if 6,000,000 app downloaded were reached? This headline proves it - "Missing the pub this arvo? Well download the COVIDSafe app and we'll open them up, Scott Morrison says"
Although I find this government's example of national bribery of Australian people utterly repugnant and morally reprehensible, I'll admit I'd download it (like all Australians would and should) if it was 100% guaranteed to magically open up pubs again. As time goes on, I'm realizing that Australians are pretty close to the cynicism I inhabit every day of my life. Heck, when the PM promises something like a return to your beloved pubs only for the download of app you'd be pretty dimwitted to not question the truth behind that promise.
I'm not sure what the final total downloaded came to but I think it stalled around 4 million? The Google Play Store shows only 11,910 downloads. Infact it's really bloody shameful to see the fake google reviews here but I might address this fakeness a bit later, ay? What's far more important to remember now is that you need your government to take over any critical thinking capabilities like you need a hole in the head! Holes in ya head like Swiss Cheese, Ayy Swi$$ey!
. .> >
Necessary like a Hole in the Head

A little background research was all that one needed to dipose of yet another ill-conceived Federal Government I.T. project into the garbage
Our Federal Government has an established history of enacting policy changes that promise the earth but are funded with money that usually goes to their buddies and their "pop-up shops" which were specifically created to capture those sweet, sweet tax-payer funded grant monies. Below is some links from times past, current times & heretical enslavement of humanity times yet to come.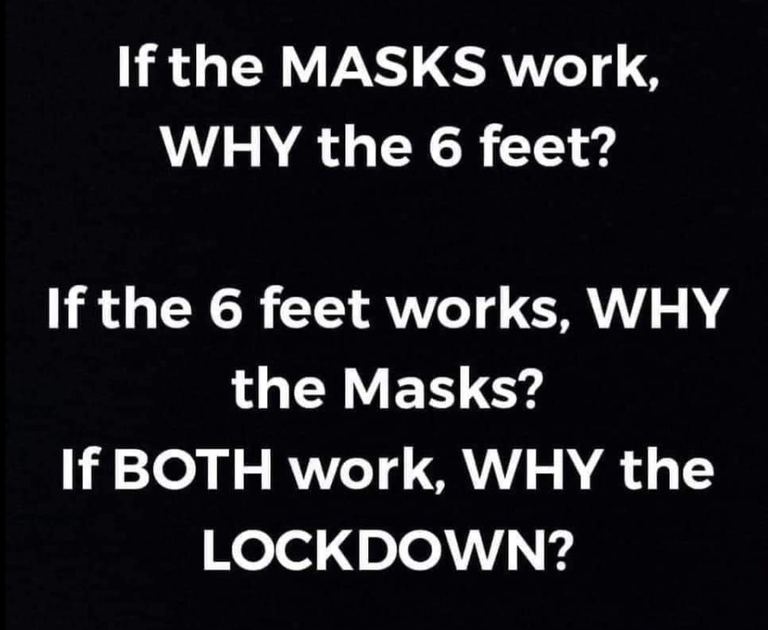 16 Apr 20 [Should I download the coronavirus tracing app? Here's how to decide](Fatty Bald Arsehole; John Coyne Yet Again!) - This fatty baldy arsehole is lying again!
archive.today |+| WaybackMachine / Internet Archive snapshots recently died!
I archived the above because this sweaty bald fatty kept on cropping up trying to blackmail and coerce the Australian Population into being as stupid as him. His article is so lacking in merit that I want to quote several exemplary instances of Fatty's dimwittedness.
"The Federal Government wants to drastically improve its ability to trace those who are infected, and who they've been in contact with."

How drastically and up to how many contacts that the infected had with others?
"It's amazing how the language of virology and pandemics has become increasingly part of our daily language."

Fuck off you diabetic, overweight shitheap of regurgitated faeces from the scatalogist's gullet. It's been a recent fixture in your daily lexicon because you, you cunt are profiting from the Plandemic. Cunt.
"As you'd expect, digital rights advocates are animated about the potential for government overreach."

About as animated as your flaccid writing skills. So unawares of your own deadly boring monochromatic style of penmanship.

The app sounds like something the Chinese Communist Party might dream up to improve its mass surveillance.

I see. You are also a Boomer shit for brains that I'm now forced to ask if they had any connections to the #CCP? Do you have the Tik Tok app installed?

"On Tuesday, 7,000 people across the world died from COVID-19. More than 1.4 million are infected."

Mr Shitty Shiny Fatty pulls a steaming load of shit out of his arse and calls it cotton candy.

"We don't have the luxury of debate time"

Well then, Mr Shitty Fatty: let's make no bones about it. Your sentence shall be drawn and quartered via 4 heavy gauge ropes tied to your limbs then pulled excruciatingly apart by even bigger shitty fatties than you!

"Unfortunately, extraordinary times demand similarly extraordinary measures. And 126,000 deaths worldwide so far is pretty extraordinary."

Sir Fat Shit: I would level the same remark at yourself. Each day you devour more than 126,000 flesh pockets full of sugar, which is entirely extraordinary.
---
So What Da Fuck Is Next?
'Dishonest': COVIDSafe app has not detected a case despite 6 million downloads - If you want to delegate any shared responsibility you would normally have, then go ahead and await our Lords to rejig their unsalvageable piece of shit app into something that works... Oh and if you want to give the benefit of the doubt this time around then be prepared to put your life on the life from such fatalistic laziness.
THE SATURDAY PAPER July 7th 2020 - The flaws in the COVIDSafe app |+| [docdroid link to same]
ABC News - June 30th 2020 - COVIDSafe was 'sunscreen' for coronavirus, until it wasn't. Have we chosen the right solution to the pandemic? - The right solution will never ever be published to us via the channels we gulp greedily at like a suckling piglet.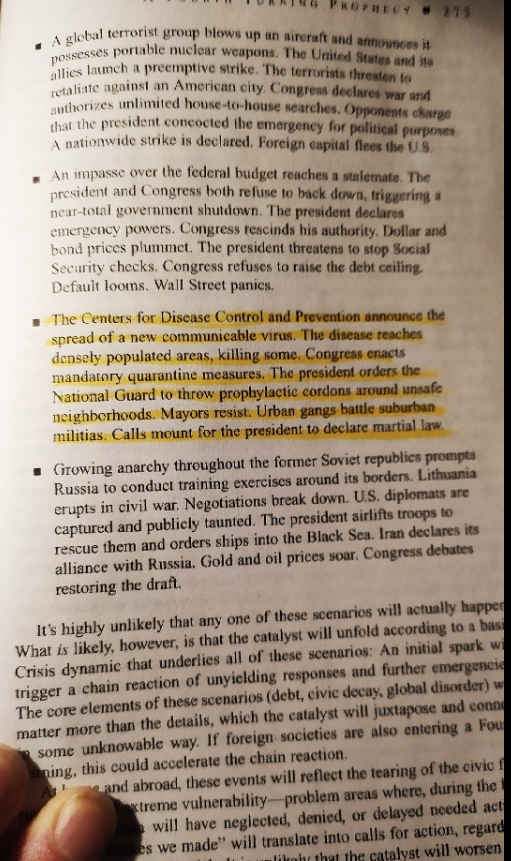 Get ready for HARD Lockdown - TheAge.com.au - 4th July 2020
FUCKEN EXTREME LOCKDOWN -
Some Tips of Questionable Value for the Grey Wolf that needs to awaken in all of us
https://www.ifixit.com/Guide/Osmo+Mobile+Bluetooth+Module+Replacement/98715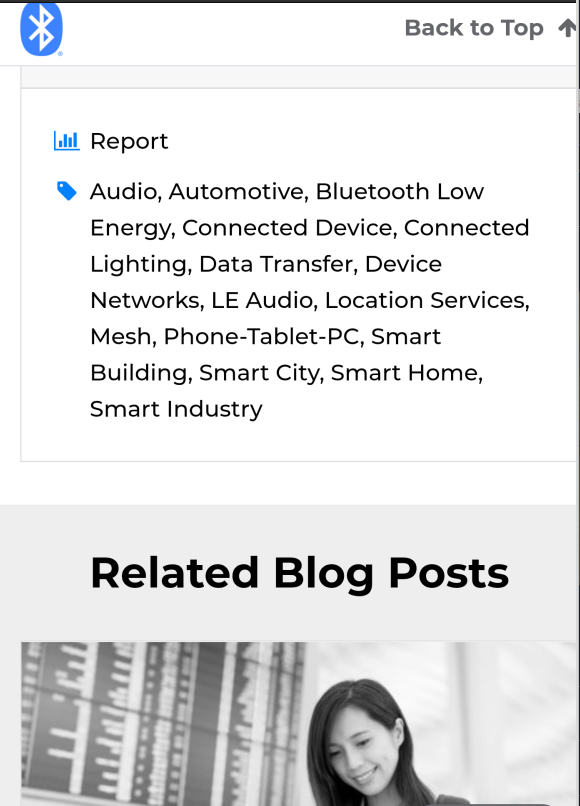 https://www.globalspec.com/learnmore/semiconductors/communications_rf_wireless_chips/bluetooth_chips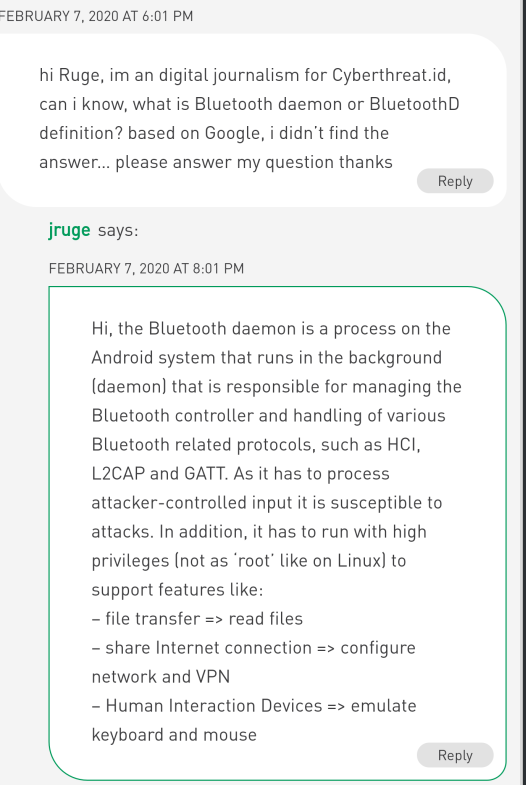 https://www.theverge.com/2019/1/15/18183456/wiliot-bluetooth-chip-paper-thin-battery-free-low-cost
![](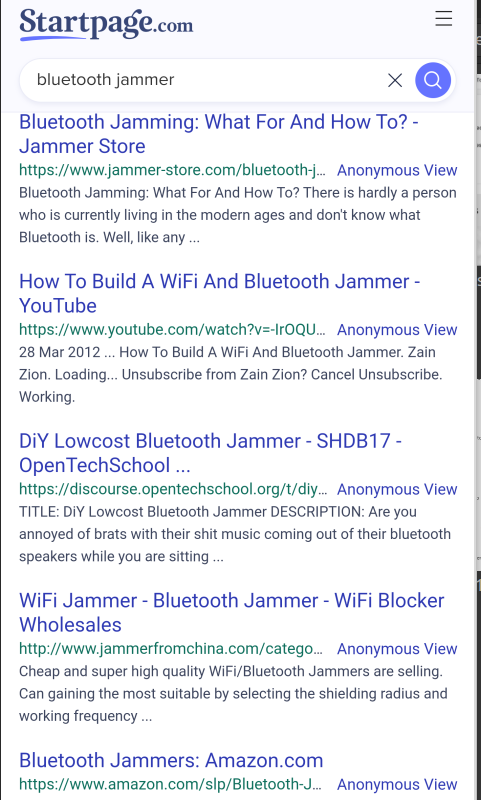 https://www.digitaltrends.com/mobile/how-does-bluetooth-work/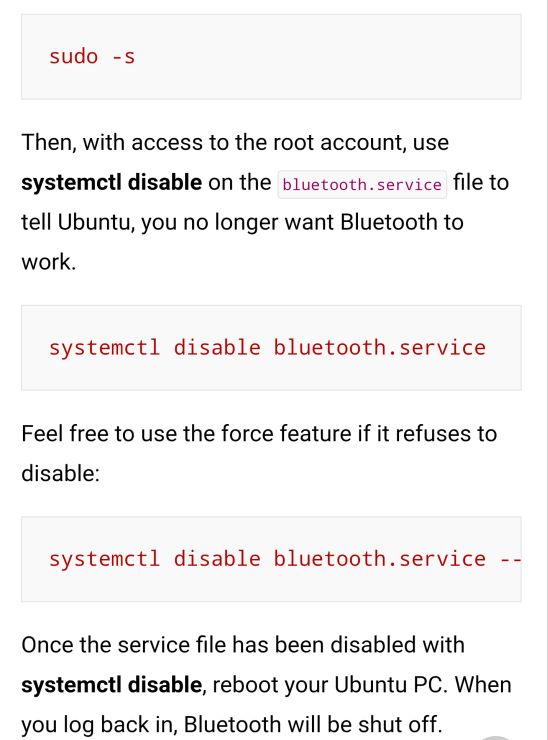 https://www.bluetooth.com/bluetooth-resources/2020-bmu/
https://www.microchip.com/design-centers/wireless-connectivity/bluetooth
https://smallbusiness.chron.com/bluetooth-technology-used-for-58102.html
Critical Bluetooth Vulnerability in Android (CVE-2) - hosted via DocDroid
DiY Lowcost Bluetooth Jammer - hosted via DocDroid
Yo, You Ready To Fight or....
U Ready To Roll Over And Die?