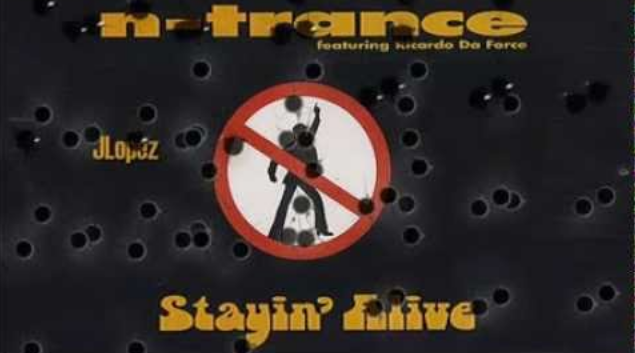 Kevin Parker From Tame Impala talked about how to turn on the song "Stayin 'Alive" by The Bee Gees during an interview with the N-Trance group, an English group of House, Dance, Techno and Eurodance. For after many hours of study they gave him to listen to this song, so his reaction of surprise when hearing what they had done with the "Stayin 'Alive" theme is one of the most popular and well-known songs of the Bee Gees.
You can still listen in a variety of places, from dance halls to sporting events. Rolling Stone magazine included it on his list of the 500 best songs of all time in Ranked 189, along with "How Deep Is Your Love", the first single of the film and also of the Bee Gees.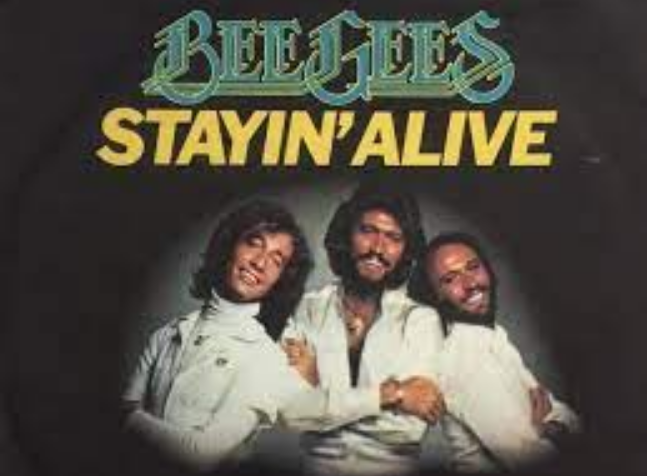 "Stayin 'Alive" is a successful song around the world, reaching the Top 5 in all countries where the singles was launched and on the US lists. UU, Australia, Canada, Spain, France, Italy, Mexico , the Netherlands first and New Zealand; Second in Austria, Belgium, Germany and Czech Republic. And occupy the fourth position in the United Kingdom.
In 1983, following the Saturday Night Fever line, a sequel was filmed by The Song: Stayin 'Alive. The sequel directed by Sylvester Stallone, who is also starred by John Travolta, is one of the first works of Patrick Swayze.