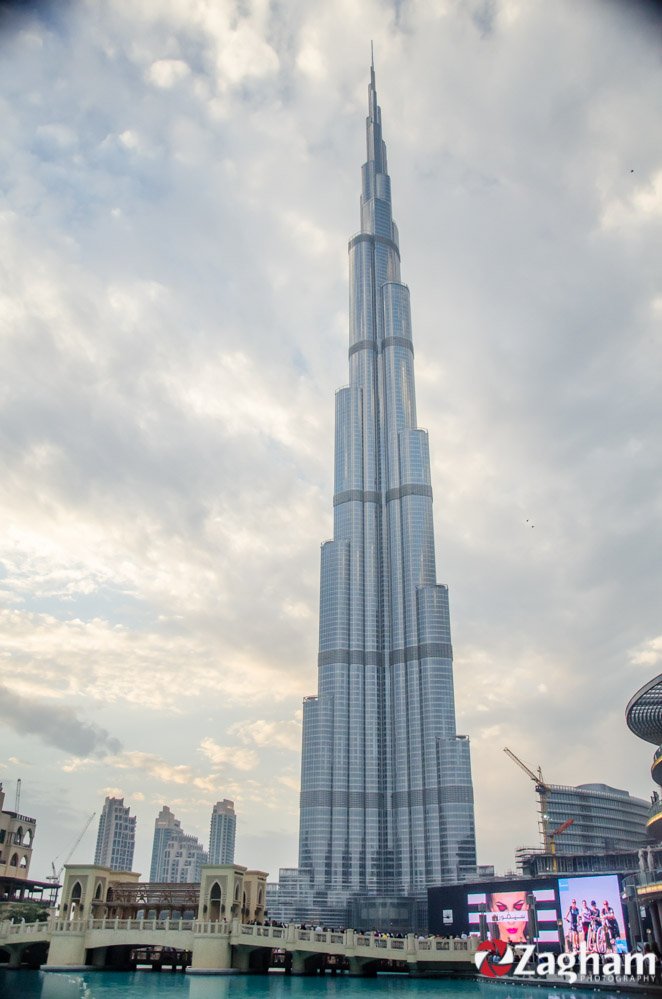 The Burj Khalifa, known as the Burj Dubai was inaugurated in 2010 and is one of the tallest buildings of the world located in Dubai, United Arab Emirates. This is a must-visit place in Dubai. Many tourists come to see this beautiful structure and also enjoy the scenery and do shopping. They also arrange a tour of this building but for this, you must have to reserve the booking two or three weeks earlier. Many famous cafes and shopping malls are also located around this skyscraper.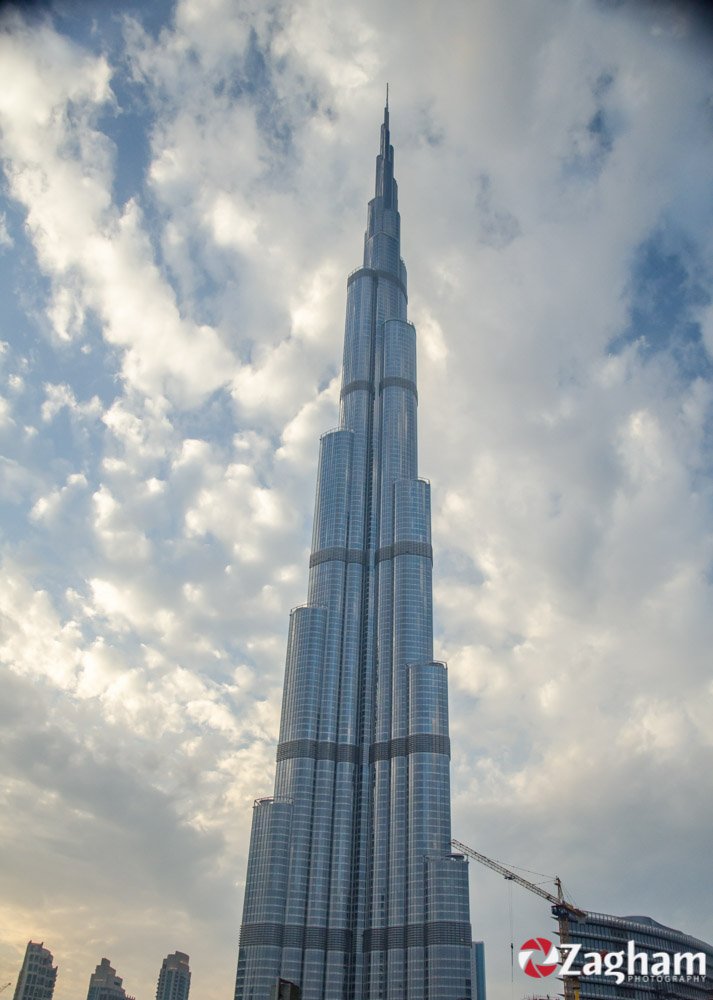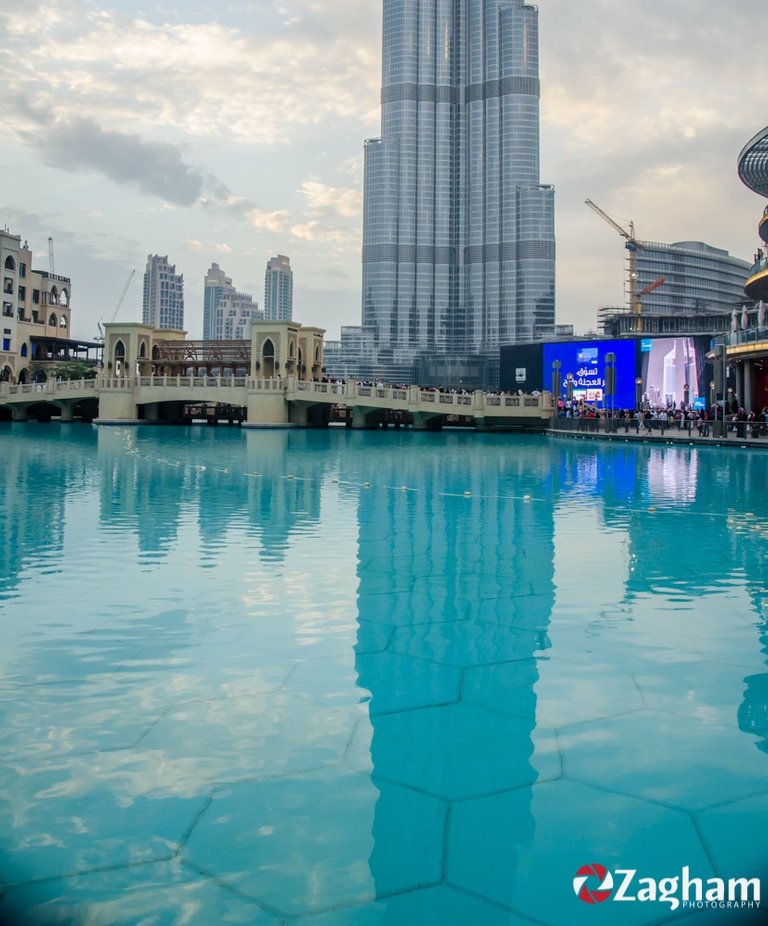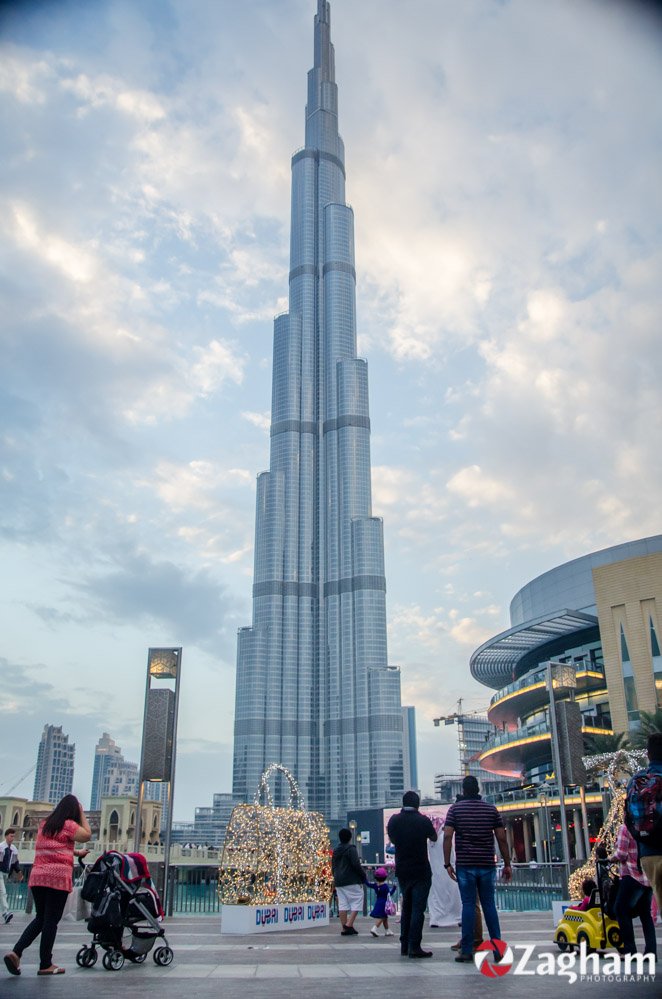 One of the main highlights of this area is The Dubai Fountain show. Hundreds of tourists gather to see this amazing display of crafted water show. Before the beginning of the show, people gather there and try to occupy some vantage points. Some hotels also have some great vantage points for their customer.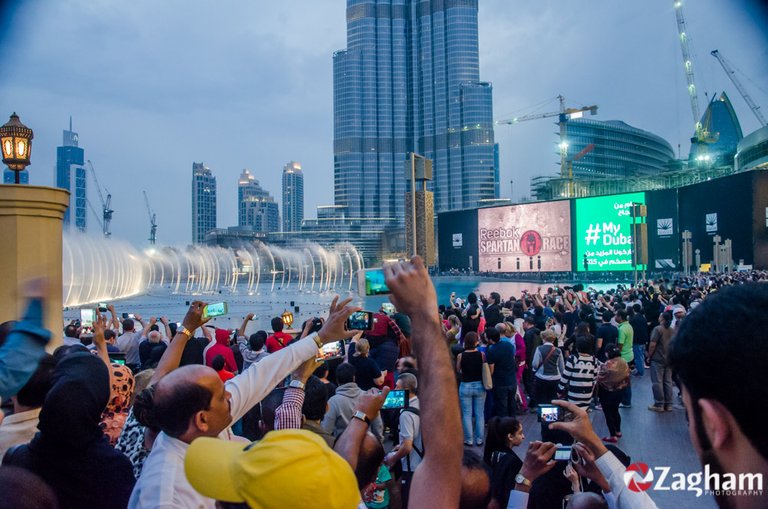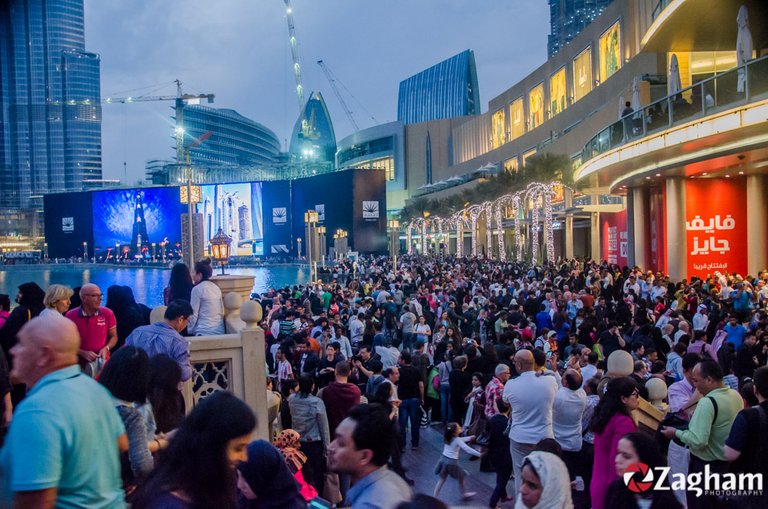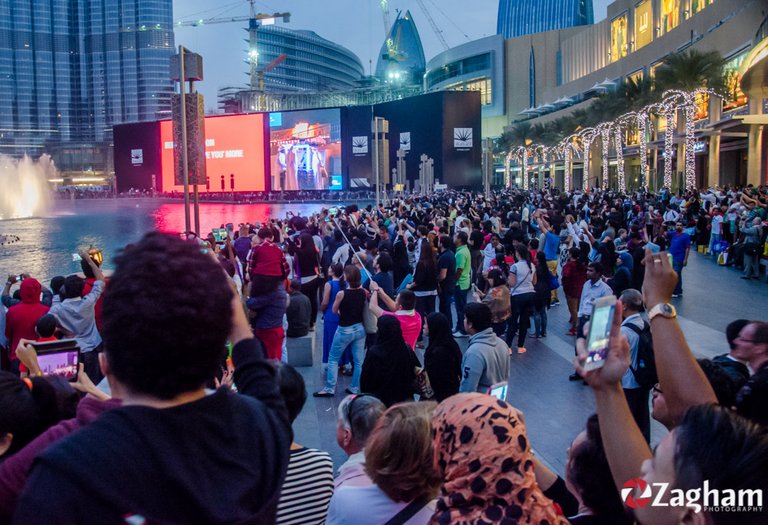 This Dubai Fountain show has some fixed timing so people try to reach on time. Daily at six PM, this show begins. At the start of the show, all lights are closed and on Burj Khalifa, some lights lit, and the countdown starts. At first, some lights dance on the pool water, and then this fountain show begins. This fountain show lasts for 20 minutes to half an hour. If you plan a visit to Dubai you must consider attending this fountain show.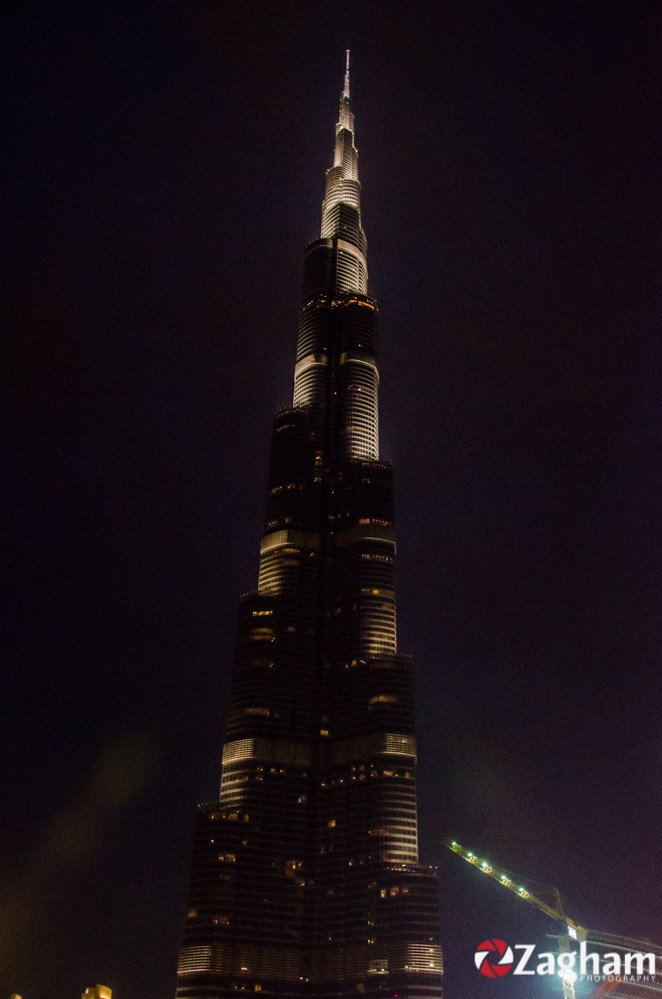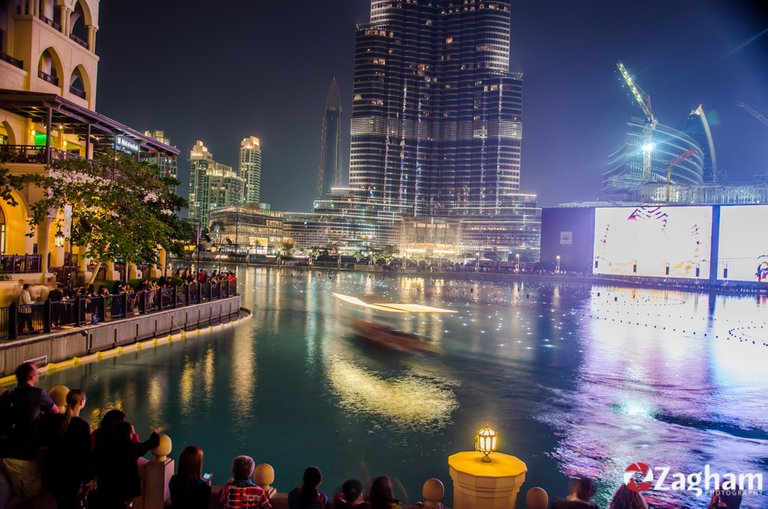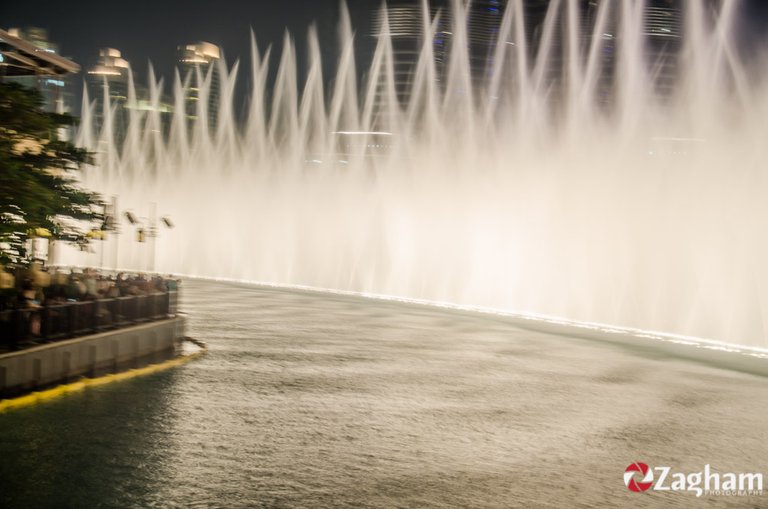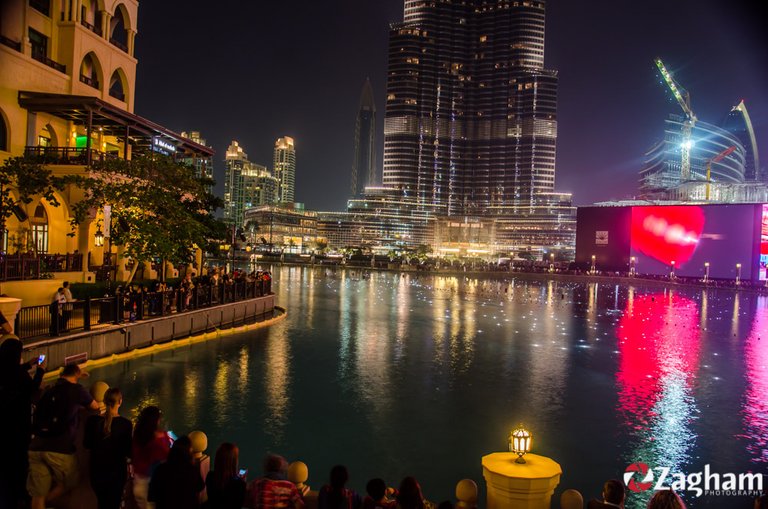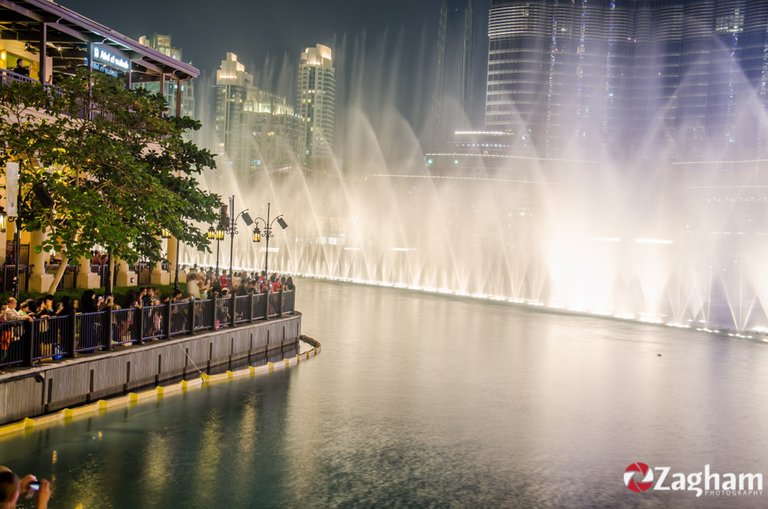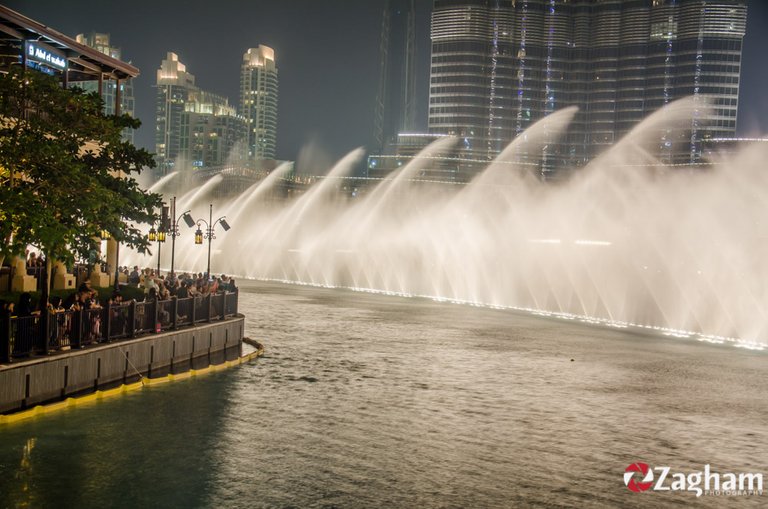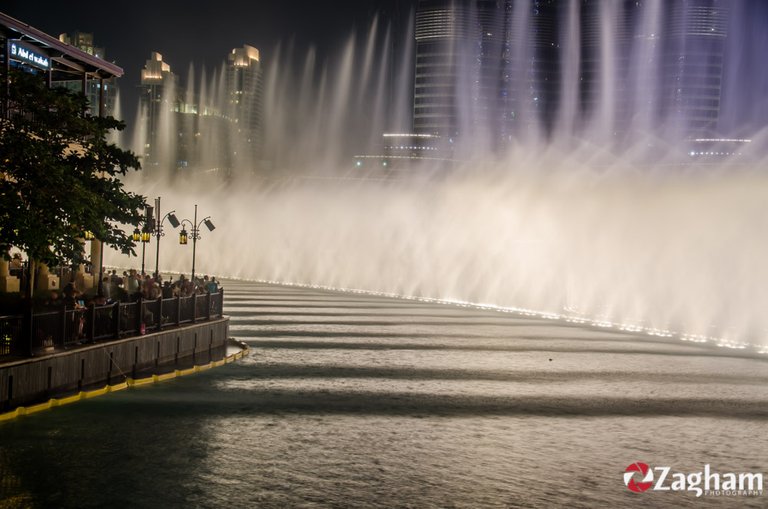 Thank you for visiting my blog. If you like posts about nature, animals, birds, food, traveling, photography, wildlife, and discovering the beauties of the world, feel free to follow me as these are the topics I mostly write about. Have a wonderful day! :)
ZAGHAM TRAVEL @lifeskills-tv