Happy New Year, Crypto Community!
As the clock strikes midnight on New Year's Eve, the crypto community comes together to celebrate another year of innovation, growth, and success.
From Bitcoin's meteoric rise to the proliferation of new and exciting altcoins, the past year has been full of excitement and challenges. But through it all, the community has remained united and dedicated to the cause of decentralization and financial freedom.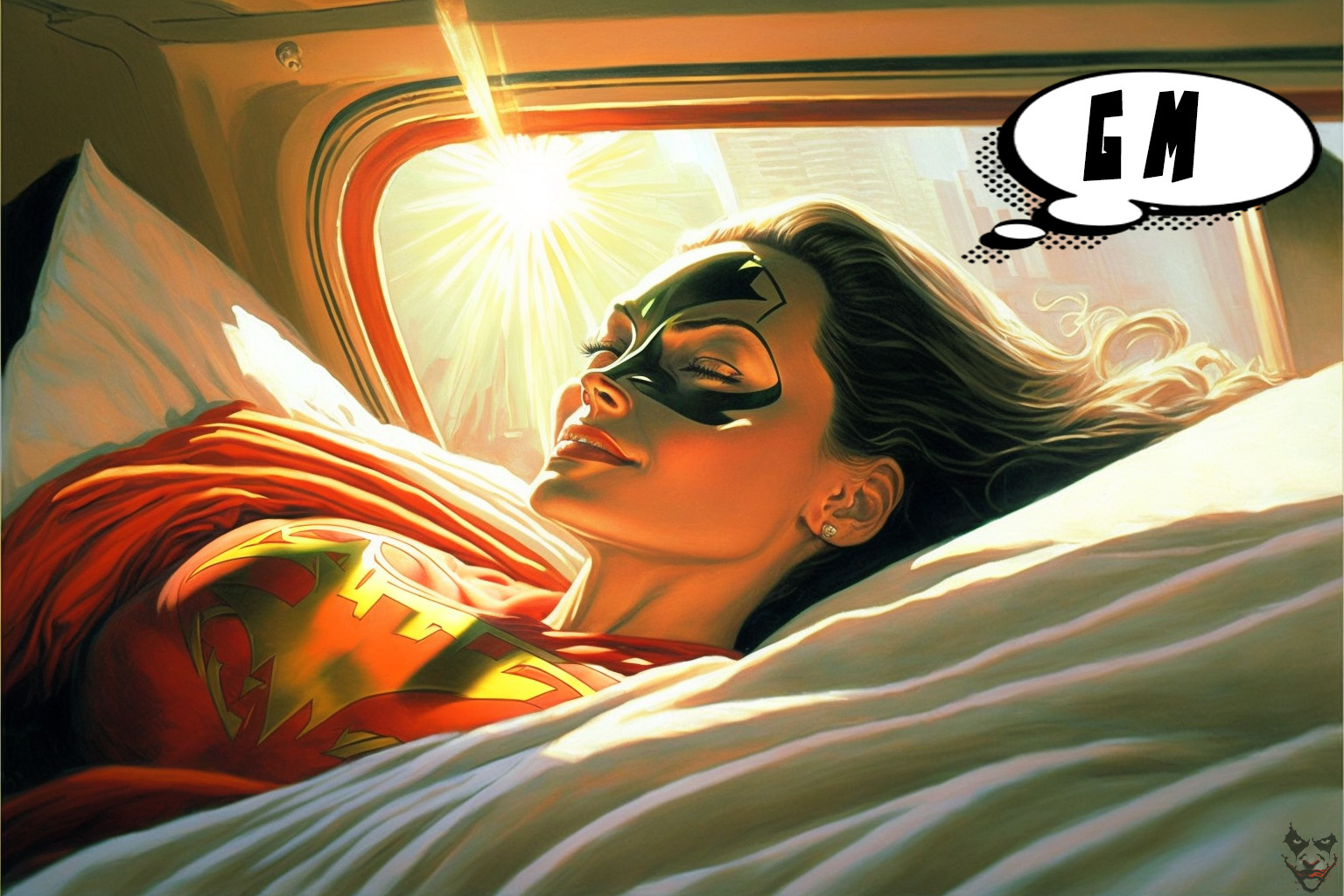 As we bid farewell to 2022 and welcome in 2023, let us raise a glass to the bright future that lies ahead. May the new year bring even more adoption, mainstream recognition, and, of course, a nice bull run for all of our favorite coins.
Here's to another year of groundbreaking technology, fearless innovation, and unparalleled community spirit. Happy New Year, crypto community! May 2023 be even better than the last.