Hi frens,
Once again i am making a small comeback from my absence leave which happened mostly due to the fact that i have drifted away from photography (which i am starting to miss) that was my main source of content for those that have enjoyed it. I am thankful for all the fans and the support i had, you are legends, but i am pivoting a bit with my content now.
During that absence leave, I, like many others, was quite involved in NFT's and frankly speaking did myself quite alright. So i will be sharing anything interesting i have learned and will learn as time goes on. So if you are interested in NFT's in general, possible opportunities and some alpha you are more than welcome to stay subscribed. I will try and make it worth to you with my occasional posts.
My biggest play so far was aavegotchis, small cute creatures living fully on chain on Matic network, that are about to launch a huge metaverse with very interesting play to earn tokenomics, on chain permissionless lending etc etc. Naturally this is just an intro post but i will start covering it in depths on the upcoming posts.
For now, please let me know what's new on Hive, how you're all doing down in the comments. Excited to peak back, feels like i am starting from a new :)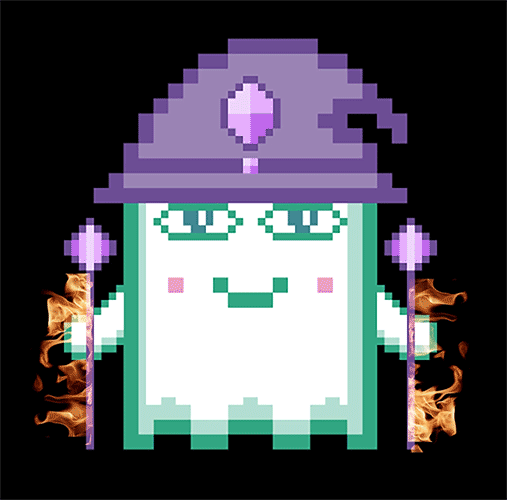 Cheers,
BeScouted aka FloorSweeper on twitter.