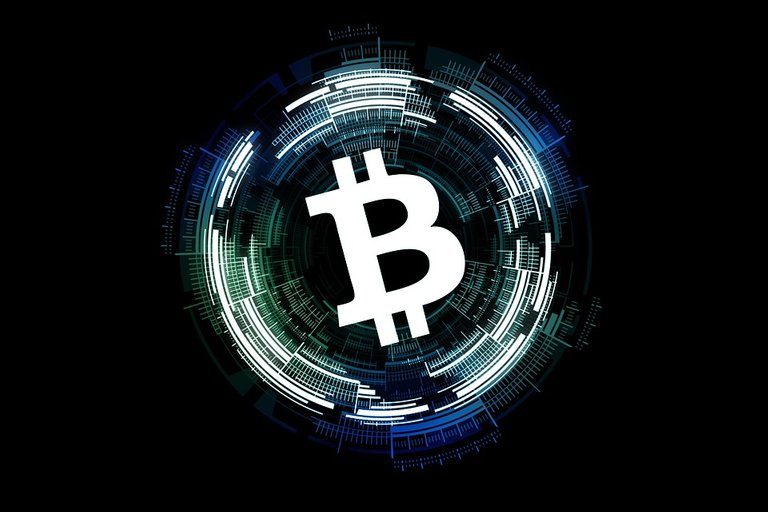 When it comes to investing to try and pay for the education of their children a new survey indicates there are many families who are opting for cryptocurrency in Africa. As many as 50% might be investing in crypto to try and pay for the education
of their children
.
There is a growing market for cryptocurrency in Africa, including a growing number of bitcoin atms that are already available in the region. The adoption rate in this region has increased over 1200% and they are said to have the highest adoption rate around the world. Still, countries in this region are a long way off from catching up to other areas that have a much higher prevalence of bitcoin machines. The U.S. for example is at the top which has over 1,000 bitcoin machines around the country today.
There are many reasons why people invest in cryptocurrency, among them are reasons like it is fun, it is exciting, they are hoping for growth or stability, and for a number of users they are looking to it to help with their education or their children's education.
Education in this region can cost thousands of dollars and those who are using crypto are hoping that it is going to be something that can help them address the cost they are facing, or they might pass it down to their family one day in an effort to provide them with some future prosperity.
Students in the U.S. have even been using their student loans to invest in cryptocurrency, and there are other users around the world who have also opted to get into crypto along the way over the years in a move for their families or their children, some for potential school funds etc. There are multiple reasons why people are embracing cryptocurrency and why this market has grown to where it is today.
For some students they have already been lucky enough to be able to pay off their student loan debt thanks to the success they've had and for many other students out there still they're still hoping that bitcoin and other cryptocurrencies might be able to do the same for them and then some.
not financial advice