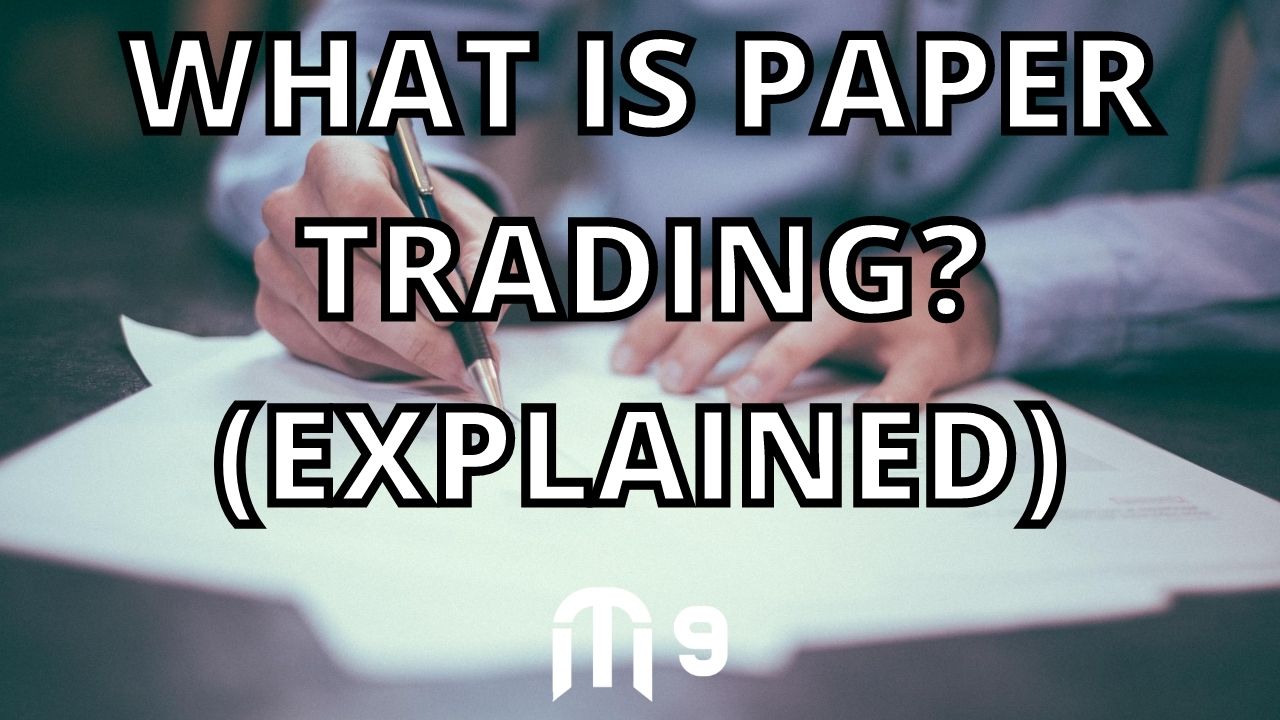 Before starting to trade crypto, you should consider paper trading, an activity consisting of simulating buy and sell operations without committing the required amounts.
What is Paper Trading?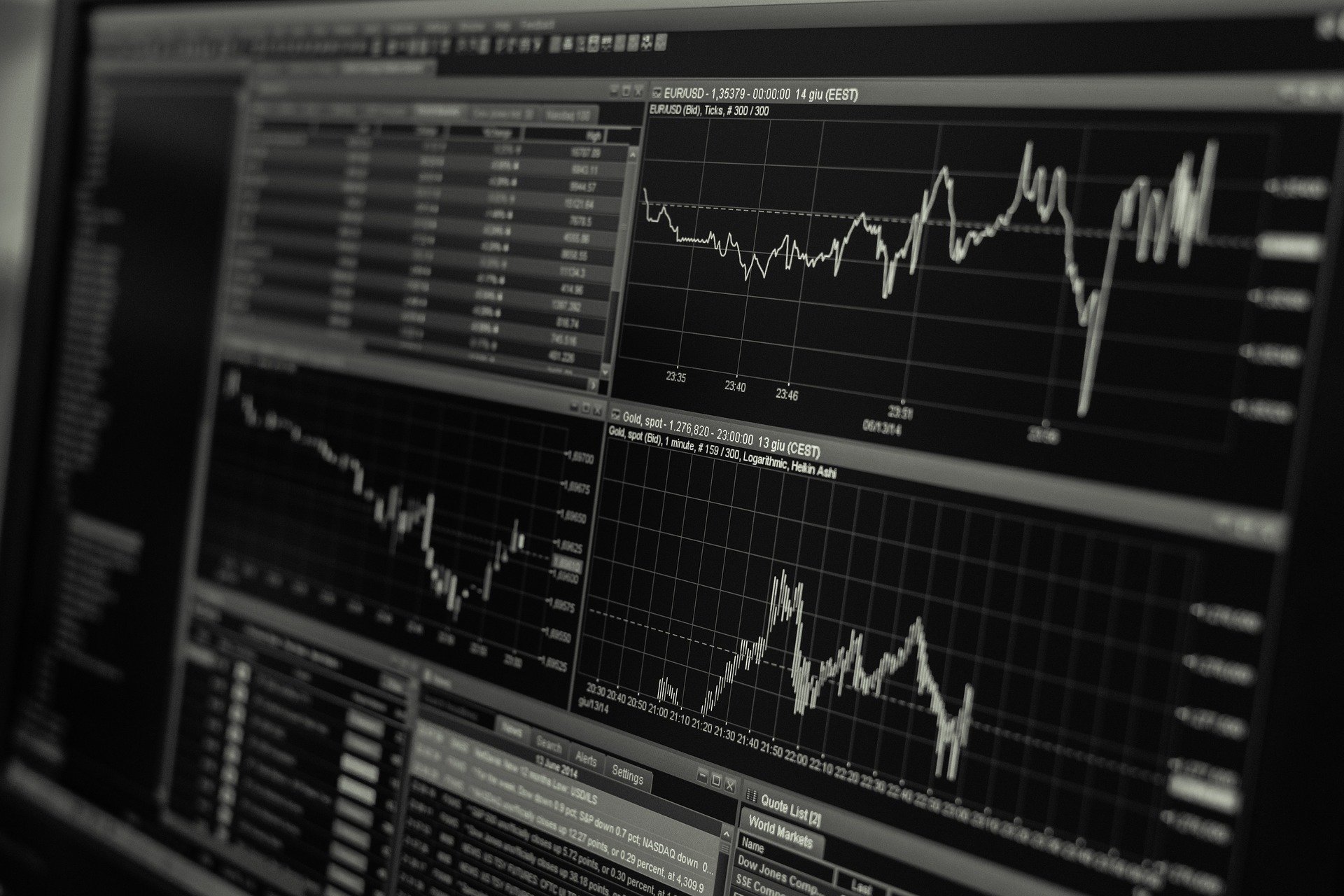 First and foremost, paper trading will help crypto traders learn the ins and outs of the crypto exchange platform. This way, they can learn how to use the exchange through a demo account and save themselves from costly mistakes that arise when trying to place orders in an unfamiliar system. Besides, paper trading is useful for pre-testing a method or strategy to see how it works before committing real money.
Without financial risk, a crypto trader will not feel the weight of the pressure of real losses, a critical factor that explains the failure of many crypto traders. However, it is rare for a paper trader to maintain the same behaviour when trading for real money. Paper trading is, therefore, a step that should be understood as a way of learning the trading tools, a practical perception of the crypto markets and the implementation of a crypto trading strategy. It cannot in any way replace real trading, the only barometer to test its capacities under pressure encountered by this type of activity.
Paper Trading Downsides
Paper trading has one definite downside though - it can be pointless in a way, as it doesn't take into account how a crypto trader will act when there is real money at stake.
Paper Trading on Binance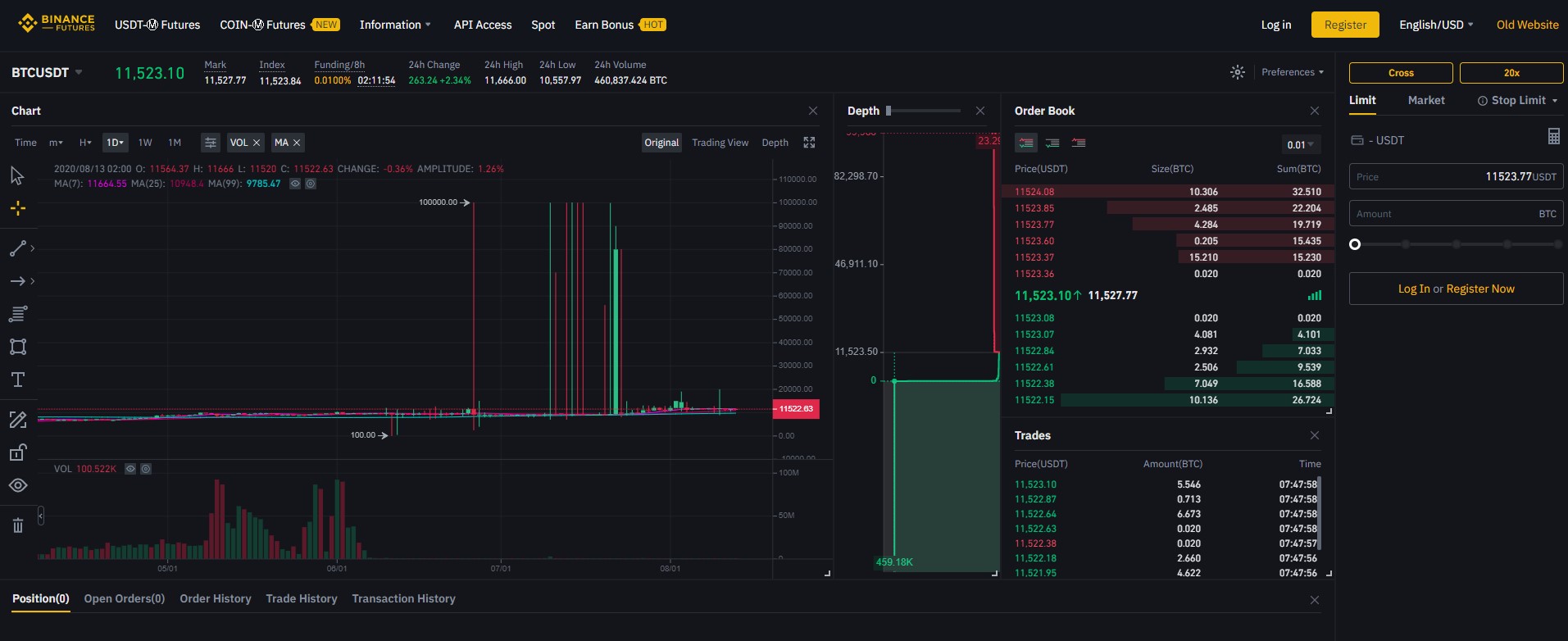 On Binance, you can use the Binance Futures Testnet which provides a fully-fledged interface. This will serve two purposes, for you as a new trader to get comfortable with the Binance exchange interface, understand bid and offer prices and ultimately, practice the implementation of your crypto trading strategies.
Paper trading is something you should consider as a beginner (or even as an experienced crypto trader) to practice and hone your crypto trading skills without putting your money at risk.
Thank you for reading and hope you have a good rest of the day!
Resources
I also post my content on the following platforms:
---
Publish0x: https://www.publish0x.com/@aftershock9?a=Vyb82ANmev
Hive: https://hive.blog/@mercurial9
Read.cash: https://read.cash/@merurial9
Uptrennd: https://www.uptrennd.com/user/mercurial9
Steempeak: https://steempeak.com/@mercurial9
Instagram: https://www.instagram.com/minimalistpixel/?hl=en
Pinterest: https://za.pinterest.com/minimalistpixel/boards/