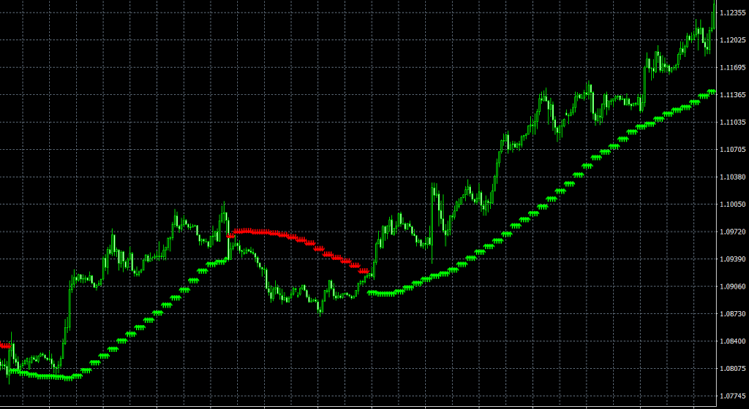 Hi 👋 everyone.
I'm trying to get crypto be used as I can in my comunty.
I use crypto when I buy grocery and even when I buy electronic devices and home balance.
And even when I sell something used I do not need any more I announce that the buyer can bay me in crypto like when I listed on Facebook market or like olx website
I hope that we try to do this in every time possible.
And even these smole transactions will help the crypto technology and economy.
I live in Egypt 🇪🇬 by the way.
I am saying that to make the people that read this post understand what I aim to as I am not living in country that supports crypto but even that I find ways to support crypto myself.