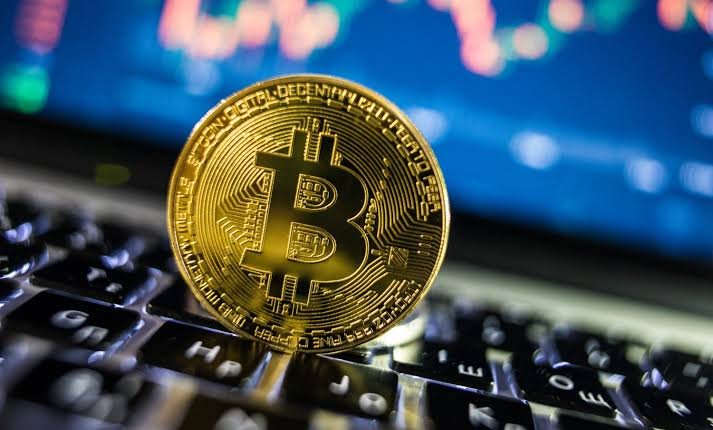 A true story, I helped my pro in mining etherim from 4 years ago.
And how he can exchange them to bitcoin
And he start doing that until he got 4 bitcoin in his wallet and we was going to split them together ❤.
But when I asked him about these bitcoins,
So we can sell them or take my share after bitcoin reach 60000 $ so we can get reach
He told me that he forgot the wallet password.
And when I heard that from him I was choked 💀😳
What are you saying, I told him it was my mistake that I didn't toke my bitcoin from three years ago
And it was a mistake to depend on him it this matter.
I am very sad 😥 for losing all this money.
But what can I say what done is done we can not do any thing know .
And this makes me want to get a solution for the impossible retrieve of the wallet password in crypto technology
How many bitcoins lost cause this matter???
What is your opinion 🤔in this matter?