So Elon Musk is facing $258 billion racketeering lawsuit claiming he has been running a ponzi to support Dogecoin.
His lawyers have asked the Manhatten federal court to throw the lawsuit out, saying that Musk's "innocuous and often silly tweets" about Dogecoin did not amount to market manipulation.
His tweets said things like "Dogecoin Rulz".
To make his point, he's just changed the Twitter logo to the Doge dog: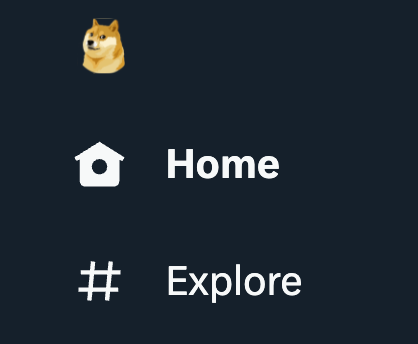 source
Here's what happened to the Doge price when the logo changed: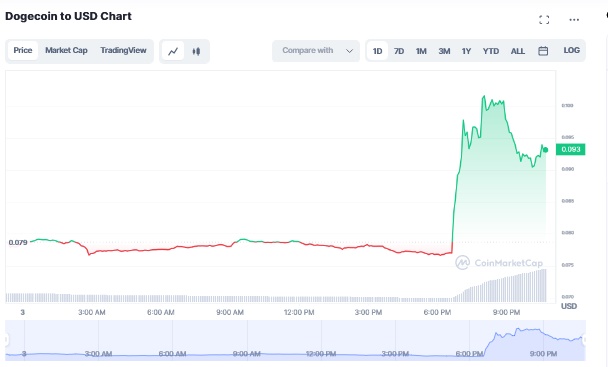 source
The judge now needs to decide if this is just a prank protected under free speech, or market manipulation (especially as Musk apparently no longer owns Doge).