Hey my gamer friends.....
I want to share about CryptoBrewMaster Game. This game based on Hive Blockchain and will give you CBM tokens which trade on Hive-engine.
You can login with Keychain or Hivesigner or Google by using below link.
https://www.cryptobrewmaster.io/game/invite?ref=1e9aed82ddaf4f6d933a5dda638599b6&code=AlphaBonus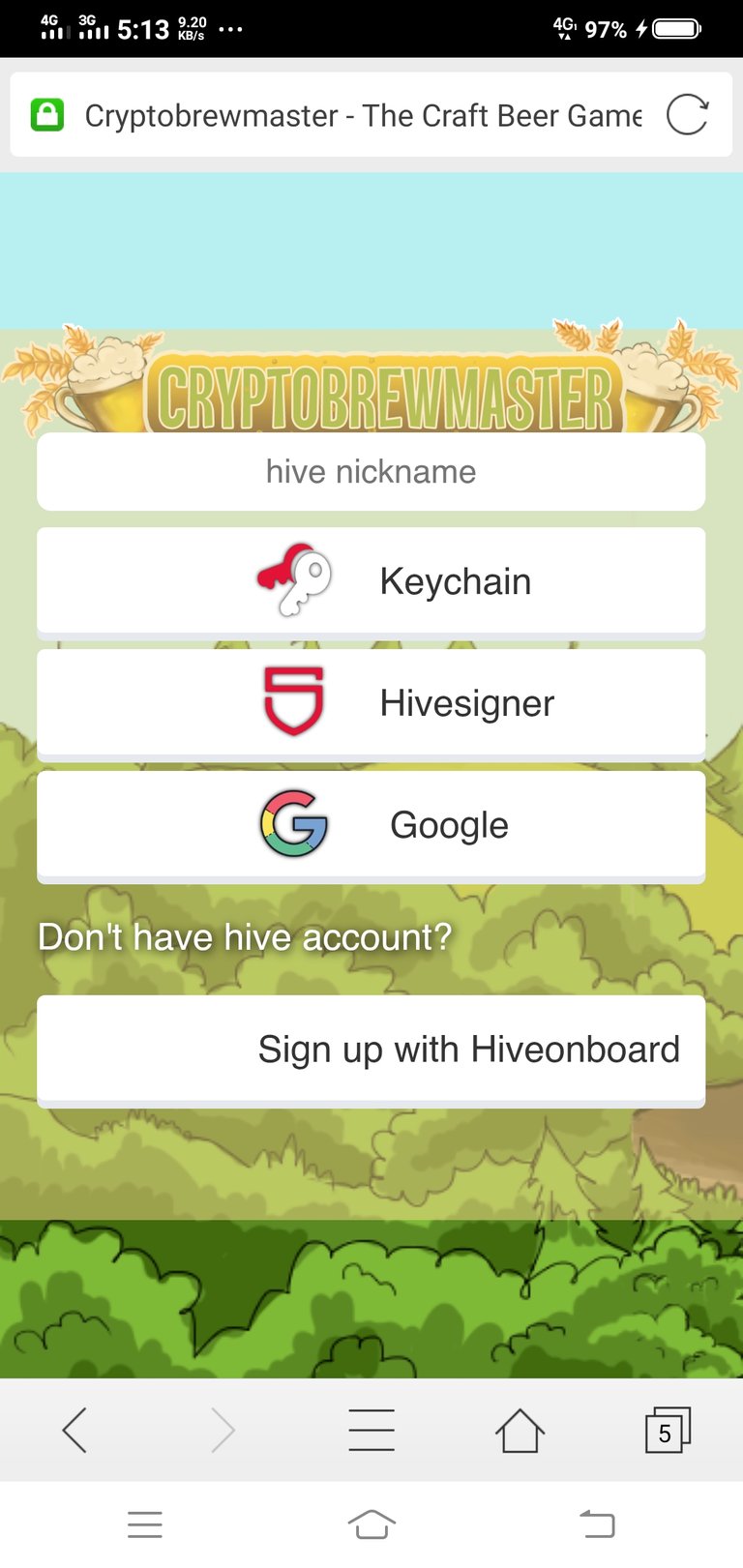 When you login this game, firstly,
Click My Inbox and Claim your promo code.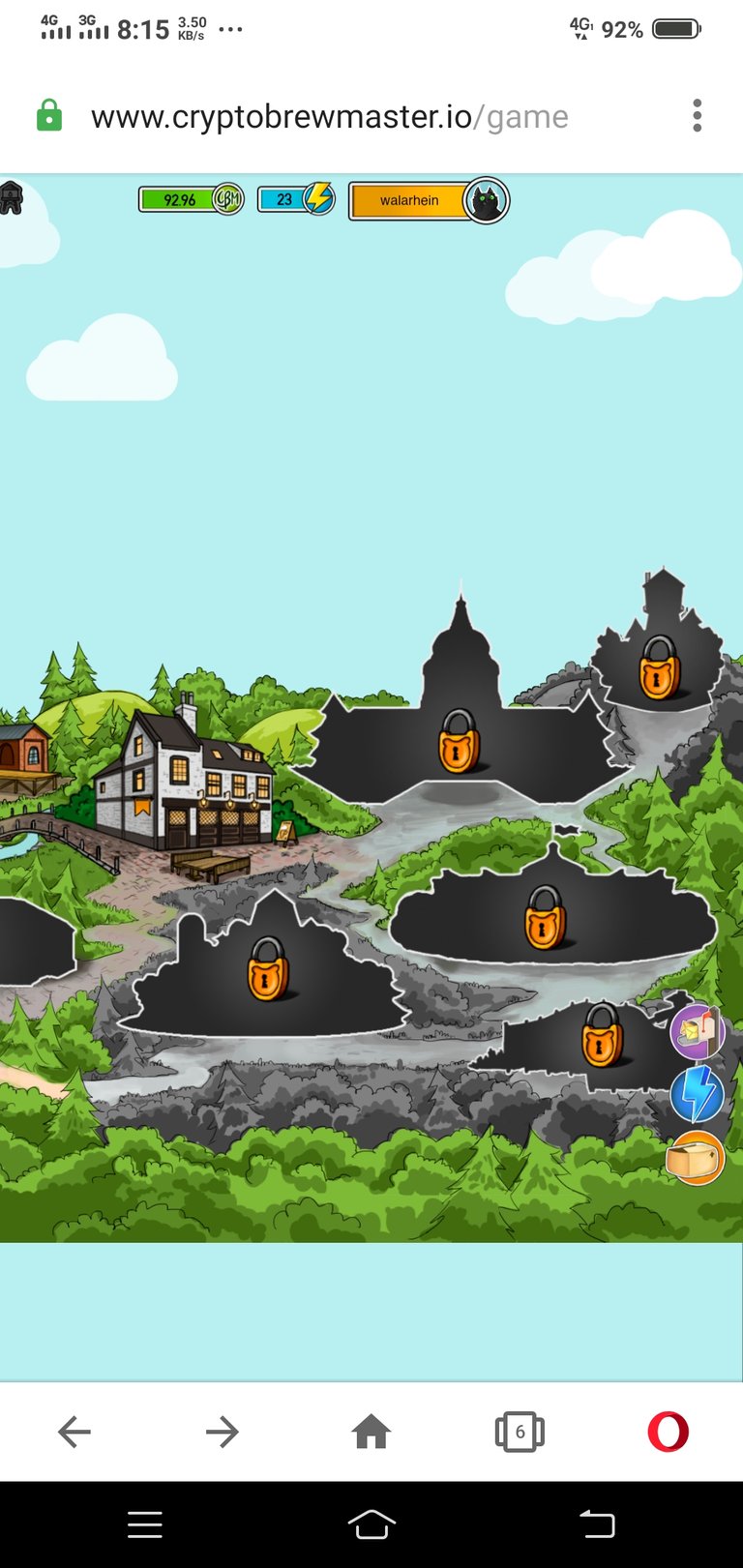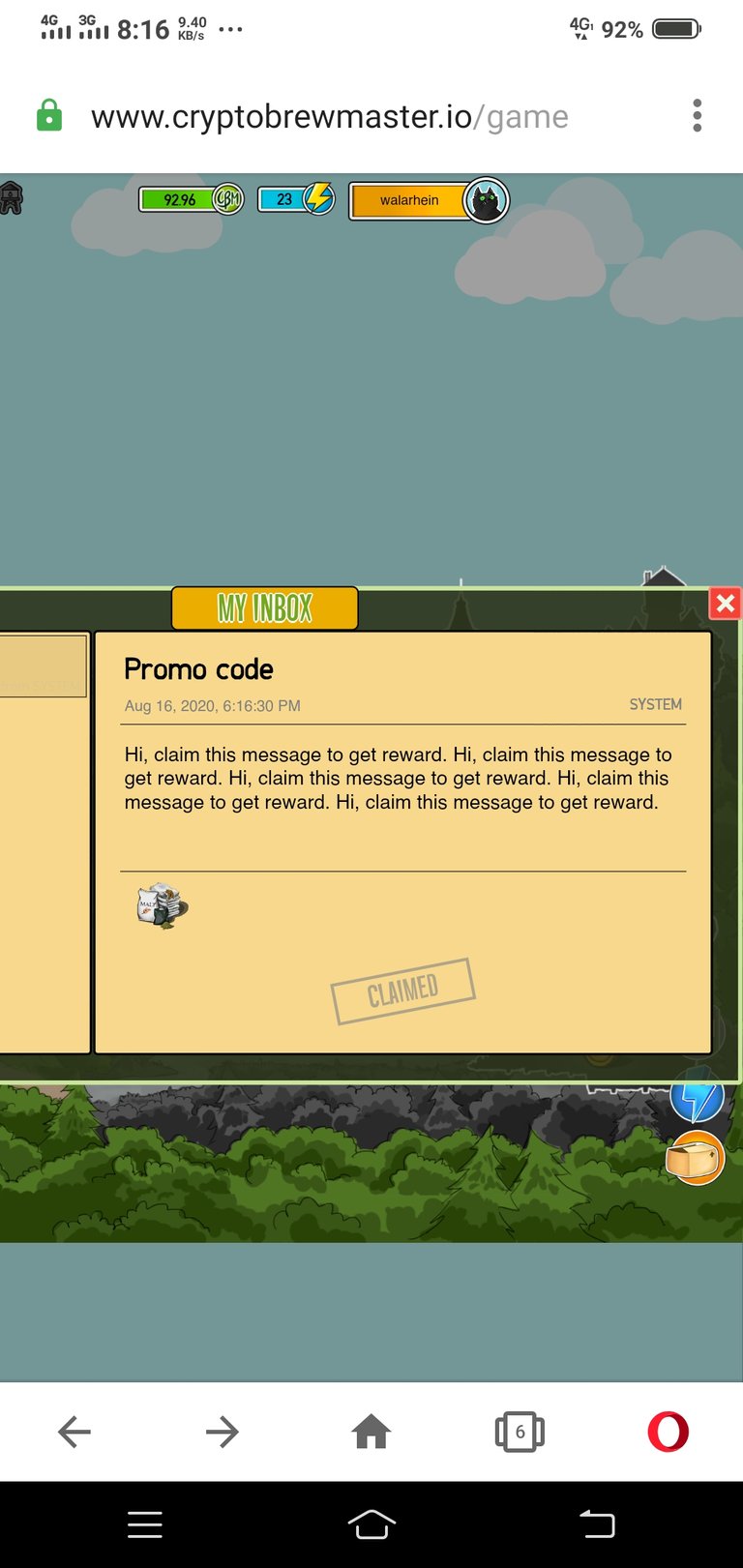 Second, Click Energy icon ⚡ and Claim the cards of ingredients. And then, you can invite other friends with your invitation link.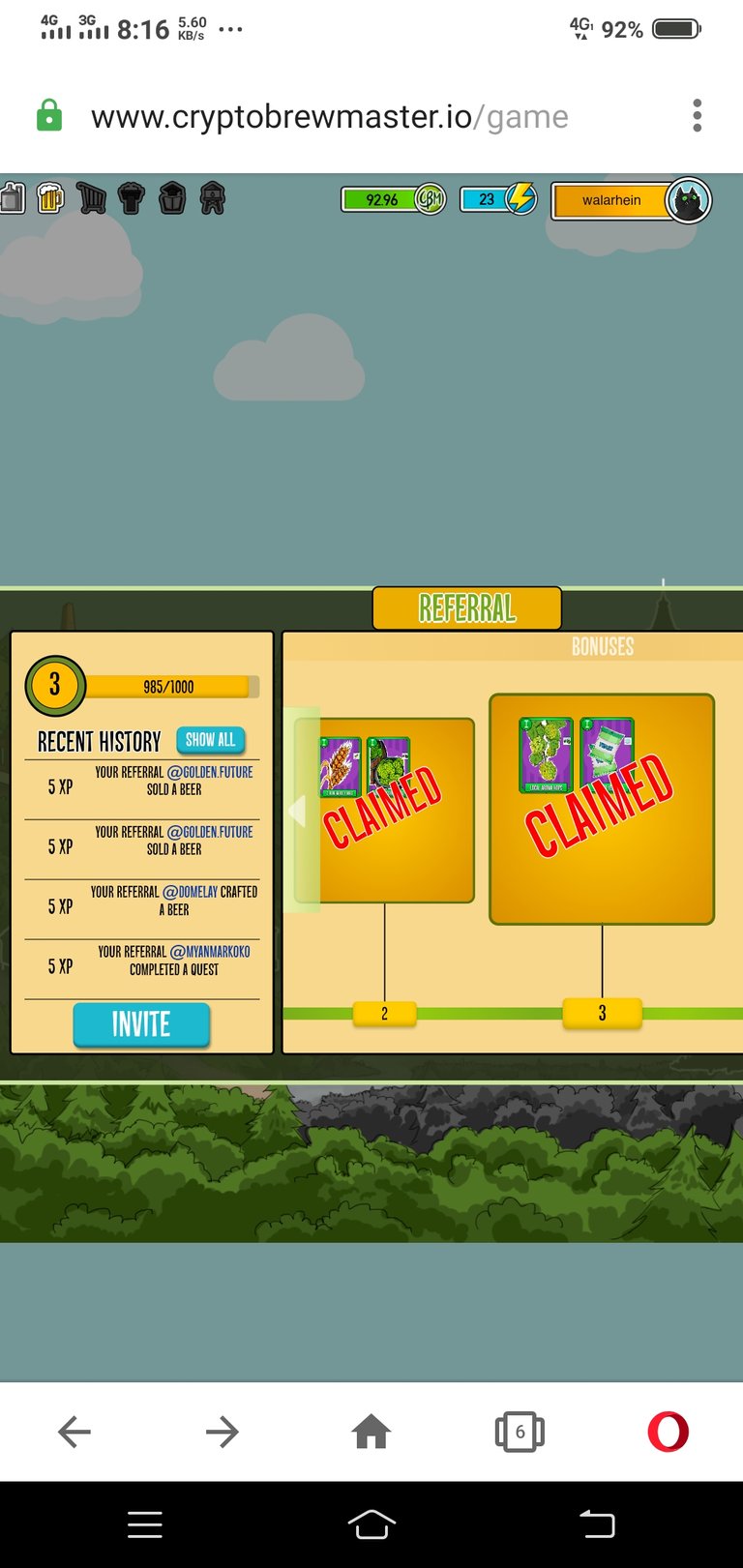 Third, You can buy Brewing Supplies with HBD$.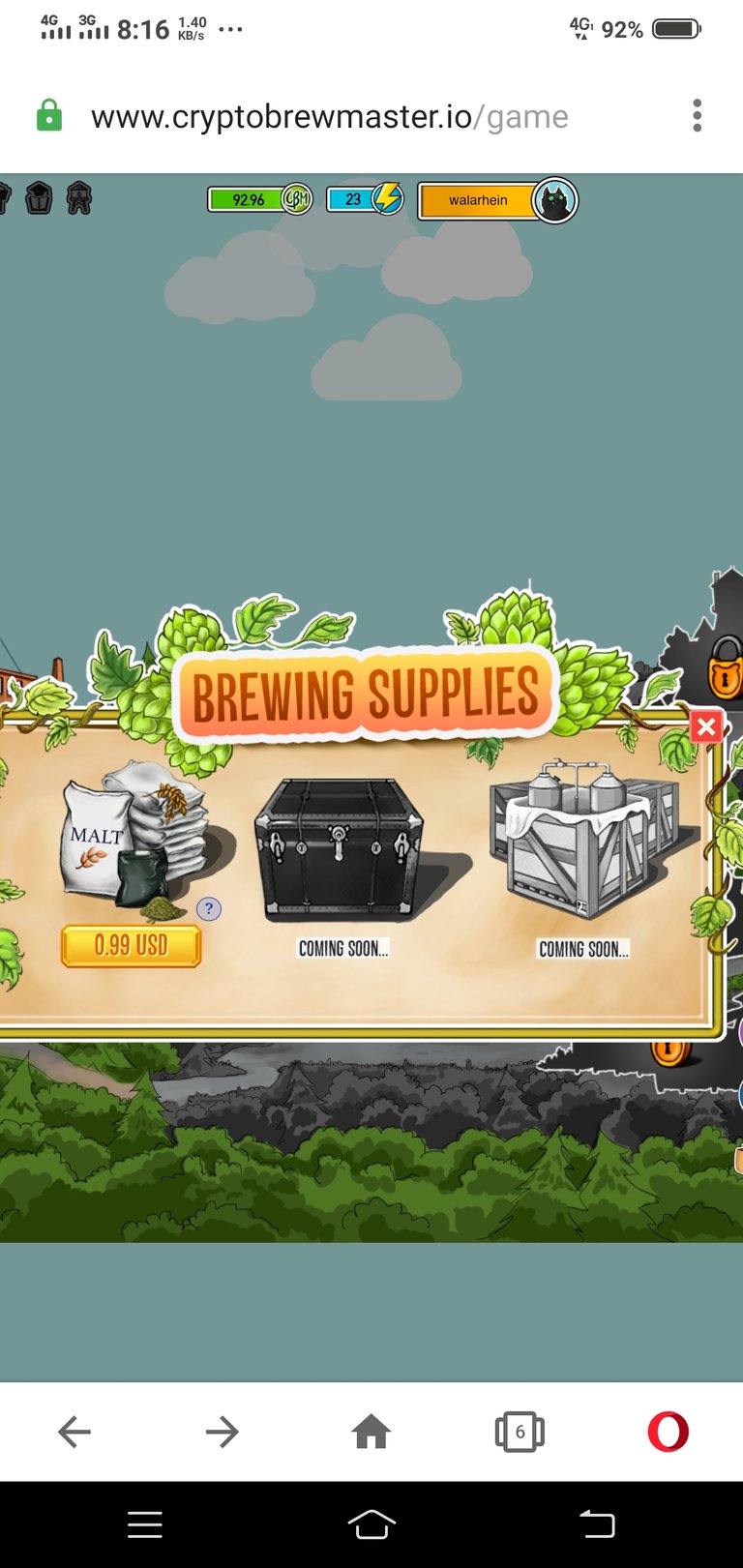 Fourth, Click Brewhouse and Add Recipient ingredients to make Beer and then Click Start.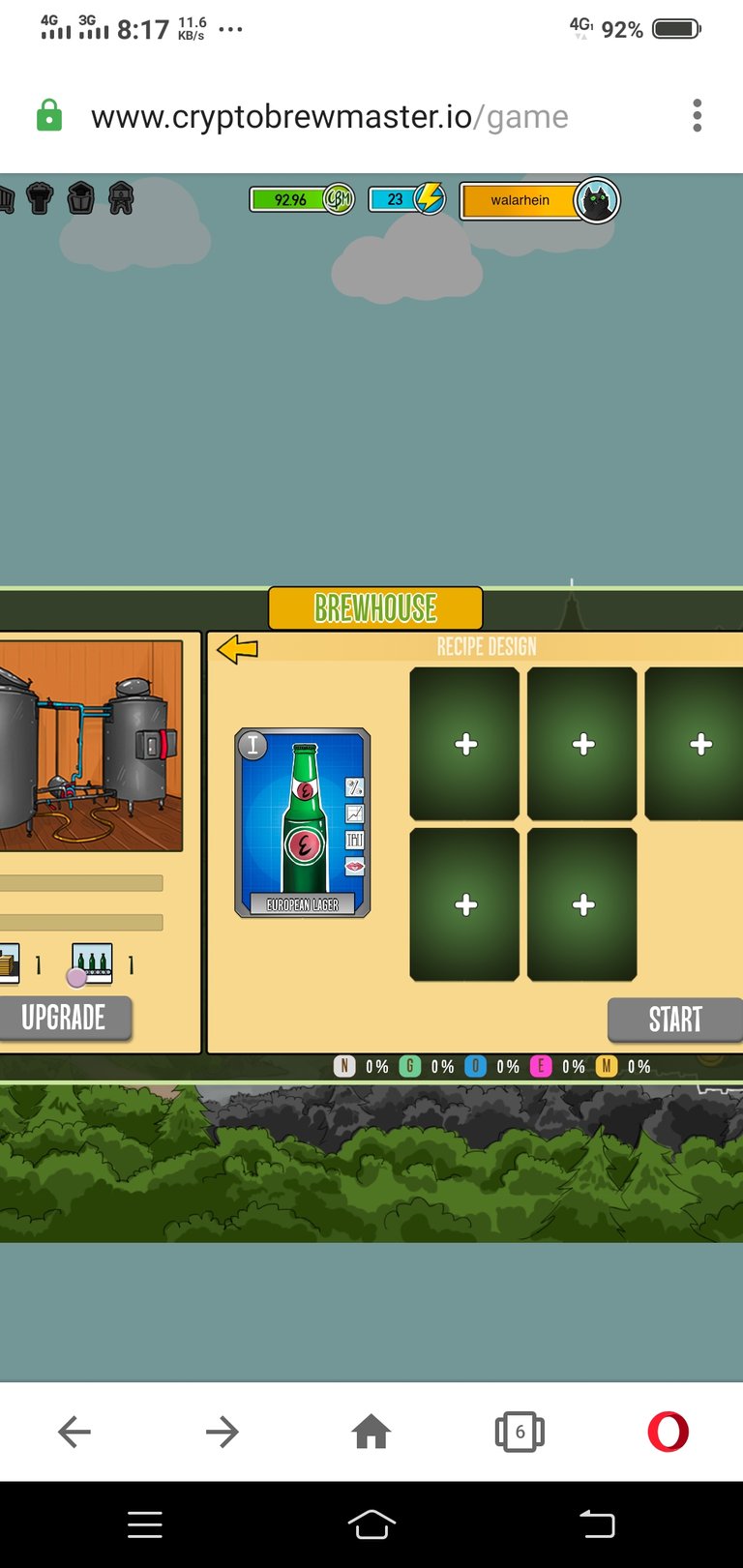 Fifth, You can Claim DailyQuests on Bulletin board.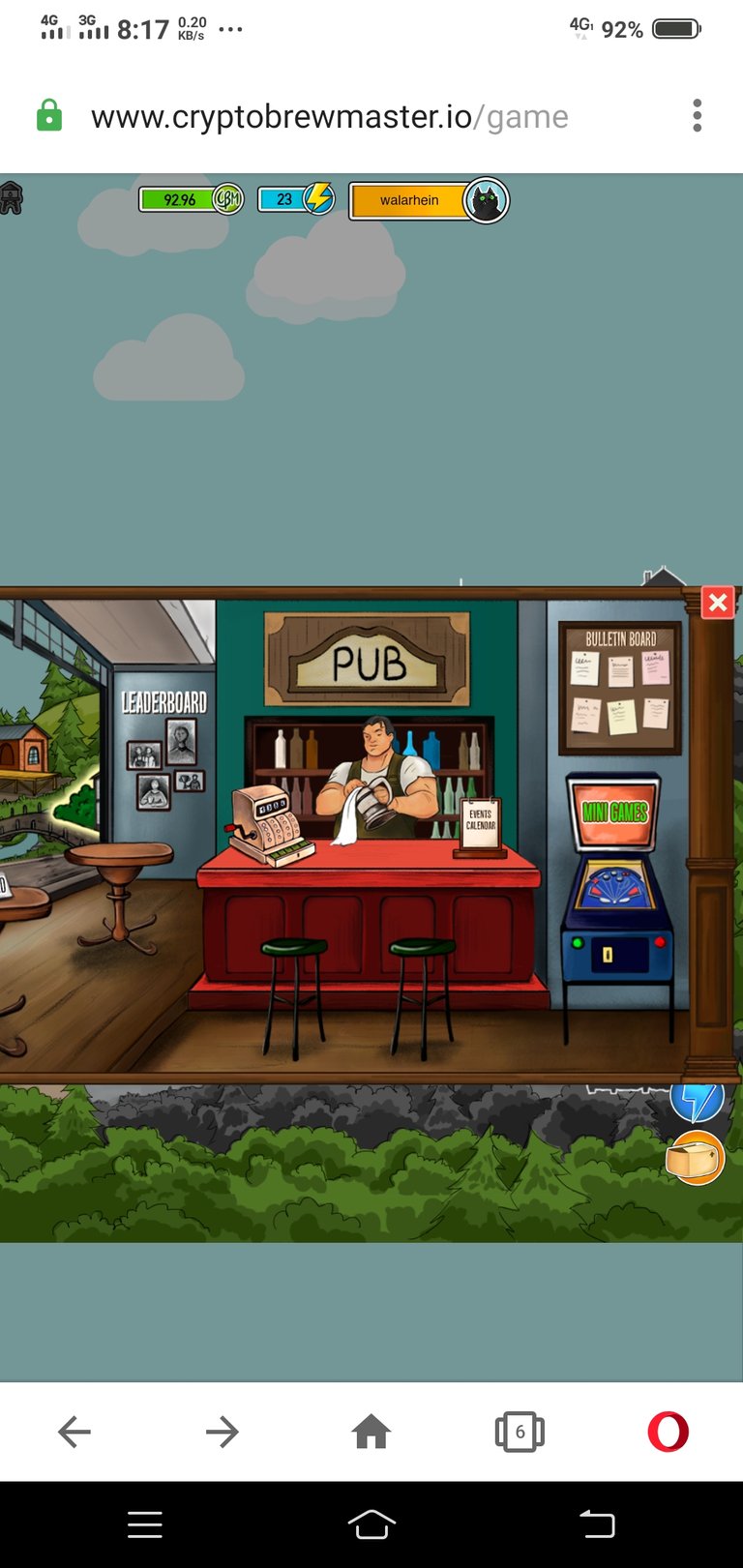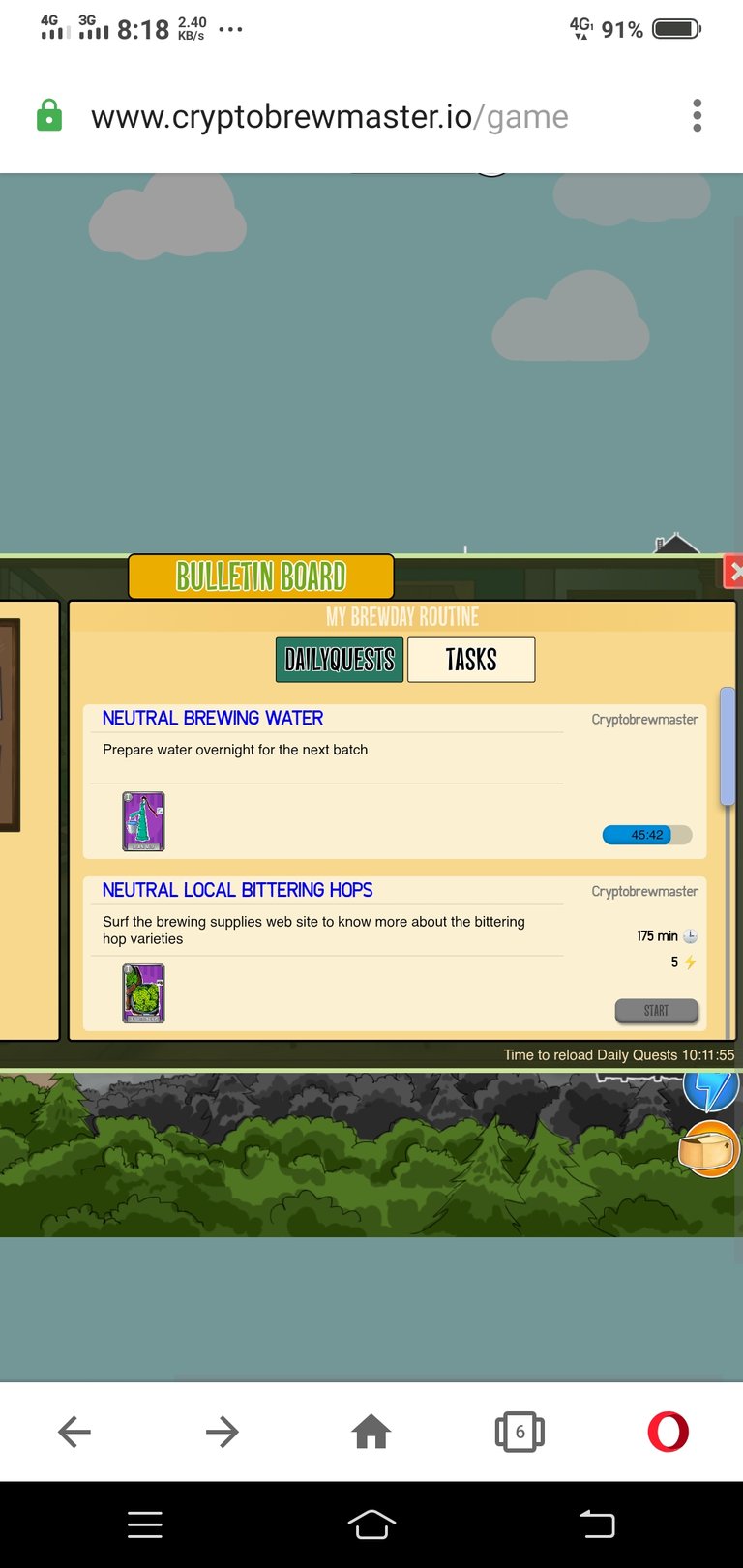 Sixth, You can Claim Beer for over 6 hours after Clicking Start Beer making.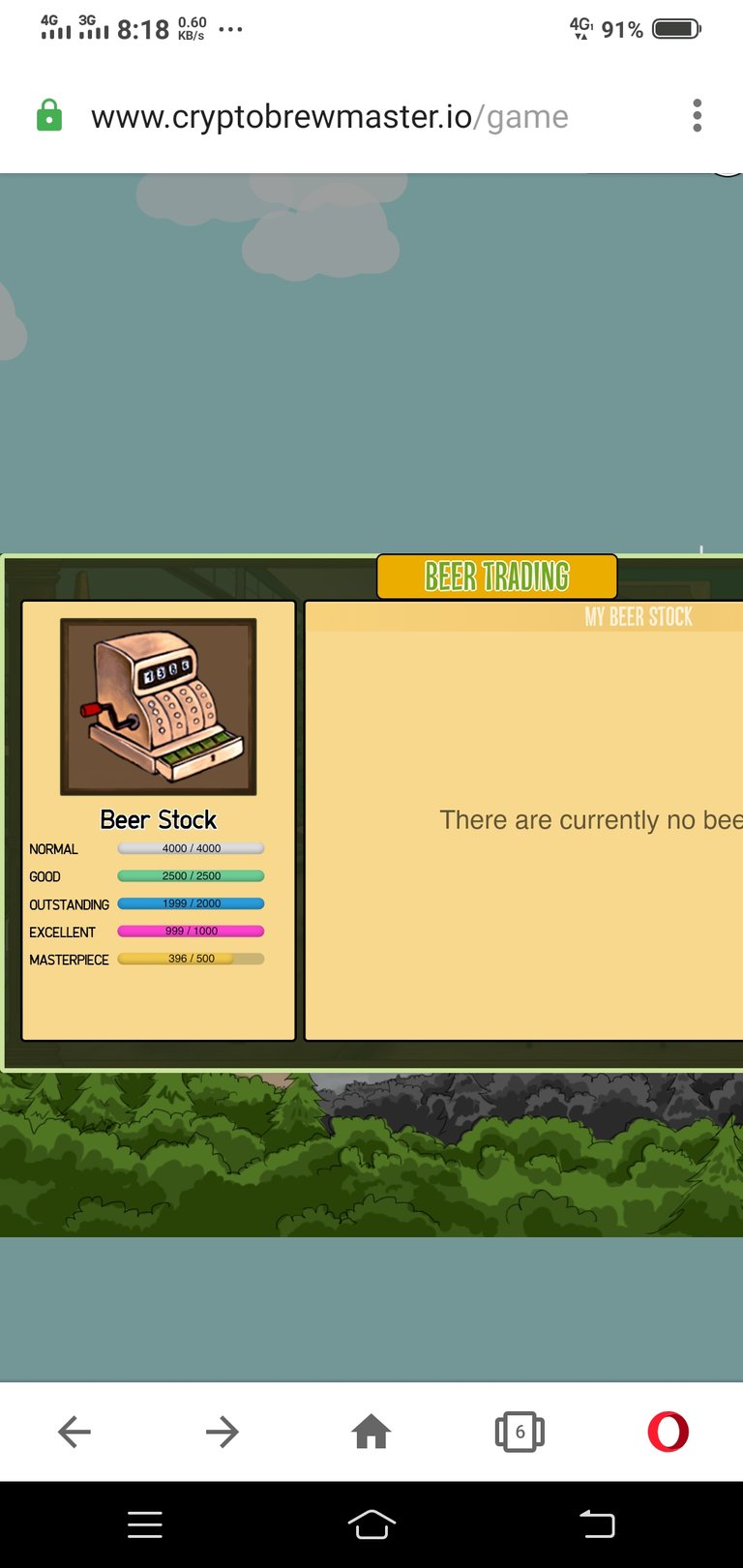 Seventh, Click Beer Stock and you can trade Beer by CBM.

CBM token price is 0.01345$ on Hive-engine.
Thank for reading my post and using my referral link