This is the summary of the latest staking announcement from CryptoBridge about their bi-weekly Staking payouts: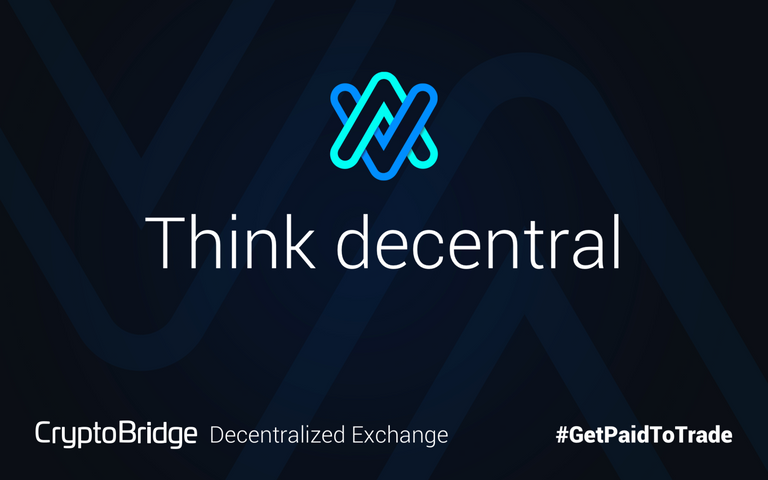 We are pleased to bring you the latest BridgeCoin (BCO) report, a product of the collaboration between the CryptoBridge team and the international community which surrounds this very special digital asset. BridgeCoin stands alone among the revenue-sharing exchange assets in its simplicity and scarcity.

This series documents the BCO payout statistics twice per month, discusses the previous two weeks' price action and >overall trend, trading volume and notable orderbook activity.

All information is presented with objective factual information derived from the CryptoBridge application order books >and API (cross-referenced with the cryptofresh block explorer). The information is presented strictly for educational >purposes and not to be construed as investment advice.

Staking Payouts
Period: 2018-11-16 00:00:00 to 2018-11-30 23:59:59 (GMT)
BTC paid: 6.726044073

BCO paid: 411.53381475

ETH paid: 0.86639850

Equivalent total: 6.726044073 BTC

Total Staking Positions: 10,832 | Net positions created: -268

1-month – 291 | 3-month – 774 | 6-month – 1288 | 12-month – 8479

Total staked: 11,411,898.21677270 BCO

Total staked (with bonus): 21,339,157.02524420 BCO

Removed from stake during this period: 259,698.9557245

As of this payout, 42.26% of the total BCO supply are staked. As indicated previously, we're giving 75% of the revenue generated by taker fees to stakers, and market makers get the remaining 25%. When the promotion ends, stakers will receive 50% as originally advertised.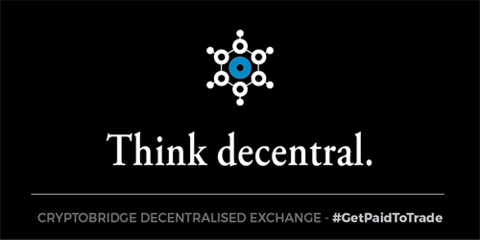 CryptoBridge is a decentralized exchange (DEX) in the hands of BridgeCoin owners that supports trading of the most popular altcoins
View the report at: https://crypto-bridge.org/2018/12/03/bridgecoin-report-december-2018-payout-24/
What is BCO staking?: https://crypto-bridge.org/2018/10/09/what-it-means-to-stake/