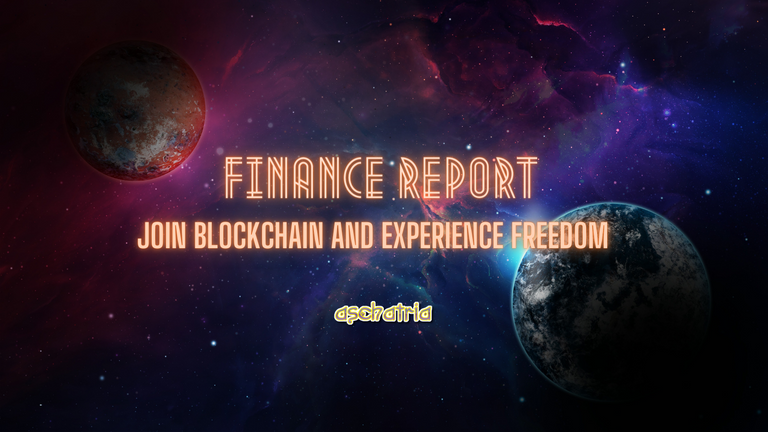 So many things to do, so little time. My report will include Hive, Blurt, and Bitcoin Cash websites such as Noise Cash and ReadCash.
Because of the lack of time in my busy schedule, I will exclude a few crypto opportunities on which I have been working so far.
HIVE
I will start with the HIVE blockchain the first, because it is the biggest and I have to invest the most work into it, and also a lot of cleaning in order to reorganize my interests, publishing, and interactions.
The best rewards were on fiction, creativity, and daily activity post.
I plan to keep only a few tokens and up STEM, LEO and SPT.
I will put my NFTshowroom Collection on sale as well.

BLURT
Second, on my list is Blurt. The reception of my content was great, so I will continue in that direction.
The best rewards so far are in categories involving money, finance, crypto, weekly reports and Blurt.

BCH - NoiseCash and Readcash
This one is the last on my list because it brings me the least in rewards. I had some interaction on Noise, but Read was a complete failure for more than a year. I will see if I can do something about it, but I don't hold great hopes.
Sharing and social promotion
I am NOT sure where should I submit my links, and to be honest I don't see much use for this activity. The majority of people on listed websites are too busy reposting the same content on all of them and too absorbed by things they do in comparison with paying attention to what others do. So, it is really little to no feedback unless you pack a big wallet.
---
Contact info
Session (Oxen): 05c9f58a59882e1c459ec59fc6bedf7203c448e23cecd2c7cfe25e6732fb5c5371
Discord: aschatria#1254
Twitter: https://twitter.com/ascha3a