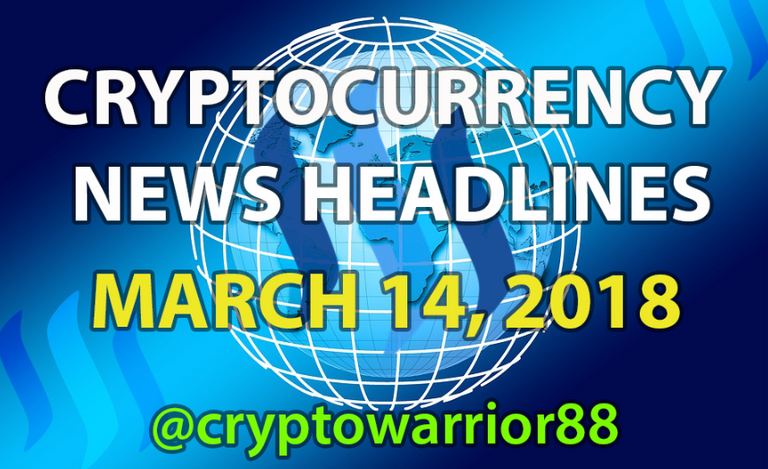 Wirex Launching Bitcoin Debit Cards in Europe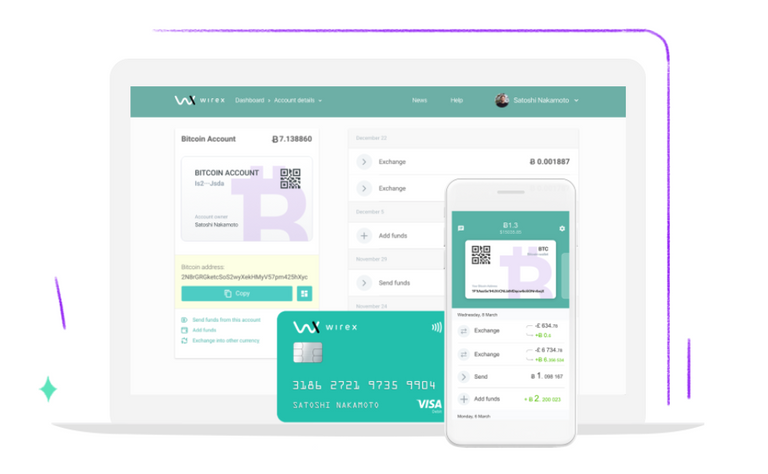 Wirex, a cryptocurrency bank, was launching new debit cards supporting multiple currency accounts and with contactless payment functionality for its customers in the European Union.
The first new plastic Visa cards were already available and issued in the UK since March 8, according to a report.
In addition, France, Germany and Italy users will be able to order the cards on March 20 and for other EU countries on March 27.
Wirex will be offering three types of payment cards such as a virtual card, a physical one and a pre-paid debit card similar to the original Wirex card.
Furthermore, with improved security having a multi-signature bitcoin addresses and with better encryption, the new Wirex cards allow free and instant bitcoin transfers between holders.
---
The 'Crypto-Heater' Mines Digital Currency While Heating Your Home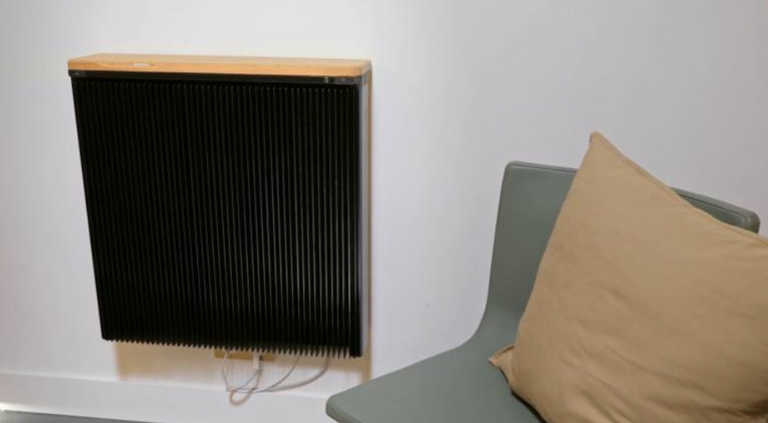 The use of cryptocurrency mining produces lots of heat and some people make use of its excess to heat up garage or distill alcoholic beverages.
In connection, Miroslav Sviezen and Paul Benoit founder of Qarnot, was turning this computational crypto-mining into a source of energy producing revenue called Crypto-Heater or QC-1.
In addition, QC-1 users can activate a heating booster when the weather is very cold. The QC-1 comprise of two 8GB Sapphire Nitro+ Radeon RX580 GPU. In orderto start mining, customers must connect a wallet address using mobile platform.
Thus, the QC-1 have the same versatility like the Q.rad, which can heat up to 150 to 300 sq.ft room, with the capability of earning digital currency revenue.
---

South Korea To Allow ICOs Again With New Regulations / A Bank In Thailand Adds Euro And Pound To Its Ripple-Based Remittance Platform
A German Major Delivery Services Adds Bitcoin And Bitcoin Cash As New Payment Methods / Bitcoin's Popularity In South Africa Soared High Amid Political Turmoil
A First Public Bitcoin Monument To be Built In Slovenia / South Korea's KakaoPay To Integrate Cryptocurrency This Year 2018
---