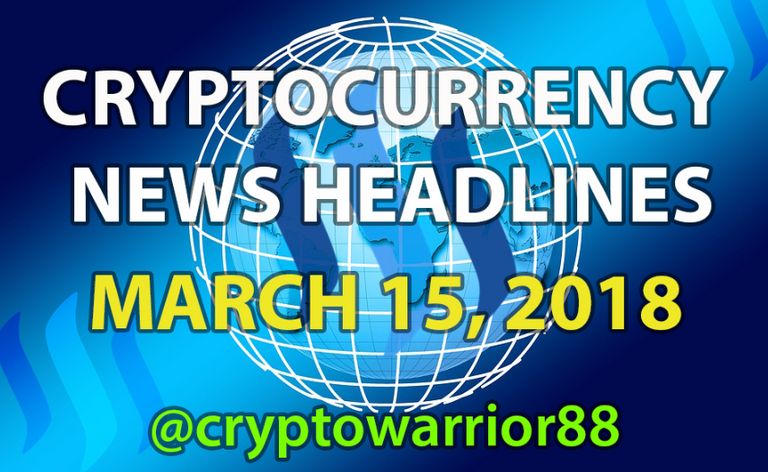 Bitcoin Futures Launch In The United Kingdom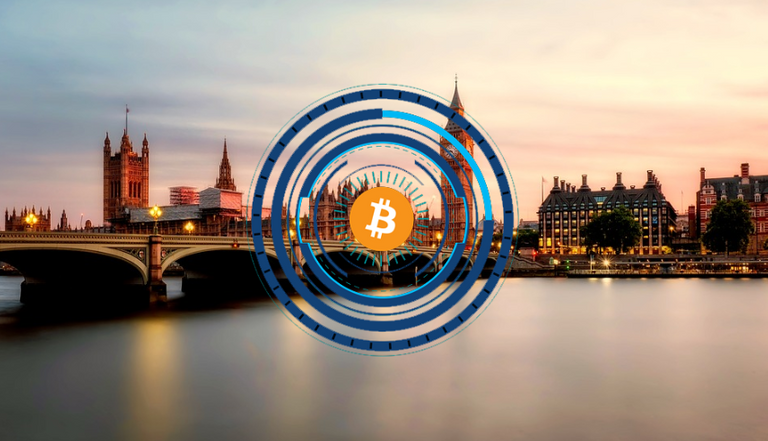 Coinfloor now adds to its group of cryptocurrency exchanges the newly created Coinfloorex, which will offer bitcoin futures.
The offer will provide an institutional standard risk management and regulation to its clients
Taders, miners and hedge funds will get bitcoin futures at scale using a specially designed crypto contracts & operational controls.
Coinfloorex claims to be the first to offer physically delivered crypto futures contract.
The contracts are made to protect traders and investors against price slippage on positions at settlement time and market manipulation concerns.
---
Survey Says That Financial Professionals In UK Will More Likely Bet On Rising Cryptocurrencies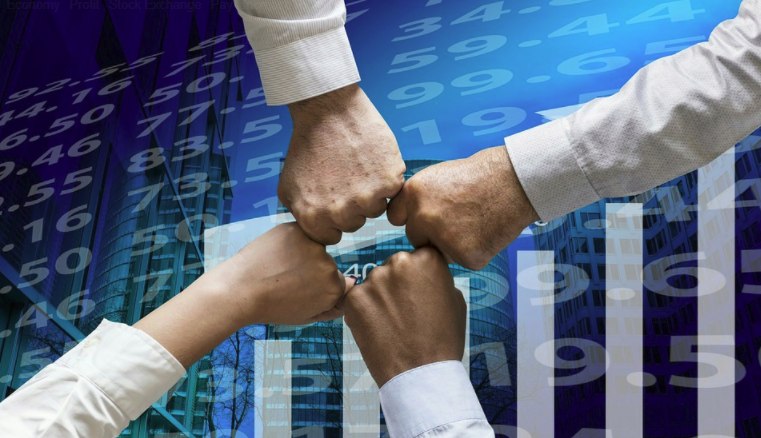 A new survey says that over half of financial professionals in UK who have invested in cryptocurrencies plans to buy more cryptos this year.
Only 8% of respondents say that they will sell their crypto holdings despite of the bearish market.
The majority of them expects cryptocurrency valuations will rise over the next twelve months.
There is a total of 146 participants in the online survey conducted by the Consumer Intelligence unit of the communications company.
---

Wirex Launching Bitcoin Debit Cards in Europe / The 'Crypto-Heater' Mines Digital Currency While Heating Your Home
South Korea To Allow ICOs Again With New Regulations / A Bank In Thailand Adds Euro And Pound To Its Ripple-Based Remittance Platform
A German Major Delivery Services Adds Bitcoin And Bitcoin Cash As New Payment Methods / Bitcoin's Popularity In South Africa Soared High Amid Political Turmoil
---