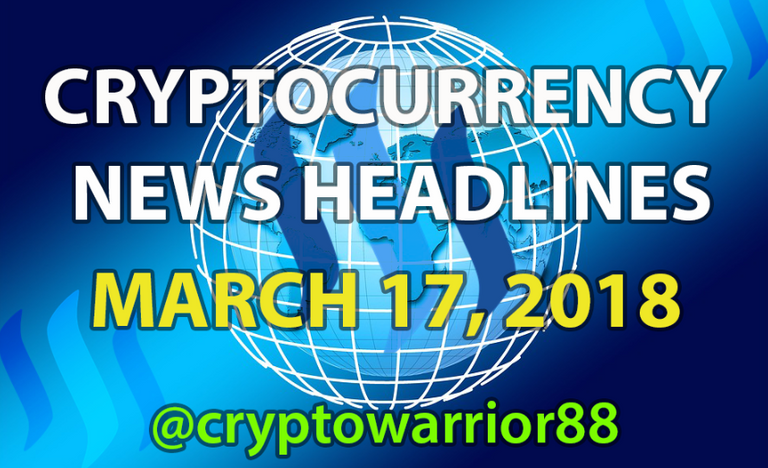 Filipino SEC Slapped Down A Cryptocurrency Investment Firm Promising 200% Returns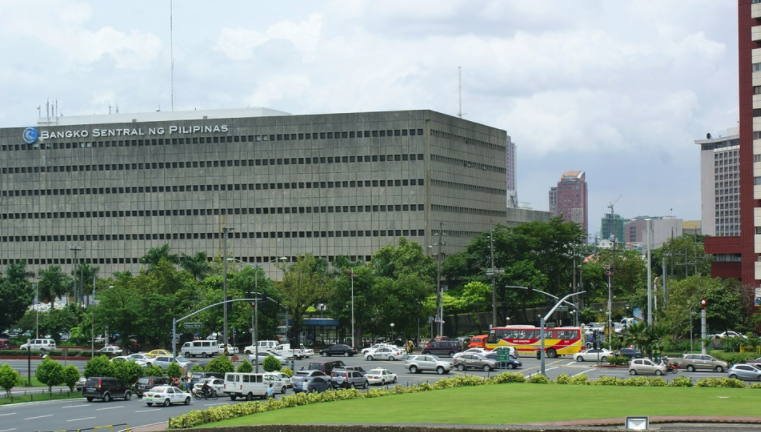 Securities and Exchange Commission in the Philippines has issued an advisory that warns investors against investing in a trading platform called Onecash Trading.
Onecash Trading targets Filipino traders and claims to be a reliable platform for both existing and new crypto traders.
They claim to offer 200% returns in just one week to investors who pay Php1,000 (50 USD).
The trading platform states that traders can earn as much as 25% on capital per week.
The authorities find the website quite fuzzy as they offer users to become a miner by just pushing buttons.
They also have an affiliate and building program for users to get passive income and SEC is strongly discouraging the public to invite other people to join the platform as they will be criminally prosecuted.
Cryptocurrencies in the Philippines are considered to be securities and therefore those that sell or trade (including individuals that sell) them need approval from the commission.
Any entity that contravenes the Securities Regulation Code (SRC) will be fined Php5 million or 7 to 20 years of imprisonment.
---
Cryptocurrency Mining To Be Legalized In Ukraine As An Economic Activity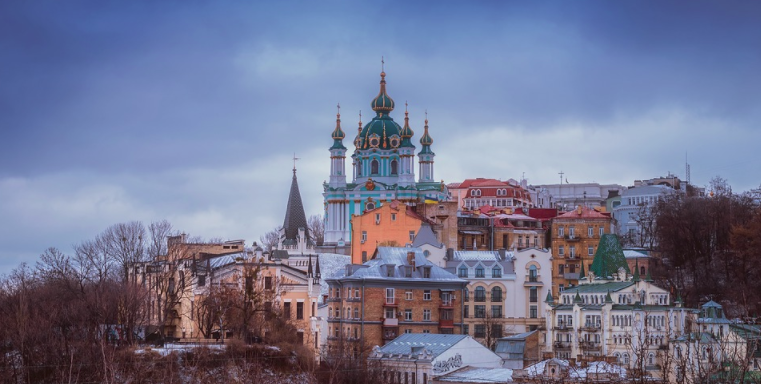 The Minister of Economy in Ukraine, Stepan Kubiev has ordered a number of agencies, departments and the National Bank of Ukraine (NBU) to prepare the needed documents to include crypto-mining in the state register of economic activities.
Kubiev said that crypto-mining as an addition to the classifier will bring it out from the shadow economy and gather more budget revenues from it.
Also, it will reduce the outflow of licensed IT professionals from the country.
Stepan also believes that the measure will ease the pressure on the cryptocurrency community in Ukraine.
---

carVertical Made Partnership With BMW Group In Creating The First Ever Connected Reports / Abra, A Bitcoin Mobile Wallet App, Adds Support To A Total Of Seventy Fiat and Cryptocurrencies
Bitcoin Futures Launch In The United Kingdom / Survey Says That Financial Professionals In UK Will More Likely Bet On Rising Cryptocurrencies
Wirex Launching Bitcoin Debit Cards in Europe / The 'Crypto-Heater' Mines Digital Currency While Heating Your Home
---