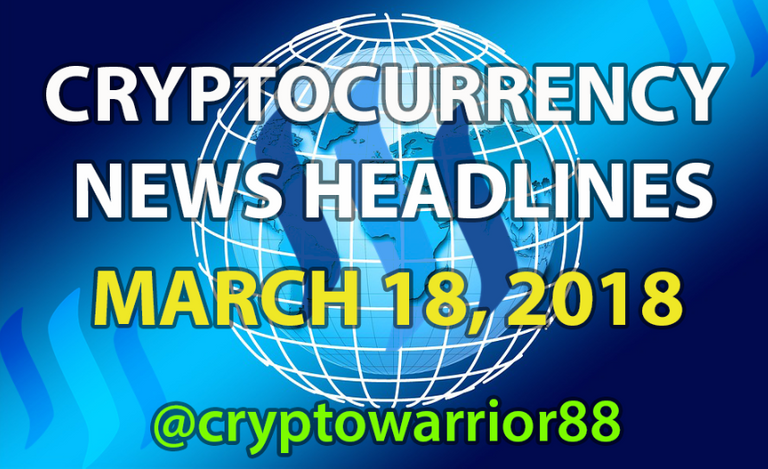 Billionaire Investor Peter Thiel Is Bullish On Bitcoin And Touts It As Digital Gold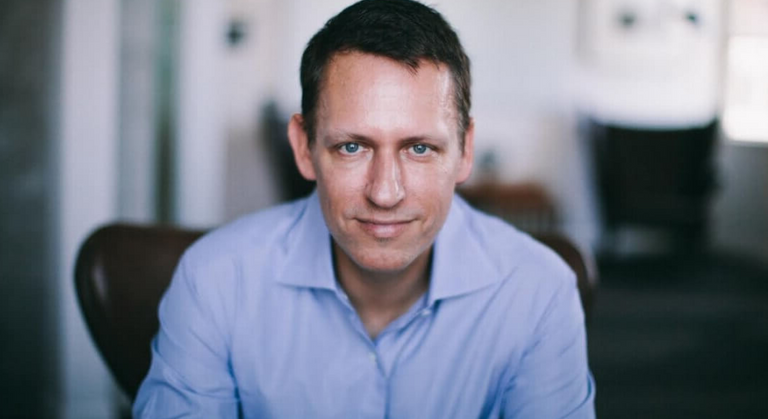 Peter Thiel, a billionaire venture capitalist believes that Bitcoin is the digital equivalent of gold due to its size and ability to compete with precious stone as a safe haven.
Thiel is bullish about Bitcoin and neutral to skeptical of just about all else at this moment with not many exceptions.
He did not close the possibility of Bitcoin being surpassed by Ethereum or any other altcoins but he is sure that there will be an online equivalent to gold, and the one people will bet on would be the biggest.
Peter Thiel is the founder of PayPal and a major investor to Facebook.
---
For The First Time In History, The US Congress Includes Cryptocurrency In Its Joint Economic Report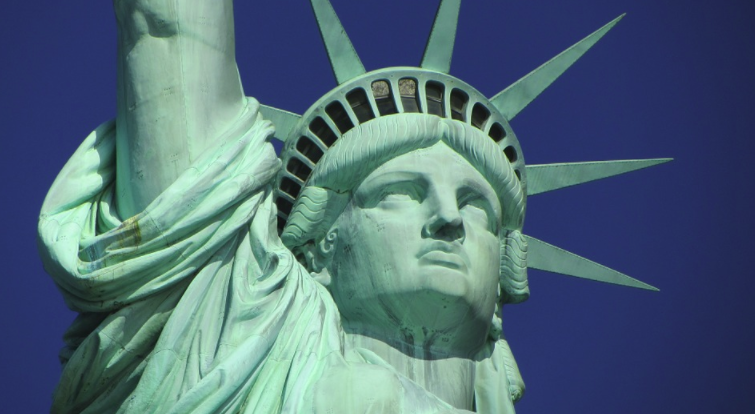 In its yearly Joint Economic Report this March 13, 2018, the US Congress has allocated an entire section to crypto and blockchain.
The annual Joint Economic Report contains recommendations & analysis for the next year and one chapter of it is dedicated to insights on the impact of cryptocurrencies and blockchain technology on the country's economy.
The report also calls 2017 as the year of cryptocurrencies indicating that the worldwide concern over Bitcoin made it the second global news topic in Google's Year in Search 2017.
More importantly, the report says that if cryptocurrencies' volatility will lessen in the future, giving value to things in those denomination could be more easier and people might use them more frequently as a medium of exchange.
---

Filipino SEC Slapped Down A Cryptocurrency Investment Firm Promising 200% Returns / Cryptocurrency Mining To Be Legalized In Ukraine As An Economic Activity
carVertical Made Partnership With BMW Group In Creating The First Ever Connected Reports / Abra, A Bitcoin Mobile Wallet App, Adds Support To A Total Of Seventy Fiat and Cryptocurrencies
Bitcoin Futures Launch In The United Kingdom / Survey Says That Financial Professionals In UK Will More Likely Bet On Rising Cryptocurrencies
---