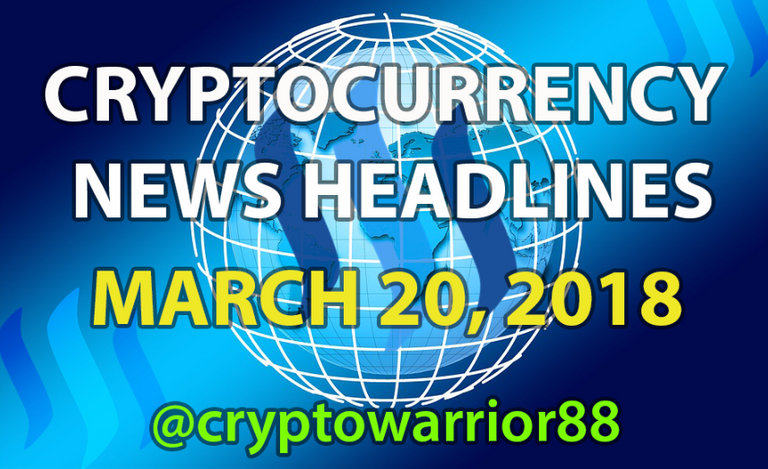 Men Dominates Cryptocurrency Trading In Australia According To Study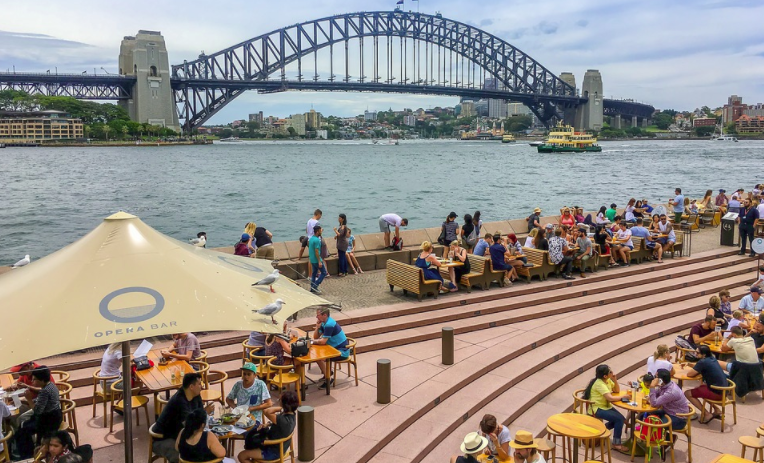 In Australia, a research shows that 8 out of 10 cryptocurrency traders in the country are men.
From more than 300,000 customers registered across 7 exchanges in the country, 83% of them were male.
Study also shows that 71% were aged below 40 years old, which is mostly represented by tech-savvy 18 to 29 years old at 40%.
The research was done by the Australian Digital Commerce Association and Accenture.
---
IBM Introduces A Blockchain Computer Smaller Than A Grain Of Salt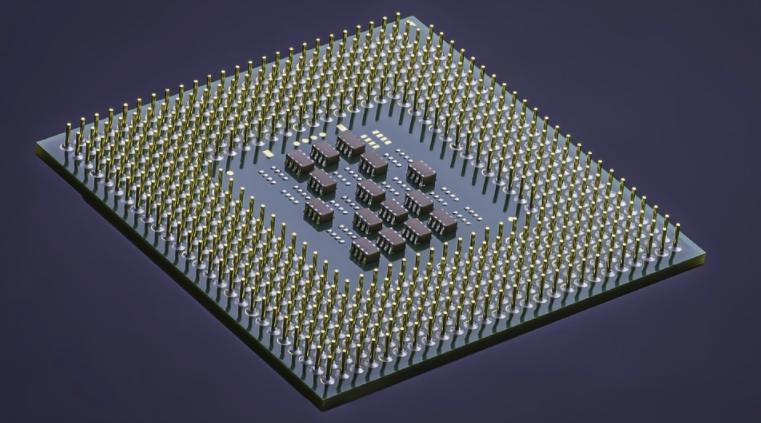 IBM revealed in March 19, 2018 the smallest computer in the world, which has dimensions less than a grain of salt.
The smallest computer will use blockchain technology and will soon be embedded into everyday devices.
The announcement was made on the first day of IBM Think 2018 conference which is held in Las Vegas.
The head of IBM Research Arvind Krishna said that these tiny blockchain computers will be used to ensure authenticity of an object from its point of origin to the time the customer owns it.
---
The State Of Wyoming Exempts Cryptocurrencies From Property Taxes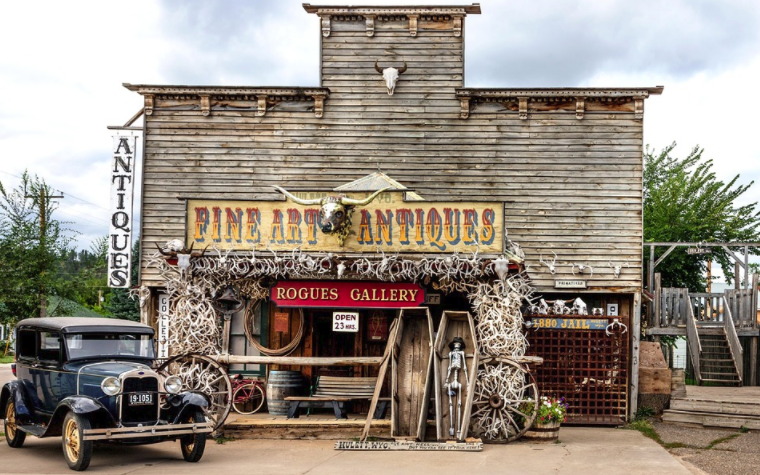 People in Wyoming are now one of those who can usecryptocurrencies free of taxes.
Legislators of the state has recently approved a number of new measures meant to attract cryptocurrency related businesses.
The bill is one of the 5 passed by the legislature recently meant to the streamline the legal framework of the use of crypto and blockchain technology to be able to facilitate the establishment of related ventures in the state.
Other bills were made to excempt utility tokens from securities laws & to excempt crypto exchanges from the Money Transmitter Act.
---

G20-FSB Refuses Calls For Regulation Of Cryptocurrencies / Bitcoin Hitting $91,000 By March 2020, Tom Lee Predicts / Bitcoin Is Now Available For Trading In One Of Wallstreet's Most Secretive Trading Firm
Billionaire Investor Peter Thiel Is Bullish On Bitcoin And Touts It As Digital Gold / For The First Time In History, The US Congress Includes Cryptocurrency In Its Joint Economic Report
Filipino SEC Slapped Down A Cryptocurrency Investment Firm Promising 200% Returns / Cryptocurrency Mining To Be Legalized In Ukraine As An Economic Activity
---