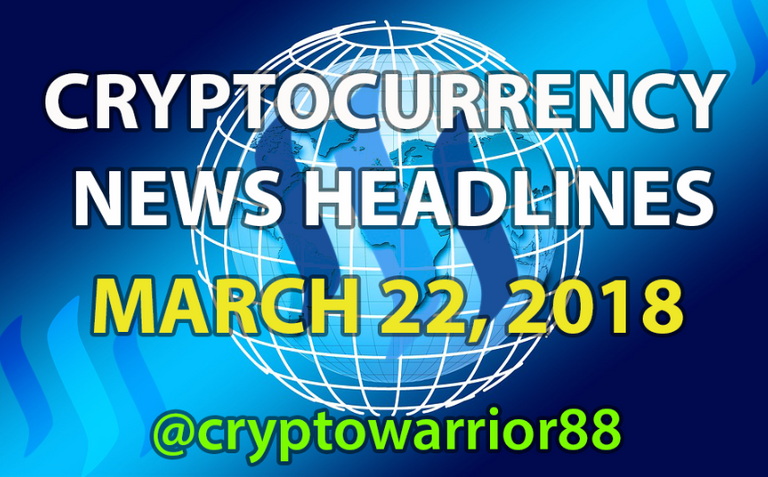 Twitter CEO Jack Dorsey Says Bitcoin Will Be The World's Universal Currency In 10 Years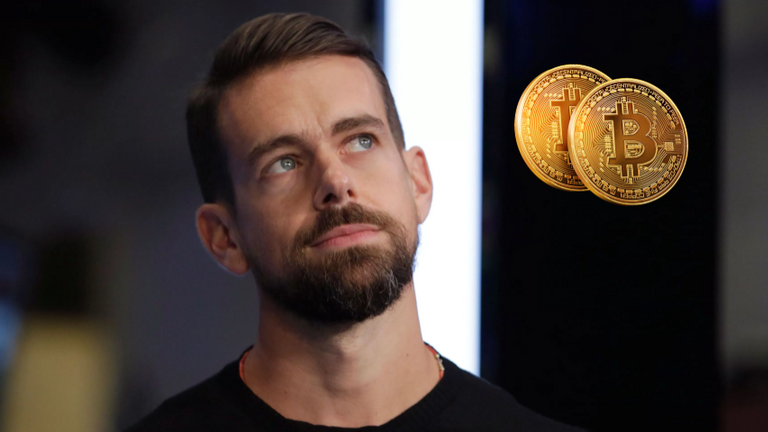 The chief executive of Square and Twitter Jack Dorsey is going all in on the world's most popular cryptocurrency, Bitcoin.
While in London promoting Square, the digital payment firm, he told The Times that the world and the internet ultimately will have a single currency which he believes will be Bitcoin in not over than 10 years.
Jack Dorsey has also been the talk in the cryptocurrency world recently when the Square's cash app added support for simple BTC trading and he said he plans to add more Bitcoin-related functionalities in the future.
---
Bitfury Launches New Bitcoin Mining Center In Norway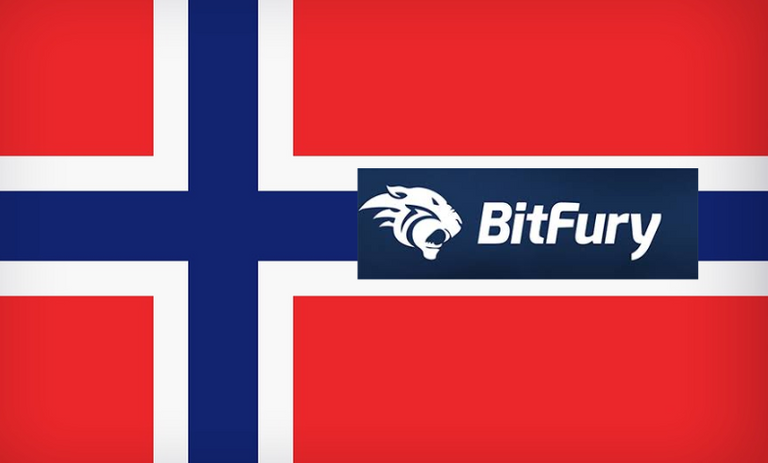 The Bitcoin industry giant Bitfury has recently revealed that they have expanded business to Norway, which delighted the country's government as the move will bring more investments and jobs in the country.
The Norway expansion is deemed to be a sustainable, energy-efficient datacenter in a government backed foray.
Bitfury is investing 35 million USD for the datacenter which will be located in Mo I Rana town, one of the major towns in the country.
---
The G20 Argentina 2018 Summit Ends Leaving No New Regulation For Cryptocurrencies

G20 is the international forum for government and central bankers from 20 different countries.
The cryptocurrency community breathe a sigh of relief as there were no decisions made that could affect the cryptocurrency and blockchain world negatively.
According to Mark Carney, President of the Financial Stability Board (FSB), G20 is against new regulations against cryptocurrency.
The news is believed to have sent the crypto-markets into bull mode with the price of Bitcoin rising above 9,000 USD.
FATF REPORT TO G20 FINANCE MINISTERS AND CENTRAL BANK GOVERNORS
---

Bitcoin Private Pressing Forward Towards Their Goals With Their Consistent Weekly Updates / US National Security Agency Has Been Tracking Bitcoin Users
Men Dominates Cryptocurrency Trading In Australia According To Study / IBM Introduces A Blockchain Computer Smaller Than A Grain Of Salt
G20-FSB Refuses Calls For Regulation Of Cryptocurrencies / Bitcoin Hitting $91,000 By March 2020, Tom Lee Predicts / Bitcoin Is Now Available For Trading In One Of Wallstreet's Most Secretive Trading Firm
---