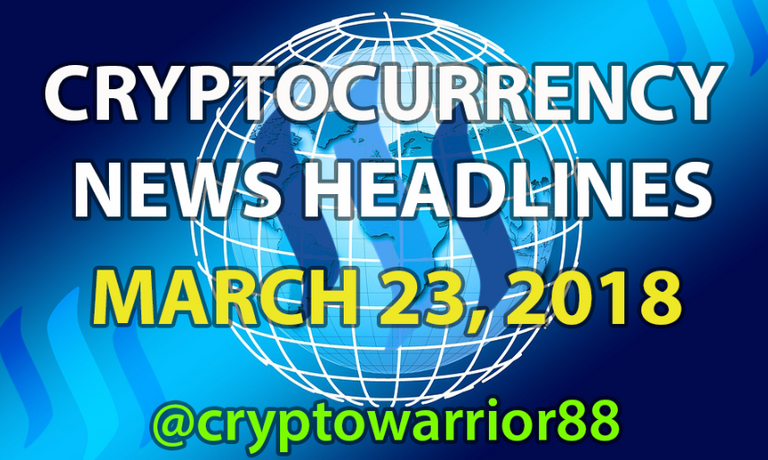 British Government Launches A Cryptocurrency Task Force To Harness Benefits Of FinTech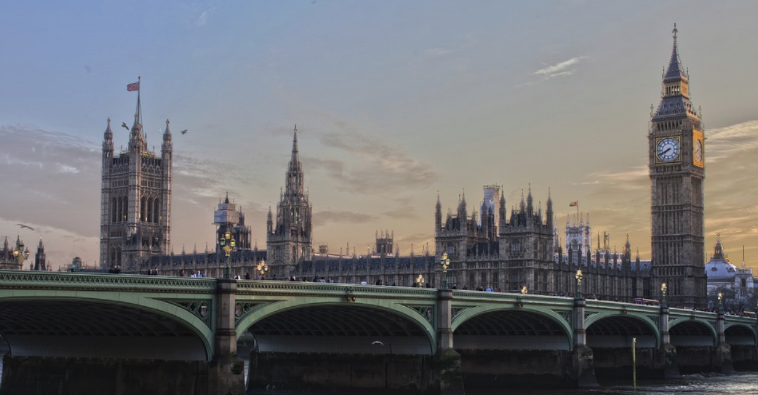 As part of the British government's wider strategy in FinTech, Chancellor of the Exchequer Philip Hammond is going to introduce a task force that will focus in studying the benefits and risks of cryptocurrencies.
The move was revealed during the country's second International FinTech Conference.
The task force will include Her Majesty's Treasury, The Bank of England & the Financial Conduct Authority.
Hammond emphasized that the task force will help UK to be a major Fintech hub and will eventually will help the sector grow and flourish.
The task force is only one of the raft of FinTech initiatives that the government is planning to undertake.
---
Yahoo Japan Is Said To Launch A Crypto Exchange Within This Year 2018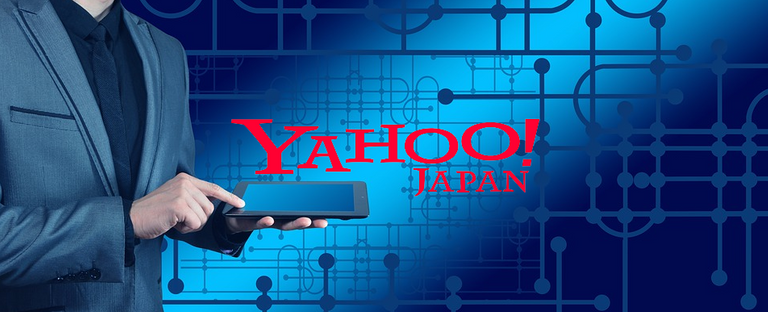 Reports say that Yahoo Japan is planning to launch its very own cryptocurrency exchange.
The Japanese internet firm is said to take 40% stake in BitARG Exchange Tokyo next month.
Using the BitARG techonolgy, Yahoo Japan plans to build a new cryptocurrency exchange.
They will buy shares in BitARG through YJFX, its subsidiary and will cost them around two billion yen or $19 million.
---

Bitfury Launches New Bitcoin Mining Center In Norway / The G20 Argentina 2018 Summit Ends Leaving No New Regulation For Cryptocurrencies / Twitter CEO Jack Dorsey Says Bitcoin Will Be The World's Universal Currency In 10 Years
Bitcoin Private Pressing Forward Towards Their Goals With Their Consistent Weekly Updates / US National Security Agency Has Been Tracking Bitcoin Users
Men Dominates Cryptocurrency Trading In Australia According To Study / IBM Introduces A Blockchain Computer Smaller Than A Grain Of Salt
---