Additional Trading Pairs for Qtum (QTUM) were added on Binance Cryptocurrency Exchange.
In addition to QTUM/BTC and QTUM/NEO,
QTUM/ BNB and QTUM/USDT
are now available for trade in the exchange platform.
---
Designed with the several aspects of Bitcoin and Ethereum, Qtum is a value transfer protocol and a platform that simplifies the use of smart contracts for institutional and B2B operations.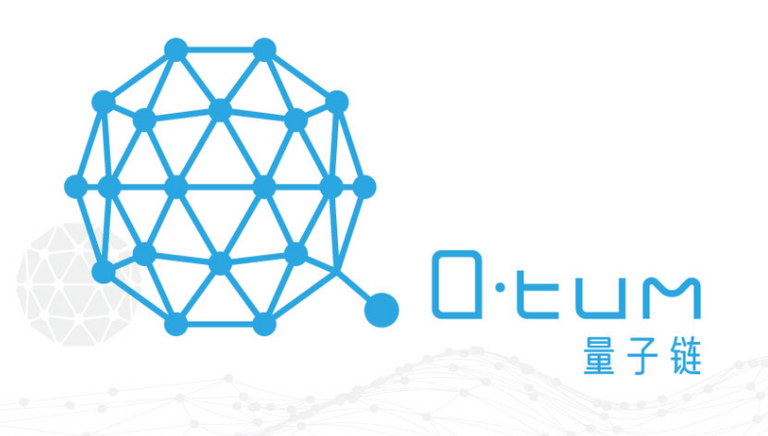 Click here and start trading at Binance now!
---
Qtum Trading Competition On Binance With 50,000 QTUM To Giveaway
To celebrate the addition of the trading pairs, Binance will run two trading competitions starting March 20 to 27, 2018 0:00 AM (UTC).
Trading Competition A:
All QTUM traders in Binance will be ranked in terms of QTUM volume traded (buys & sells) and top 50 will be given the prizes as follows:
| Rank | Prize |
| --- | --- |
| TOP 1 | 7,000 QTUM |
| TOP 2 | 4,000 QTUM |
| TOP 3 | 2,000 QTUM |
| TOP 4-10 | 1,000 QTUM each |
| TOP 11-50 | 500 QTUM each |
Trading Competition B:
All QTUM traders that trade (buy & sell) to the equivalent of 0.5 BTC during the competition period will evenly share a pool of 10,000 QTUM. Winners from the Competition A will not be able to join the Competition B.
The Trading Competitions are valid to all QTUM pairs.
Learn more about Qtum at Qtum.org.
You can also read our Binance exchange review here: Binance: The Fastest Growing Cryptocurrency Exchange Of All Time
---