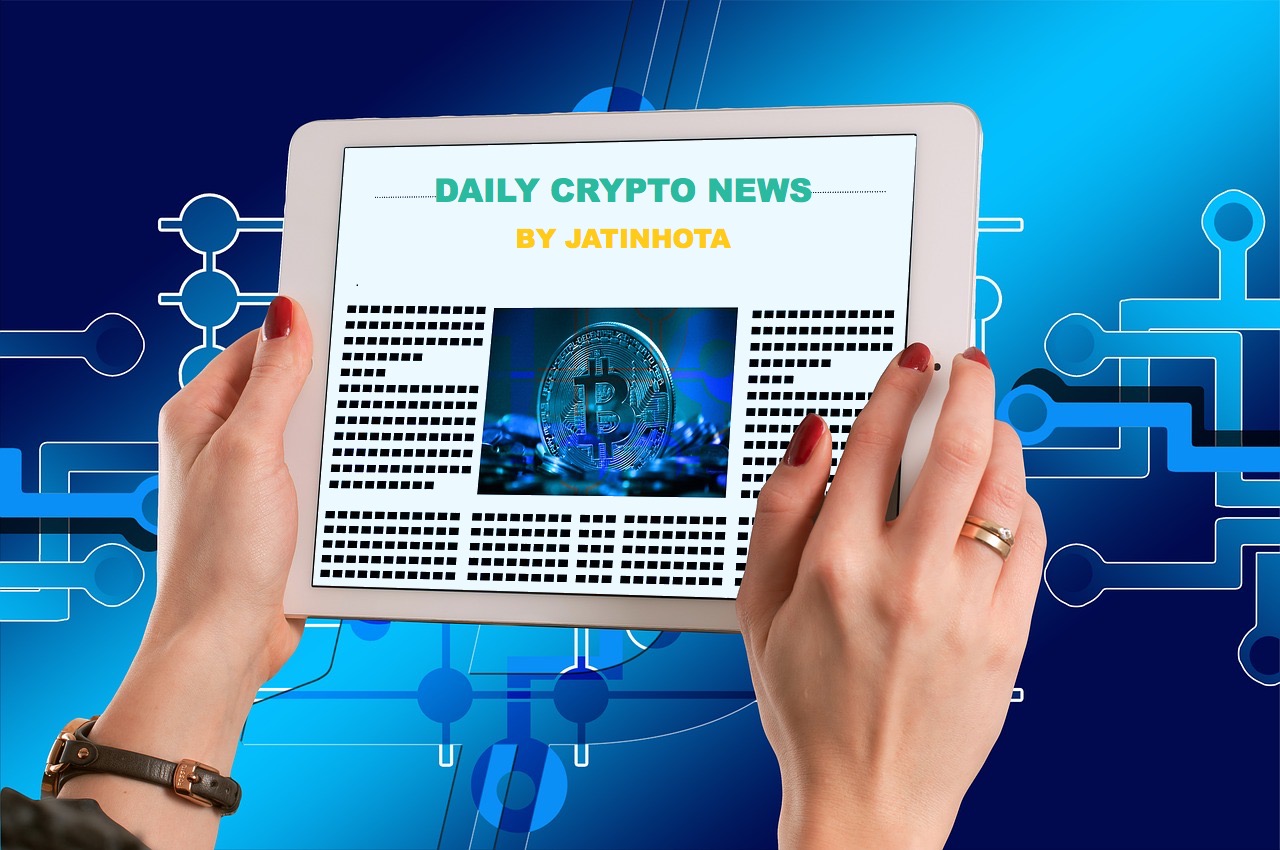 Top Crypto Events Planned for Tomorrow
1 - Nebulas (NAS): Governance Vote
If you are a #PoD node operator, be sure to vote by July 2nd 3:35am (UTC+8).
Source
2 - Ocean Protocol (OCEAN): Telegram AMA
Join the @hillrisecapital Telegram #AMA next Thursday, July 2nd at 9:30AM CEST, featuring Ocean Founder @BrucePon.
Source
Some World Crypto News
1- Kirobo, a two-year-old Israeli blockchain startup, announced on June 30 that it has found a way to tackle problems related to human error in cryptocurrency transactions. As such, Kirobo has invented "Retrievable Transfer," a way for senders to cancel a transaction that is sent to the wrong address. Kirobo provides a unique code to the sender and the receiver has to enter the matching password in order to receive the transfer.
#2 - Yesterday, Celo's on-chain governance system activated the network's Stability Protocol, thus unlocking the ability to create and transfer Celo Dollars (cUSD). In addition to being a general-purpose development platform, Celo features a reserve contract that allows users to post CELO (Celo's native asset) as collateral in exchange for the dollar-pegged cUSD. This MakerDAO-esque system also supports reserve assets other than CELO, including BTC, ETH, and DAI, to help maintain the cUSD peg. In the long run, the Stability Protocol can add support for off-chain reserve assets, as well as issue other crypto-collateralized stablecoins if approved by a community vote.
Todays Top Gainer and Loser for Today
Top 10 Gainer (last 24 hour)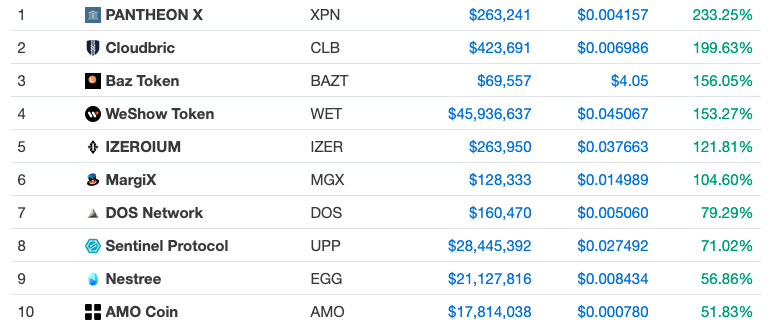 Top 10 Loser (last 24 hour)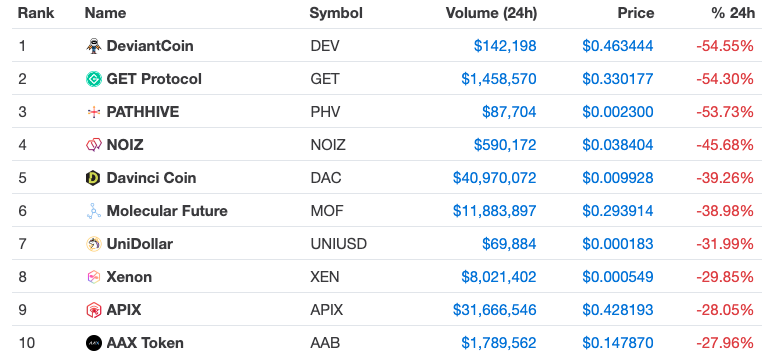 Follow me to get the latest Crypto news & Some Other Awesome posts on your feed and stay updated with the crypto market.
---
Thank you for reading it.
tags: cryptocurrency palnet steemleo neoxian india cryptonews