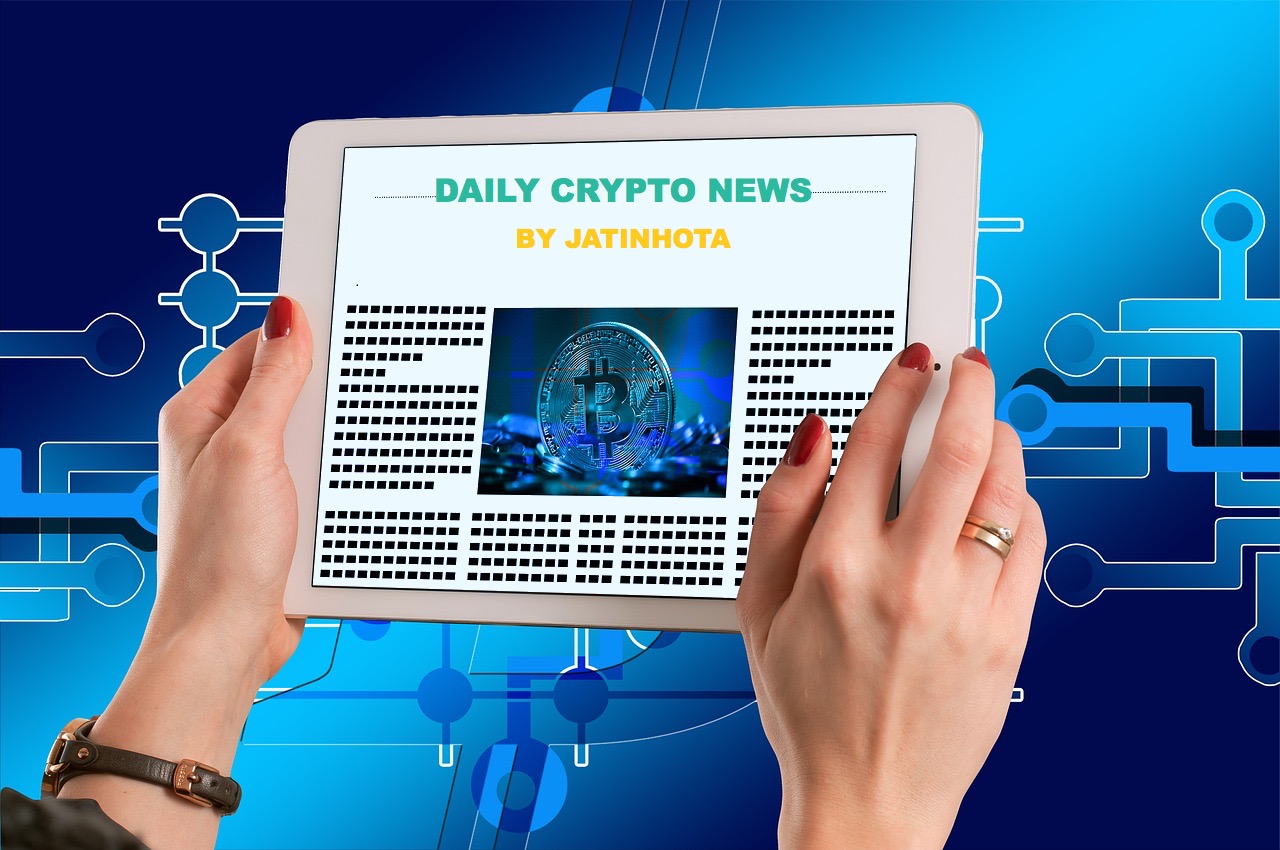 Top Crypto Events Planned for Tomorrow
1 - Seedify.fund (SFUND): Shark Race Club Sale/IGO
We're excited to announce our Private Sale and IGO with @sharkraceclub on March 2nd and 3rd.
Source
2 - Covalent (CQT): AMA
We're extremely excited to be announcing a webinar with our ecosystem partner @klaytn_official," at 19:00 (ET).
Source
Some World Crypto News
#1 - The CEO of the world's largest movie exhibition company, AMC Entertainment, has announced that AMC Theatres will accept two meme cryptocurrencies, dogecoin (DOGE) and shiba inu (SHIB), in the coming weeks.
#2 - Major e-commerce marketplace eBay could integrate crypto payments soon, said CEO Jamie Iannone in a recent interview.
The internet marketplace is among the oldest e-commerce platforms, now looking to become the go-to platform for Gen Z and Millennials. The CEO said in an interview with The Street that the firm has been looking to integrate crypto payment options for quite some time and an official announcement could be made during the upcoming investor's day on March 10.
Todays Top Gainer and Loser for Today
Top 10 Gainer (last 24 hour)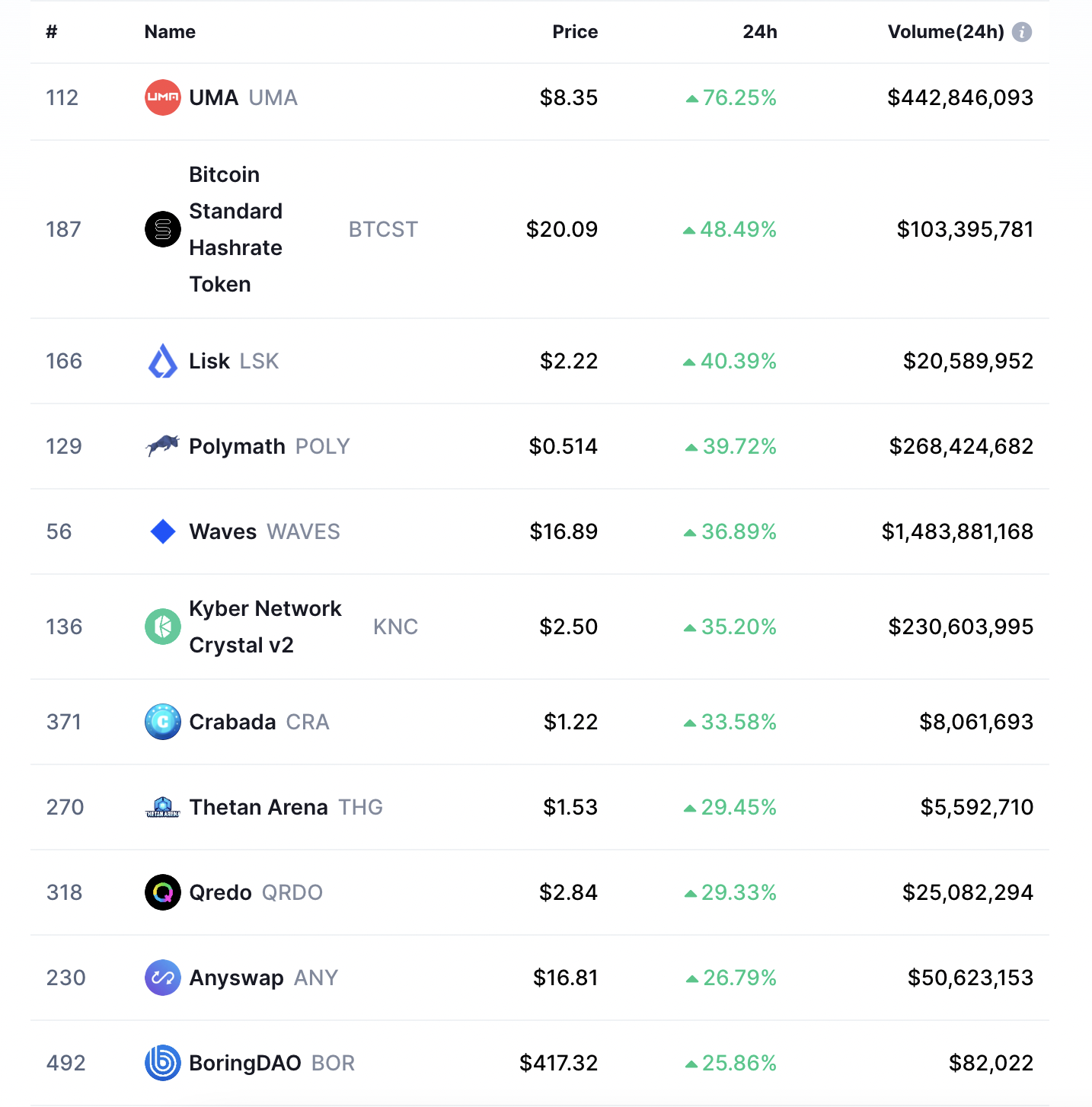 Top 10 Loser (last 24 hour)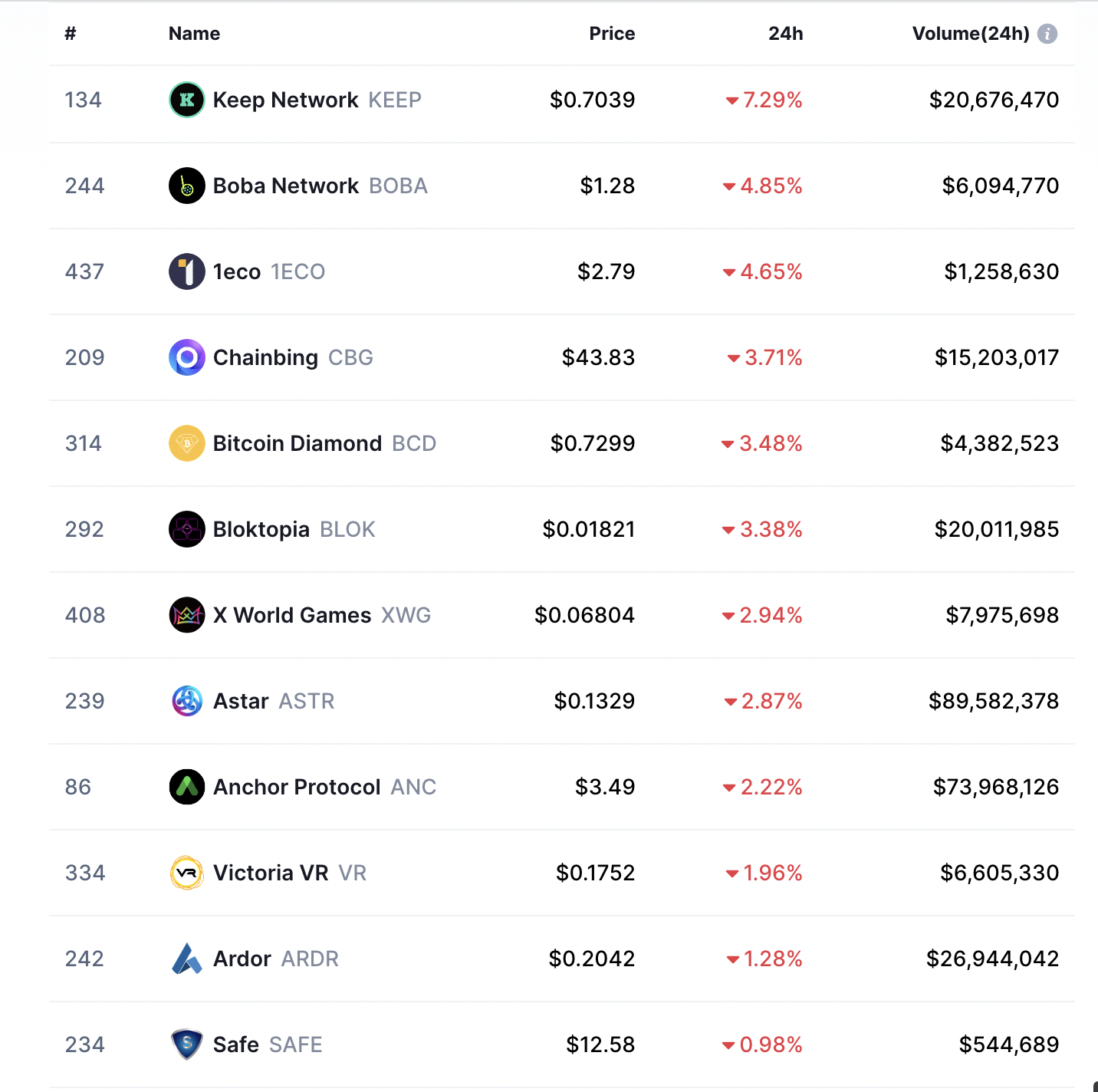 Follow me to get the latest Crypto news & Some Other Awesome posts on your feed and stay updated with the crypto market.
---
Thank you for reading it.
tags: