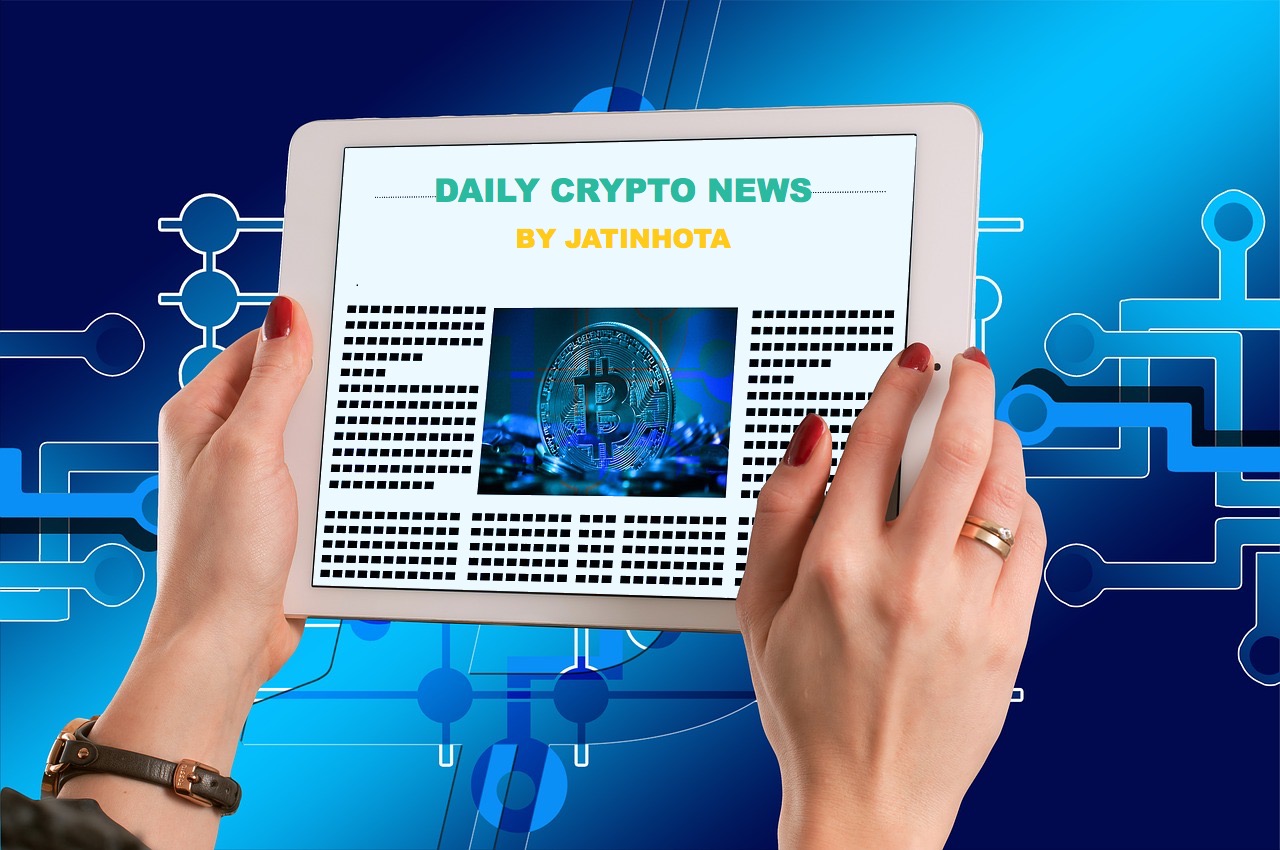 Top Crypto Events Planned for Tomorrow
1 - DREP (DREP): Mainnet Launch
We're thrilled to announce the June 28th launch of DREP's mainnet 1.0.Source
2 - TRON (TRX): BTFS Dev Update
Please also stay tuned for my livestream on June 28, I'll give you more details about #BTFS and mining plan for #BTFS.
Source
Some World Crypto News
1- W3BCLOUD, a joint venture between Advanced Micro Devices (AMD) and ConsenSys, announced that it has completed its initial close of $20.5M in convertible notes. The joint venture aims to build out its first line of Ethereum data centers.
#2 - AVA Labs, the development team behind the Avalanche blockchain, has raised $12 million in a private sale of its AVAX token. Participating VC firms included Galaxy Digital, Bitmain, NGC Ventures, and Dragonfly Capital, among other undisclosed investors. Initialized Capital also joined the round, adding to the AVAX investment it secured last year in AVA Lab's $6 million Seed sale.
Todays Top Gainer and Loser for Today
Top 10 Gainer (last 24 hour)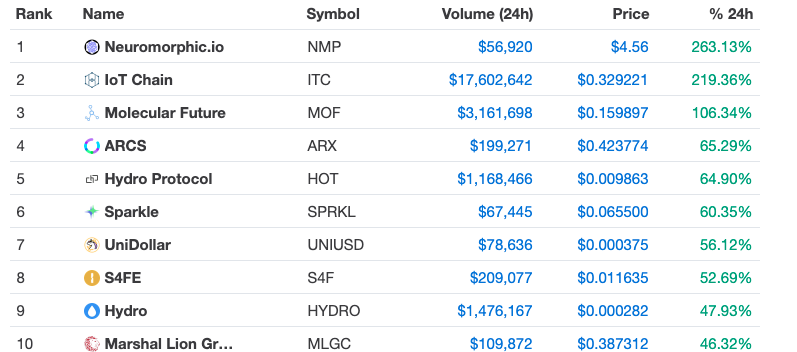 Top 10 Loser (last 24 hour)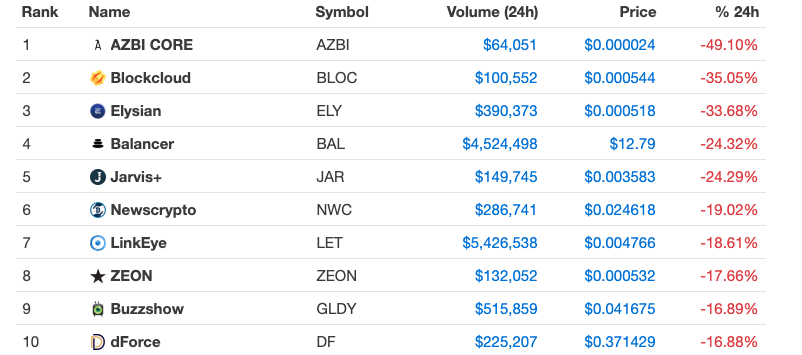 Follow me to get the latest Crypto news & Some Other Awesome posts on your feed and stay updated with the crypto market.
---
Thank you for reading it.
tags: cryptocurrency palnet steemleo neoxian india cryptonews